The Peugeot 205GTi has received the Restomod treatment from UK-based company Tolman Engineering, which has publicly unveiled its first delivery-spec version of the revered 1980s hot hatch.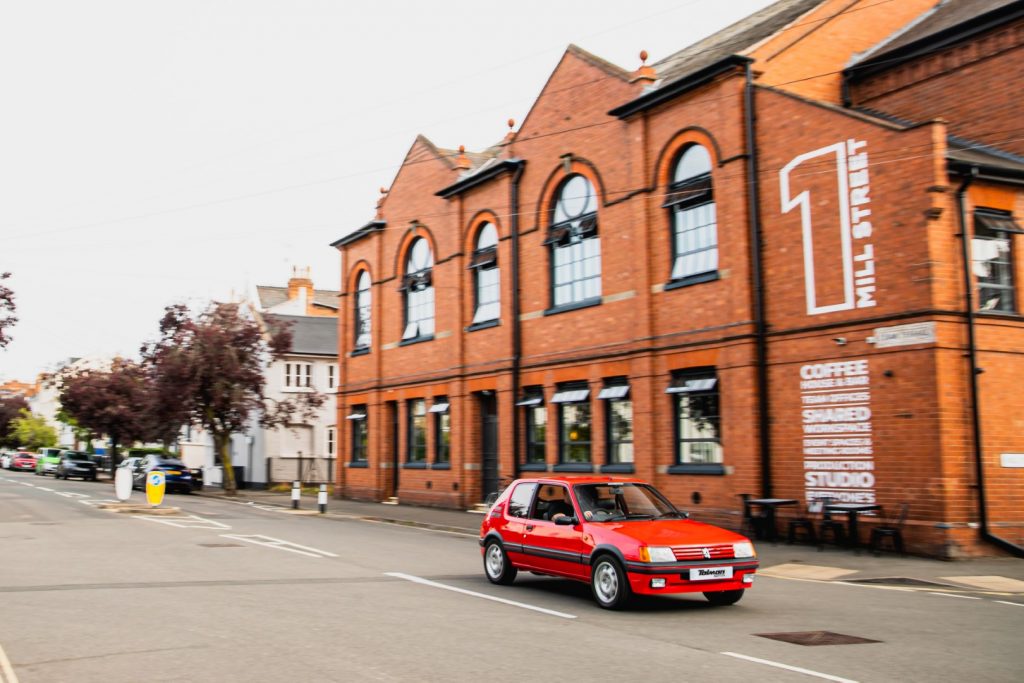 Each Tolman Edition 205GTi will be built bespoke to the customer's specifications at the company's Warwickshire headquarters, from parts manufactured and engineered in-house. Each upgrade is non-invasive and reversible, so that the car can be returned to its original factory specification.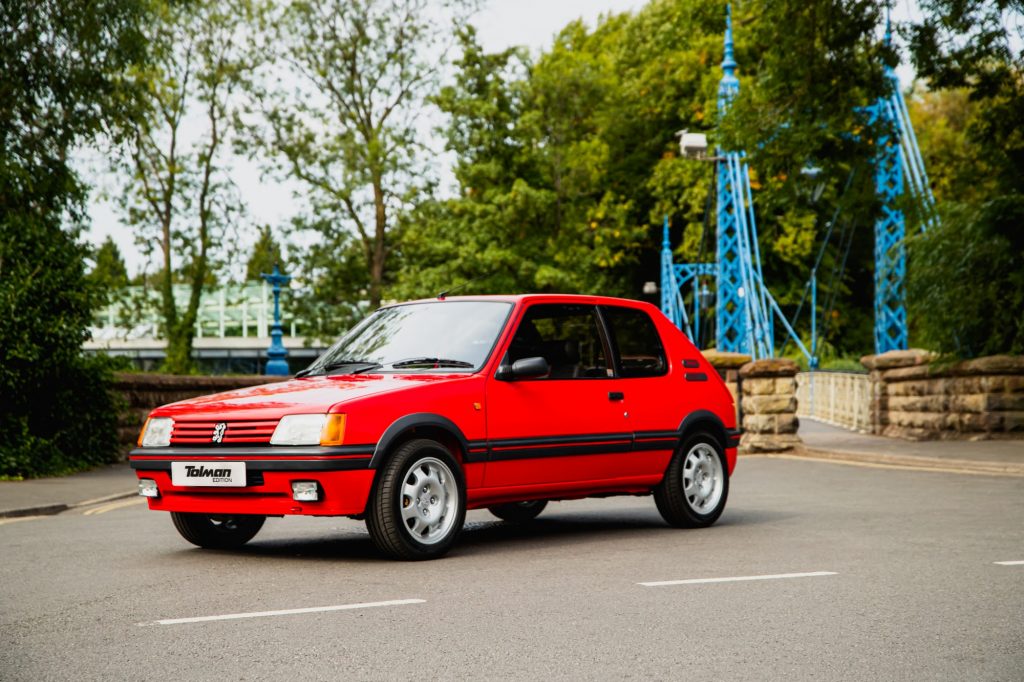 The transformation begins by treating the donor car's bare-metal shell with the latest anti-corrosion, stone-chip and ceramic-coating protection. With this completed, Tolman invests a further 700 hours into adding performance and convenience features.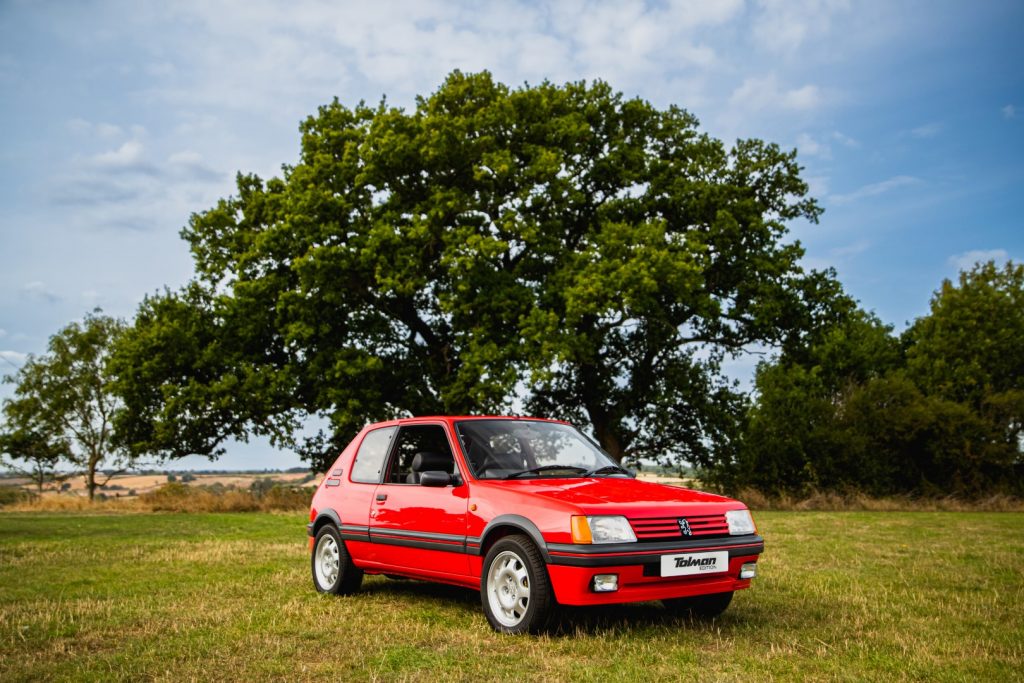 Customers can choose between 1.6- and 1.9-litre powertrains, both of which are fitted with ported cylinder heads for enhanced performance. The 1.9-litre engine upgrades were developed by Chris Tolman, who built WRC and BTCC engines before founding his eponymous company in 2007.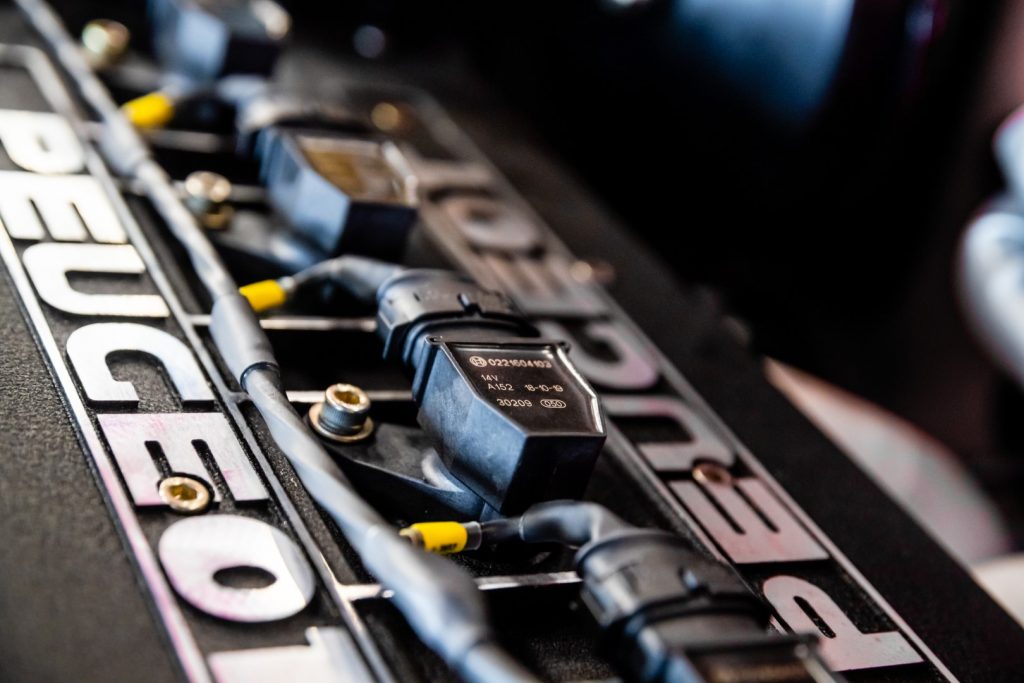 The 1.9-litre unit also gets 16 valves, new cams, Motec ECU with fly-by-wire throttle and stainless-steel exhaust system, plus retains its original XU aluminium block. Tolman Engineering says these upgrades are good for more than 200bhp – a massive improvement over the 1.9's 128bhp stock output.
Handling is improved thanks to tuned Bilstein dampers plus bespoke bottom arms and rear anti-roll bar. These upgrades are intended to make the car handle more predictably while retaining the 205GTi's trademark characteristic of lift-off oversteer. Meanwhile, the standard fitment of power steering means that Tolman Edition cars are easier to park and manoeuvre at low speed.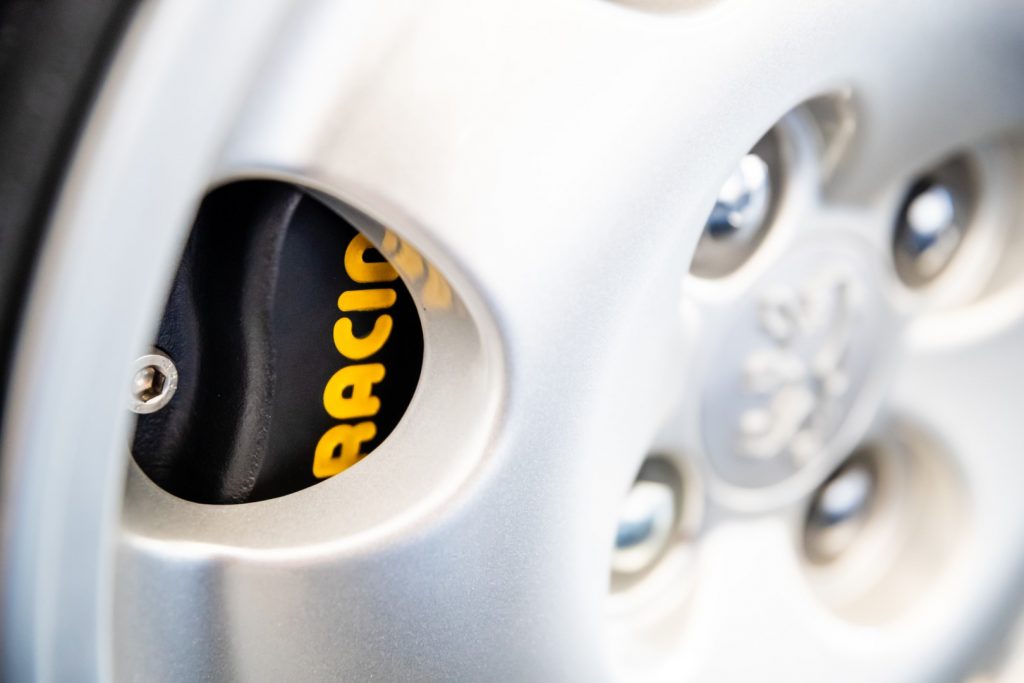 Tolman also offers a range of options to further improve the driving experience. These include a big-brake kit that features AP Racing calipers with stainless-steel lines and a Quaife ATB limited-slip differential. Traction and handling can be enhanced even further with the fitment of Michelin Youngtimer PE2 rubber.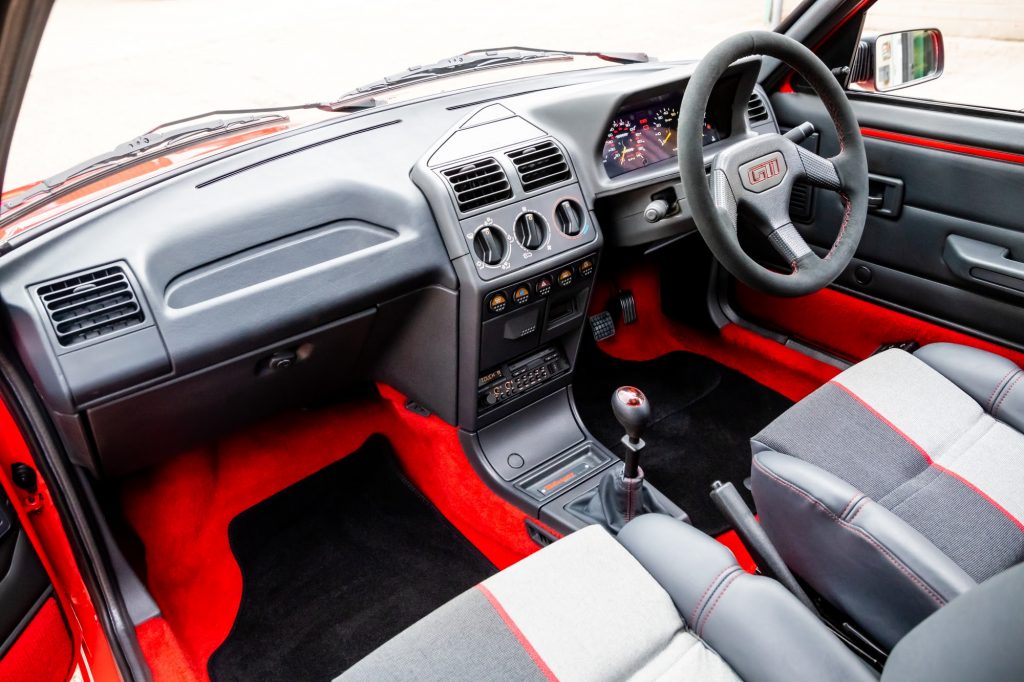 The interior benefits from retrimmed seats and an Alcantara steering wheel. Optional interior enhancements include a Motec LCD dashboard display, Bluetooth connectivity, DAB Radio, Blaupunkt sound system, air-conditioning and electric windows. Tolman can also fit a modernised security system with remote central locking, tracker, immobiliser, alarm and smartphone control.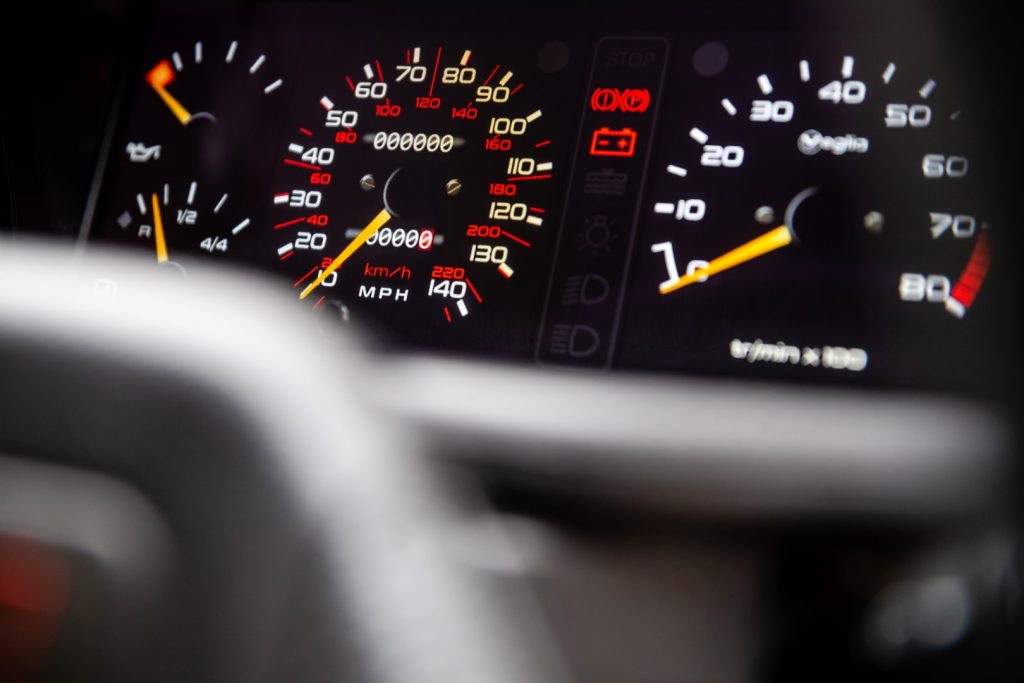 "The overriding impression from those experiencing our development car was the emotions it invoked. Drivers stepped out of the car grinning, having rekindled that feeling that's so hard to find when driving today's sports cars on the road," says Chris Tolman.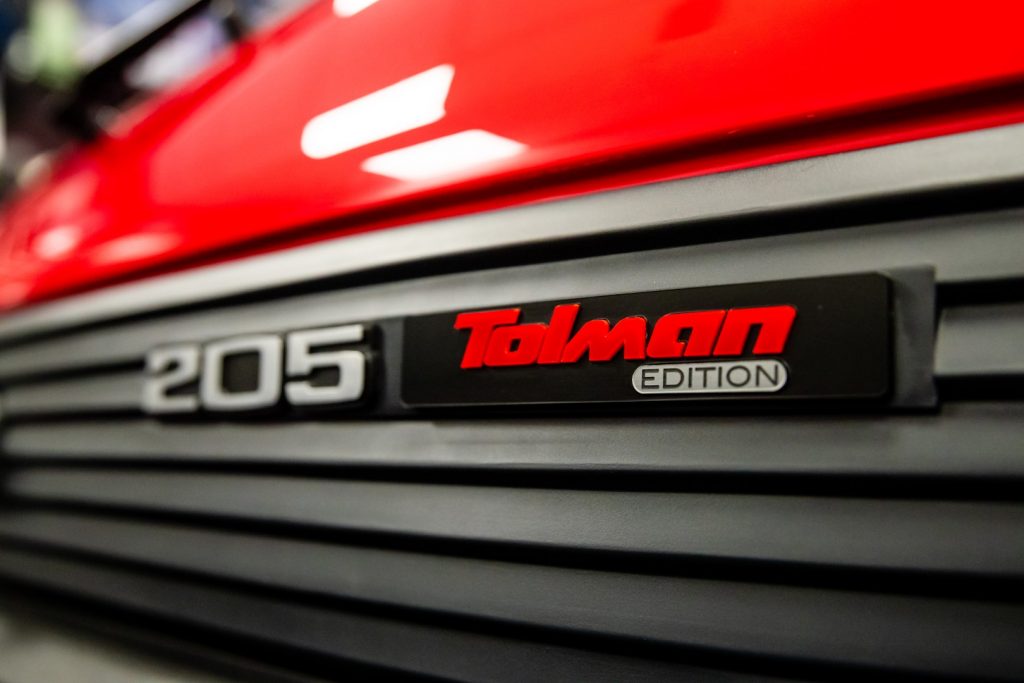 "Back in the '80s and '90s, 205GTis were a first taste in performance cars; something rewarding, responsive and engaging. We wanted to recreate that feeling of being at one with the road – a car you can just jump in and simply enjoy driving hard."
The Peugeot 205GTi Tolman Edition starts from £55,000 including delivery. For more information, click here.