In this issue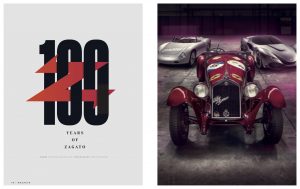 100 years of Zagato
How the Italian coachbuilder survived to become one of the greats of car design.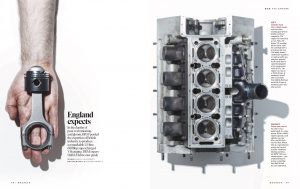 Inside the BRM V16
Exposing the incredible engineering behind the 1947 1.5-litre 600bhp engine.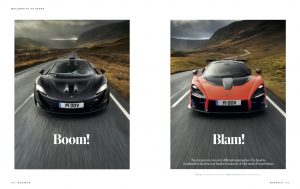 McLaren P1 vs Senna
For the first time ever, a back-to-back test of McLaren's two greatest hypercars.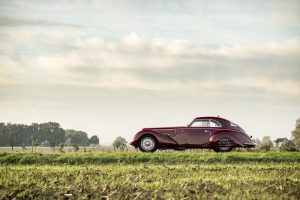 Alfa 8C 2900B Berlinetta
In the same family for 43 years. Before it heads to auction we take a trip with this special car and its equally special owner.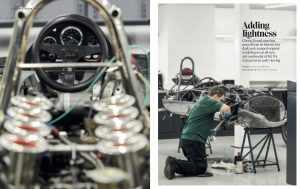 Inside Classic Team Lotus
The famous green and yellow race outfit has moved from its historic but cramped original workshop to a new and modern HQ. We get an early viewing.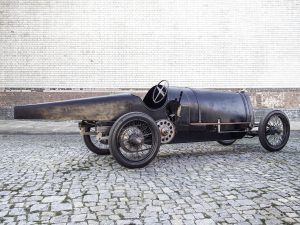 Lost Bugatti Prototype
Could a mysterious Diatto chassis fitted with a one-off Bugatti aero engine have been the first step towards the super-luxury Royale?
The 50 most influential
We name the movers and shakers in the collector car world.
Plus
The latest plans for the Mullin museum, a preview of some of the world's great motoring events, Market analysis, legal advice, and much more.