Words: David Lillywhite | Photography: Praga
Czech company Praga, best known for its race cars, karts and motocrossers, has followed the successful launch of its Bohema hypercar with a new retro-style motorcycle.
The Praga ZS 800 is described as a modern take on the company's innovative 1928 BD 500 bike, which earned a place in motorcycle history when its designer Jaroslav František Koch rode it from Rome to Prague, covering a distance of 1480km in 35 hours and 40 minutes, and so setting a new endurance record.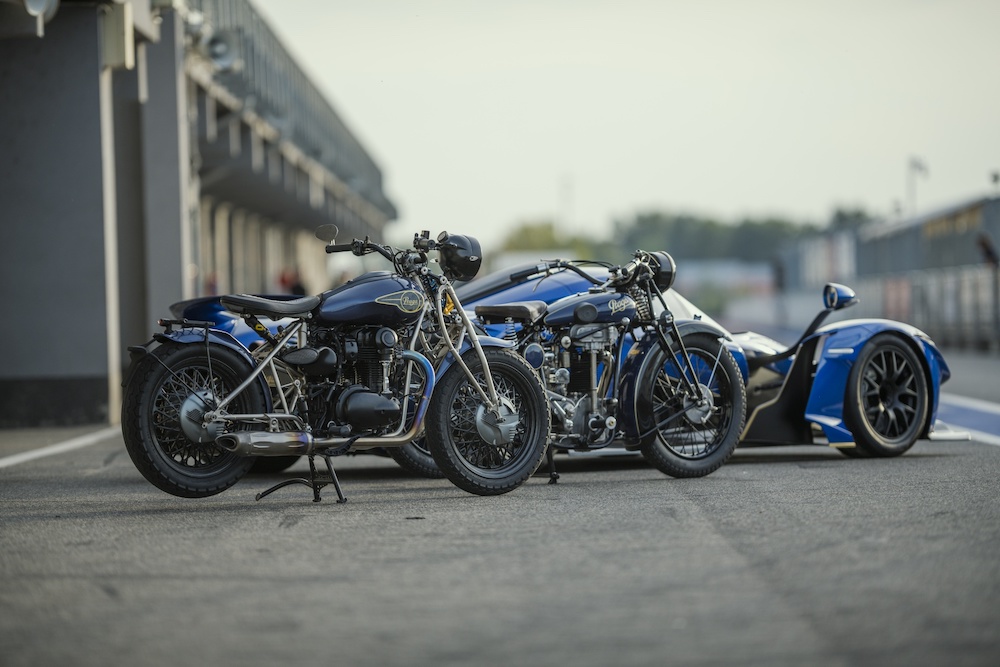 The new ZS 800 was created by the same design and engineering team behind the Praga Bohema hypercar, led by chief designer Jan Žuži. As with the Bohema, the focus on the ZS 800 has been light weight: with its chrome molybdenum steel frame and titanium exhaust system, as well as unique woven carbon wheels, it weighs just 142kg dry (158kg wet).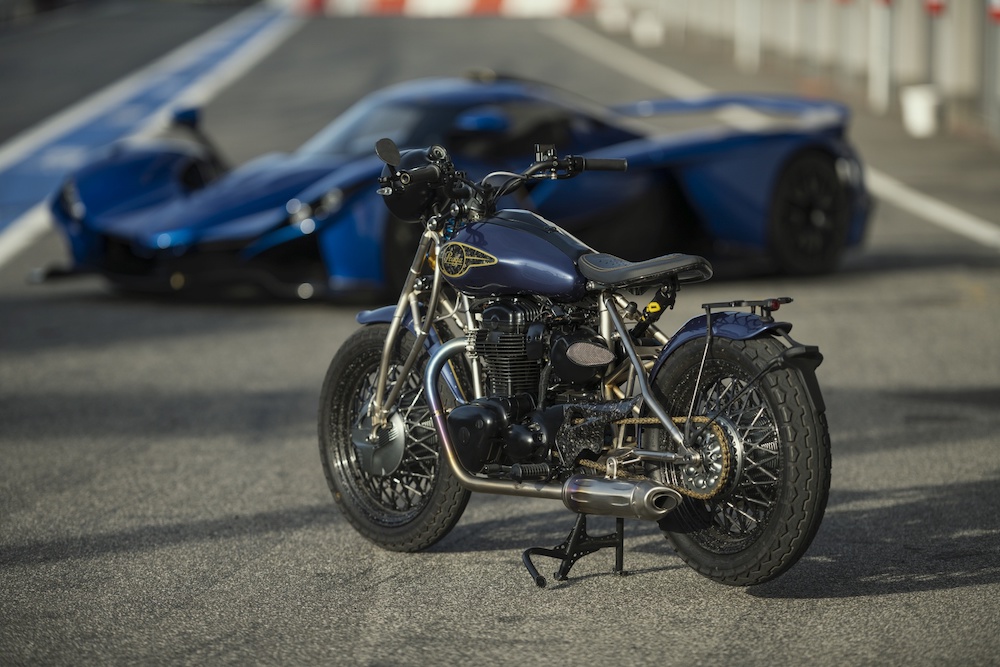 The axles as well as virtually every screw, nut and bolt of the chassis and engine are made from the titanium, with many parts created using state-of-the-art 3D printing. The titanium exhaust system weighs just 4.8kg, but it's the complex 'spoked' wheels that create the most interest. They're are hand-woven in a pattern of overlapping carbonfibre, with intricate carbon tensioned spokes to emulate the look of the BD 500. Perhaps surprisingly, hydraulic drum brakes, not discs, are incorporated into the wheels, as a further nod to the looks of the 1928 original.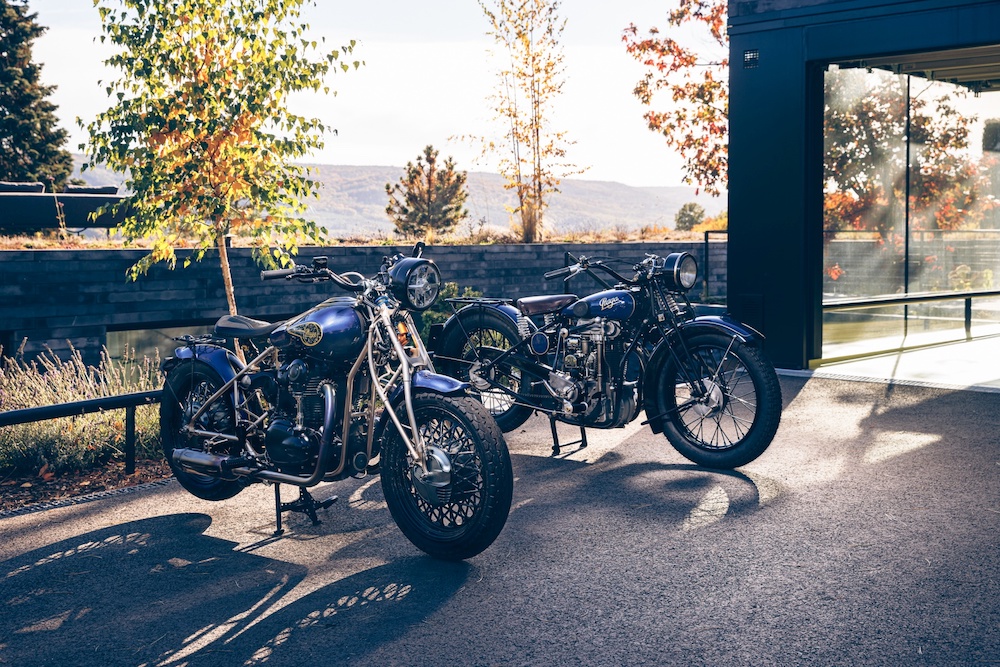 Even more surprisingly, the rear wheel sits in a rigid frame, with suspension instead incorporated into the seat support, which uses a top-of-the-range Öhlins damper. At the front, a similarly unusual sculpted fork uses a fully adjustable Öhlins with a titanium spring. More conventionally, the bike is powered by a well proven Japanese air-cooled 773cc four-stroke parallel-twin engine, with a bevel-gear cam drive.
Just 28 examples of the ZS 800 will be sold, at a price of £75,550 (EUR 86,000) each, with deliveries arriving from mid-2023. More details on the Praga website.