WORDS: ELLIOTT HUGHES | PHOTOGRAPHY: porsche
The Porsche Museum in Stuttgart, Germany is celebrating the 50th anniversary of Porsche Design with a special exhibition that opened on January 19 and will run until July 10, 2022.
Porsche Design was co-founded in 1972 by brothers Ferry Porsche and Ferdinand Alexander 'Butzi' Porsche, grandsons of company founder Ferdinand Porsche. Since then, Porsche Design has established itself as a respected lifestyle brand creating a wide range of functional products with a clean aesthetic.
Visitors to the special exhibition will discover Porsche Design's most important work from the past five decades, with various displays alongside a presentation on the life, career and design philosophy of FA Porsche.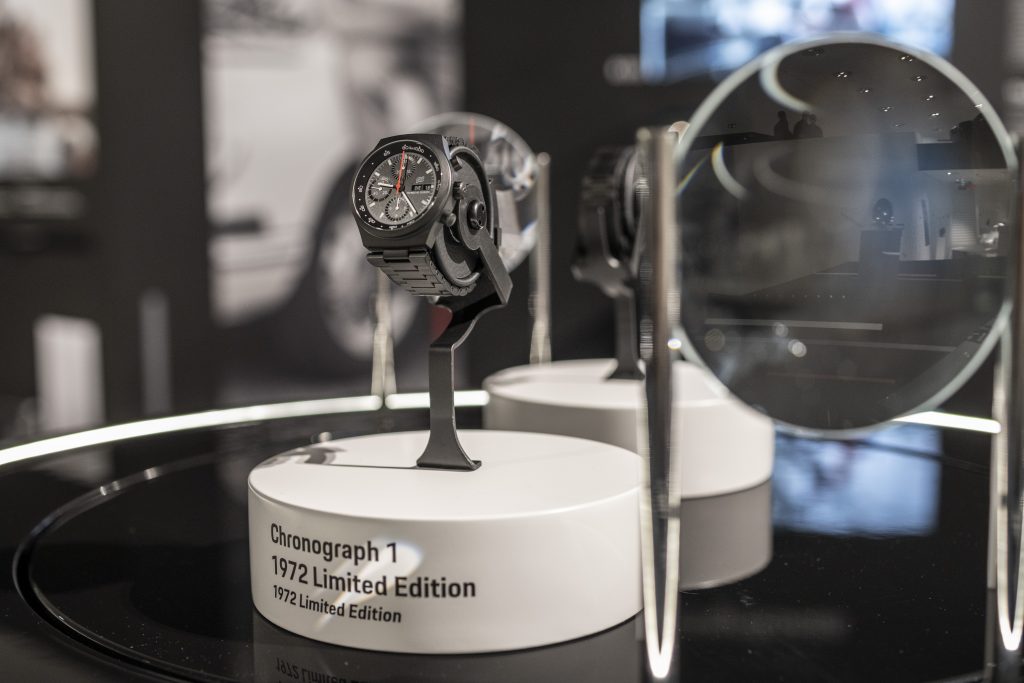 The focal point of the exhibition is two Chronograph I wristwatches released by Porsche Design to mark its Golden Jubilee. The first is a Chronograph I – 1972 Limited Edition, which is a re-release of the iconic timepiece launched in the year the company was founded. The other is a Chronograph I – 911 Edition 50, which was launched in tandem with a special-edition Porsche 911 Targa road car.
There are plenty of other classics from the Porsche Design archive on display, too, many of which have won awards for form and function. These include P'8478 aviator sunglasses, a P'9521 mobile phone, a P'3613 tobacco pipe and the Monobloc Actuator watch series.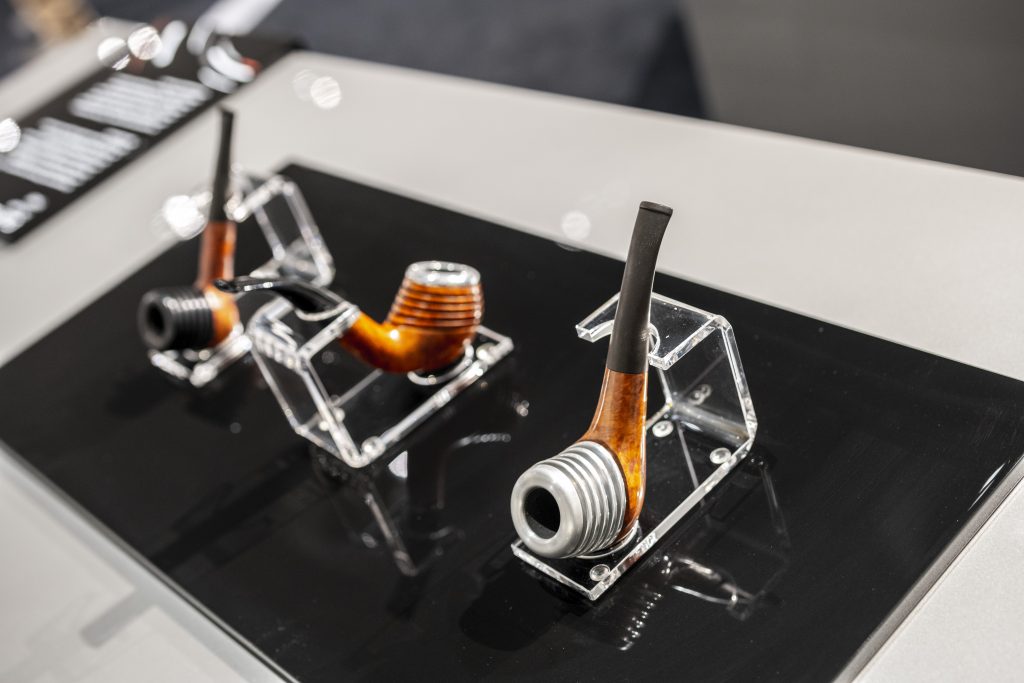 However, the highlight for many will be the display of cars that were either designed by FA Porsche or featured in his personal collection. A rare 904 Carrera GTS, described by FA Porsche as "a masterpiece", is arguably the star car of the exhibition.
The 904 Carrera GTS is complemented by a 911 993 Speedster, while the 1972 911 S 2.4 Targa recently restored by Porsche Classic is displayed alongside the new Porsche 911 Edition 50Y Porsche Design.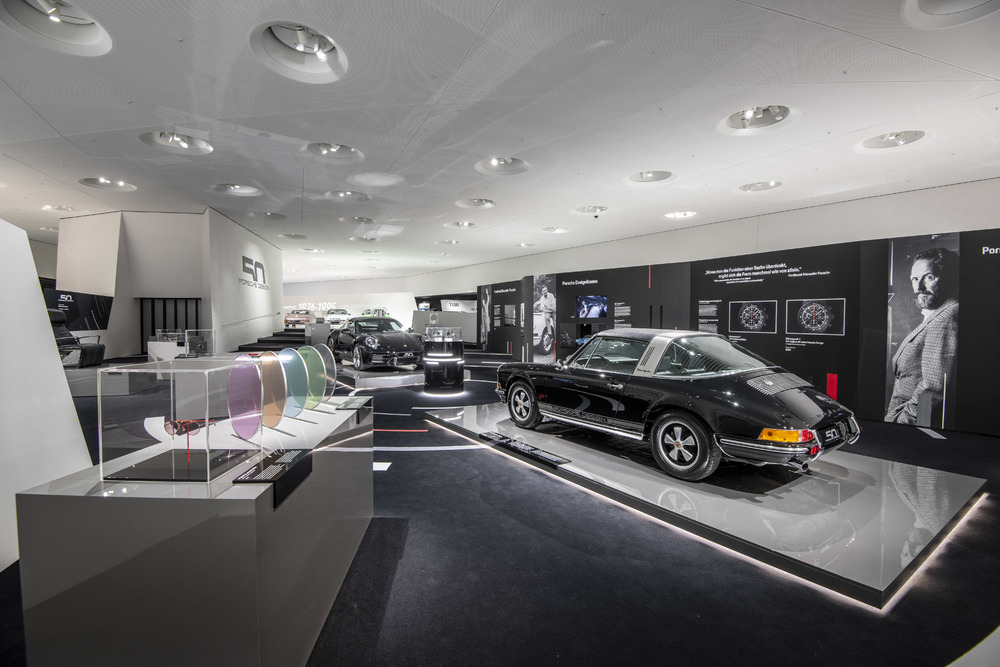 The Porsche Museum is open Tuesday to Sunday from 9.00am to 6.00pm. More information can be found here.
If you liked this, then why not subscribe to Magneto magazine today?