WORDS: ELLIOTT HUGHES | PHOTOS: LBI LIMITED
David B found himself besotted with the Porsche 356 since spotting an early '50s example at the Monterey County Fair as a child. At the time, Porsche was trying to make inroads into the American market along with its future owner, Volkswagen.
It was a brief encounter that would change David's life, as he spent his days thereafter reading about the newest and most exciting sports cars in whatever motoring publication he could get his hands on. But his heart would always belong to Porsche, and so David vowed that one day, he would possess his very own 356 Speedster.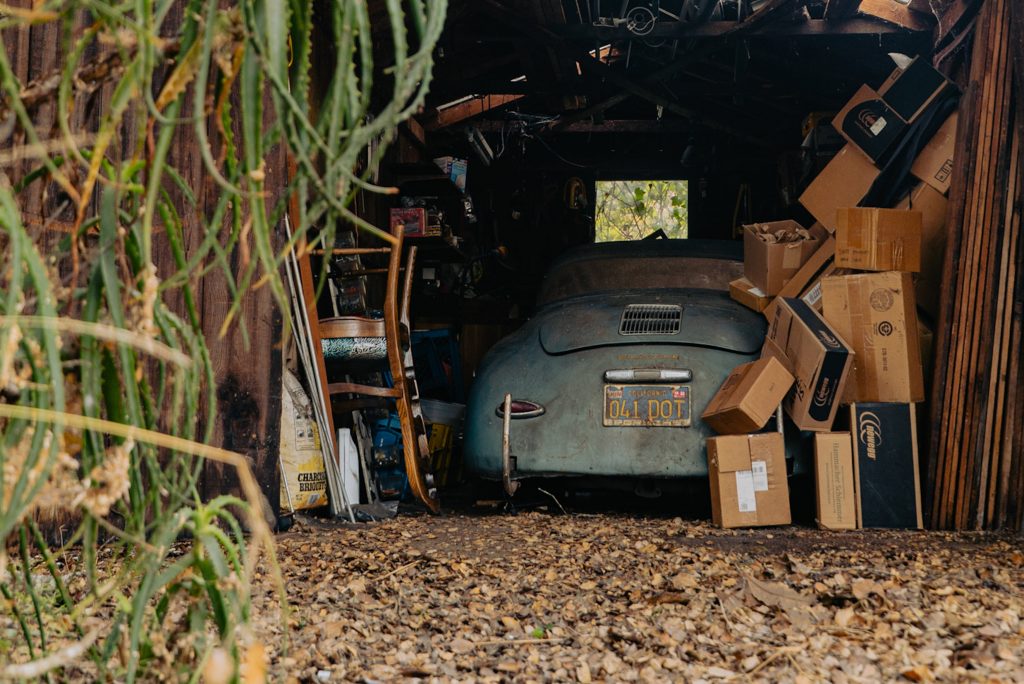 David's wish came true after he graduated from college and secured employment as a marine technician for Stanford Oceanographic Expeditions. With his career bearing financial fruit, he kept a close eye on the classifieds section of the San Francisco Chronicle. When a 356 Speedster advertised in 1965 on a Californian registration. David didn't hesitate, and $1300 later chassis 82451 was his. 
His first drive through Santa Cruz was a memorable one. Heading back to Monterey, David quickly understood why the 356 Speedster had developed such a devoted following, and it became his daily driver alongside a more practical 1964 Volkswagen pick-up.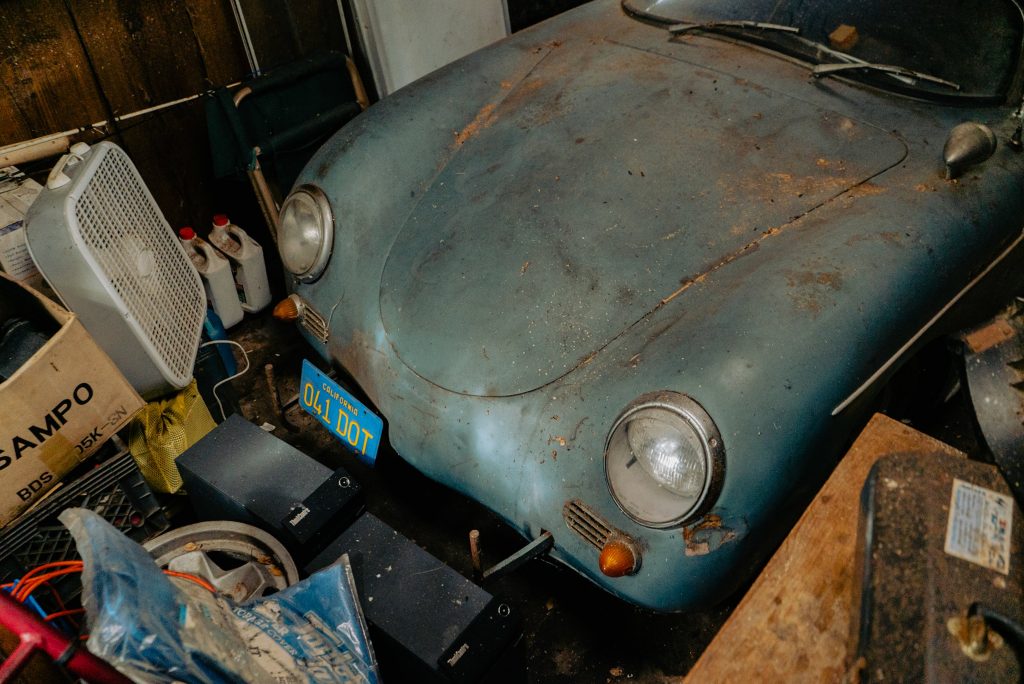 David cherished his Holy Grail car until the early 1970s, when he was convinced to sell the Speedster to one of the mechanics working at Charlie Kohl German Car Repair in Pacific Grove. David immediately regretted his decision, and seller's remorse set in as the mechanic followed through on his plan to take the Speedster racing. 
Fortunately for David, the mechanic decided to move back to his home state of Colorado, so lost interest in the Speedster. He subsequently sold the Speedster back to David for the price he'd bought it for – albeit without its original 1.6-litre engine, rendering it non-numbers matching.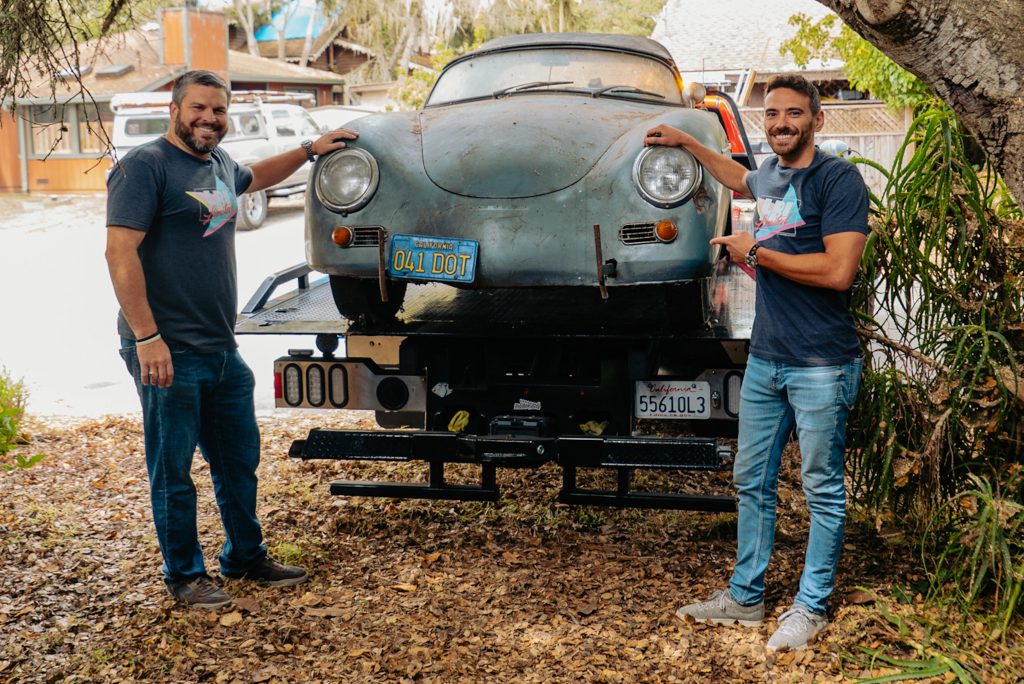 Undeterred, David had a refurbished 1.6-litre engine installed at a specialist shop in Santa Barbara and accumulated 101,693 miles on the odometer. Then, in 1975, the clutch cable snapped and the car was towed back to David's home. Other projects then stole David's attention and the Speedster remained entombed for another 47 years.
The Speedster has now resurfaced following David's decision to part ways with it once again, nearly half a century later. It was offered for sale by LBI Limited at its Pop-Up Showroom during this year's Monterey Car Week, and its 'Pending Sale' status indicates a buyer has been found.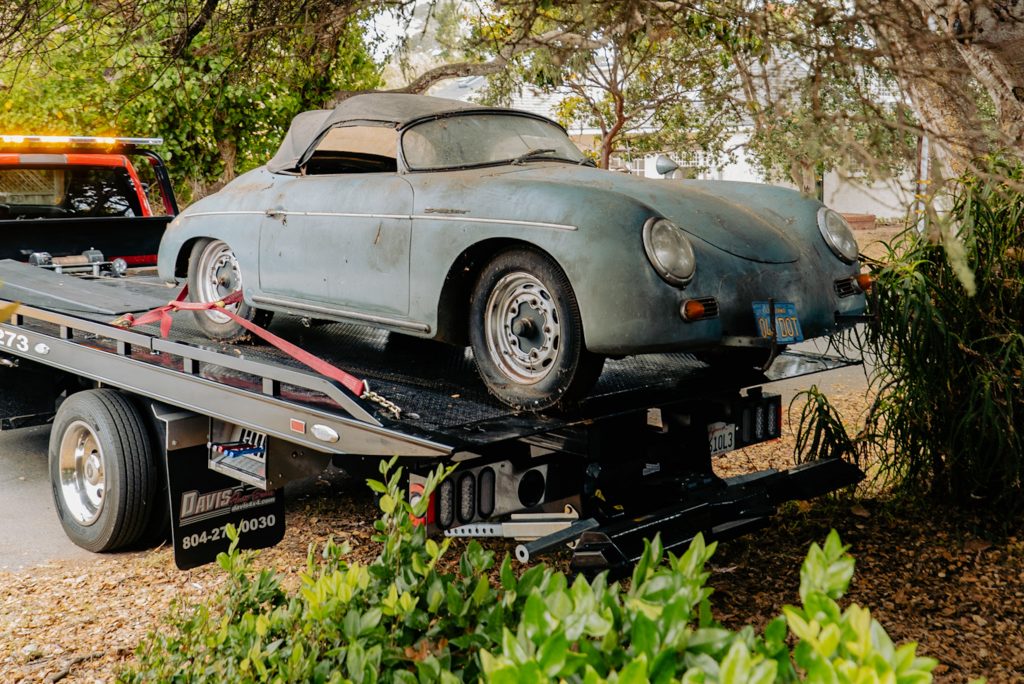 It's inevitable that the new owner will have the Speedster restored, compensating somewhat for the many decades it spent resigned to a shed. Who knows, it might even be reunited with its original engine at some point.