WORDS: ELLIOTT HUGHES | PHOTOGRAPHY: PETERSEN AUTOMOTIVE MUSEUM
Los Angeles' Petersen Automotive Museum is marking Porsche's 75th anniversary with style by showcasing what it describes as a "once-in-a-lifetime" collection of vehicles.
The special exhibition, entitled We Are Porsche, opens on April 16 and explores how, over the past 75 years, American enthusiasts helped the Stuttgart-based brand transform from a small sports car manufacturer to the globally revered marque it is today.
The We Are Porsche display was assembled in collaboration with Porsche Cars North America (PCNA), and consists of more than 40 of the brand's most important models.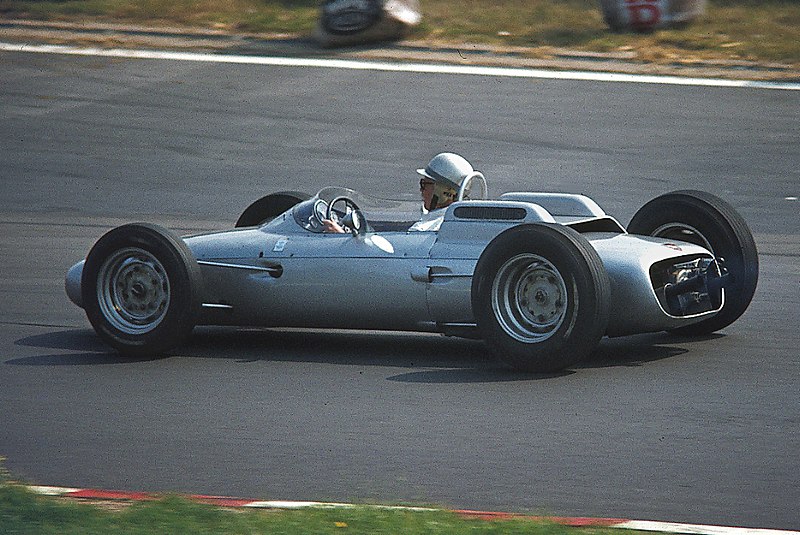 A highlight of the exhibition is the 1962 Porsche 804 Formula 1 car. Driven by the great Dan Gurney, the 804 is the only Grand Prix racer Porsche has ever built. At the 1962 French GP, he piloted the 804 to victory, giving the team its only F1 Championship win to date.
Other attractions include the winningest Carrera GT Speedster in history, Dean Jeffries' original Outlaw 356 Carrera and Steve McQueen's 1976 911 Turbo. Also on display are several models that starred in Hollywood blockbusters including Top Gun: Maverick.
Complementing the stunning selection of cars in the exhibit are the stories of significant figures who contributed to the marque's popularity. As well as McQueen and Gurney, these include Patrick Dempsey, Hurley Haywood and Ken Miles among others.
"As a Porsche lover, I'm particularly excited that the Petersen gets to play such a significant role in celebrating the 75th anniversary of these incredible machines," said the Petersen Museum's executive director Terry L Karges. "Porsche's history on and off the track speaks for itself, and we are honoured to help it commemorate this milestone."
PCNA CEO Kjell Gruner said: "We are delighted to celebrate our 75th anniversary at the Petersen Automotive Museum – the centre of car culture in Los Angeles – with such a unique exhibition."
We Are Porsche runs through April 2024.