WORDS: ELLIOTT HUGHES | PHOTOS: PEBBLE BEACH CONCOURS
The Pebble Beach Concours d'Elegance has a long and proud philanthropic tradition that dates back to the event's founding in 1950. That tradition continued in 2023, with the Pebble Beach Concours raising $3.01m for charity – the most in the event's 73-year history.
Concours chairman Sandra Button and Pebble Beach company CEO David Stivers announced the total donations for 2023 during a special luncheon for representatives of the event's participating charities on November 9.
"It's immensely gratifying to be able to host an event that sets the bar for collector car events around the world, while raising a substantial amount to help people in need right here in our community," said Stivers.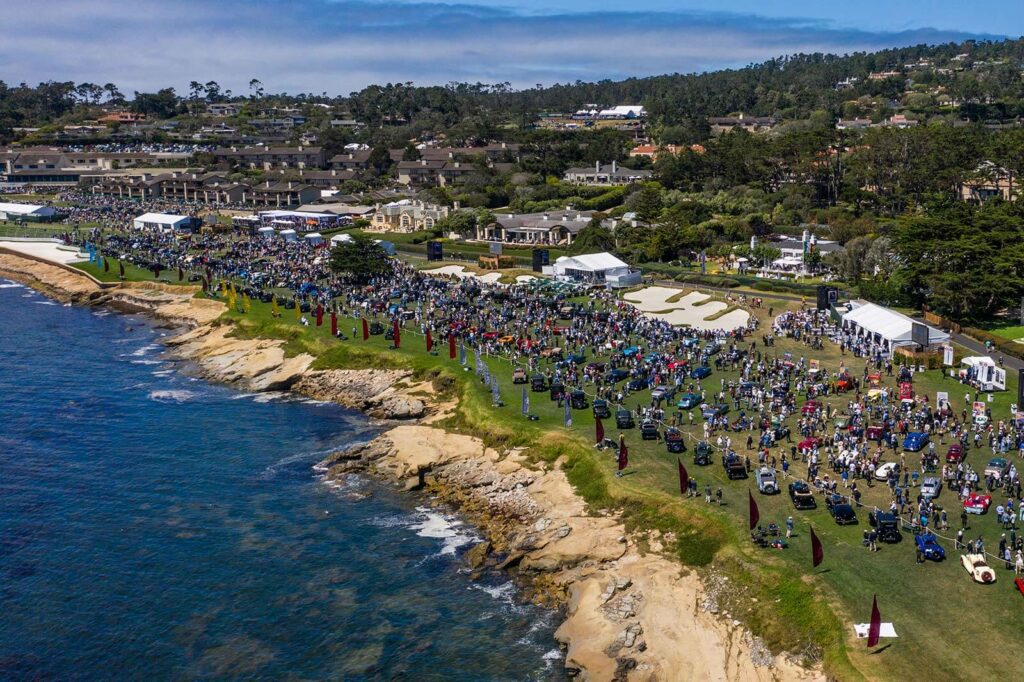 Button echoed Stivers' sentiment while also highlighting the importance of the Pebble Beach Concours participants and partners: "Passionate auto enthusiasts founded this event and continue to provide us with exceptional cars and guidance. Sponsors offer additional resources, and our devoted cadre of over 1000 volunteers brings the concours to life. Working together, we create an event that draws the world to Pebble Beach and generates important charitable dollars."
In total, Pebble Beach has raised over $38m for charitable causes since its inception.
The concours' charitable partner, the Pebble Beach Company Foundation, distributes the funds to more than 95 local non-profits, with an emphasis on those serving the health and educational needs of children.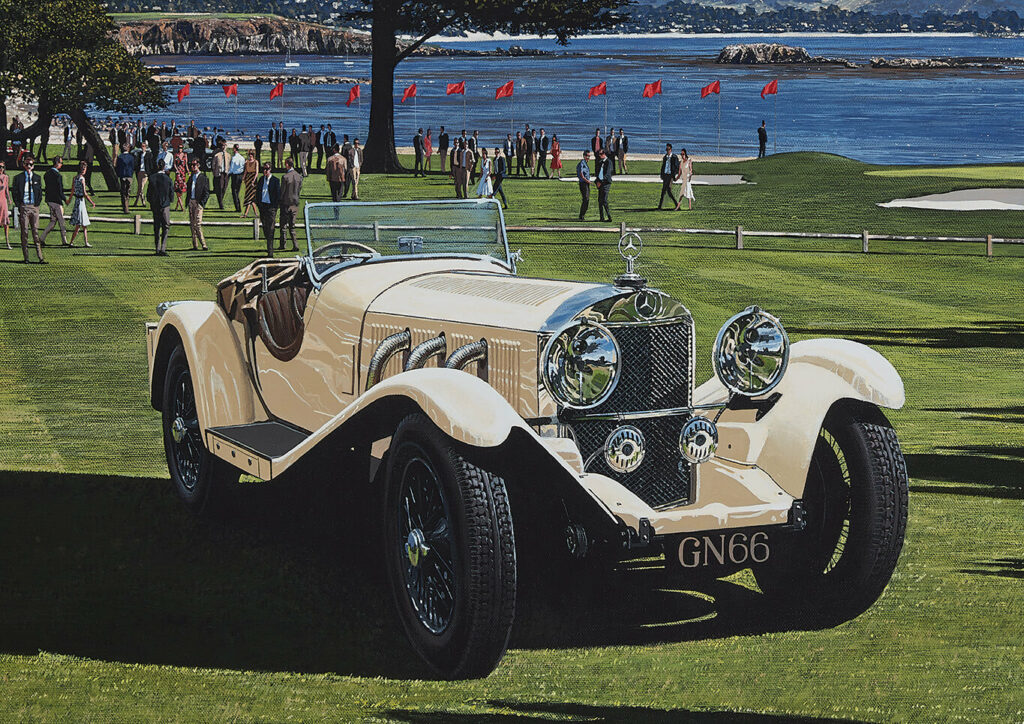 Additionally, the concours' annual charity drawing directly assists several organisations, such as the Boys & Girls Clubs of Monterey County, Montage Health Foundation, MY Museum and Natividad Foundation, among others. Bolstering this year's charity drawing were gifts from Infinti, Lexus, Lincoln and Mercedes-Benz.
Both the concours and the foundation also support a range of educational programmes that nurture the next generation of motoring enthusiasts, while honouring the memory of automotive figures such as Phil Hill, Jules 'J' and Sally Heumann, John Lamm and Don Williams. 
The 73rd Pebble Beach Concours d'Elegance will be staged on August 18, 2024, and will celebrate Maserati, Pietro Frua Coachwork and the 125th anniversary of Packard. For tickets and more information, click here.