WORDS: NATHAN CHADWICK | PHOTOGRAPHY: MECUM
A 1934 Packard 1108 Twelve Dietrich Individual Custom Convertible Sedan – one of just 12 believed to still exist – is to be put up for auction at Mecum's Monterey sale later this summer.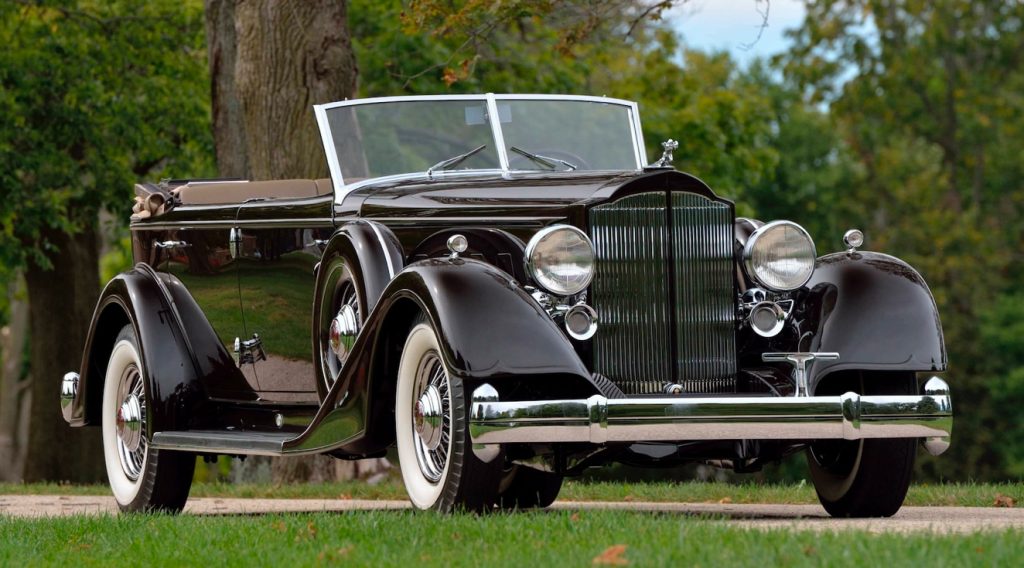 Chassis no. 902670 was matched to engine no. 901752, and sold by the Earle C Anthony Dealership in Los Angeles with Dietrich's Style 4070 body – Individual Custom Convertible Sedan. It was the only open bodystyle Dietrich offered in 1934, and it covered a 146.87in-wheelbase chassis with a 160bhp 445.5ci flathead V12. It rides on parallel semi-elliptic leaf springs, a solid front axle and a live rear axle, while there are vacuum-assisted drum brakes at each corner. The gearbox is a three-speed synchronised manual with a vacuum-assisted clutch.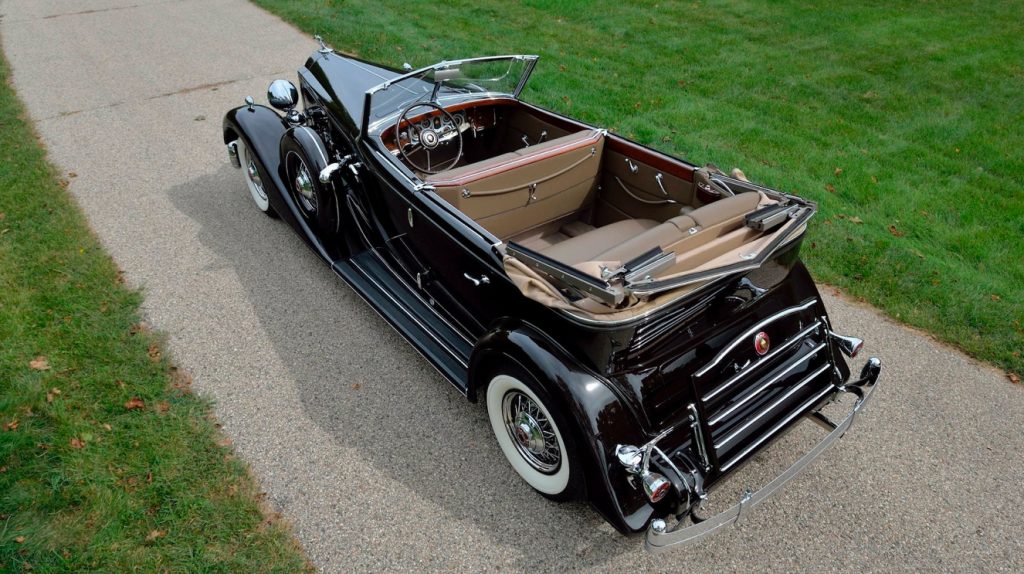 Mecum describes the car as having its original sheet metal, and says that its wings have never been apart from the car. The interior and top have been replaced using the original pieces as patterns, as part of an extensive restoration by marque guru Steve Babinsky.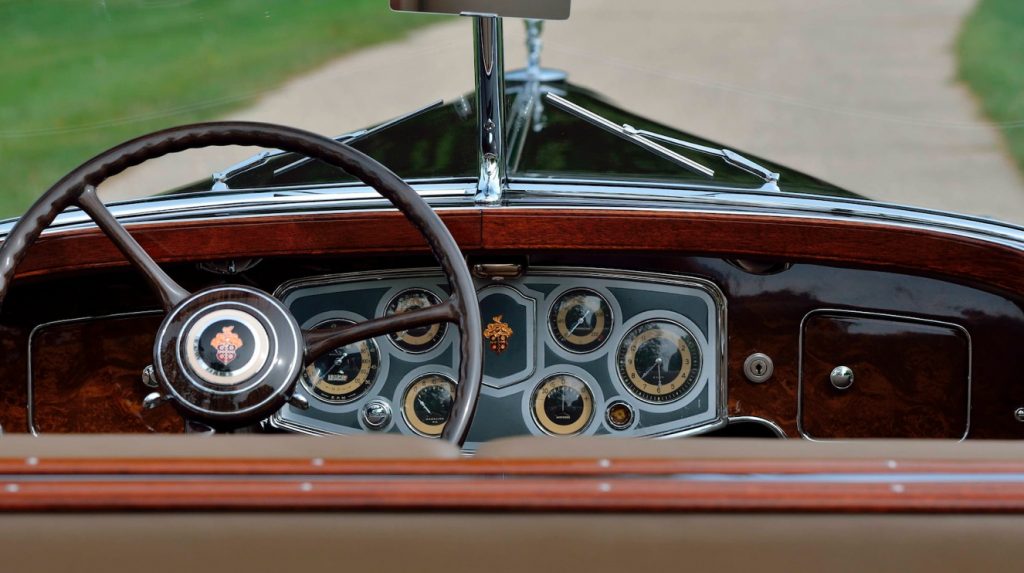 It's a famous example of the breed – not only did it star in the 2016 Ben Affleck film Live By Night, but it is also displayed in The Magnificent Packard Twelve of Nineteen Thirty Four book by Edward J Blend. It also won Best in Class at the 2010 Pebble Beach Concours d'Elegance, was the CCCA Trophy winner at the 2010 Pebble Beach Concours, won an Amelia Award at the 2011 Amelia Island Concours d'Elegance and earned a CCCA Senior Award in 2012.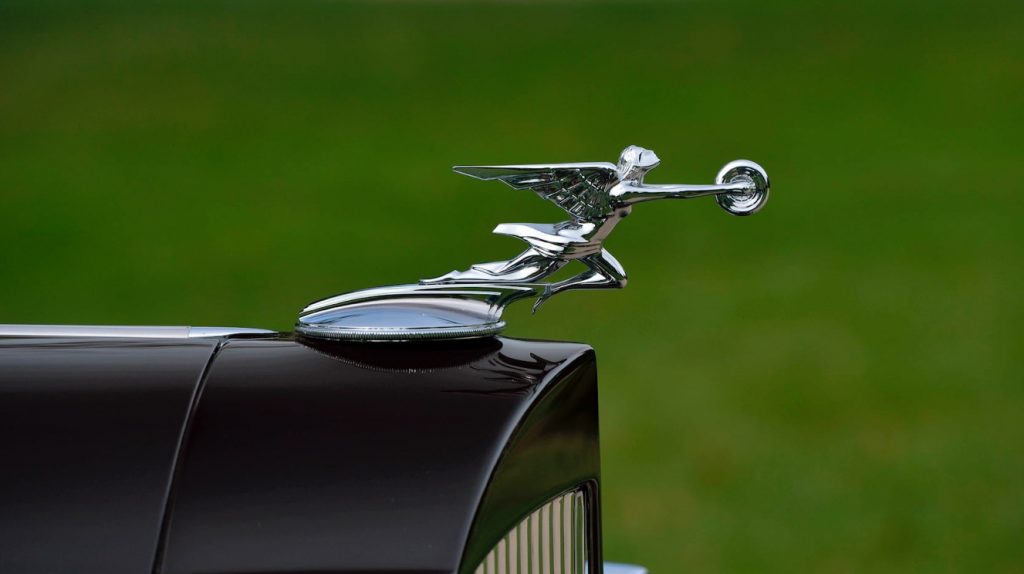 Mecum has yet to suggest an estimate for the car, which will be up for grabs at its Monterey sale between August 18 and 19. More details at mecum.com.