WORDS: NATHAN CHADWICK | PHOTOGRAPHY: RM SOTHEBY'S
A unique Aston Martin DB2/4 Drophead Coupé bodied by Graber is due to be sold at RM Sotheby's Gene Ponder Collection sale in September.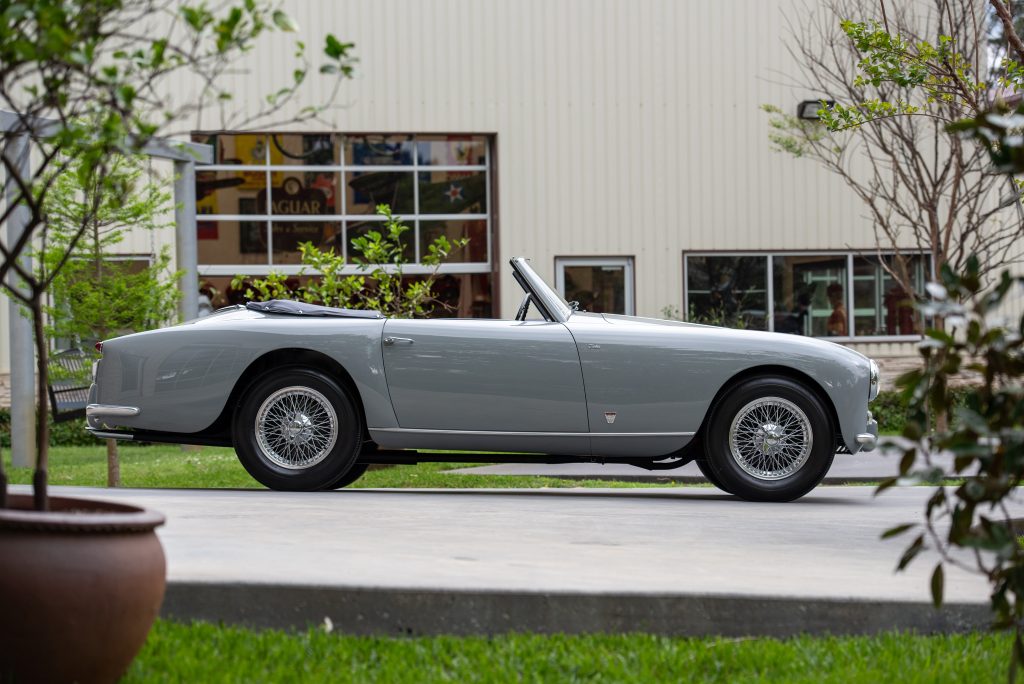 Completed in November 1953 but not registered until 1954, chassis LML 562 was delivered to Switzerland for Aston Martin's Zurich dealer, Joseph Stierli & Company. From there it was sent to Graber for its body, a one-of-one Drophead Coupé; it's one of just six Aston Martins ever to be bodied by the Swiss firm.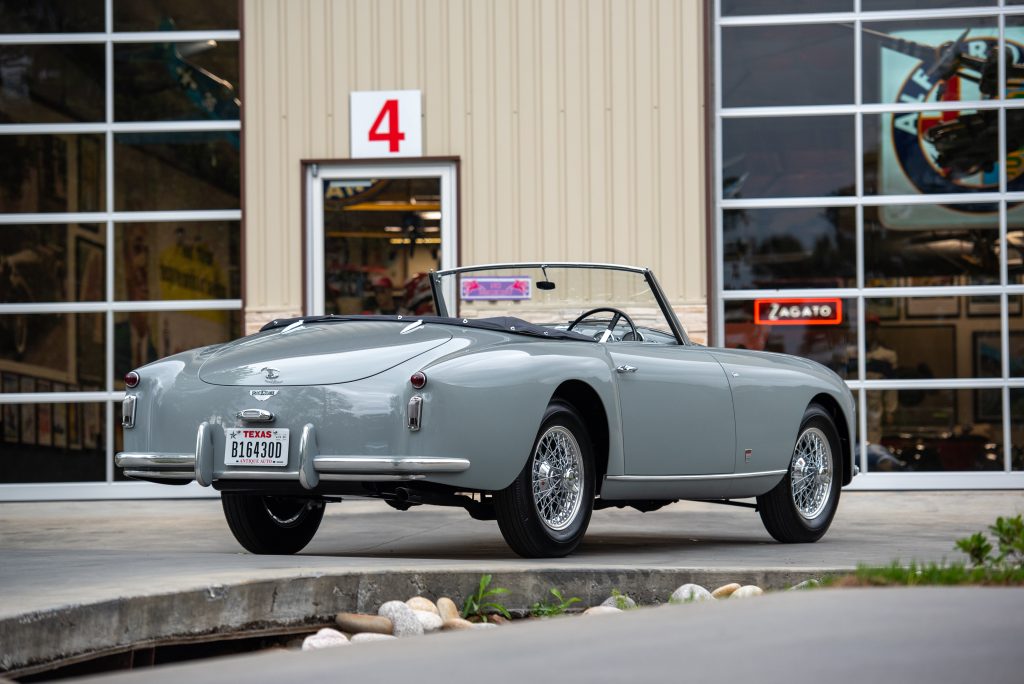 Chassis LML 562 passed much of its life in Switzerland, and spent a long time in storage. In 2007 restorer Kevin Kay bought the car on behalf of a client, with a mission to display it at the Pebble Beach Concours d'Elegance.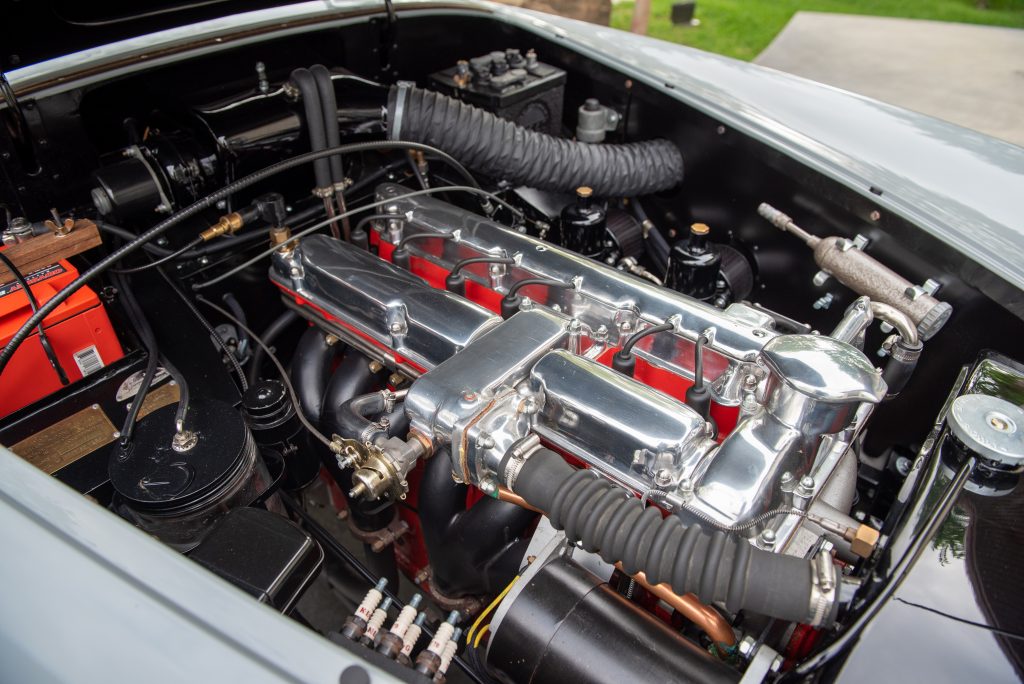 The comprehensive restoration saw the mechanical components rebuilt, and the body and chassis separated. The body was chemically stripped down to the bare metal, new sills were crafted, the doors were reskinned and fresh B-posts and door frames installed. The rear section of the car received extensive repairs due to what RM Sotheby's describes as "the effects of countless Swiss winters". Kay put 1000 hours into the car, missing 2009's Pebble Beach, but it made its debut there a year later, finishing third in the Post-War Sports and Touring class. It would also feature at the Palm Beach Cavallino Classic XXI in 2012.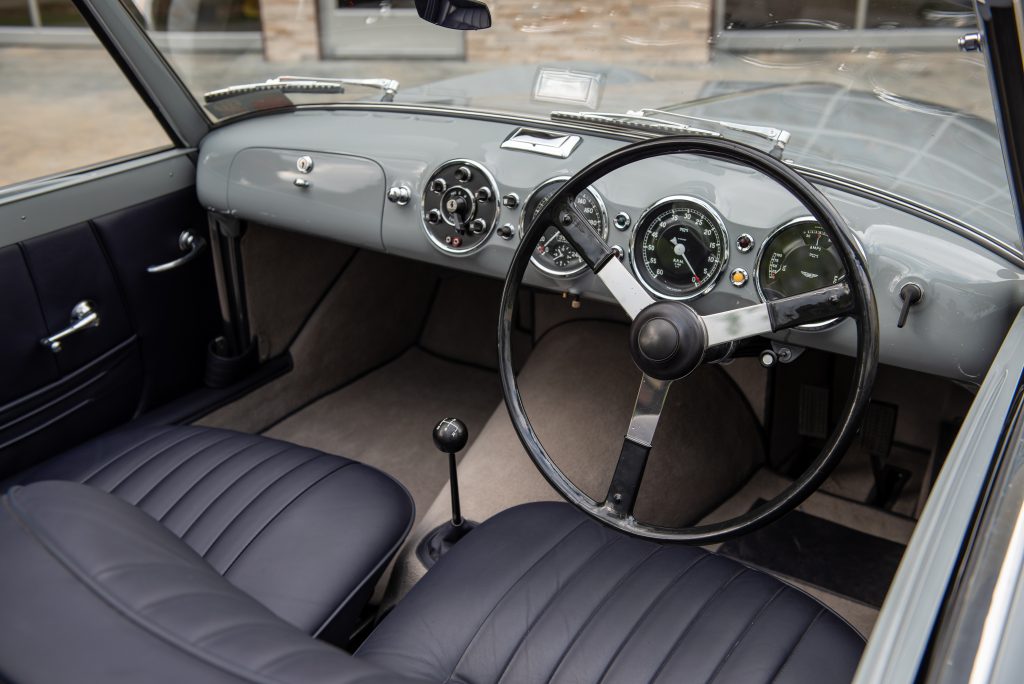 Gene Ponder bought the car, and continued its maintenance and improvement via Red Car Restorations of Rockwall Texas. Recent expenditure amounts to more than $16,000.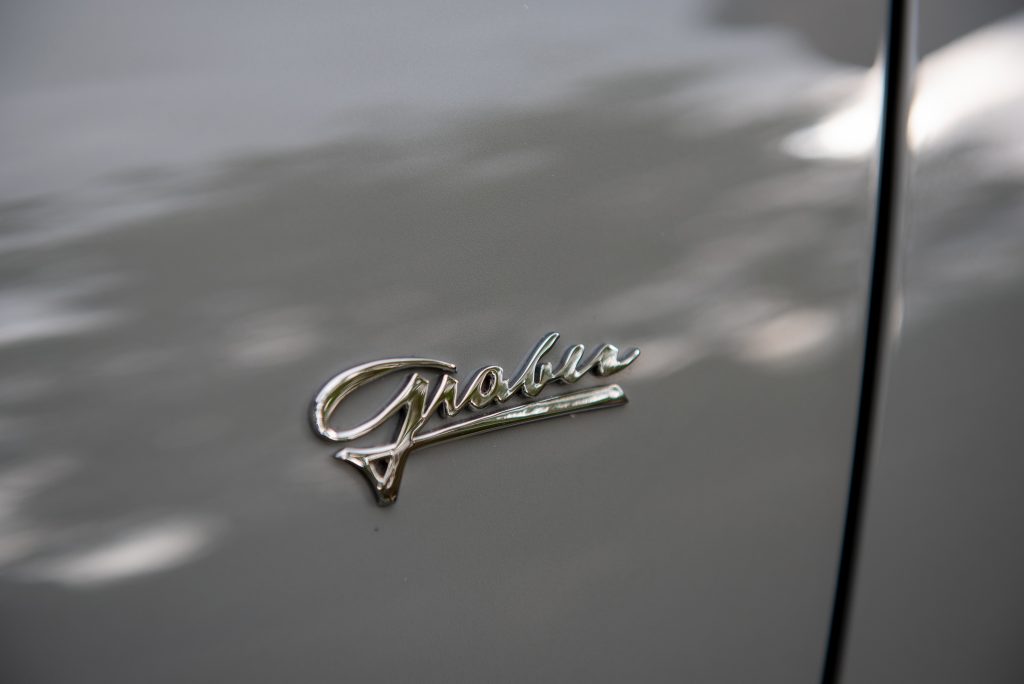 The car is scheduled to appear at the 2022 Pebble Beach Concours d'Elegance ahead of its auction, to be held between September 22-24 in Texas, and is offered at no reserve.