WORDS: NATHAN CHADWICK | PHOTOGRAPHY: BONHAMS
One of 66 Alpina RLEs, based on the revolutionary BMW Z1, is due to be auctioned by Bonhams at its Goodwood Festival of Speed sale in mid-June.
The Alpina RLE was based on the innovative BMW Z1, a car that proved so popular when it was released as a concept car, BMW felt compelled to make it. It was one of the first fruits of the BMW Technik GmbH programme, which was set up to develop concept cars and prototypes. The Z1 project was overseen by Ulrich Bez, of later Porsche and Aston Martin fame.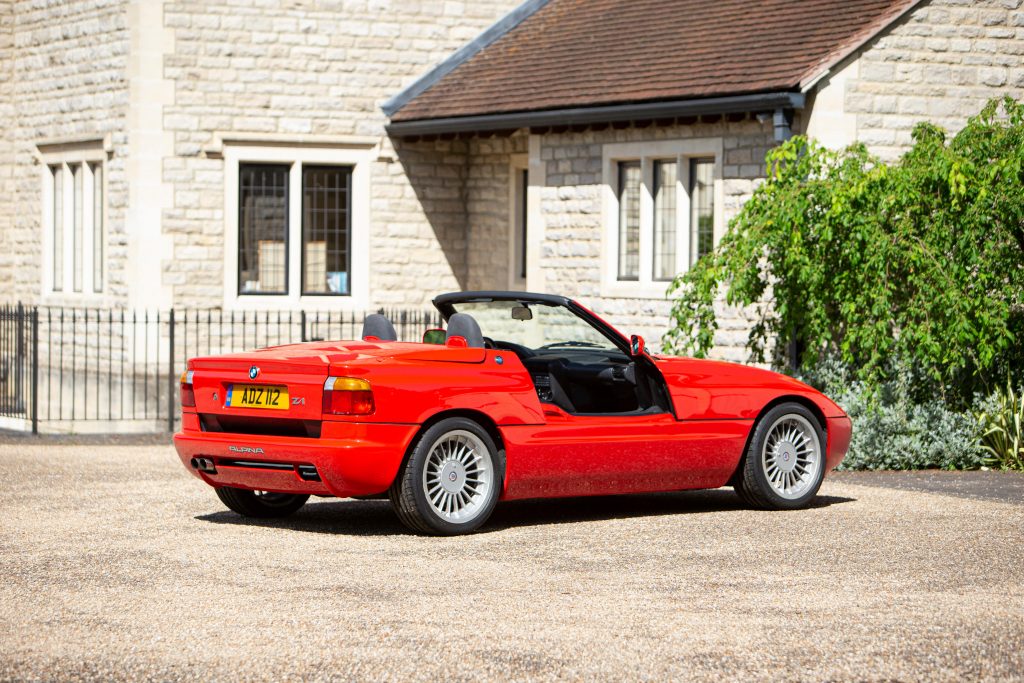 While the most notable feature was the doors, which retracted into the sills, the car was innovative in other ways, too. Its body featured removable plastic door panels, made from either Xenoy thermoplastic or glassfibre, and it also featured a flat plastic undertray for optimal ground-effect aerodynamics.
However, its greatest legacy was the Z axle, a multi-link design developed for the Z1. At the time, six-cylinder BMWs were known for their waywardness, particularly in the wet. The suspension design was so successful it was developed for future BMW Group vehicles, such as the E36 3-series. It would also influence the improvements to the 993 911 during Bez's tenure at Porsche.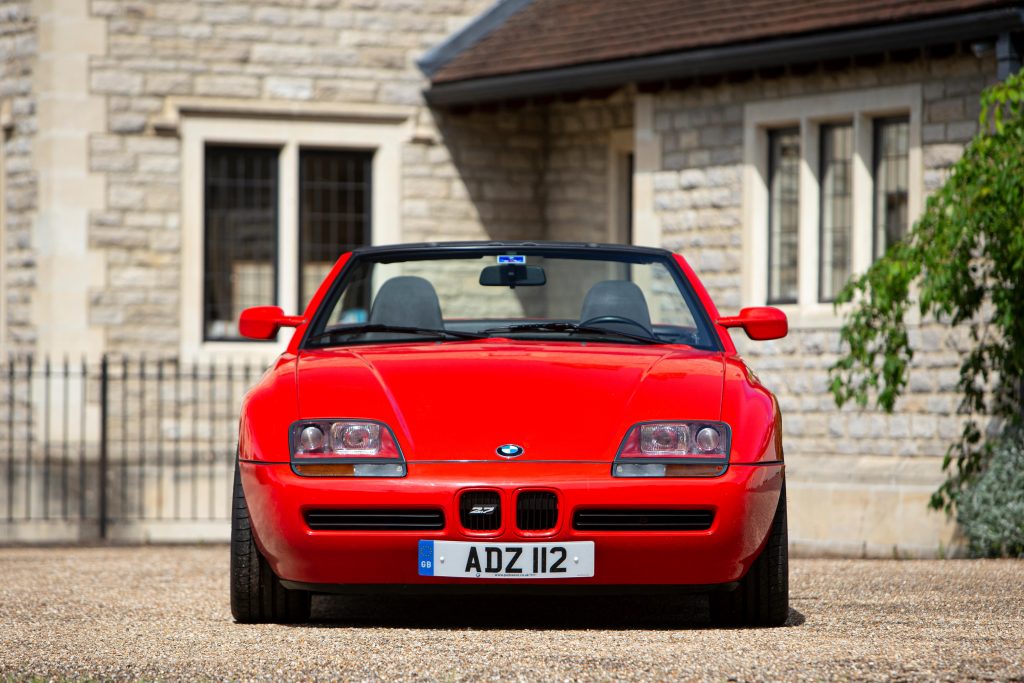 However, the car's plastic body wasn't exactly light (1250kg), and the 2.5-litre M20 straight-six was criticised for lacking the thrills expected from a sports car.
Alpina sought to remedy that with its tried-and-tested 2.7-litre conversion from its B3/C2 models. This upped power to 200bhp and torque to 213lb ft, resulting in a 7.1-second 0-62mph time – a full 1.3 seconds faster than the standard car – and a 136mph top speed. Other changes included stiffer front springs and bespoke Alpina trim finishes.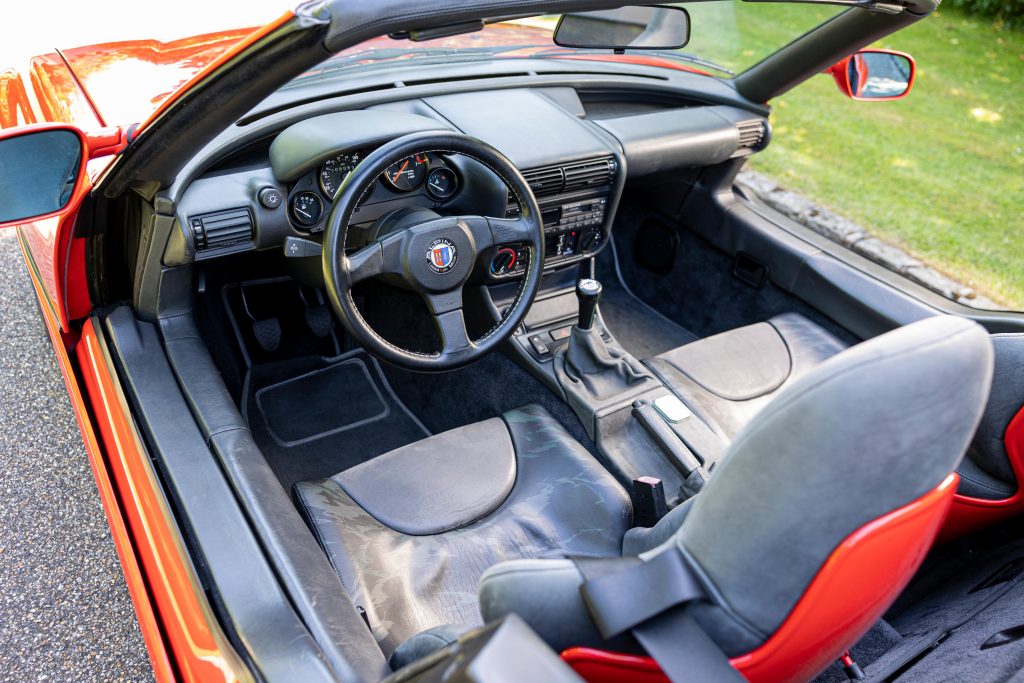 This particular car started life as a normal Z1 registered in Germany, before being brought to the UK as a private import in 1989 by Sytner of Nottingham, who happened to be the UK's sole Alpina agent. The car was bought by a BMW Alpina collector who wasted no time in inquiring after having the Alpina 2.7-litre engine conversion more commonly fitted to the E30 3-series of the era implanted into his new roadster. After Alpina confirmed it would be doing the conversion, he placed an order in October 1989.
A few months later, Alpina told Sytner it was to produce 66 Roadster Limited Editions to coincide with the wrapping up of Z1 production in Munich. The 66 Alpina-built RLEs would be converted from unregistered Z1s, but Alpina asked Sytner if the owner of this Z1 would be interested in having his car converted to RLE specification.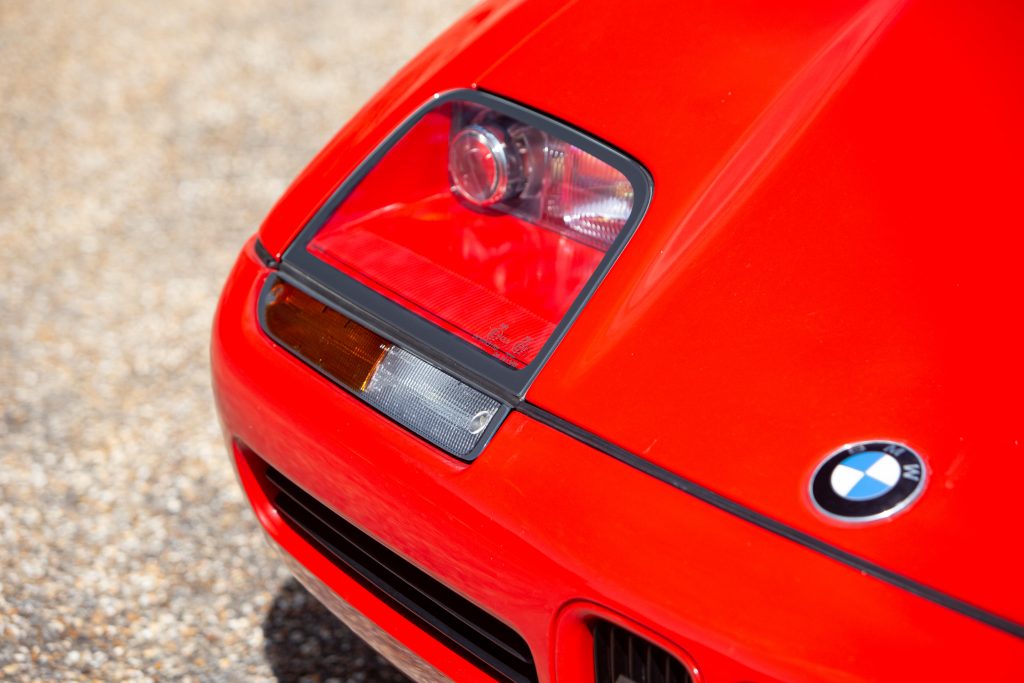 The owner said yes, and was allocated number four out of the production run. It is the only car that went to the UK originally, with half of the 66 going to Alpina's Japanese importer.
The current vendor bought the car in 1991, and in 2001 put it into storage. Nine years later it re-entered use for a few years before being put back into storage. It was brought out again in 2021 and serviced, with new belts. It's covered 8100 miles.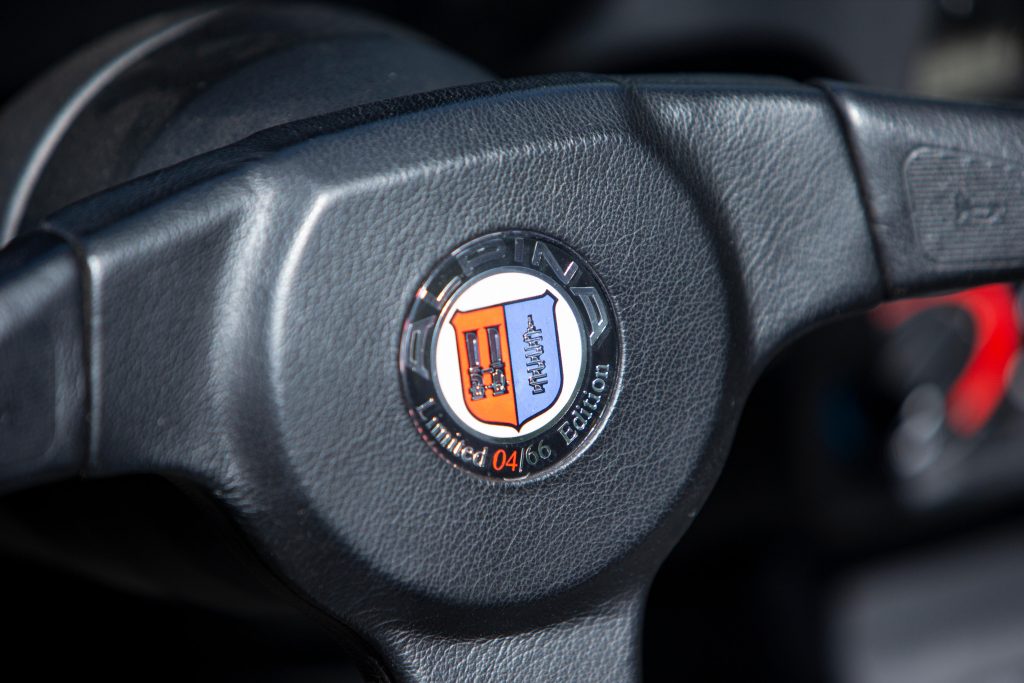 Bonhams has placed an estimate of £100,000-£150,000 on the car, which is up for grabs at its Goodwood Festival of Speed sale on June 24. More details here.