WORDS: NATHAN CHADWICK | PHOTOGRAPHY: Sports Purpose
One of 40 Porsche 356B Carrera GT T5s ever made has come up for sale at Bicester-based Porsche specialist Sports Purpose.
Chassis 115378 is one of three made in right-hand drive, and the only one of those believed to still exist. It was constructed on March 29, 1961.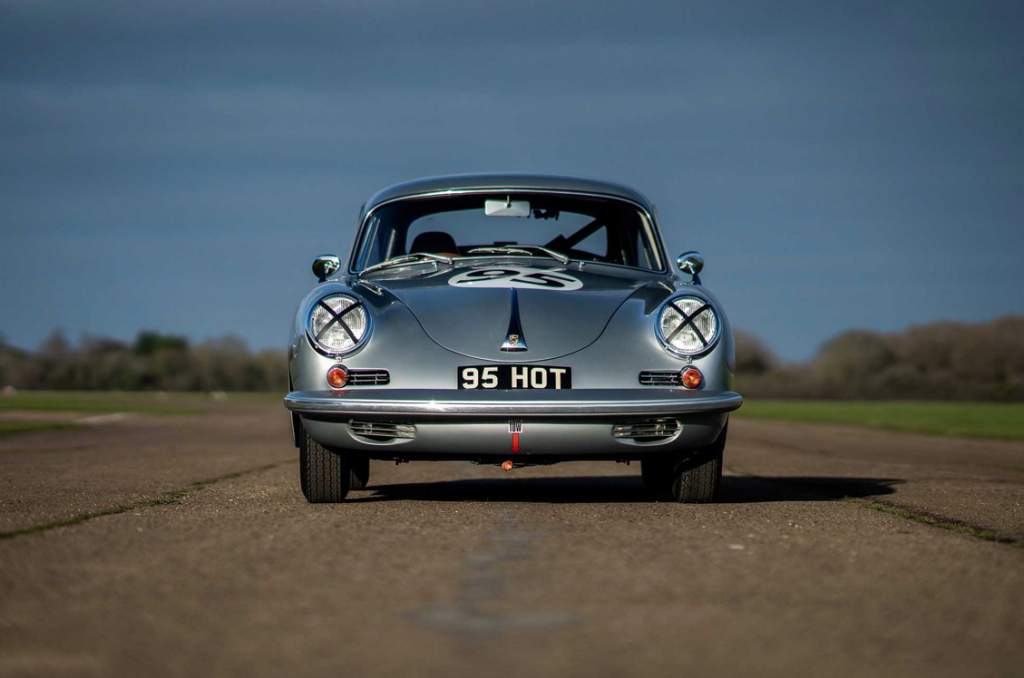 Sold originally by Porsche's Hong Kong importer Jebsen & Co, its first owner was David Luk. Its first event was the 1961 Macau Grand Prix, a three-hour event run to Formula Libre rules. Jebsen staffer Henz Gosslar finished third behind occasional Innes Ireland team driver Peter Heath in a Lotus 15 and a Jaguar E-type.
Following the race the car was bought by Henry Lee, who maintained stewardship for the next four years, competing with it in local races. 1965 saw ownership change hands, and this is when the original engine (number 96019) was replaced with a pushrod 1600 SC engine by Jebsen.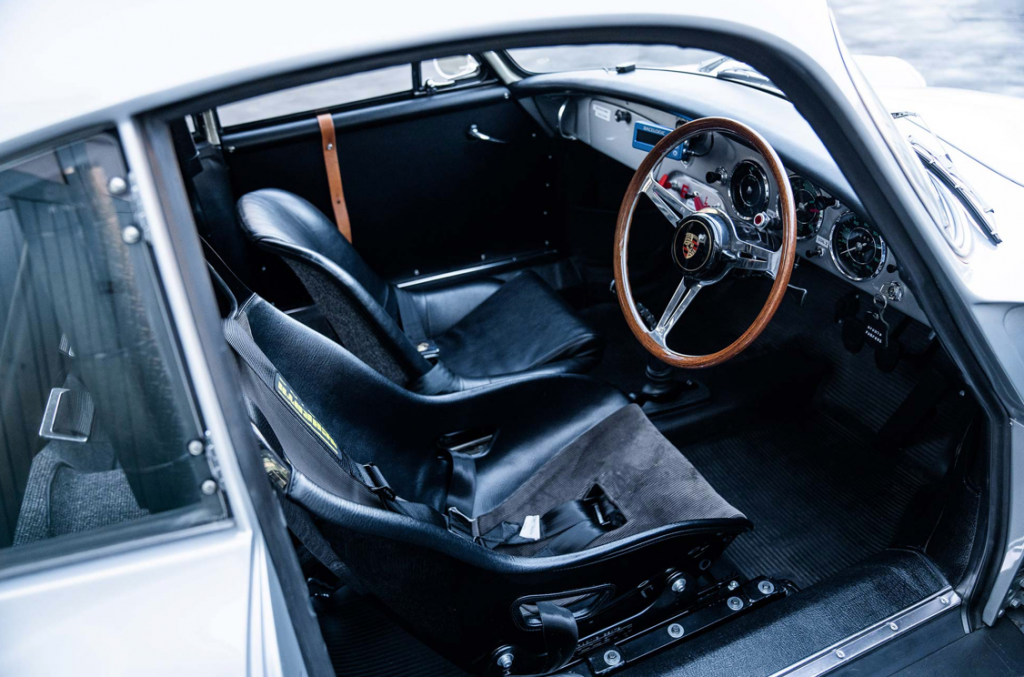 Fast forward to 1993 and the car was discovered in Hong Kong by its last owner in 1993. Eleven years later it was entrusted to 356 specialist Carrozzeria Tiziano Serattini of Bologna for restoration. It was built up by Arno Reinbacher in Austria to recreate its Macau GP look, sans bumper.
There was an ownership change in 2020, and the current owners engaged Prill Porsche Classics in a £100,000 restoration build, including building a full-race pushrod engine. It then appeared in the Sir Stirling Moss Trophy at the Goodwood Revival in 2021.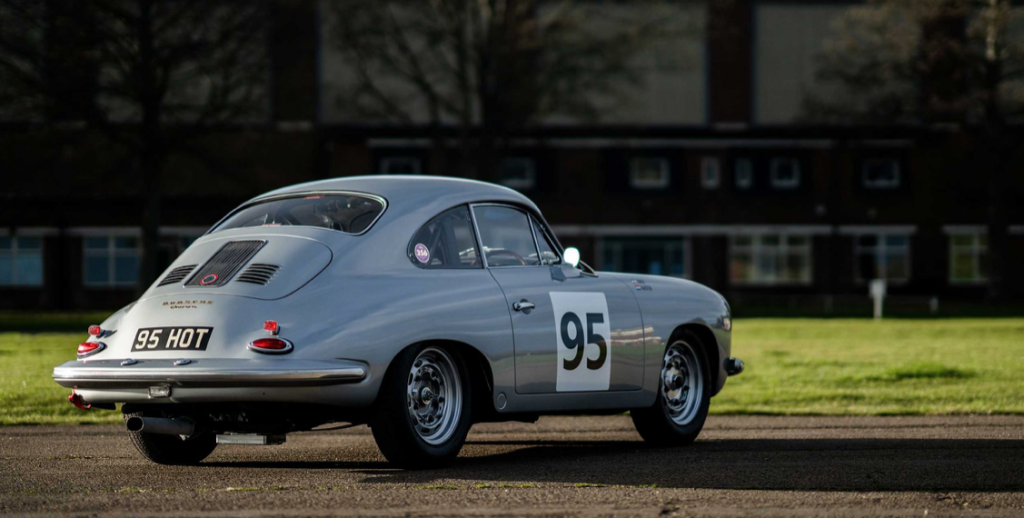 Sports Purpose hasn't provided a figure for the car, but more details can be found here.