WORDS: NATHAN CHADWICK | PHOTOGRAPHY: HILTON & MOSS
A 1966 Shelby GT350 period racing car has come up for sale with UK dealer Hilton & Moss.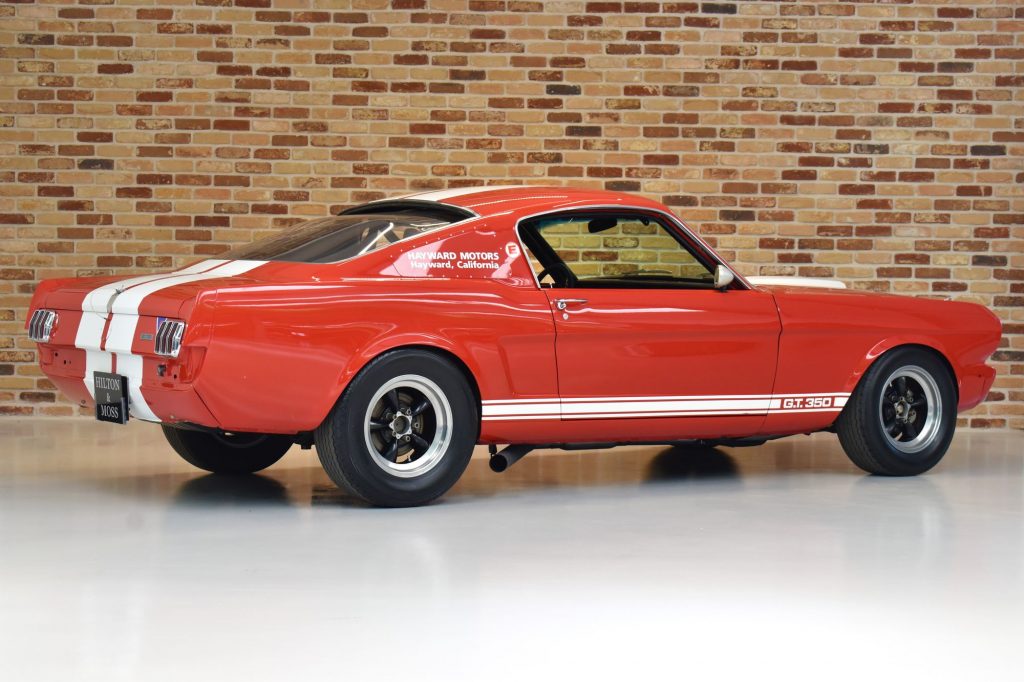 The 906th GT350 manufactured in 1966, the final year of GT350 production, chassis 6S906 is one of just 17 cars built that year which raced in period. First shipped to Hayward Motors California for race preparation, it was then sold to Arthur Flores. Hayward Motors was no stranger to GT350s, and Flores' car was among a number of examples it ran at the time. Flores competed in SCCA California races, and saw extensive action at Riverside and Laguna Seca from 1966 to 1975.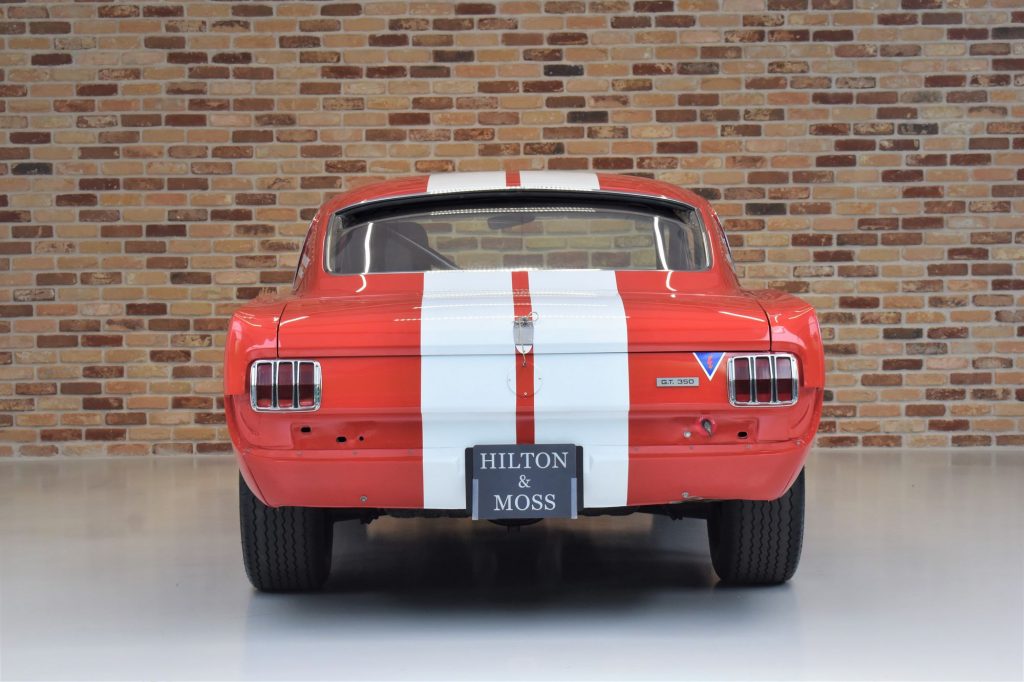 In 1979, Flores sold the GT350 to Ron Hunter of Denver, Colorado, who kept it in storage until it was purchased by Ted Lebsack, also of Denver, in 1983. Lebsack would restore and then race the car, with the GT350 gracing Road Atlanta, Palm Beach, Sebring and Watkins Glen. Lebsack upgraded the car with a Super T-10 transmission, full roll cage and fuel cell.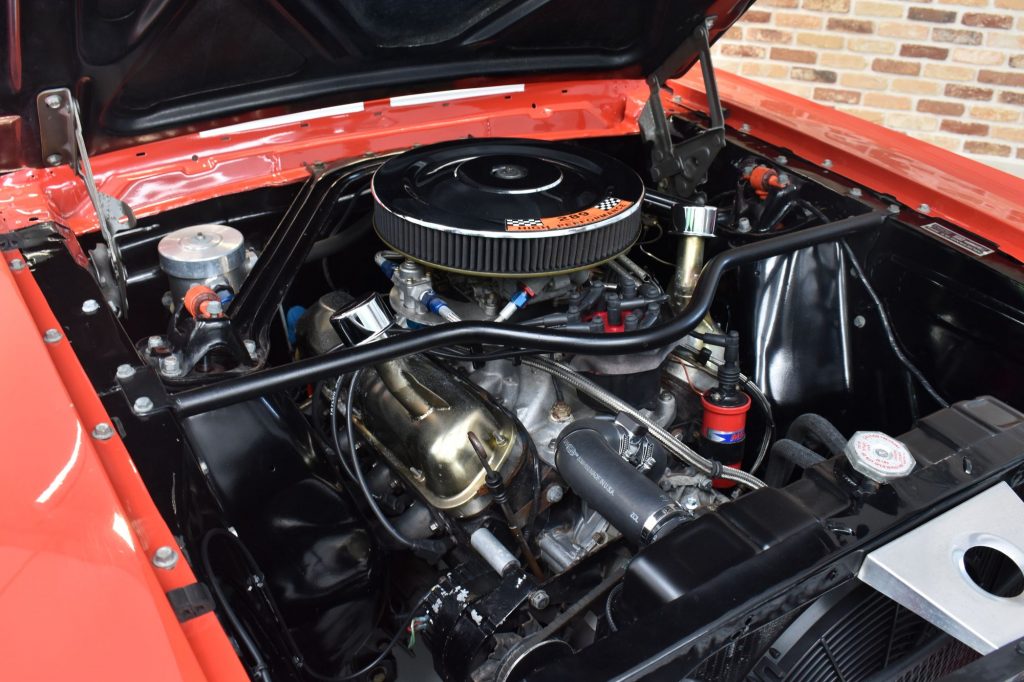 After two years, stewardship passed to James K Dobbs, a well known collector from Indianapolis who kept the car's racing life going at Road Atlanta in 1985 and 1986.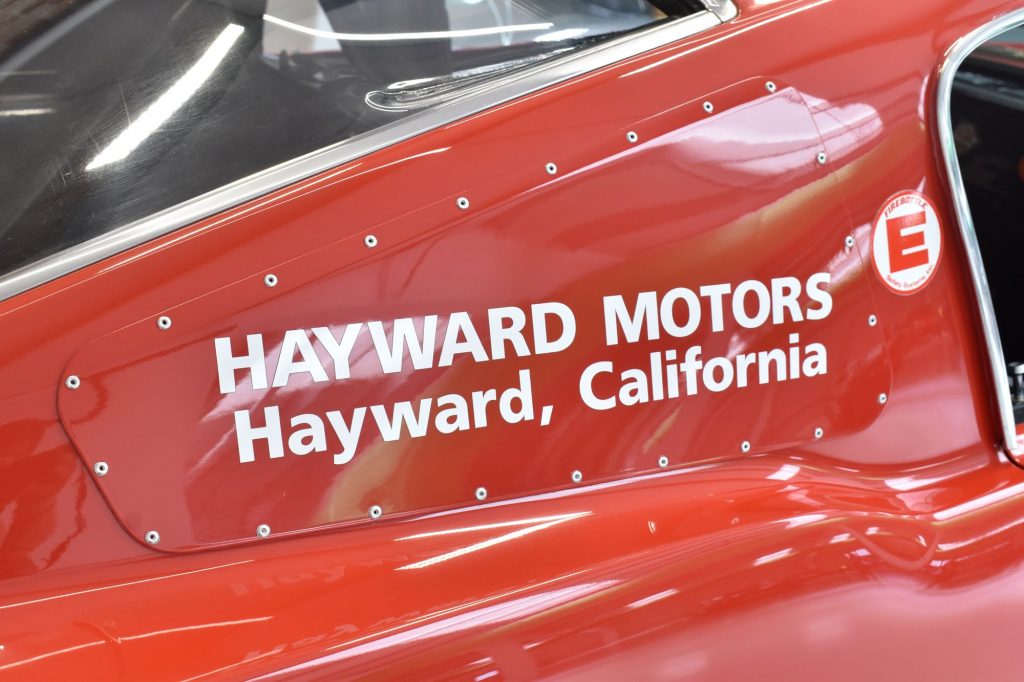 The fourth owner, a David Doll, would continue to run the car at the Indianapolis SAAC-19 until 1994, before selling it to Arnold Mantilia Jr of Madison, Connecticut a year later. At this point a restoration had been started but not finished and it had been painted Championship White.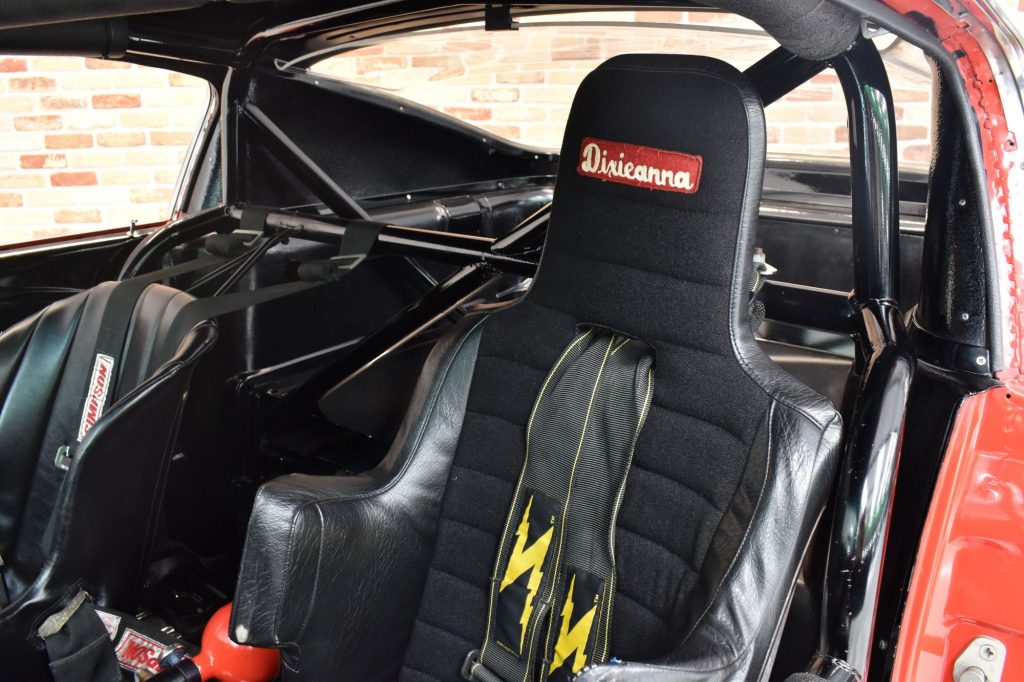 It would be painted its current hue in 1996 during an extensive restoration and conversion to GT350R specification by Chris Liebenberg and Bob Kenwothy. It then came to the UK, and in 2005 it changed hands again, and once more in 2017.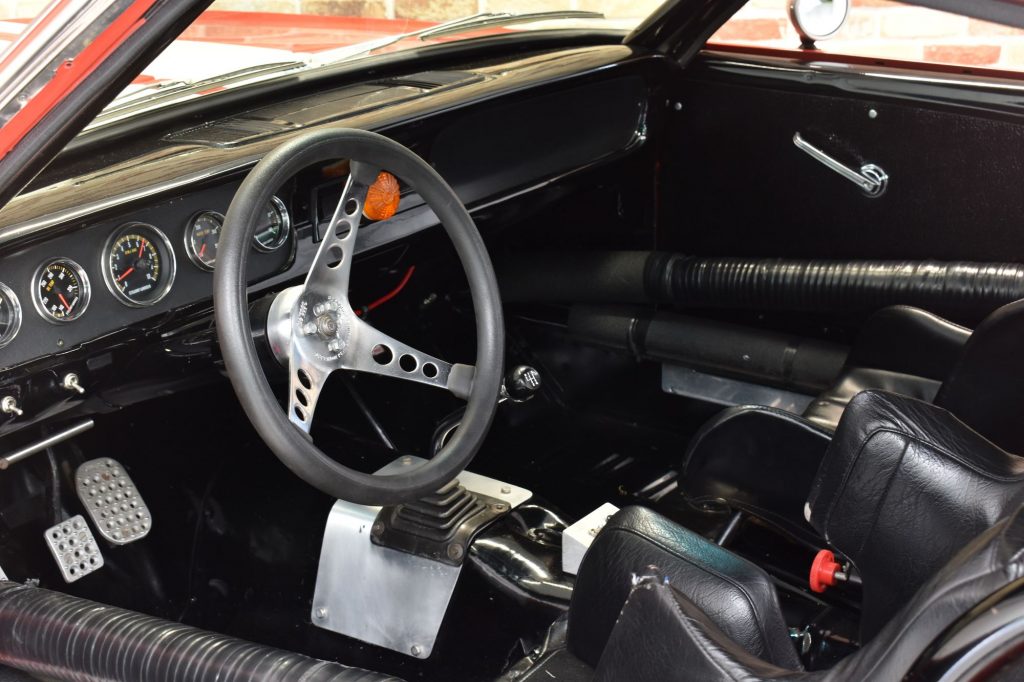 More recently, the car has been fully refreshed with a new Tilton twin-plate clutch kit, four new Avon C6ZZ tyres, a new custom side-exit exhaust pipe, and fitment of an electric cooling fan and thermostatic controller. The wiring has been tidied up and the handbrake mechanism refreshed, while the model has had a service, including brake fluid.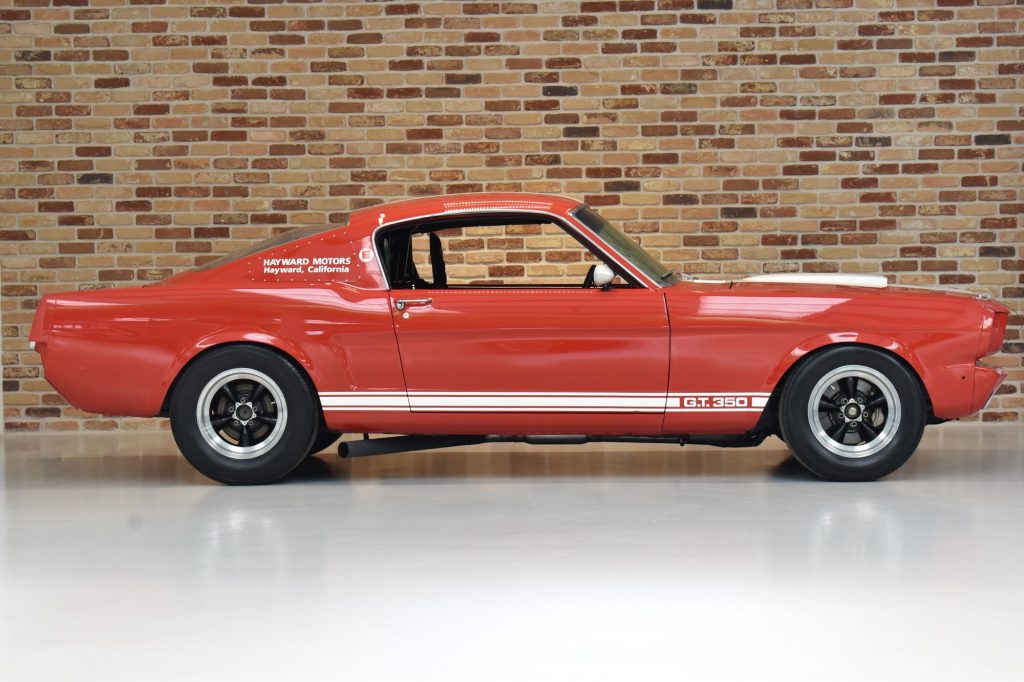 Hilton & Moss has the car up for £160,000, and more details can be found here.