A 1992 Delta HF Integrale recce car built by the Abarth team, which ran Lancia's World Rally Championship effort, has come up for sale in Italy.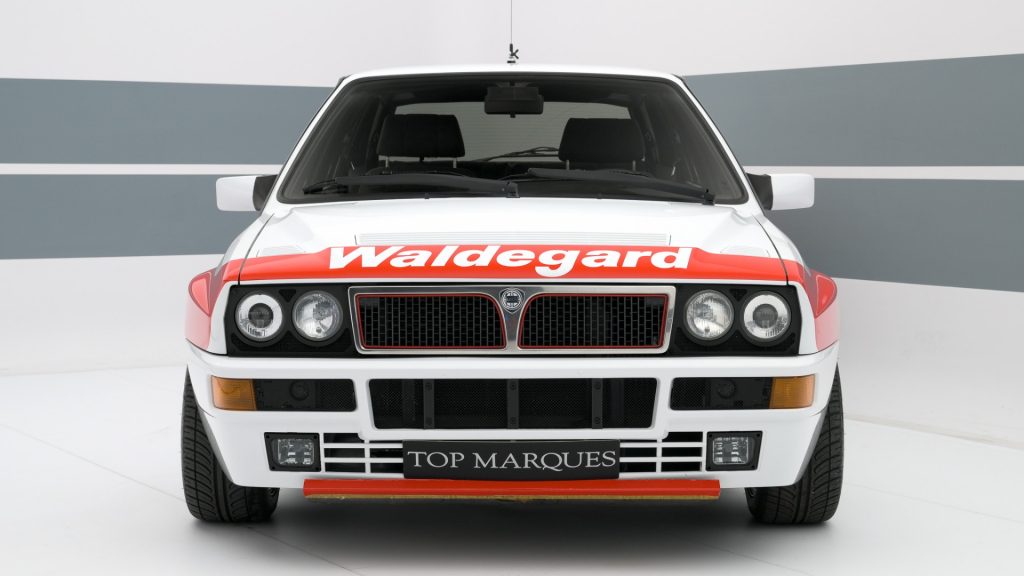 Prior to 1992, World Rally Championship teams would use Group A mule cars for recce drives to build up pace notes prior to the start of the rally. For 1992, the FIA insisted that the cars be street legal, so Abarth built four Lancia Delta HF Integrales in Group N specification. Group N meant that other than for safety equipment, the cars were pretty much standard with limited, if any, performance modifications. Each member of Lancia's driver roster was assigned a car: Juha Kankkunen, Didier Auriol, Philippe Bugalski and Andrea Aghini.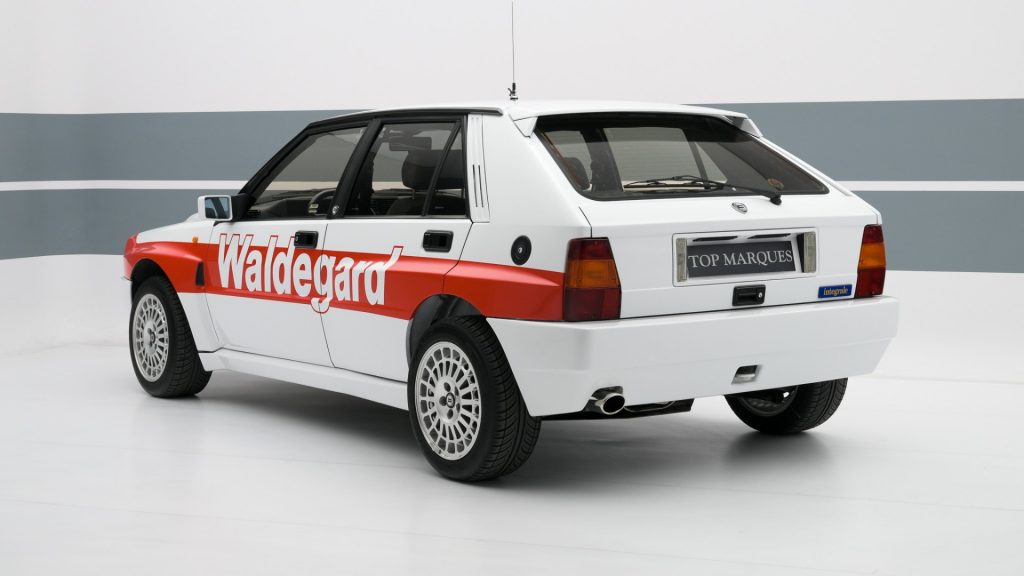 First registered to Fiat SPA, the Integrales had a role to play in the end-of-season Memorial Bettega at the Bologna Motor Show. The event celebrates the life of Lancia rally driver Attilio Bettega, who died on the Corsica rally in 1985 behind the wheel of a 037.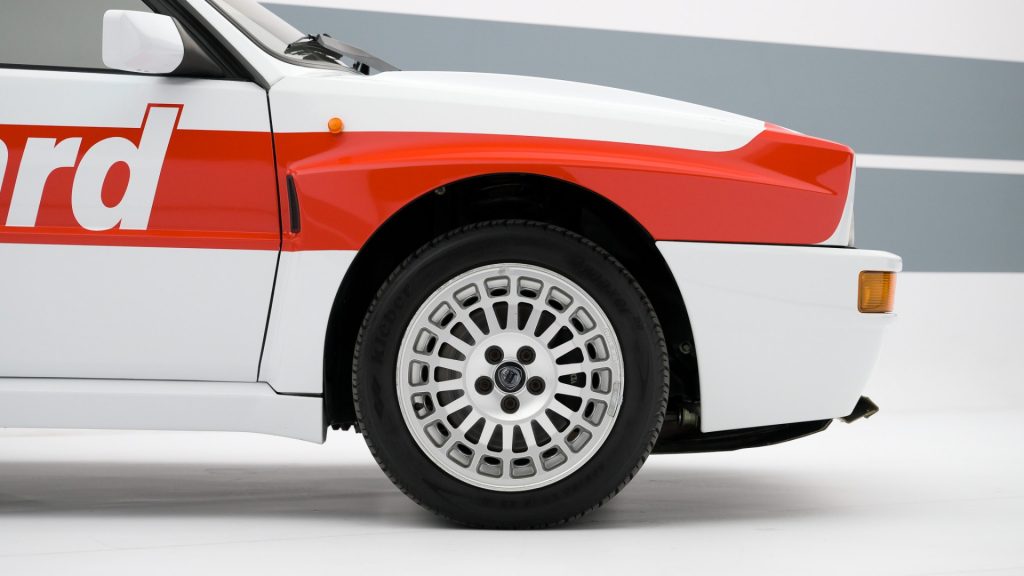 The celebration saw the four cars assigned to four of Lancia's rallying champions – two were painted black for Sandro Munari and Dario Cerrato, while two were painted white for Andrea Aghini and Björn Waldegård. The four would compete in a demonstration showdown; while footage of these cars in action doesn't exist, some grainy footage of the likes of Colin McRae, Didier Auriol and Ari Vatanen doing battle can be found here.
As you can probably guess, it is the 1979 World Rally Championship winner Waldegård's car that you see before you. After leaving Fiat SpA's ownership, it passed through a private owner's collection before joining the fleet of the two-time World Rally Champion for Lancia, Miki Biasion. It's covered 39,000km, and while a price hasn't been given by selling agent Top Marques, more information can be found here.