WORDS: ELLIOTT HUGHES | PHOTOGRAPHY: LOTUS
Hazel Chapman, wife to Lotus co-founder Colin Chapman, has passed away aged 94.
Hazel was deeply involved in the automotive industry and motor sport throughout her life, and forged a career as a successful businesswoman and racing driver while helping to build the legacy of the Lotus marque from its creation in 1948. The fact that Hazel achieved so much in an industry historically under-represented by women means the impact she made is all the more remarkable.
Matt Windle, managing director of Lotus Cars, said: "This is a very sad day for everyone associated with Lotus. The entire Hethel team, and those working at our facilities around the world, send their sincere condolences and best wishes to the Chapman family… She is the rock upon which the Lotus foundations were built."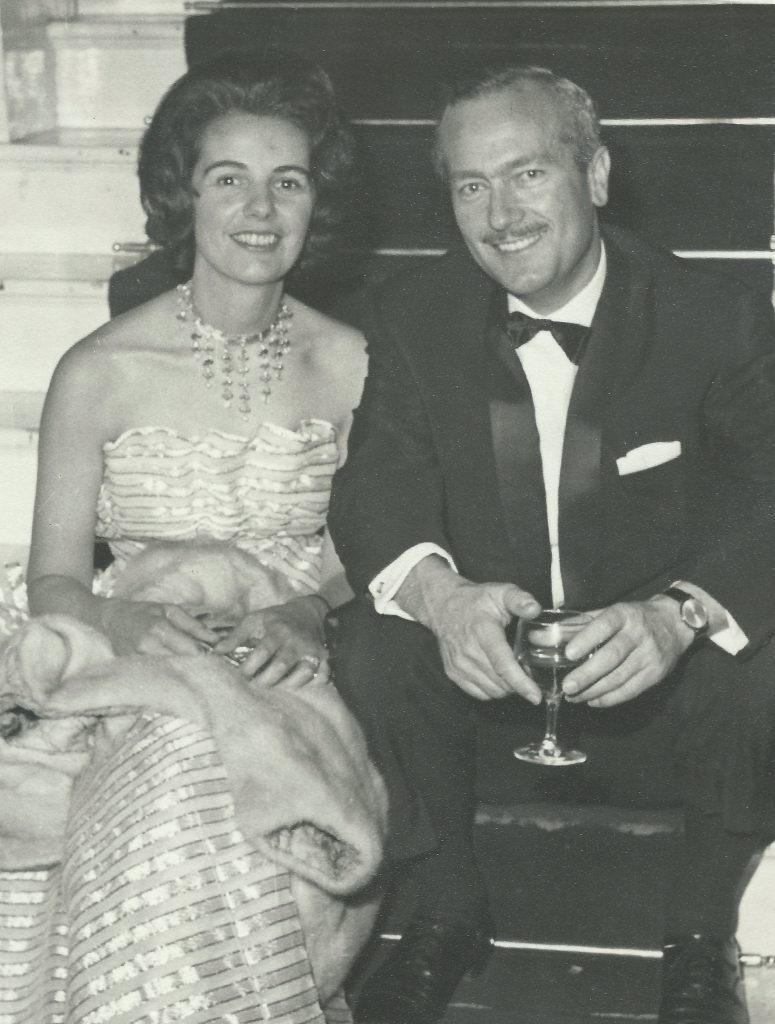 Hazel Williams was born on May 21, 1927, in North London. Hazel met husband Colin at a dance in 1944 aged just 16, and remained loyally at his side ever since. The first Lotus, the Mark 1, was built in a lock-up garage at the back of Hazel's parents' house in Hornsey.
In 1948, Colin was commissioned into the Royal Air Force, which led to Hazel continuing the build of the Mark 1 and then the Mark 2 while her husband was in service. Hazel represented the Lotus marque in several motor sport competitions around this time, and the combination of her successes as a driver and her sharp business acumen contributed to the formal creation of Lotus on January 1, 1952. Hazel's payment of £25 meant that Lotus became a limited company later that very year.   
Embodying the phrase "behind every strong man is a stronger woman", Hazel presided a matriarchal role over Lotus for her entire life, and she proudly worked with almost every Formula 1 driver to campaign in a car bearing a Lotus roundel. Iconic names such as Jim Clark, Graham Hill, Jochen Rindt, Emerson Fittipaldi, Mario Andretti, Nigel Mansell and Ayrton Senna were all touched by Hazel's considerable influence.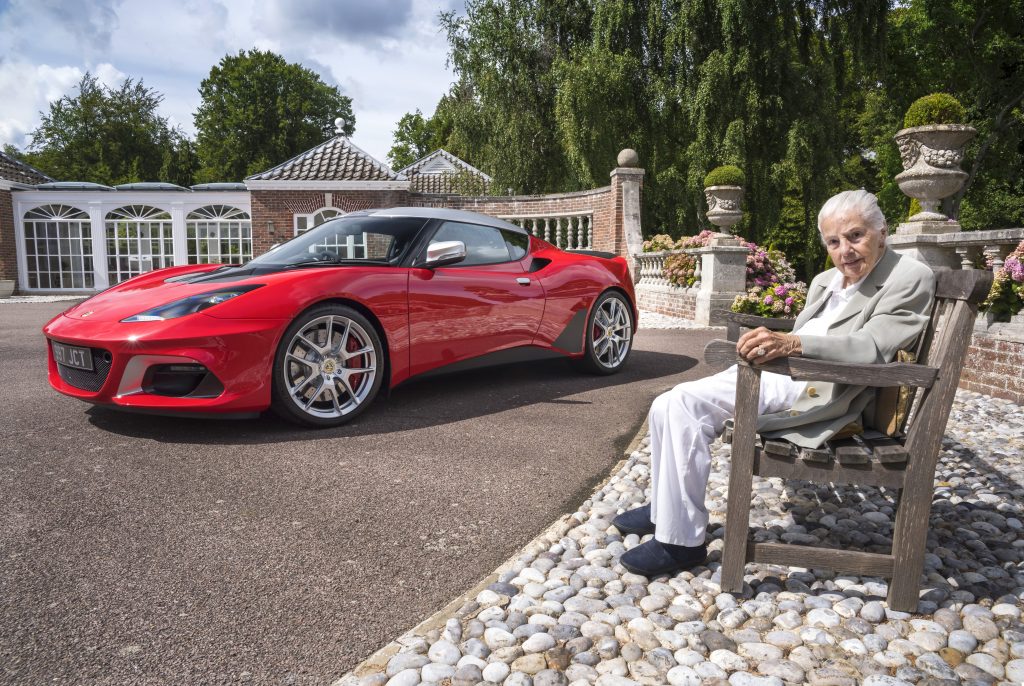 Hazel Chapman was sadly widowed in 1982, when Colin suffered a fatal heart attack at his home in Norwich at just 54 years old. Despite the heartbreak, she continued to be an inspiration by determinedly continuing her late husband's legacy. She played a pivotal role in ensuring the longevity of the Lotus marque when it was sold to GM in 1986.
She also became a director of Classic Team Lotus after her husband's death, which continues to this day as the Chapman family business and is responsible for preserving the cars and legacy of Lotus's venerable racing successes.
Hazel's interest in the company never waned, and she signed off the 100,000th Lotus road car in 2018. It became a company tradition for her to be shown the brand's latest offering before it was unveiled to the general public. The most recent incidence of this was when she was shown the Lotus Evija alongside son Clive back in 2019.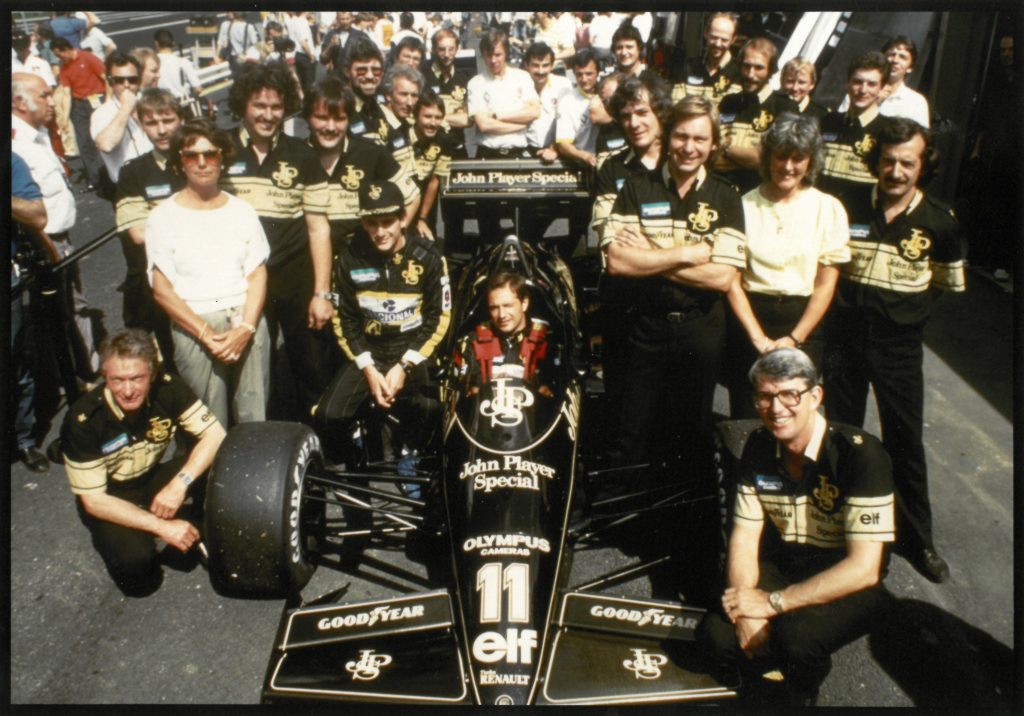 If you liked this, then why not subscribe to Magneto magazine today?