WORDS: JAMES NICHOLLS | PHOTOGRAPHY: JAMES NICHOLLS
Prominent West Australian businessman and car collector Peter Briggs was born in the United Kingdom in February 1939. He and his family endured the London Blitz, and seeking a new life after the war, migrated first to Canada and then to Australia.
The Briggs family arrived in Perth when Peter was eight years old. School was not for him, and he left at age 15. He obtained an apprenticeship as a carpenter. He met Robin Villiers when he was 16 years of age. They married in 1962 and they were inseparable for 67 years.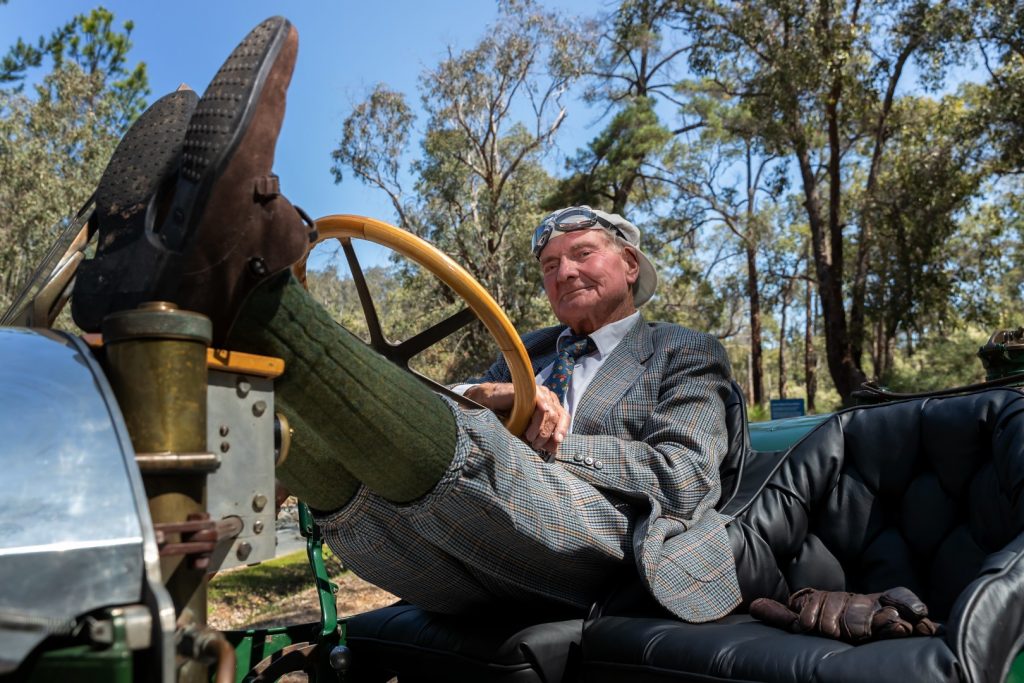 The constant in his life was the love for his family. Peter is survived by Robin, his two daughters Heidi and Jodie, and four grandchildren. Peter will be remembered as a proud West Australian, fearless businessman, a pioneer of the tourism industry and one of the greatest of international car collectors.
With what he described as "the exuberance of youth" he began racing at the old Caversham circuit in the Swan Valley. When he purchased motoring legend Norm Beechey's 500bhp Monaro, he was regularly at the front of the field. In 1971, he won the WA Touring Car Championship at Wanneroo Raceway.
While Peter enjoyed years of pleasure driving and rallying motor cars, his powerful Maybach III very nearly ended his life at Phillip Island in 1994. He crashed while racing at more than 160km/h. The doctors debated whether to remove his leg, but after ten hours of surgery and 14 screws and bolts, they managed to piece him back together. Irrepressible, he drove at the Goodwood Festival of Speed only four months after leaving hospital. The crash spelt the end of his motor-racing adventures but not his interest in classic cars.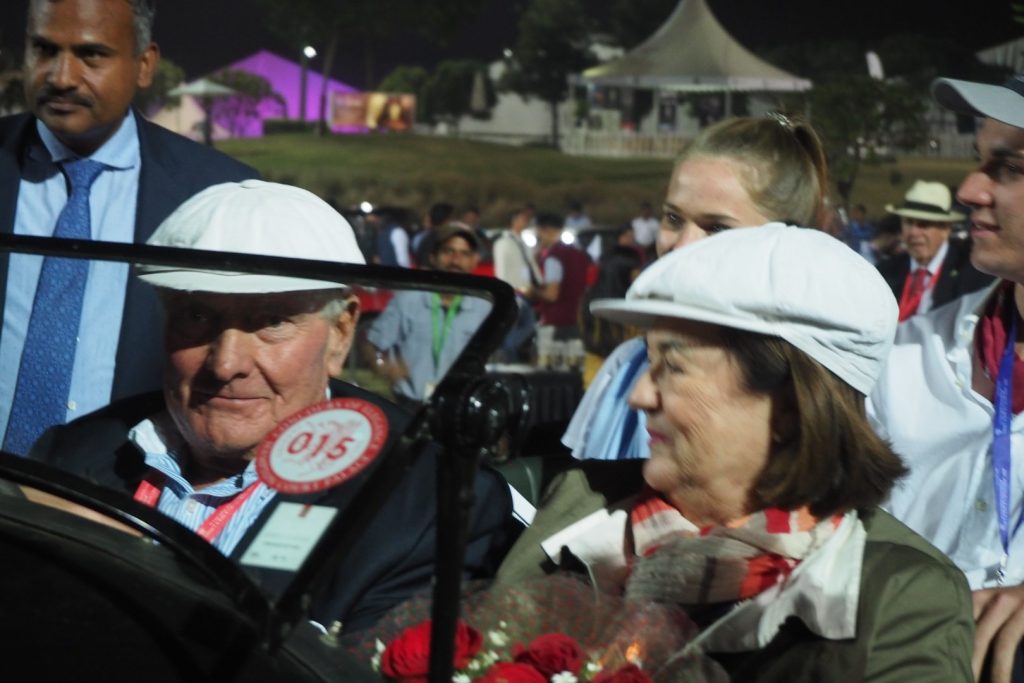 His success in the mining industry enabled him to indulge his passion. He owned more than 200 cars in his lifetime. He drove his cars in rallies all over the world, and with Robin navigating they won the Historic Monte Carlo Rally twice.
He also showed his cars at concours events around the world, winning awards at Pebble Beach, Villa d'Este and New Delhi, and as recently as last March at the Sydney Harbour Concours d'Elegance with the 1904 Napier L48 'Samson'.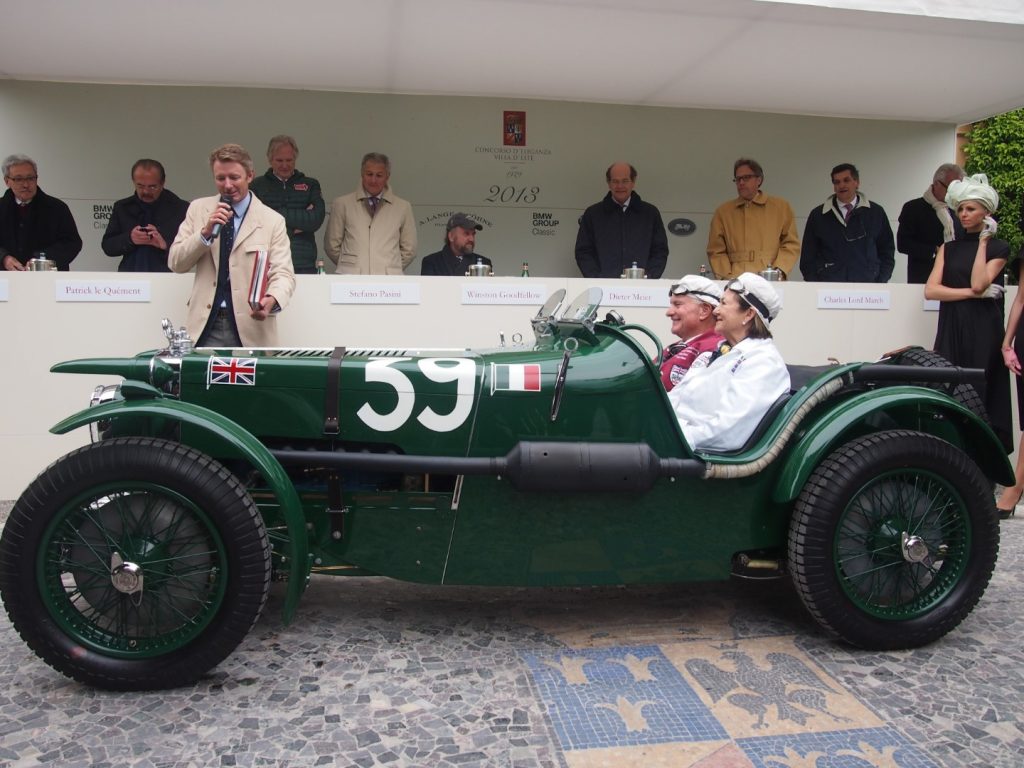 The Bentley Driving Club of which Peter was president and a life member honoured him with 11 WO Bentleys on the lawns of the Royal Perth Yacht Club for whom he represented Australia in the 1981 and 1983 Admiral's Cup teams and won the World Two Ton Championships in Sardinia.
Taking pride of place was Peter's very own 1923 Bentley 3 Litre, which was the very first Bentley to run at the very first Le Mans 24 Hours in 1923. Sitting alongside was another of Peter's wonderful cars, the 1933 MG K3 that had won its class at the Mille Miglia, and his famous yacht Hitchhiker.
May 'Briggsy', who never stopped living for the day, rest in peace.