WORDS: ELLIOTT HUGHES | PHOTOS: NICHOLS CARS
Former Formula 1 designer Steve Nichols is best known for creating the most dominant F1 car of all time: the all-conquering MP4/4.
With the MP4/4, Ayrton Senna and Alain Prost famously won 15 out of the 16 races during the 1988 season. Now, 35 years later, Nichols' eponymous automotive company, Nichols Cars, has unveiled the production version of its first road machine.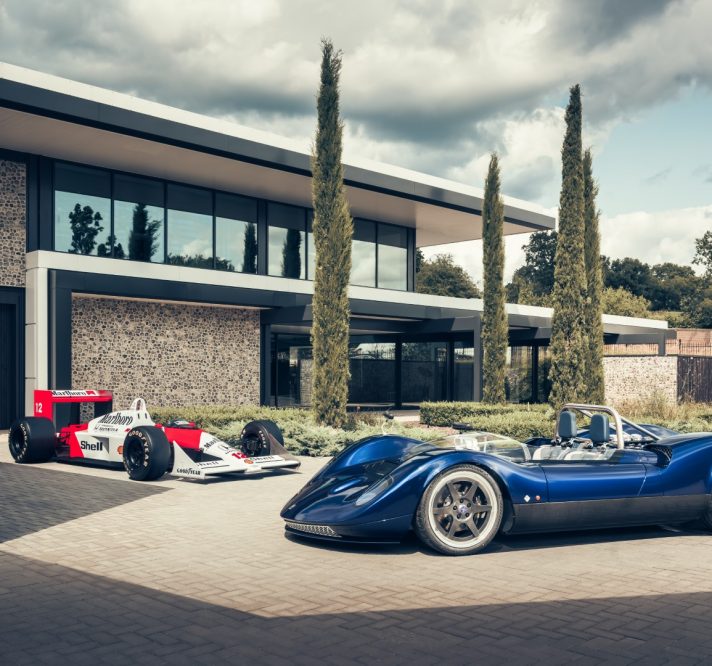 Range-topping versions will be fitted with a 7.0-litre Chevrolet LS3-derived V8 that produces a colossal 650bhp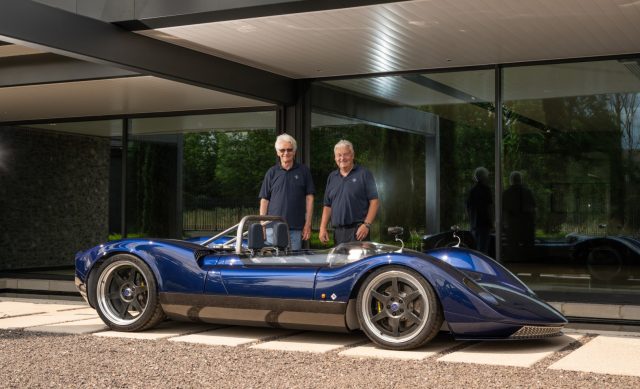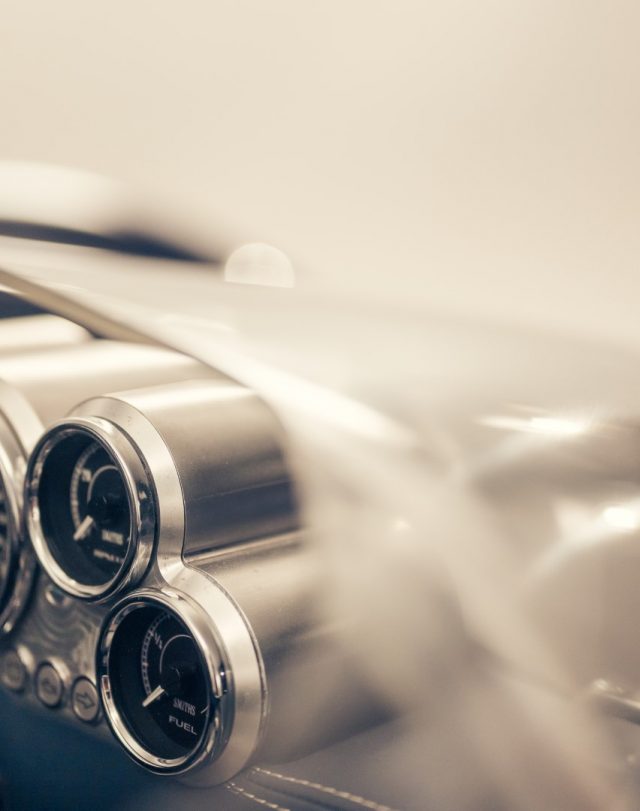 Called the Nichols N1A, it was inspired by the McLaren M1A Group 7 race car, which was the first model THAT Bruce McLaren's marque independently designed and developed. Fittingly, the N1A arrives on the 60th anniversary of both that car and the McLaren marque. 
The Nichols N1A recipe is best described as a modern reinterpretation of the original. Both the N1A and M1A are lightweight open-tops, and have a large-displacement American V8 nestled behind the cockpit.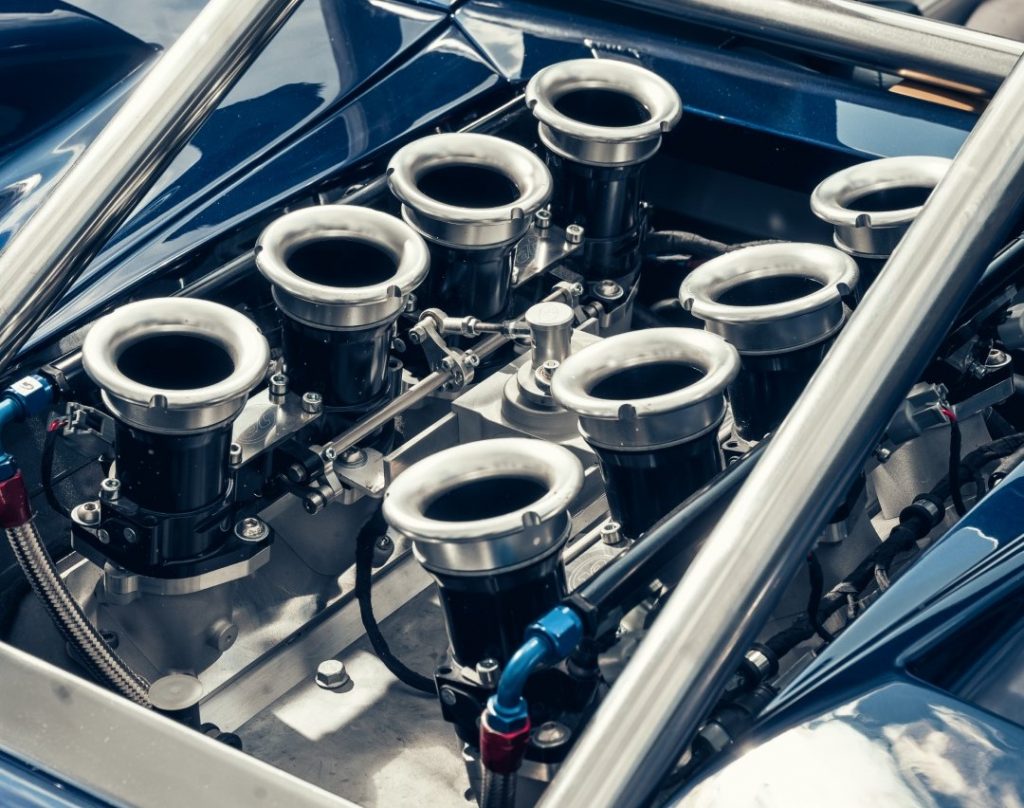 "We want the N1A to be a leader in promoting the idea of lightweight, powerful and overall fun-to-drive sports cars that you can drive and use for all activities," Nichols explains. "Building a car that pays homage to the M1A is something I've been wanting to do for a while."
A closer look at the engineering behind the N1A reveals just how far things have progressed over the past 60 years. While the curvaceous, aerodynamic bodywork clearly takes inspiration from the M1A, it is manufactured from cutting-edge graphene-infused carbon fibre. McLaren was the first team to utilise carbon fibre in F1, thanks in part to Nichols' experience with the material as an engineer at Hercules Aerospace during the 1970s.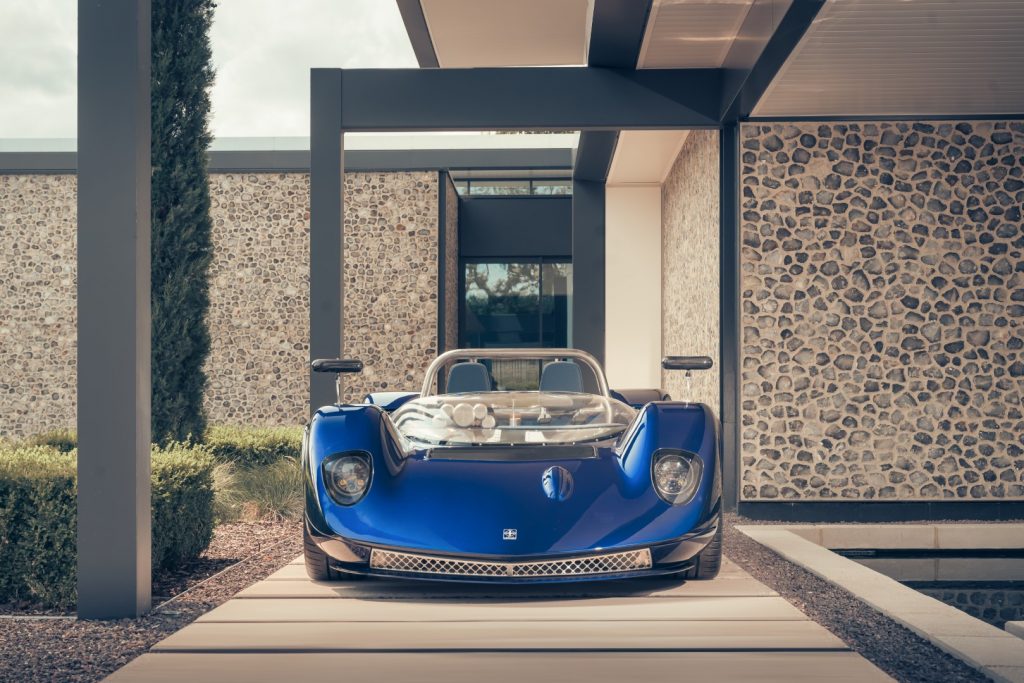 "Quite a lot of time was spent in the wind tunnel to get the final shape," explained Nichols Cars CEO John Minett. "We wanted to create a beautiful car without being aerodynamically inefficient; the key idea was that there should be no lift."
Complementing the bodywork is a chassis that blends the graphene-infused carbon fibre with lightweight aluminium. This platform was developed with the assistance of Bob Mustard, who previously engineered aluminium chassis technology for the likes of Aston Martin, Jaguar and Lotus.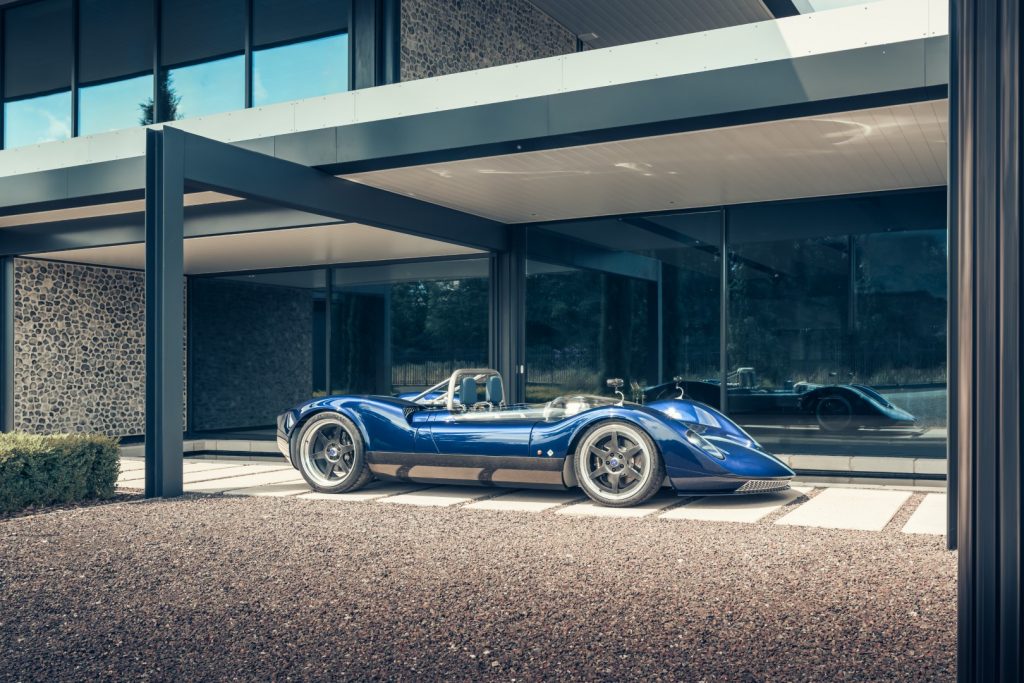 Unlike many other cars with aluminium chassis, the N1A has been engineered to be rigid enough to forgo the need for steel subframes. The result is a kerbweight of just 900kg, despite the presence of a huge V8 engine.
Fifteen launch vehicles are slated for production, one for each victory achieved by the MP4/4. Each of these range-topping versions will be fitted with a naturally aspirated 7.0-litre Chevrolet LS3-derived V8 that produces a colossal 650bhp. That yields a power-to-weight ratio of almost 722bhp per tonne – around the same amount as a 1016bhp Koenigsegg Agera S.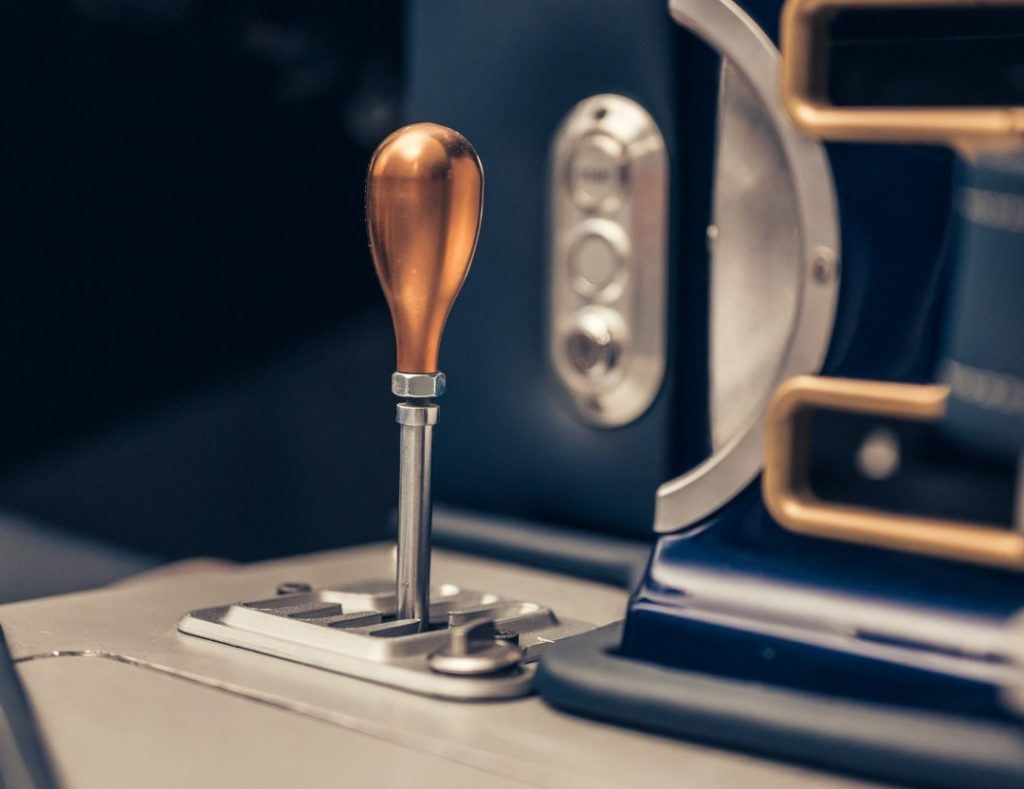 Should that sound a little too intimidating, Nichols will provide the option of detuned engines on non-launch models. That said, no N1A will ever be described as 'slow', with the lowest output on offer still sitting at 450bhp. Traction control is standard.
Customers can select either a six-speed Graziano manual transmission or an optional semi-automatic paddle shift to send all that power through the rear wheels. Our pick would certainly be the manual – it even comes with an Ayrton Senna-inspired gearknob…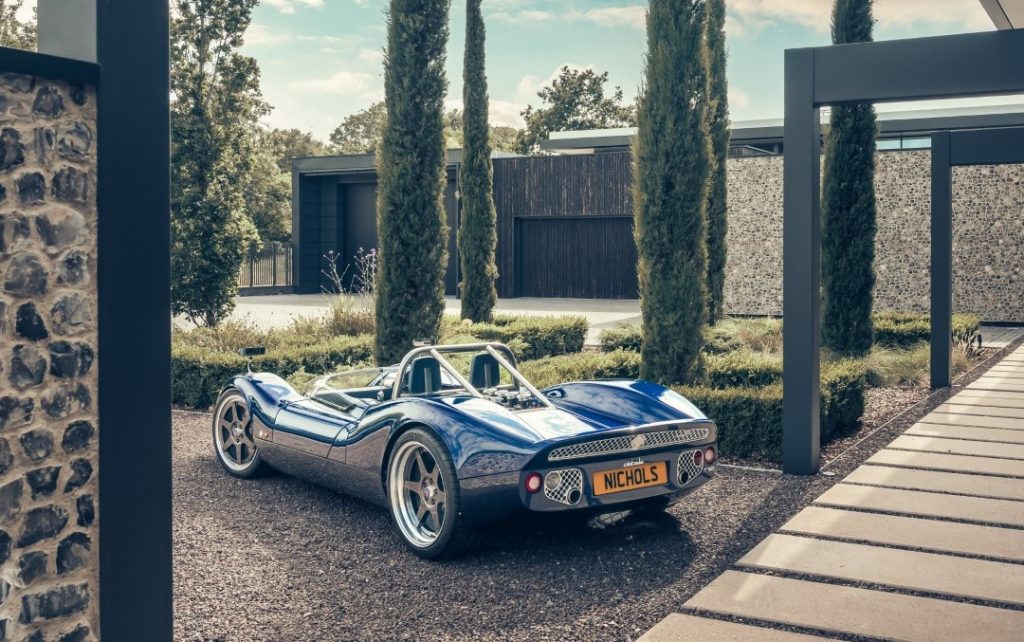 Steve Nichols enlisted one of his old F1 rivals, former Lotus engineer Richard Hurwell, to develop the N1A's suspension system. Double wishbones and anti-roll bars feature both front and rear, and the entire architecture is hand-crafted.
Stopping power is generated by AP Racing multi-piston disc brakes that sit behind 19-inch front and 20-inch rear wheels. Michelin Pilot Sport Cup 2s are the standard tyre, and switchable ABS is available as an option.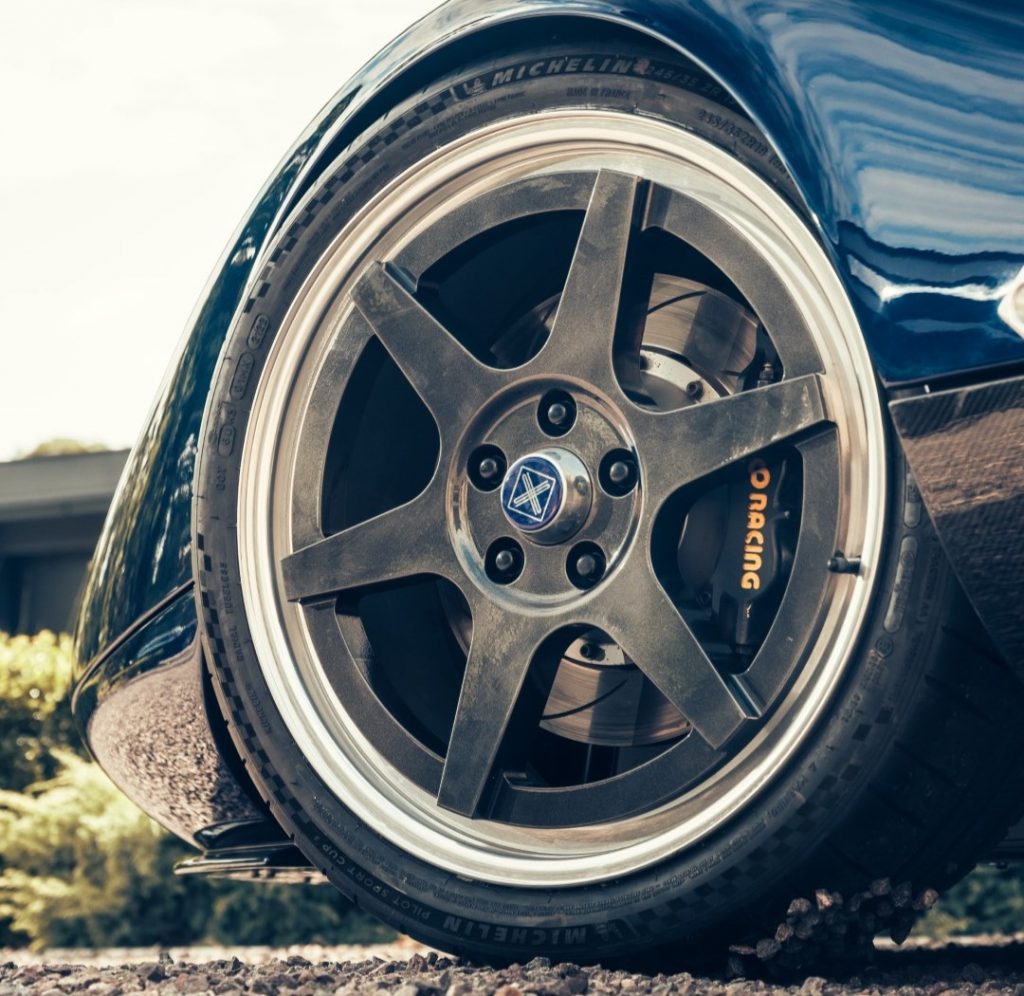 Staying true to its race car DNA, the N1A's interior is stripped out and features a reclined, F1-style driving position. Despite the lightweight minimalism, Nichols has employed an attention to detail unseen on any 1960s race car, crafting the interior from high-quality leathers, fabrics and billet aluminium. Ergonomics can be honed to the driver's individual needs, with a custom seat fitting as well as the optimisation of the pedal position and seat angle.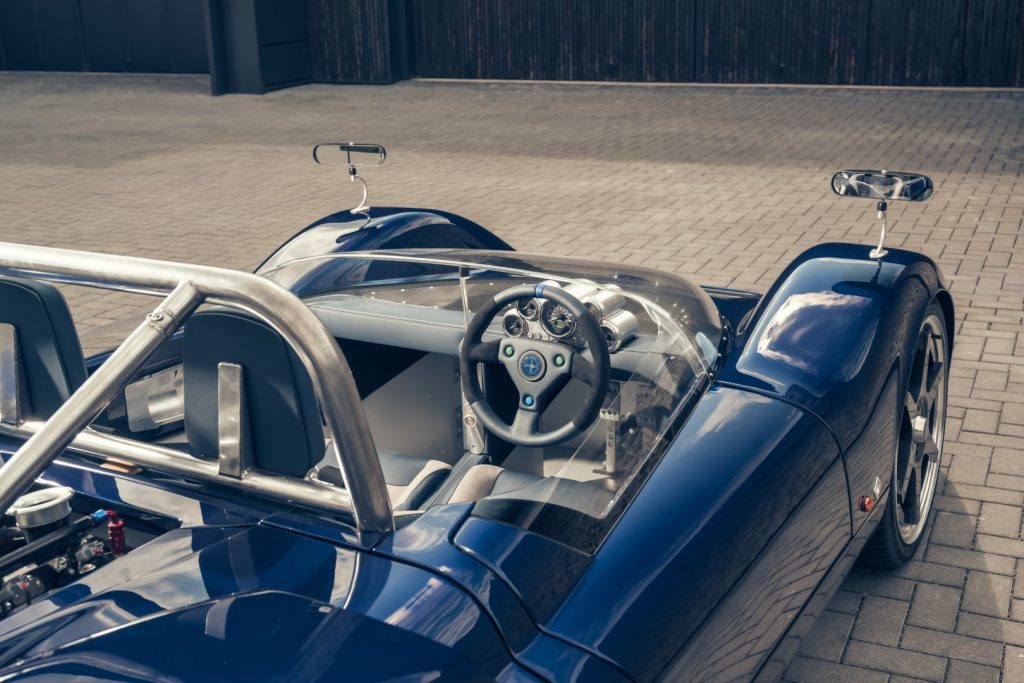 Prices start from £450,000 including UK taxes, and first customer deliveries are slated for early 2024. For more information, click here.