WORDS: ELLIOTT HUGHES | PHOTOS: LONDON CONCOURS
London Concours returns to the verdant oasis of the Honourable Artillery Company in central London on June 6-8, 2023.
As the event's official media partner, Magneto readers can get two-for-one on tickets by entering the code MAGNETO23 here.
This year brings the seventh edition of the event, which once again hosts almost 100 carefully curated collector cars, ranging from Land Rovers to physics-bending hypercars. The glittering armada of vehicles displayed is estimated to be worth over £50m.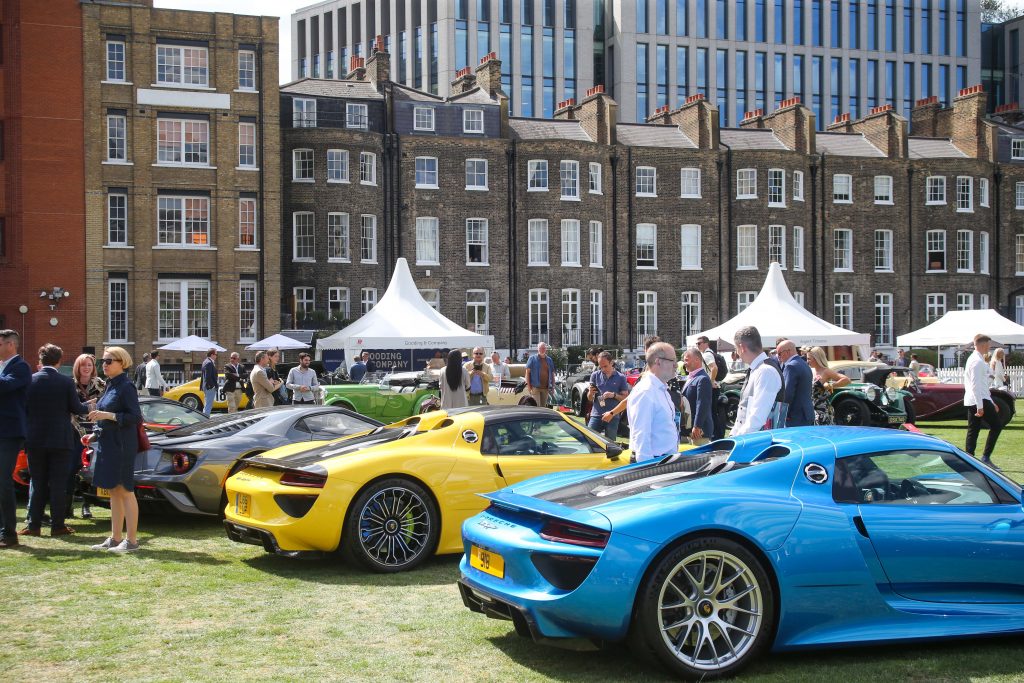 The three-day event begins on Tuesday June 6 with the Awards and VIP Day. As the most exclusive day of the concours, this will see VIPs and media invited to witness the judging, culminating with an enchanting cocktail event at which the prize winners will be ceremoniously announced.
After the concours judging, day two highlights the intersection of design, fashion and luxury. Wednesday also celebrates Porsche RS with the Celebrating an Icon feature, displaying 50 legendary lightweight Porsches.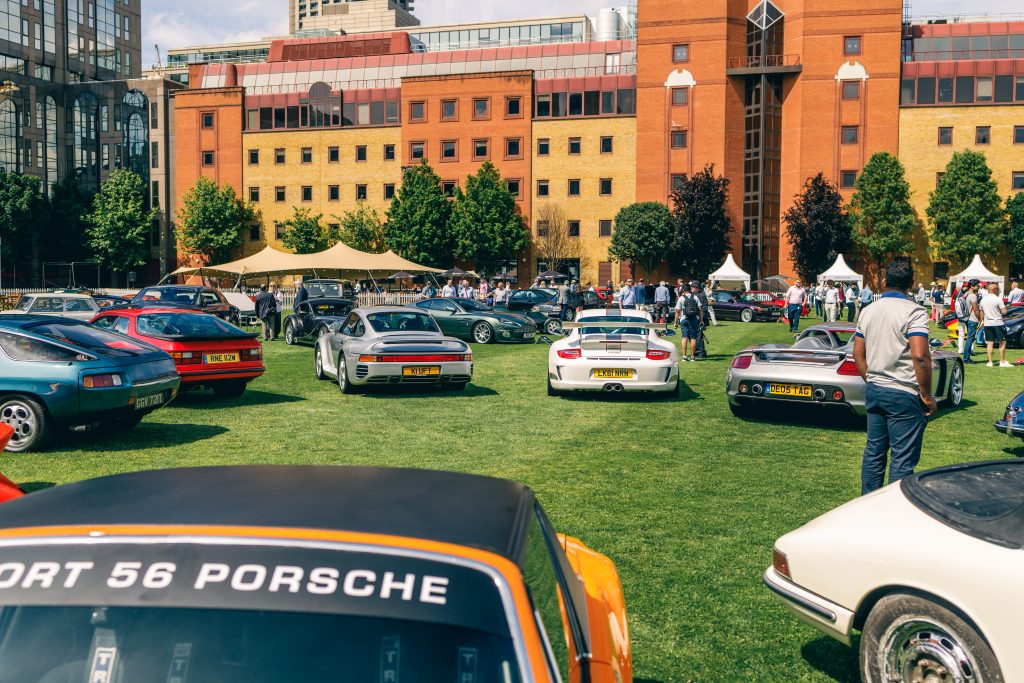 The grand finale of the event, known as Supercar Day, celebrates icons of performance and innovation by showcasing models from the likes of Bugatti, Ferrari and Lamborghini. These exceptional vehicles will join the already impressive line-up of cars assembled at the show.
The London Concours' Steering Committee, consisting of a team of motoring experts from various disciplines such as journalism, finance, law, classic car sales and restoration, were tasked with curating the event's line-up of automobiles. The outcome is an alluring collection that encompasses an array of classes, including Evolution of Aero, Grand Tourisme, Built to Race for the Road, 60 Years of Lamborghini and Golden-Age Coupés.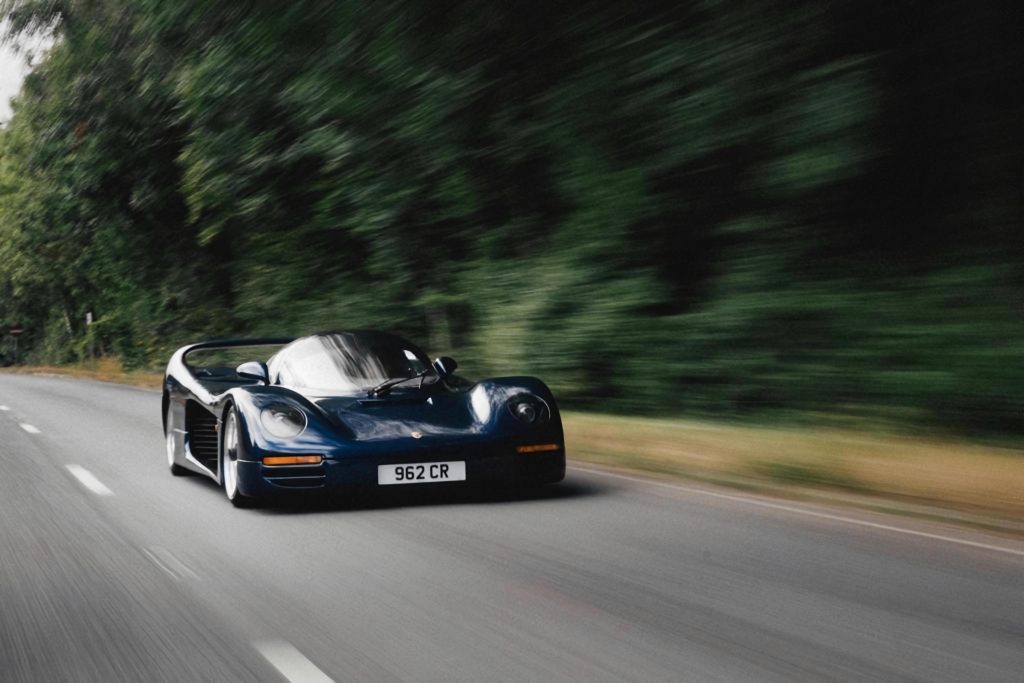 One of the undeniable highlights of this year's event is the presence of a rare 1991 Schuppan 962CR P1 – one of only four extant. Derived from the iconic Porsche 962 Group C endurance racer, this remarkable road car boasts an exceptional level of innovation for the early 1990s.
Underpinned by a carbonfibre tub, the Schuppan merges a formidable 600bhp 3.3-litre twin-turbo flat-six engine with an impressively low kerbweight of just 1050kg. This combination of power and lightness provides performance figures that are still impressive more than 30 years on: 0-62mph in 3.3 seconds and a top speed of 230mph.
At the other end of the automotive spectrum is the inclusion of a 1929 Rolls-Royce 20/25 'Boat Tail'. This vintage expression of British luxury was inspired by the design of a wooden power boat, and was built by Girona on the commission of an American customer.
A special display of Lamborghinis – from the 350GT and Miura to the Murciélago and Aventador – honours the marque's 60th anniversary, while another highlight is promised by a selection of homologation specials. Included in this display of machinery is a Porsche 959 and a Ford Sierra Cosworth as well as a Renault 5 Turbo and Audi Quattro.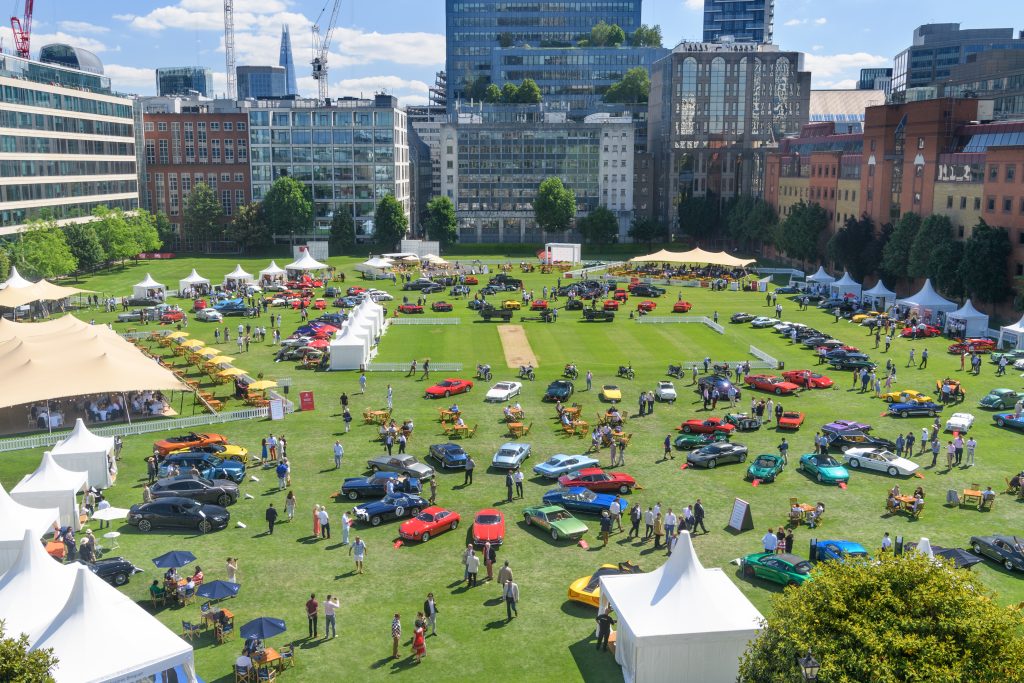 Those with a penchant for motorcycles, meanwhile, will be thrilled to peruse the event's special display of Nortons to mark 125 years of the historic British bike manufacturer.
Aside from the stunning array of vehicles, guests at the 2023 London Concours will enjoy fascinating discussions hosted by the likes of Harry Metcalfe, Lord Hesketh and Magneto editor David Lillywhite, among others.
There will also be the opportunity to explore various luxury boutiques from luxury watchmaker Montres Breguet, fine jeweller Calleija and more, as well as artists Richard Neergaard and Anna-Louise Felstead. Refreshments from a number of premium food and drink vendors will be available throughout the event, including Veuve Clicquot Champagne and cocktails.
For tickets and more information, click here.