Words: Nathan Chadwick | Photography: National Motor Museum
The National Motor Museum Beaulieu celebrates its half century this year, and is launching an anniversary exhibition: The Story of Motoring in 50 Objects.
Whittled down from more than 1.7 million items from the National Motor Museum Trust, the display contains the 50 most historically important vehicles, motoring artefacts, film footage, images and documents. Record-breaking racing cars, crash-test dummies, Edwardian motoring costumes, Mod parkas and rarely seen factory footage are among some of the items on display. Visitors can use the Smartify app to scan the objects in the exhibition and discover more content and stories from the museum.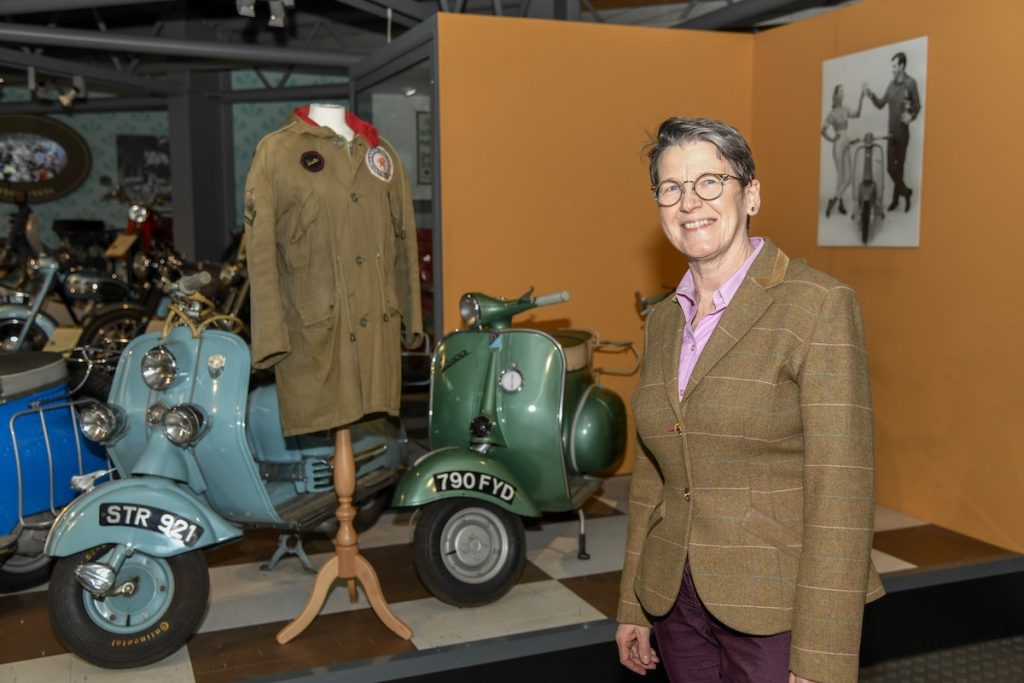 National Motor Museum Trust chief executive Jon Murden said: "The history of motoring has had many twists and turns, but the mobility it provides has been central to our lives for over a century. Our final selection of 50 objects will tell this vitally important story in all its diversity."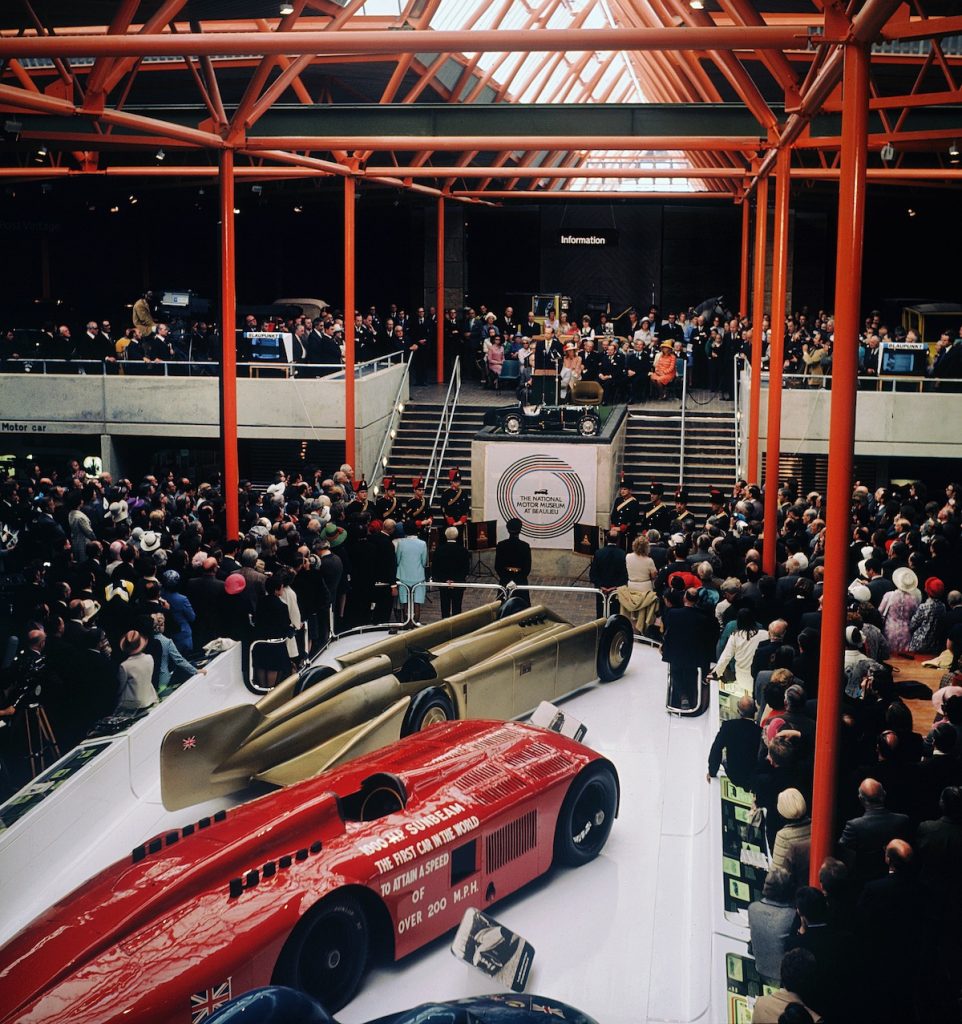 Owners of cars from the 1970s are also being invited to take part in a special display at the museum on July 3, 2022, to celebrate the official opening of the exhibit, and to mark 50 years – almost to the day – since the grand opening of the museum on July 4, 1972. The museum will be releasing details on how to take part soon.
More information can be found at www.beaulieu.co.uk.