WORDS: ELLIOTT HUGHES | PHOTOGRAPHY: MST/WIKIMEDIA COMMONS
Motorsport Tools (MST) – the engineering firm based in Wales that's behind the recent Mk1 and Mk2 Escort copies – has revealed it will build ten MG Metro 6R4 Group B recreations in 2024.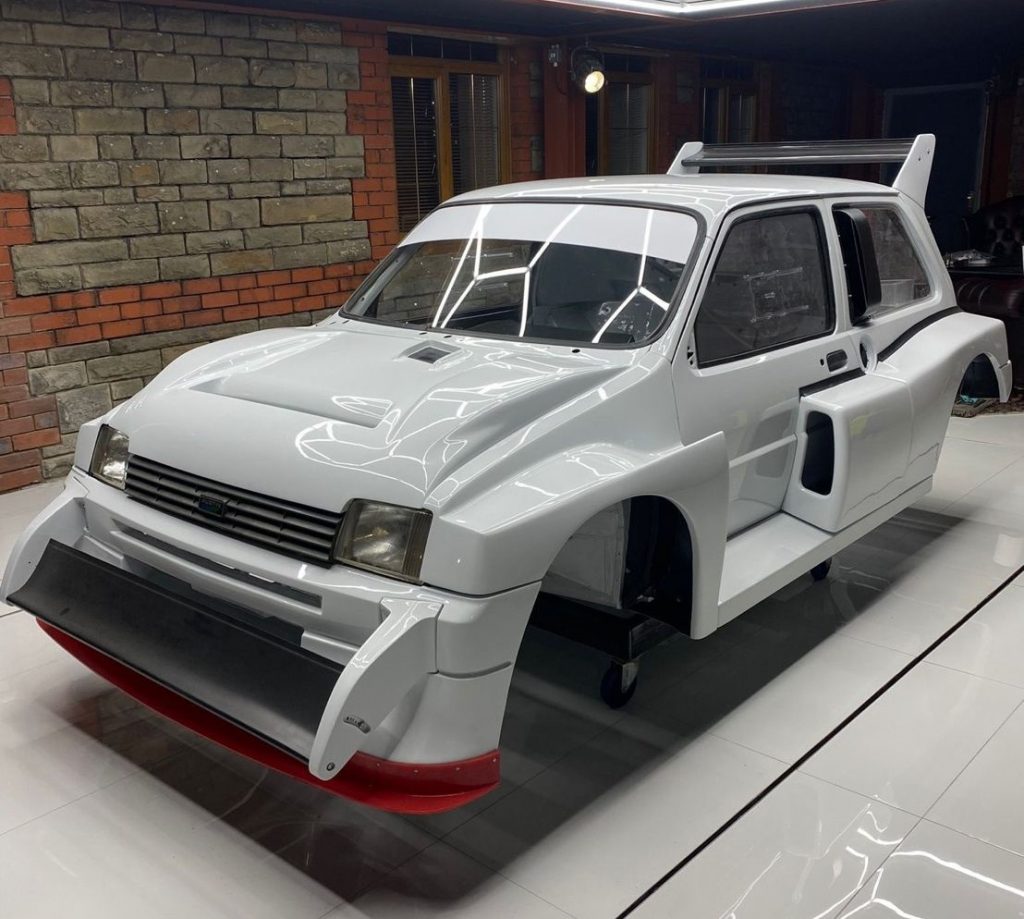 Austin Rover Group Motorsport created the 6R4 in collaboration with Williams Grand Prix  Engineering during the mid-1980s in order to conquer the adrenaline-soaked world of Group B rallying.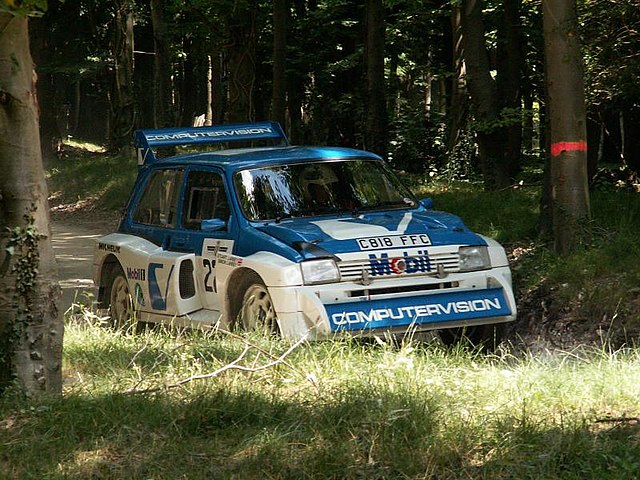 Underpinning the 6R4's steroidal bodywork was a mid-mounted, naturally aspirated, 3.0-litre V6 developed by Cosworth that produced 410bhp in International competition form. Power was sent to all four wheels, and was complemented by a re-engineered chassis and five-speed manual transmission.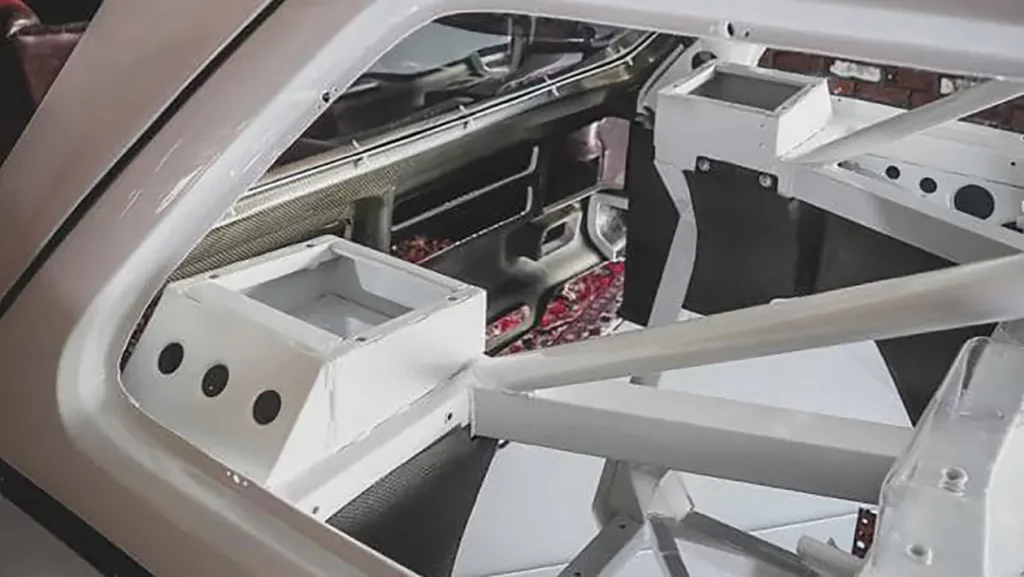 MST's rendition of the 6R4 amounts to a modern reinterpretation of the original formula. Replacing the Cosworth V6 (which was also used in the Jaguar XJ220) is reported to be the 3.0-litre supercharged V6 from the 2009-2016 Audi S4, mated to a motor sport-derived six-speed sequential transmission.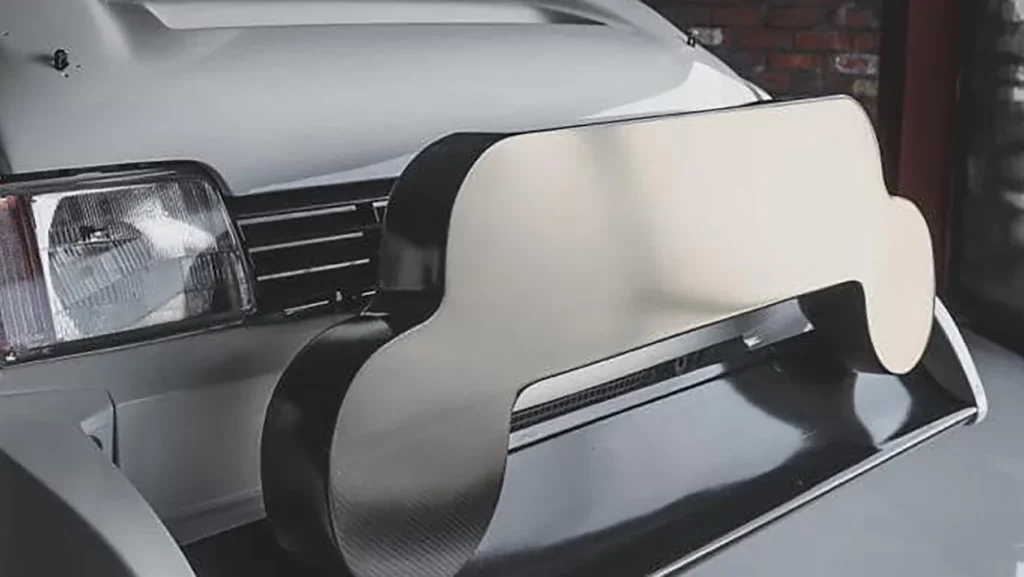 The MST 6R4's cartoonish bodywork will be manufactured from carbonfibre by another Welsh company, Innovative Composites – which currently builds replacement carbon panels for existing 6R4s.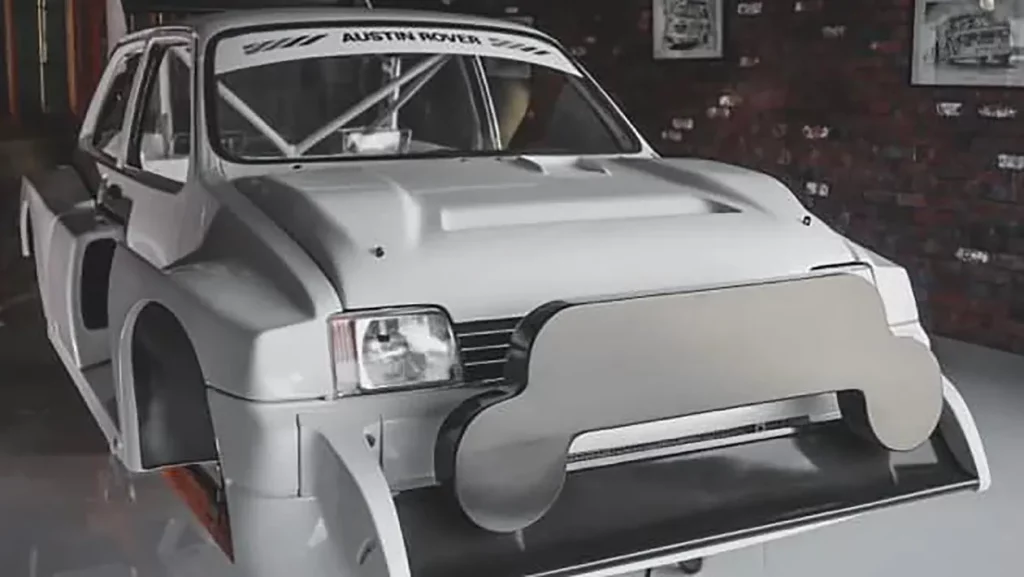 Original jigs are being used to manufacture the car to its original dimensions, although it has not been disclosed from whom and where the jigs were acquired.
Further details such as price are, at present, thin on the ground, but these are expected to be revealed over the coming weeks.
For more information, click here.