Words: Nathan Chadwick | Photos: Anglia Car Auctions
A 1951 Lancia Aurelia B10 that's said to have competed in the 1952 Mille Miglia is to be put up for sale at Anglia Car Auctions' April 1-2, 2023 event. Chassis B10-3413 won the Gran Turismo class with Umberto Maglioli behind the wheel, finishing 19th overall.
Lancia ditched the standard 1754cc 56bhp engine for a 1991cc B21 unit tuned to 70bhp by Lancia's technical department, as confirmed by a February 1976 letter from Lancia itself. These works boosted the top speed to 90mph and improved acceleration considerably; the transaxle was also upgraded at the same time.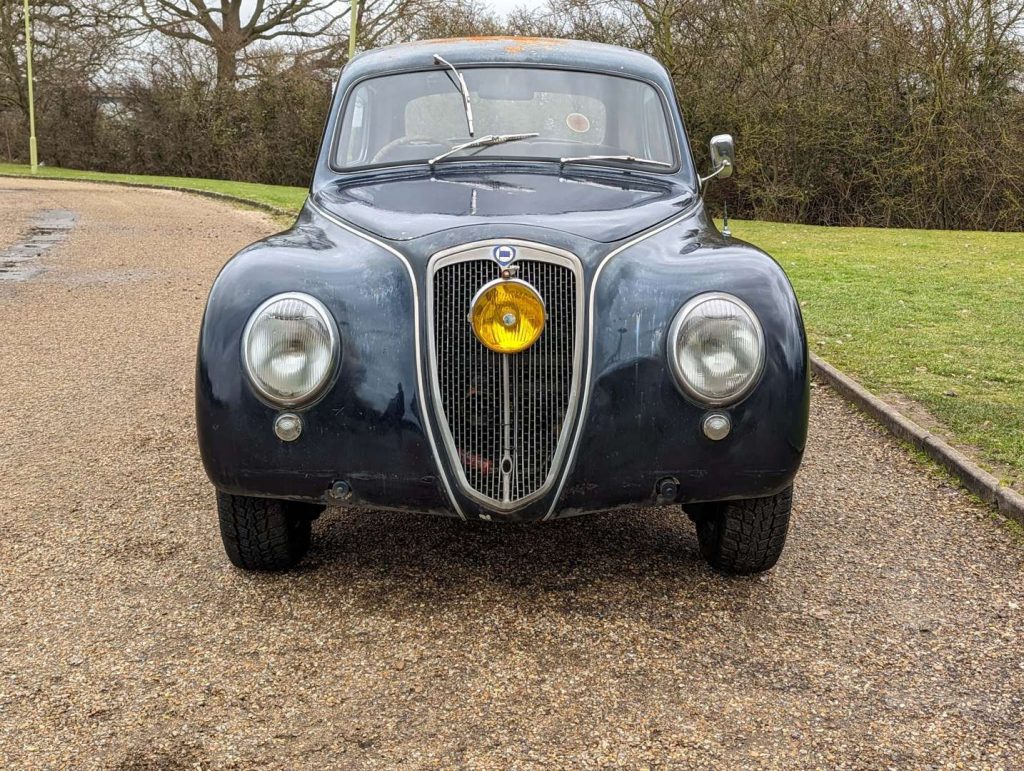 The car still carries signs of its competition past, with an additional Lancia B20GT tachometer and oil gauge, roof-mounted auxiliary wiper, cord-wrapped steering wheel and centrally mounted spot lamp.
Umberto Maglioli was no stranger to Lancias nor the Mille Miglia. He competed in the event 19 times, his best finish being second overall with an Aurelia B20 GT in 1951. He also single-handedly won the Targa Florio with a D20 in 1953.
Maglioli is better known for his efforts with Ferrari, to which he switched halfway through the 1953 season. He'd go on to win the Pescara 12 Hours alongside Mike Hawthorn in a 375MM. He showed his grit in the penultimate Carrera Panamericana that year – after crashing his Ferrari at high speed, he changed to his team-mate's car and set about hunting down Fangio's Lancia, at an average speed of 138mph on one section. A year later, and on the final Carrera Panamericana, he would take overall victory, helping Ferrari clinch the World Sportscar Championship. He'd also win the Buenos Aires 1000km in the same year.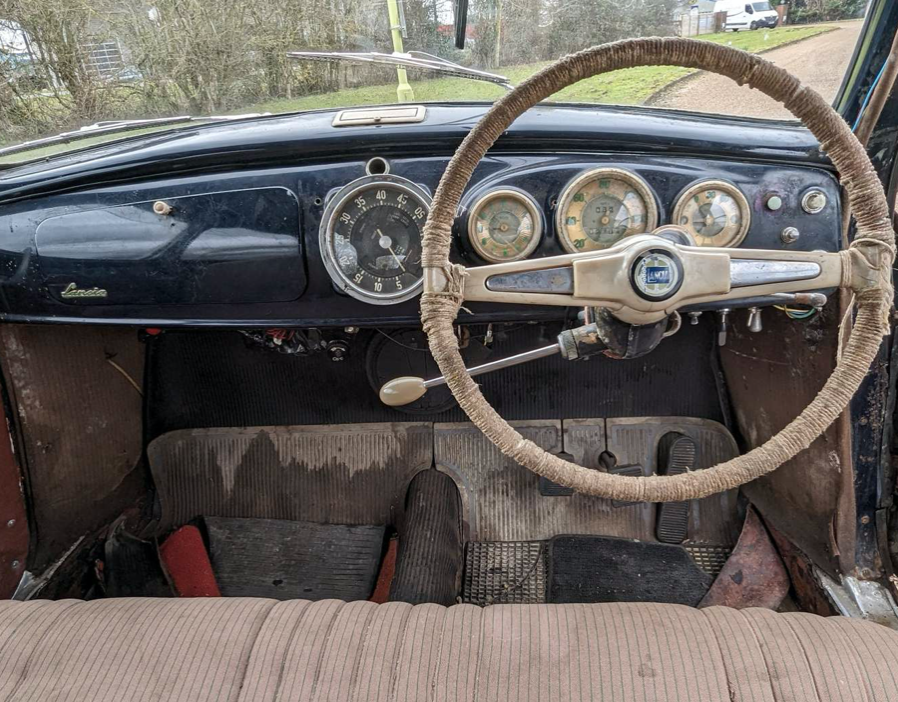 Following its Mille Miglia success, the Anglia Car Auctions Lancia is believed to have been used as a road car in Italy. Not a great deal is known about what it got up to before recently being shipped to the UK. Earlier this year, the Alfa Romeo Owners' Club contacted Centro Storico Fiat for more details on the car, at which point its build and competition history were confirmed.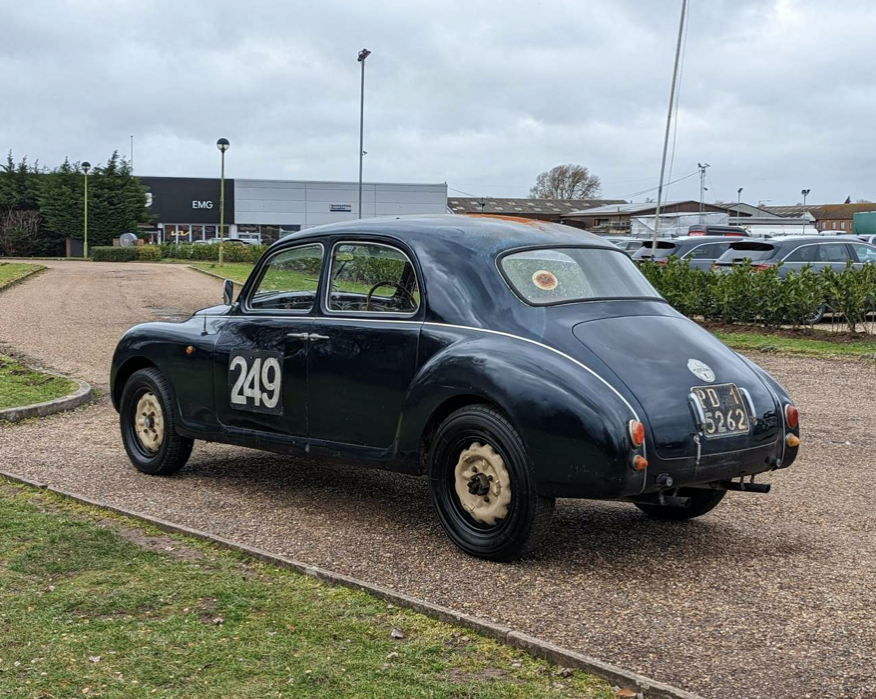 Despite the recommissioning work and the fact the car is running, Anglia Car Auctions describes it as being in barn-find condition. It's estimated at between £18,000 and £22,000. More information can be found here. The auction house is also offering a 1955 Mercedes-Benz 190SL that, by dint of being an early car, is also Mille Miglia eligible. That's estimated at between £105,000 and £125,000, and more details can be found here.