WORDS: ELLIOTT HUGHES | PHOTOGRAPHY: 1000 miglia
Andrea Vesco and Fabio Salvinelli crewed their 1929 Alfa Romeo 6C 1750 SS Zagato to victory at this year's Mille Miglia. It is the duo's second successive Mille Miglia win, and the third in a row for Vesco, who won the 2020 Italian race alongside his father Roberto. It is the first time in 22 years that an individual has won the Mille Miglia on three successive occasions.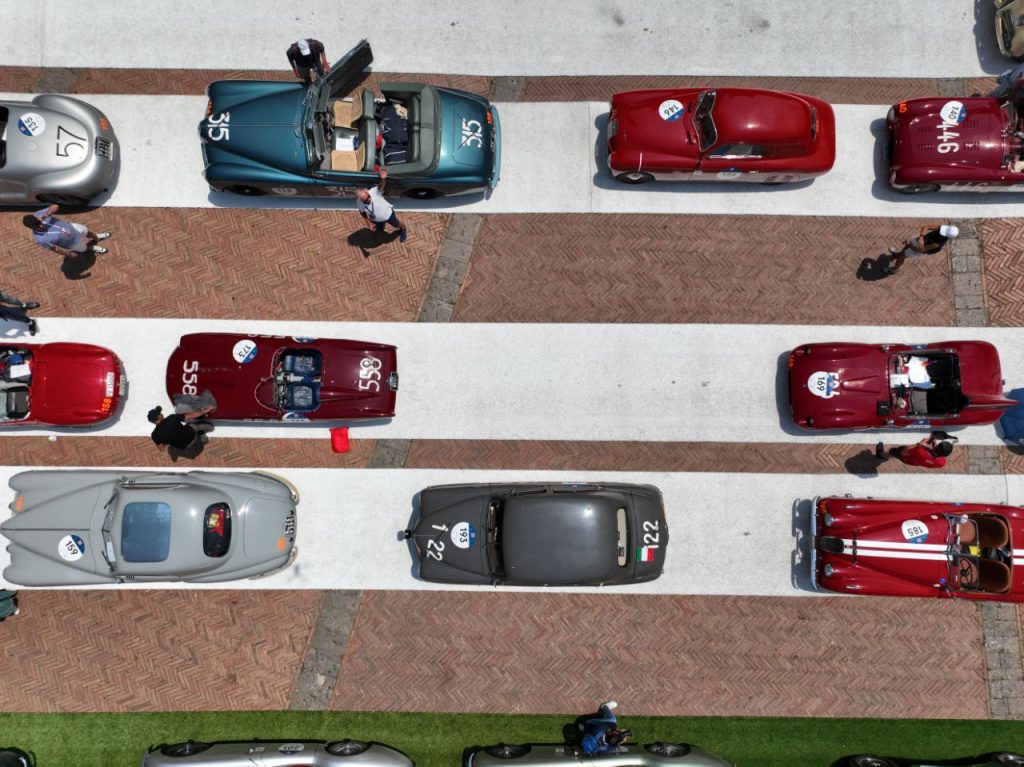 In another repeat of last year, Andrea Luigi Belomotti and Gianluca Bergomi finished in second place aboard their 1929 Lancia Lambda Spider Type 221. They were followed by Lorenzo and Mario Turelli in a 1929 O.M. 665 S MM Superba 2000. The Ladies' Cup was won by the 1929 Bugatti T40 of Silvia Marini and Irene Dei Tos.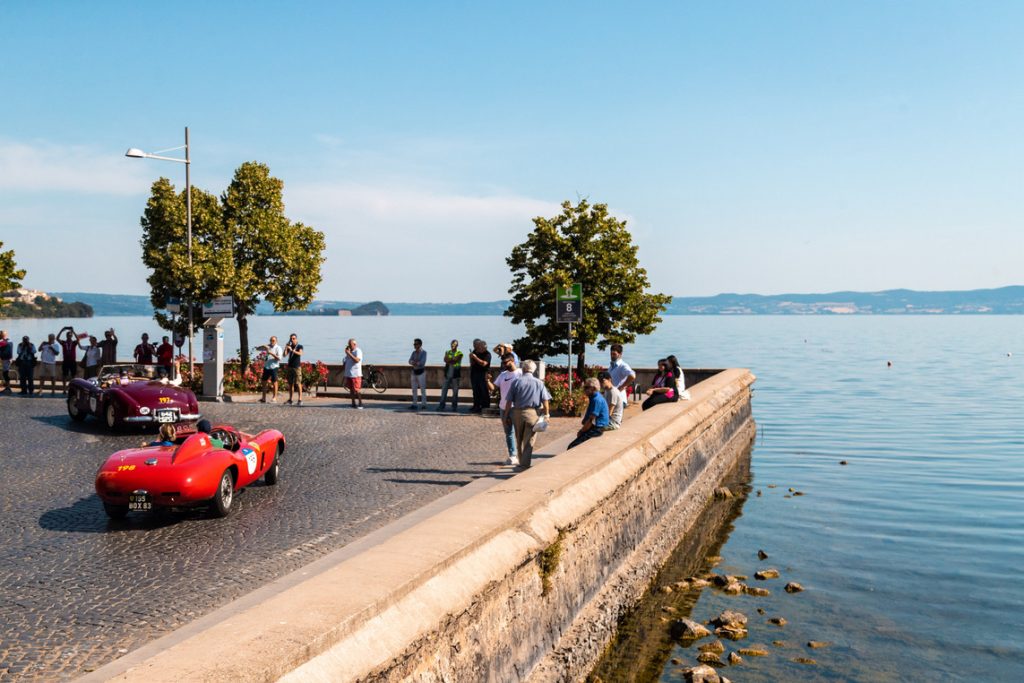 With 115 Time Trials and eight Average Trials – including the popular Capodimonte dirt road trials – this year's Mille Miglia fully lived up to its reputation as an intense and demanding test for the 415 crews taking part.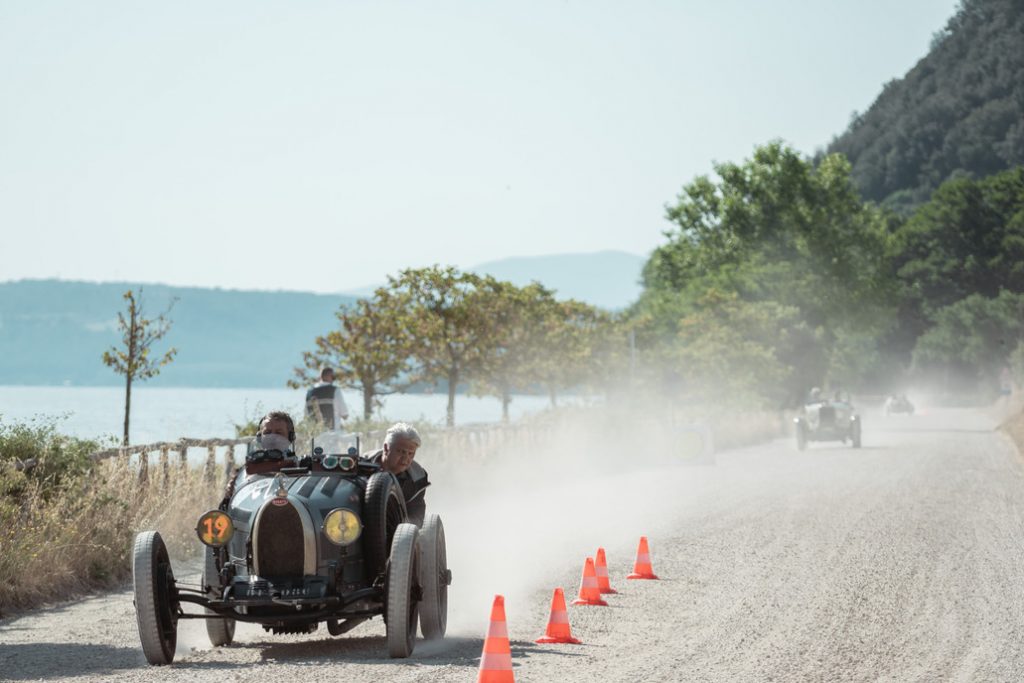 Four special time trial trophies were also up for grabs. Lorenzo and Mario Turelli, and Andrea Vesco and Fabio Salvinelli added to their 2022 haul of silverware by claiming the Nuvolari Trophy and City of Siena Trophy respectively.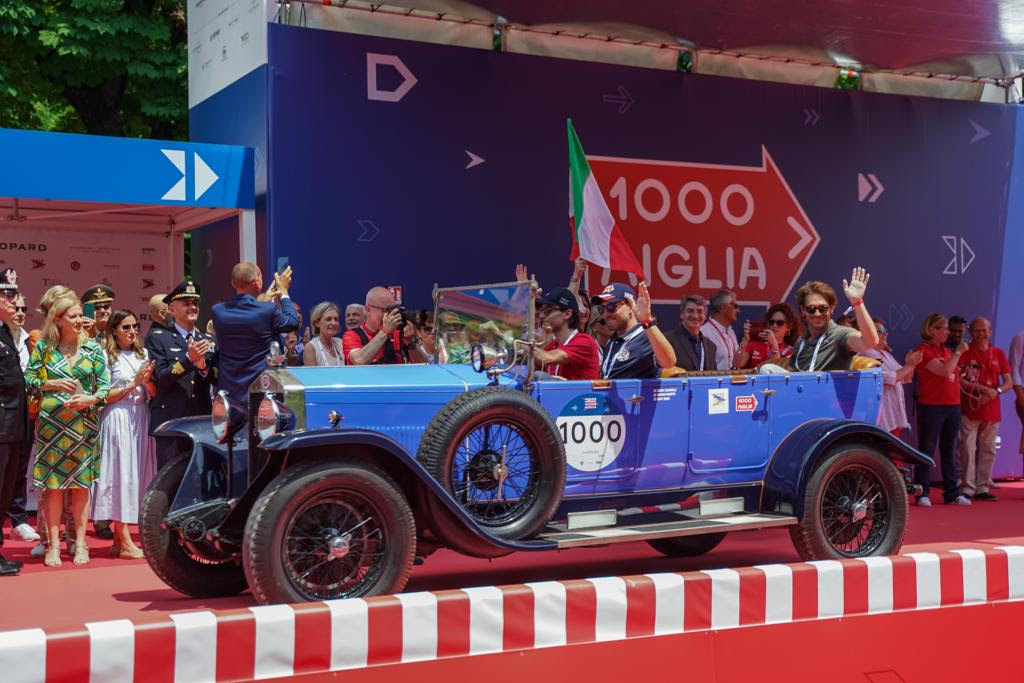 The San Marino Republic Trophy was won by Moceri and Valeria Dicembre in a 1928 Alfa Romeo 6C 1500 Super Sport, and the Monza Circuit Centennial Trophy was bagged by Alberto and Giuseppe Scapolo in a 1929 O.M. 665 S MM Superba 2000.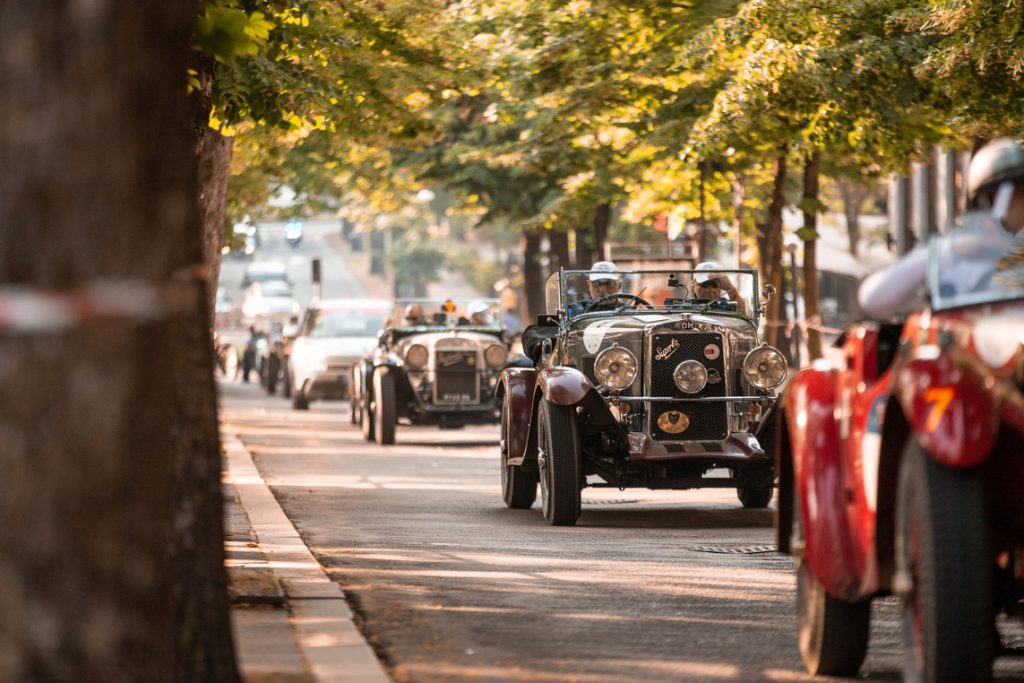 "It was the Mille Miglia of the return to normality," observed AC Brescia president Cav. Aldo Bonomi. "In addition to having rediscovered the foreign crews, unavoidably absent in 2020 and 2021, we experienced the extraordinary participation of the public along the roads and in the squares. We want to believe this is a new beginning after difficult years, a return to sharing our race with the people."
The Mille Miglia is expected to return in June 2023, with details announced in the coming months. For more information, click here.