WORDS: ELLIOTT HUGHES | PHOTOGRAPHY: mille miglia
The organisers of the Mille Miglia have announced that the event's 40th edition will take place on June 15-18, 2022, taking its traditional route from Brescia to Rome and back.
Registrations for the famous Italian race will open on November 4, 2021 and will close on January 14, 2022. The announcement was made at the Auto e Moto d'Epoca Fair of Padova, Italy, which finishes on October 24, 2021.
Although the modern incarnation of the Mille Miglia is designed to pay tribute to the halcyon days of the race during the mid-20th century, the organisers have doubled down on their commitment to sustainability.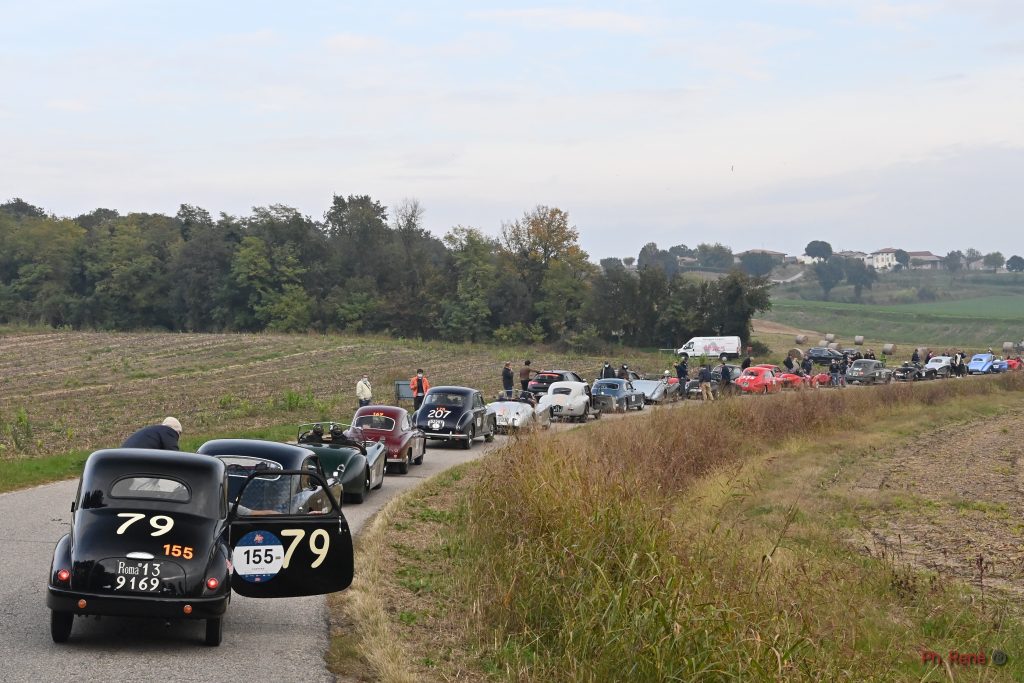 That commitment is expressed by the confirmation of the third edition of the Mille Miglia Green in 2022, which is open to alternative-fuel vehicles. As before, the Mille Miglia Green will be held in tandem with the traditional race, tracing the same historic route through picturesque Italian countryside, villages and cities.
Other exciting news to come out of the Padova Fair is that the Coppa delle Alpi, an Alpine winter rally for historic cars, will take place from March 9-12, 2022. The Coppa delle Alpi route snakes through the Italian, Austrian and Swiss Alps, and is the first race eligible for the 2022 Italian Major Events Championship. Coppa delle Alpi registrations open on November 4, before closing three months later on February 4.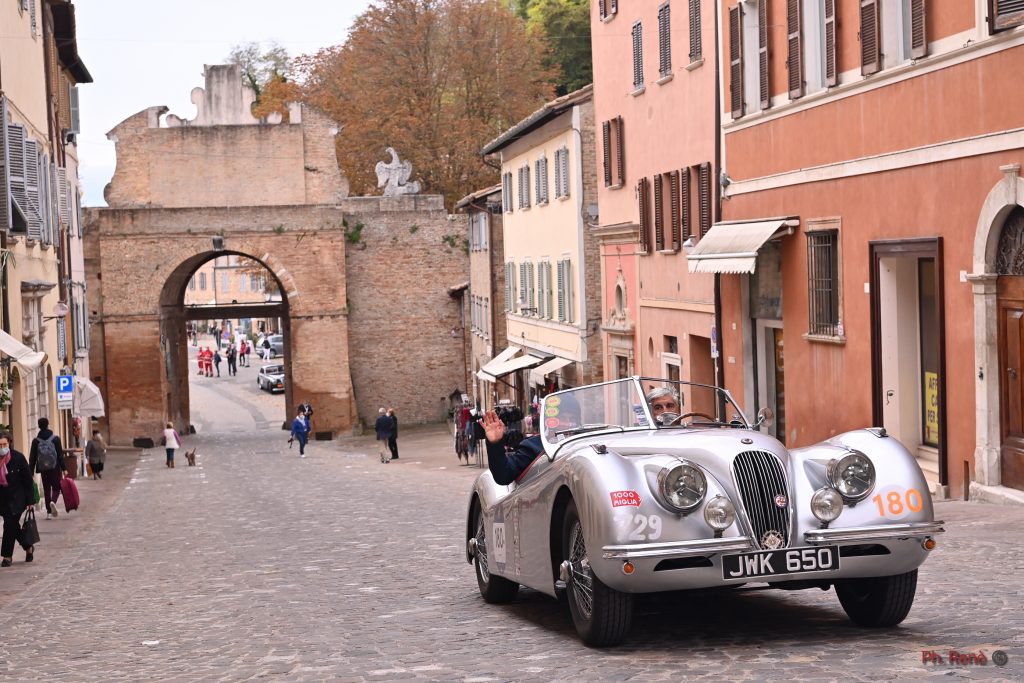 The final two events to have dates finalised were the Mille Miglia Experience UAE Jubilee Edition and the Sorrento Roads by Mille Miglia. The former is scheduled for February 20-24, 2022 and marks the 50th anniversary of the UAE with 100 select supercar owners crossing all seven emirates in five days. 
The Sorrento Roads will take place from April 7-10, 2022 and involves a three-day drive across the breathtaking Gulf of Sorrento in Italy. It offers participants the chance to soak up the best of the country's cuisine and culture.  
Final details will be revealed at the close of the Auto e Moto d'Epoca in Pavilion 15 on October 24, where supporters can also support the Mille Miglia's application as a UNESCO World Heritage Event.
More information can be found on the Mille Miglia website.
If you liked this, then why not subscribe to Magneto magazine today?