Words: Nathan Chadwick | Photos: Michael Sedgwick Trust
The Michael Sedgwick Memorial Trust is to hold a self-publishing workshop at the British Motor Museum at Gaydon in September. The Trust is a charity that aids the publication of motoring history, established in 1983 in memory of Michael C Sedgwick, one of the world's most respected motoring writers and automotive historians.
Over the years it has helped bring oft-overlooked aspects of motoring history to light, on subjects often deemed too niche by established publishers. As Giles Chapman, a trustee of the Trust explains: "Budding authors are often discouraged by the reaction of publishers to their book ideas. For many, self-publishing is an attractive alternative – the author had direct control of the content, printing and distribution of a book, which many well represent many years of research and accumulated ideas."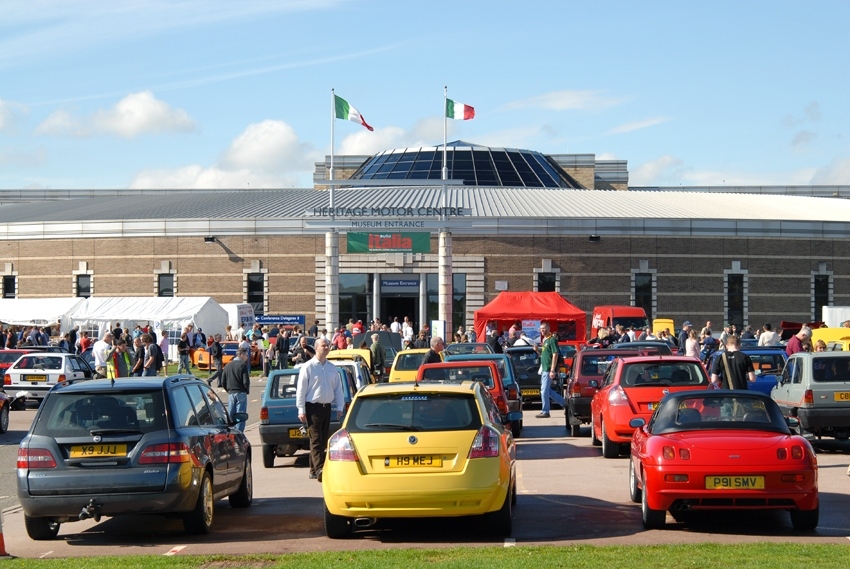 The seminar, entitled 'Writing a motoring book? Self-publishing could be the way to go', will take place on September 30, 2023 at the British Motor Museum at Gaydon, Warwickshire. All motoring authors – whether they're established writers orhave yet to fire up the word processor – are welcome. Speakers will include author and editor Chapman, historian Anders Clausager, editor and publisher Mark Hughes, publishing consultant and print broker Richard Netherwood, art director Martin Port, and Steve Saxty, the author behind a highly popular string of fast Ford books. Steve Cropley, editor-in-chief of Autocar, will provide the keynote speech.
The attendance fee, which includes lunch and museum entrance, is £60 per person. More information can be found here.