Words: Nathan Chadwick | Photos: Bonhams
An MG prototype developed as a replacement for the MGB and styled by Pininfarina is being put up for auction by Bonhams at its Goodwood Revival sale.
The car was built to develop the one area that the MGB was believed to be lacking, its chassis dynamics. The MGB was intended to have independent rear suspension, but this was halted due to fears over costs.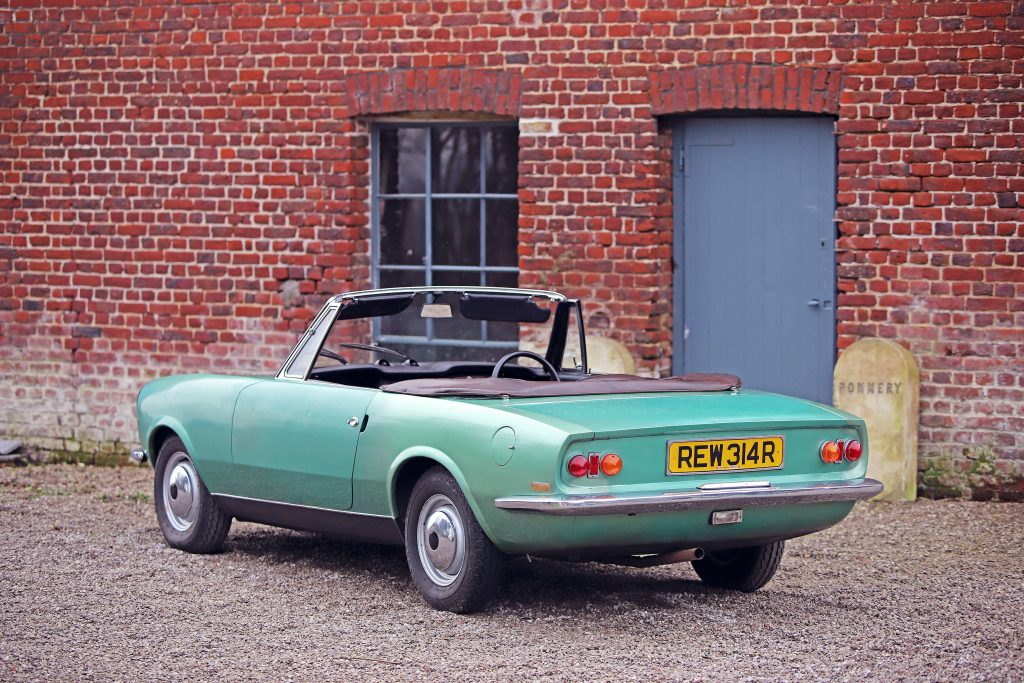 Nevertheless, MG's engineering team and designer Syd Enever sought to develop a replacement for the MGB, with a focus on handling. Built in around 1965, the prototype, chassis EX234, would use a 1275cc A-Series engine and gearbox, and Austin Champ rear axle and Hyrdolastic suspension units. There were upper and lower wishbones fore and aft, four-wheel disc brakes and rack-and-pinion steering.
When Pininfarina received the rolling chassis, it crafted a car that was slightly smaller than the MGB yet offered more interior space, and was bigger than the Midget; the thought was to replace both the Midget and the MGB.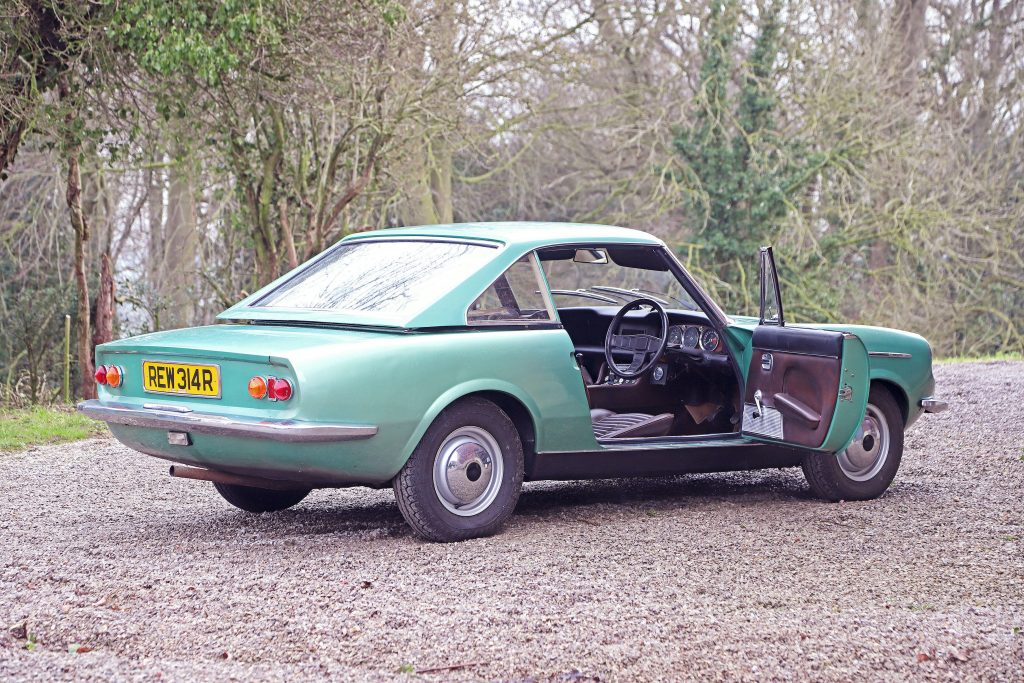 Once back in the UK, the car was handed to expert drivers such as John Surtees; it was warmly received as having roadholding as good as any car they had driven. Market forces dictated that the car would remain on the shelf; the Midget and MGB were selling well and when the MGB was due for replacement, Triumph got the nod for a sports car – the TR7.
EX234, meanwhile, was acquired by MG dealer Syd Beer, and would form part of his MG Museum collection in Cambridgeshire, UK. It would stay in the Beer family until 2016.
It's now up for sale at the Goodwood Revival sale on September 17, with an estimate of between £80,000 and £120,000. More details are available here.