Words: Nathan Chadwick | Pictures: Concours South Africa/Levi SAville
A 1963 Mercedes-Benz 220SEb (W111) has won the Concours South Africa's Best in Show title. Held at the Broadacres Centre in Fourways near Johannesburg on November 20, the internationally judged event assembled 120 vehicles for its latest running.
The winning Mercedes-Benz belonged to Eddie Moyce. "I had no expectations, but I knew the car would speak for itself," he said. Ross De Abreau's 1984 Porsche Carrera 3.2 and Noor-Deen Singh's 2000 BMW M5 finished in second and third places respectively.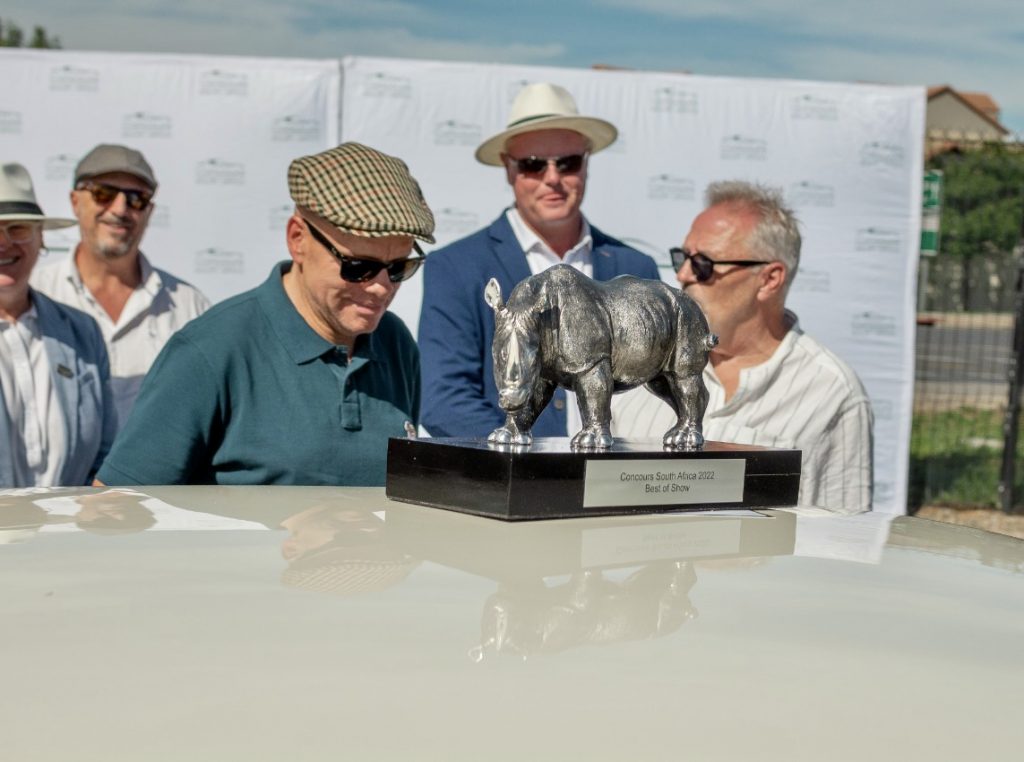 The event also saw a show and shine competition, which was won by Guy Patron's 2006 BMW M5 (E60).
Reflecting on the show, concours organiser and MC Greg Marucchi said: "The standard of competitors at the fifth edition of Concours South Africa was the best we've seen yet. Just half a point separated the top two cars, and one point divided the top three. That's just one point out of a maximum of 220. Incredible!"
Away from the concours competition, visitors could enjoy no fewer than four Ferrari F40s in celebration of the model's 35th birthday, while Toyota South Africa showed off its fresh-from-restoration 2000GT. BMW M's 50th birthday was marked, and there was a  charity auction to benefit both Rhino Connect and Jaki's Hearing.
Plans are already in place for next year's event, which is due to take place between September 1 and 3, 2023 . More details can be found here.