WORDS: ELLIOTT HUGHES | PHOTOGRAPHY: MAZDA
Mazda has announced that the Mazda Museum in Hiroshima, Japan will reopen its doors to the public on May 23, 2022, following its refurbishment.
The marque was founded by Jujiro Matsuda in 1920, and the museum charts the company's rich history with displays of historically significant vehicles such as the legendary Mazda 787B Group C car and innovative Mazda Cosmo roadster.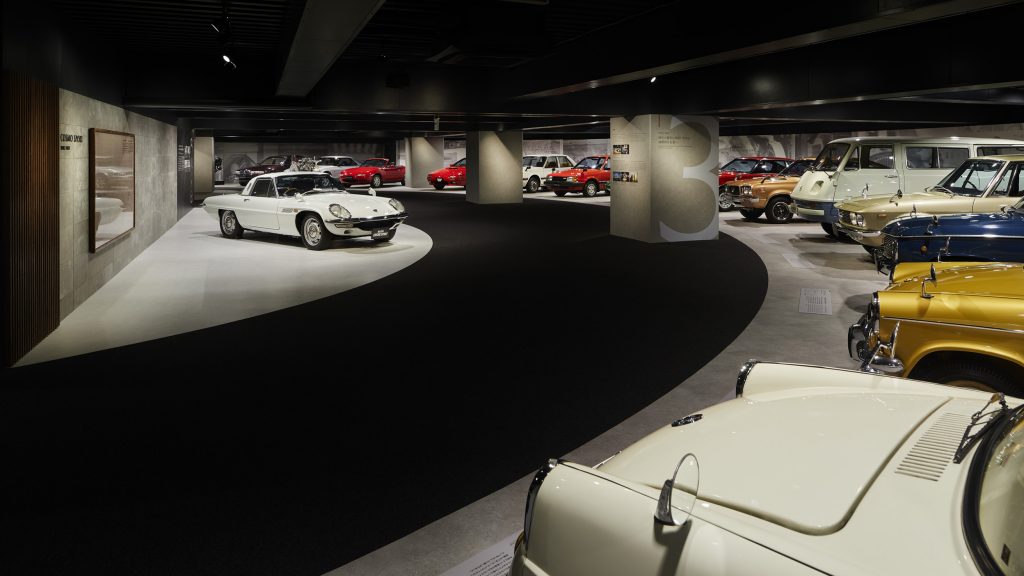 Mazda says the renovation will bring the museum's design in-line with its latest design concepts to provide an "elegant yet cozy" ambience for its visitors to enjoy.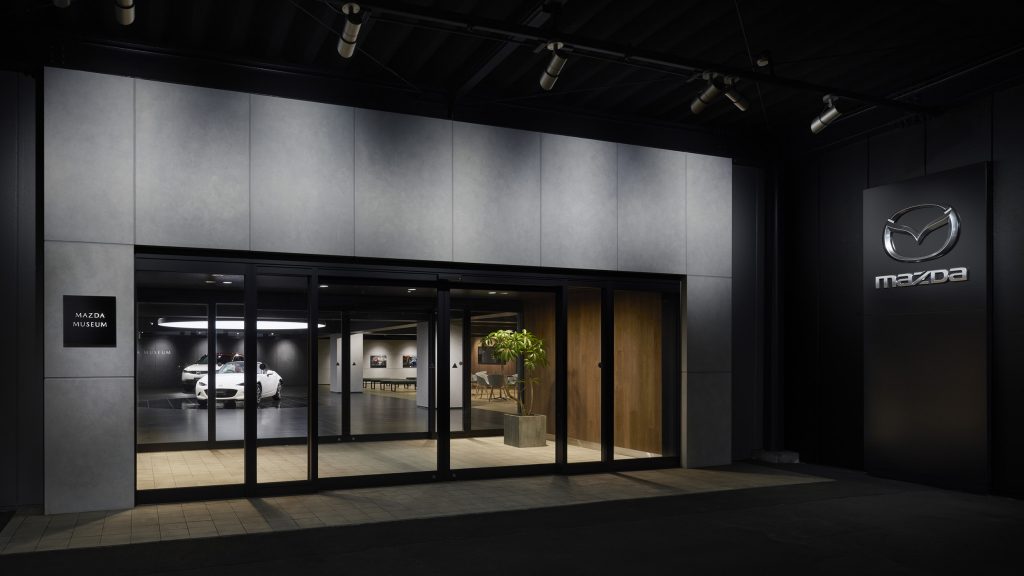 To achieve this, Mazda is revamping the interior and exterior of the building with a monotone colour scheme, warm lighting and wood surfaces.
The new decor is being applied uniquely to each of the museum's ten exhibition zones, which are being spatially redesigned to tell the story of Mazda's 102-year history and its vision of the future.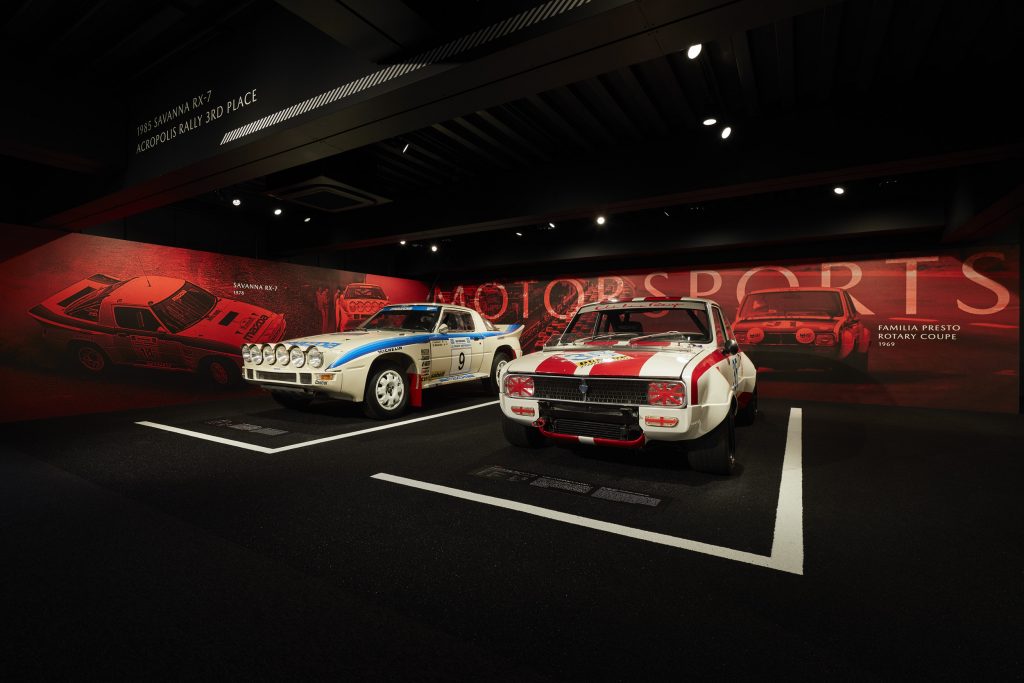 Displays of the latest models and a visitor-relaxation area characterise updates to the entrance lobby, and factory tours will continue to be offered for those curious to see modern car building in action.
Additionally, an online version of the Mazda Museum was launched on April 21. The online museum can be accessed via the company's website, providing an opportunity to virtually peruse the physical exhibits from anywhere in the world.