WORDS: NATHAN CHADWICK | PHOTOGRAPHY: MASERATI
Maserati has announced its entry into the limited-number, track-only hypermarket with the Project24, in the same week it announced its return to GT racing with the MC20 in the Fanatec GT2 European Series Championship in 2023.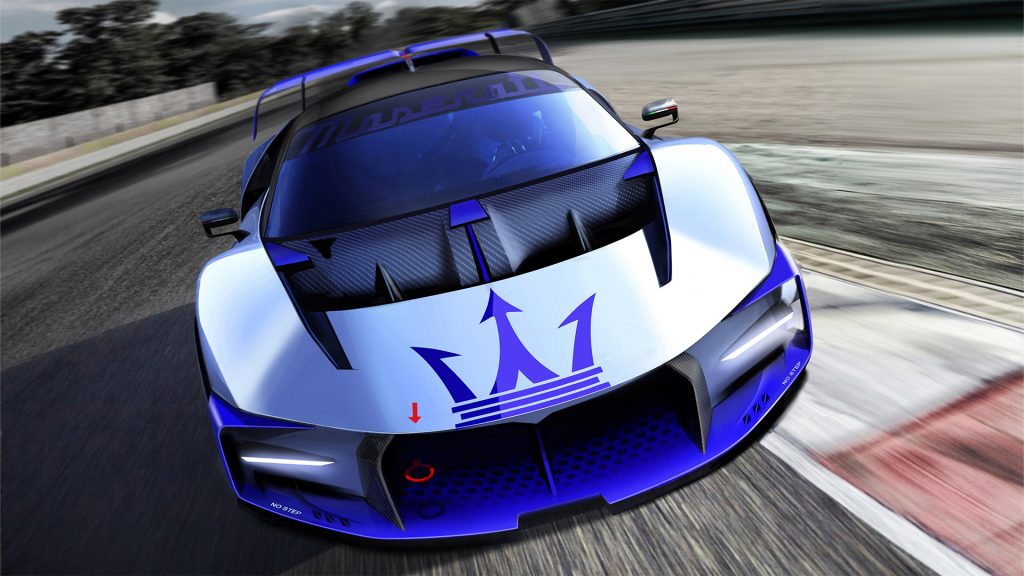 Project24 – as it is currently codenamed – shares much of its mechanicals with the MC20, but its 90º twin-turbocharged Nettuno V6 engine has been wound up to 740bhp, while weight is pared back to 1250kg to provide a power-to-weight ratio of more than 500bhp per tonne.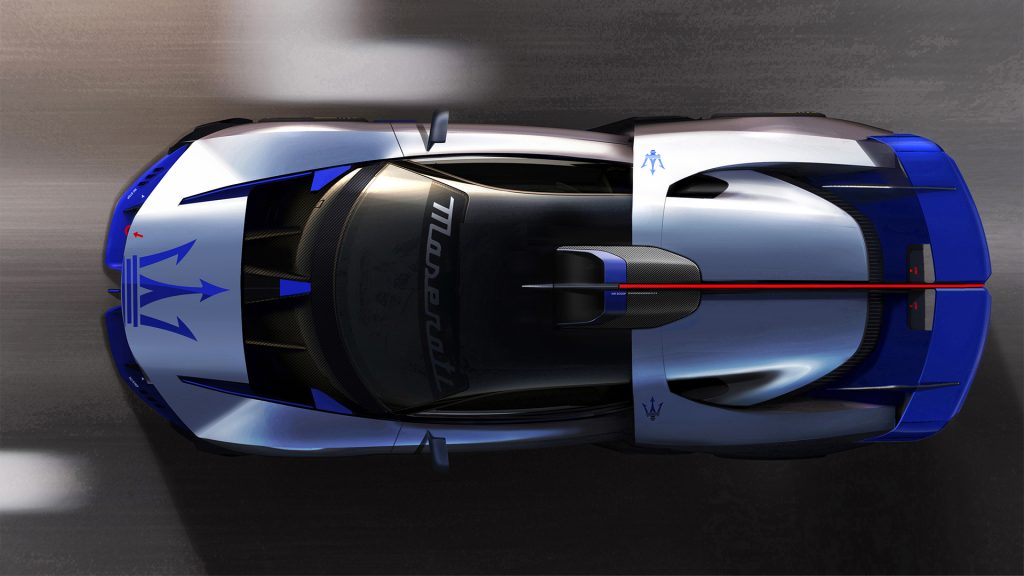 The car has been designed by Centro Stile Maserati and bares only a slight resemblance to the MC20 it's based on it. Even though it currently isn't planned for motor racing, it's fitted with an FIA homologated fuel tank, fire extinguisher and roll cage.
"Project24 is the emblem of exclusivity and will offer a unique range of services, including track-specific experiences and state-of-the-art support, exclusively for the owners of Project24," Maserati says.
There's no indication of pricing nor a release date, although we know just 62 are to be built.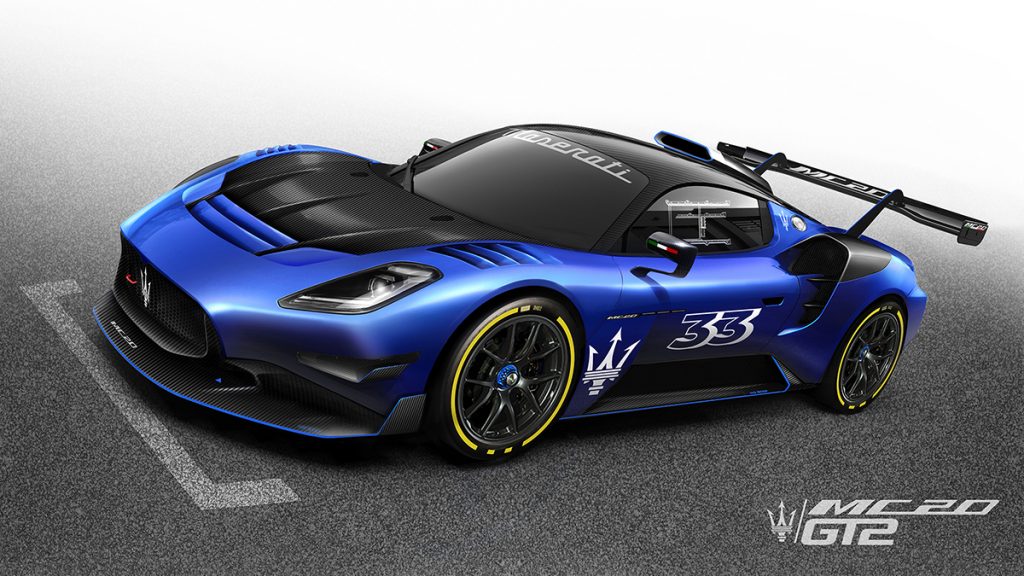 Maserati also announced its plans to head back into GT racing with the MC20 GT2. The firm will be competing in the Fanatec GT2 European Series Championship in 2023. Maserati is offering the car to individual customers and teams. The precise weight and horsepower figures are to be determined by Balance of Performance rulings, but it shares the road car's Nettuno twin-turbo V6.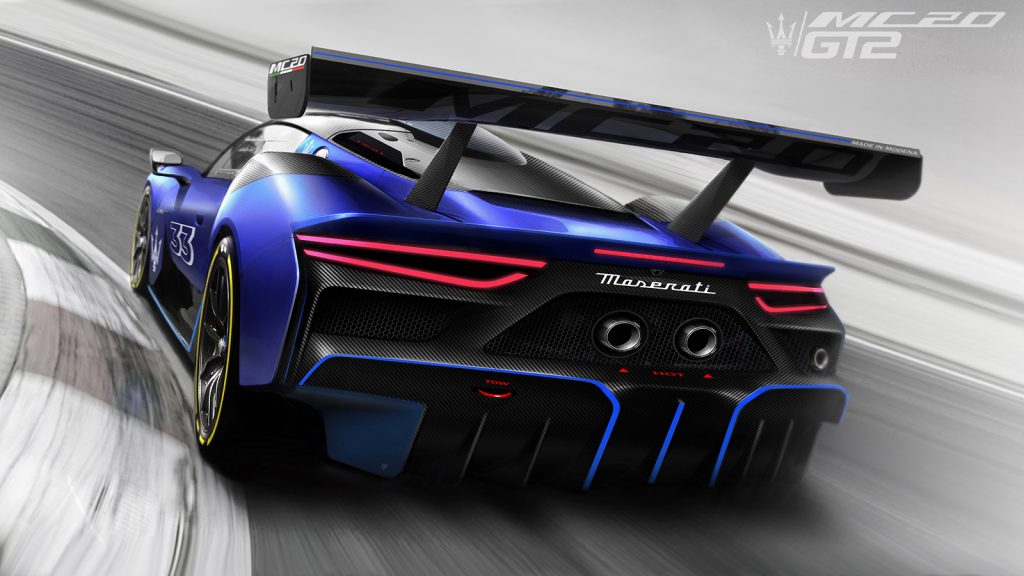 Maserati already competes in the Formula E Championship, but its last factory GT effort was with the enormously successful MC12, which dominated GT1 racing for much of the 2000s.