WORDS: ELLIOTT HUGHES | PHOTOGRAPHY: MAGNUS WALKER'S INSTAGRAM
The Petersen Automotive Museum in Los Angeles, California, is to display ten cars belonging to renowned Porsche collector and former fashion designer Magnus Walker from October 15, 2022.
The exhibition is being opened on the tenth anniversary of Tamir Moscovici's award-winning Urban Outlaw documentary that chronicled Magnus' journey from the gritty steel city of Sheffield, UK, to the glamorous, sun-kissed streets of Los Angeles.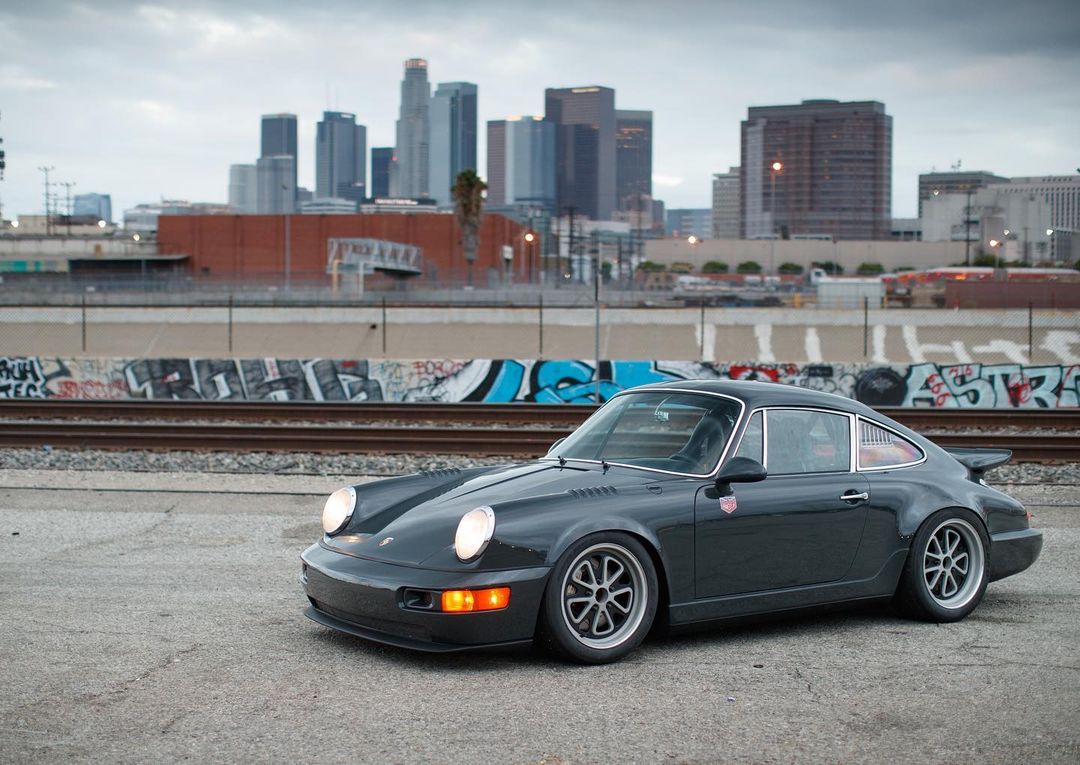 During this time, Magnus transitioned from a successful career as a fashion designer to become a real-estate magnate and renowned car builder, driver and filmmaker.
The documentary was critically acclaimed for its raw, spontaneous approach to automotive filmmaking, featuring night-time driving and bridge shots that have become commonplace one decade later.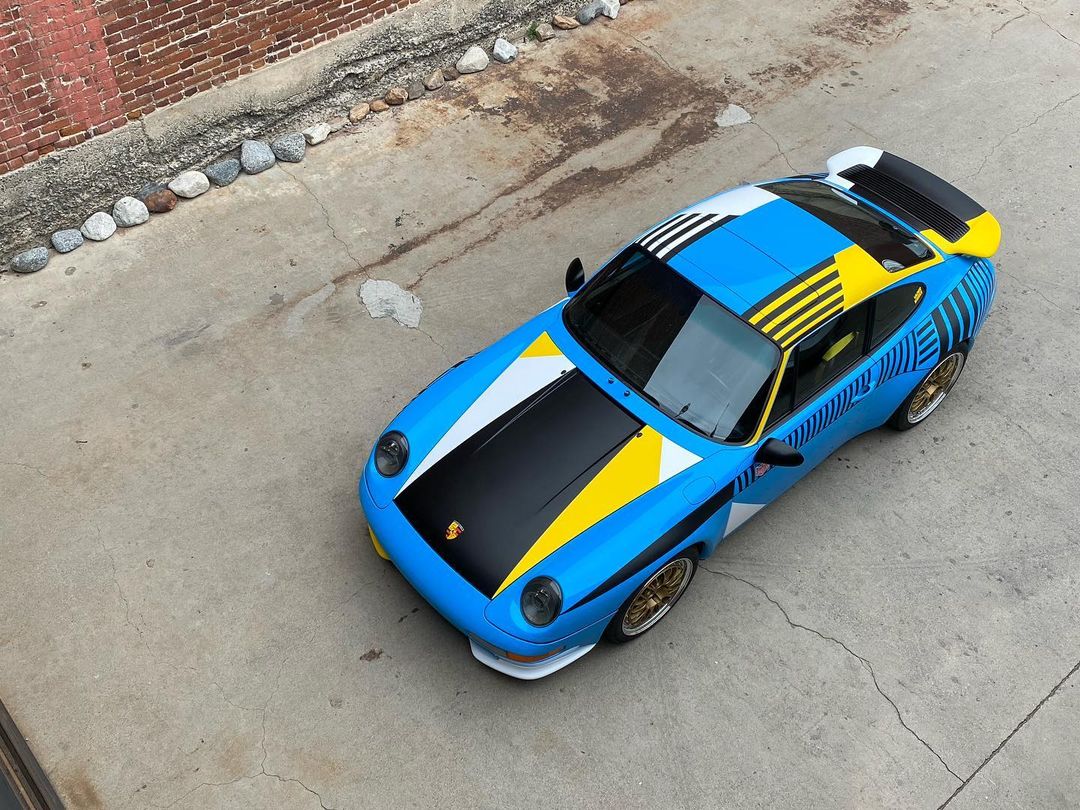 Urban Outlaw is also credited with helping to spread the popularity of modified air-cooled Porsches, which now pervade the automotive scene in various forms thanks to outfits such as RWB, Tuthill, Gunther Werks and Singer, to name a few.
It is in recognition of Magnus Walker and Urban Outlaw's role in shaping the current landscape for Porsche enthusiasts that the Petersen Automotive Museum has decided to hold its UO10 exhibition.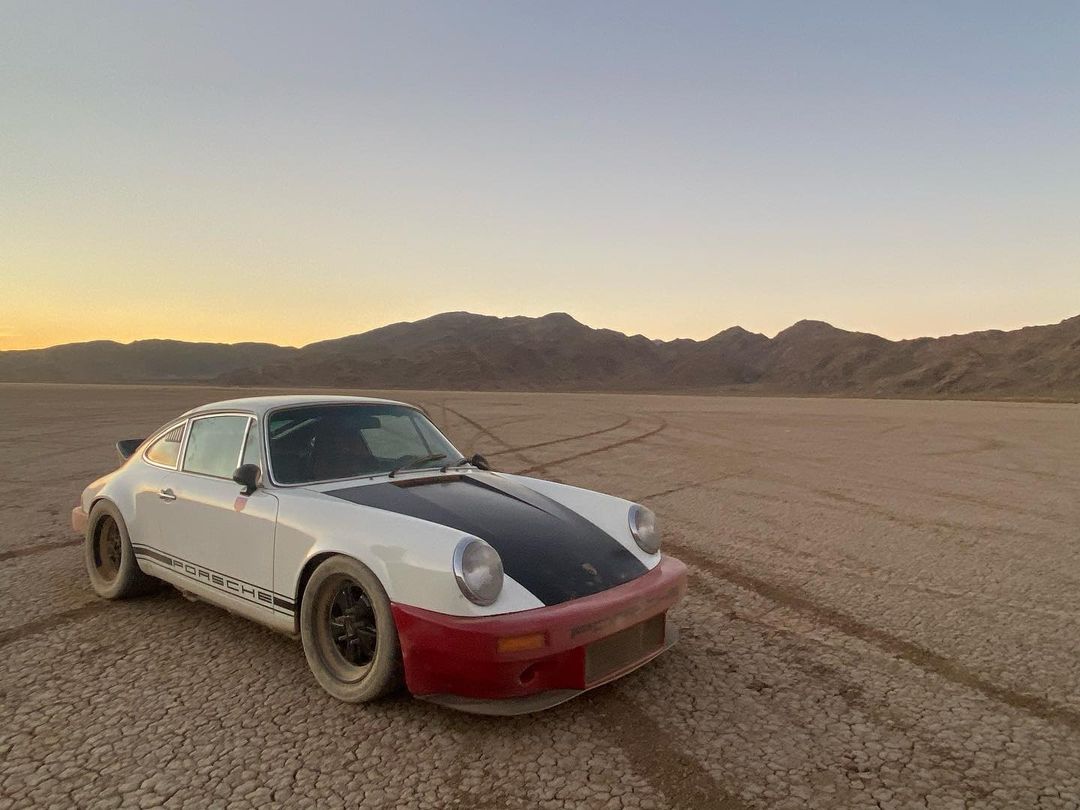 So far, the vehicles planned for display include Magnus's 924 Carrera GT barn find, Porsche 914 and 993 art car. A highly tuned one-of-a-kind Porsche 964 street-legal race car is another headline attraction, along with several '60s short-wheelbase 911s and the renowned red, white and blue Porsche no. 277 that inspired a series of Hot Wheels models.
Complementing Magnus's collection of cars is a pair of limited-edition Nike SB Dunks, artworks and a character from the Need for Speed video game – all inspired by the man himself.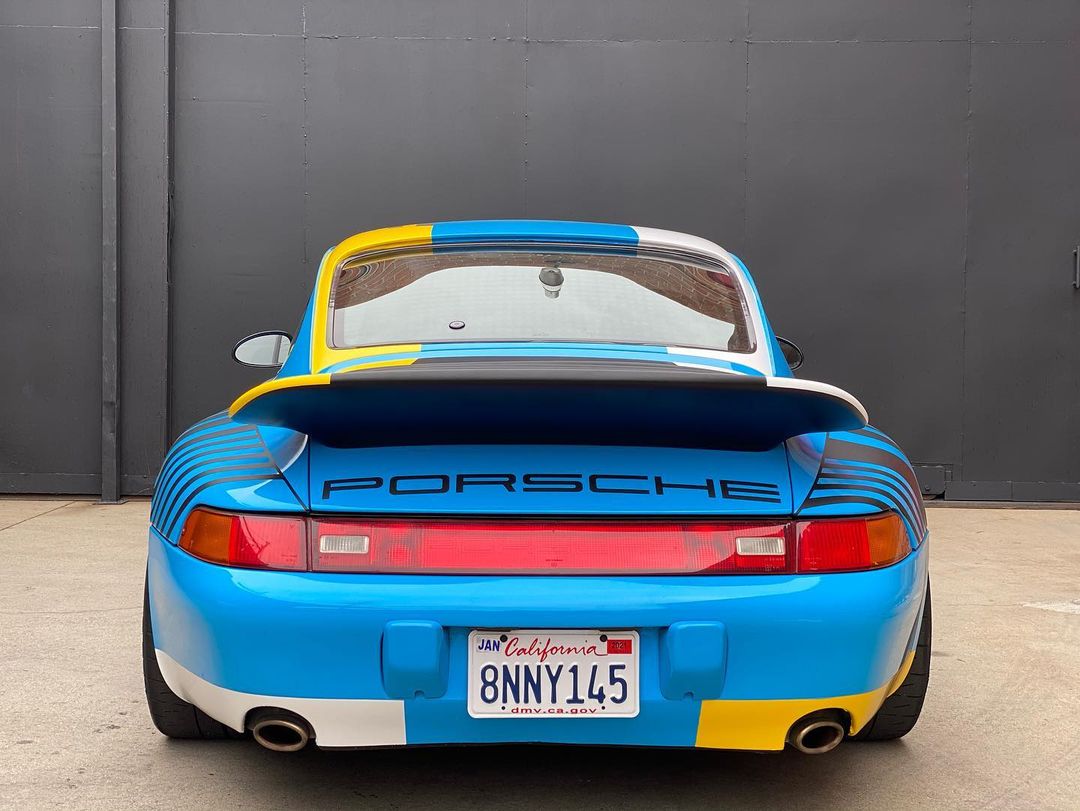 The UO10 exhibition will run from October 15, 2022, to January 31, 2023. The Petersen Museum has also confirmed that Magnus will host a free-to-attend Outlaw Gathering to coincide with the opening of the exhibition.
More information on the Petersen Automotive Museum website.