WORDS: elliott hughes | PHOTOGRAPHY: ppa & GoMW
The team at Magneto magazine has won a total of five awards in 2021, after being shortlisted for 11 categories across several prestigious media and automotive organisations.
Magneto editor David Lillywhite bagged the prestigious Guild of Motoring Writers (GoMW) Bentley Editor of the Year Award, on December 2, 2021, his third since 2012 and his 13th Guild award in total. David is also nominated for the British Society of Magazine Editors (BSME) Editor of the Year Award, due to be announced in January 2022.
Just one week earlier, Magneto was a finalist in five categories at the PPA Independent Publisher Awards in the City of London. Art director Peter Allen unanimously emerged with the coveted 2021 Designer of the Year award, with judges commenting that he "continues to push the boundaries of design, with immaculate attention to detail, where every single last element is considered with real care and passion that exudes from each page".
Earlier in the year, Peter Allen was also awarded Designer of the Year in the UK publishing industry-wide PPA Awards.
Peter's work on Magneto was also recognised by the Society of Publication Designers (SPD) in New York with a Merit award back in March. You can find recent examples of Peter's stunning design work, from The Concours Year to Magneto, here.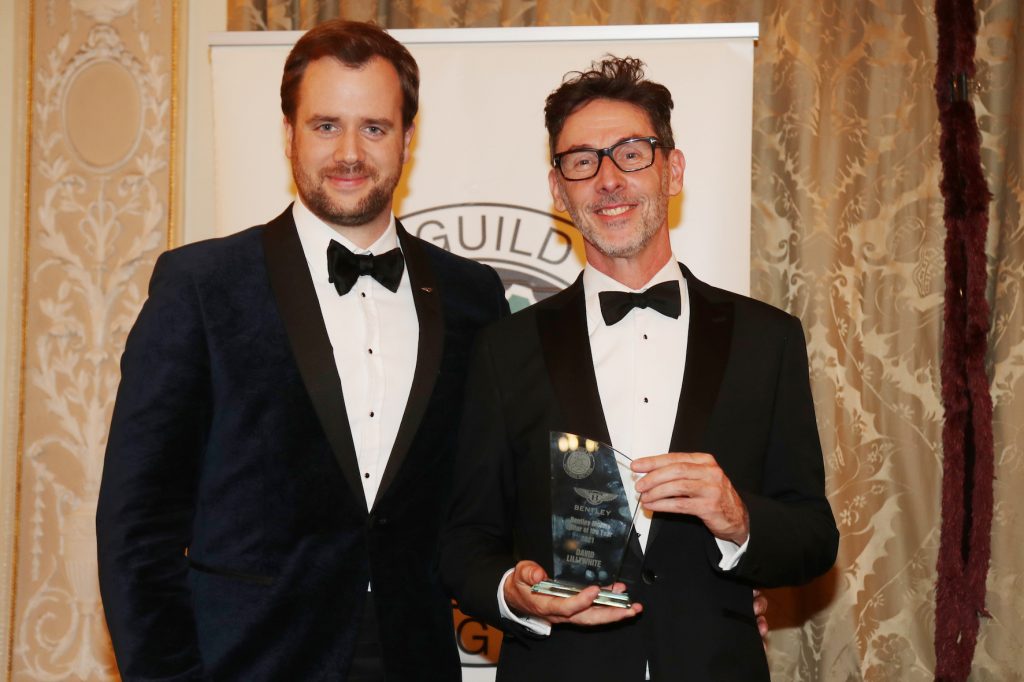 The Royal Automobile Club (RAC) shortlisted two Magneto features for its 2021 Outstanding Journalism award: David Tremayne's illuminating issue 11 cover feature on Land and Water Speed Record breaker Donald Campbell, as well as Martin Port's piece on Land-Rover No. 1 in issue 8. David was selected as the winner. The RAC judges said his "incisive profile of Donald Campbell, written to coincide with what would have been Donald's 100th birthday, deserves this year's top accolade".
Magneto is emboldened that its passionate, quality-driven and unique approach to magazine production is recognised by the industry, and will strive to continue delivering the best-possible content and design for its loyal readers.
Forgive us the boast, but Magneto isn't (quite) three years old, so we have to say we're rather pleased… Anyway, we won't have too much time to celebrate because we already have plenty in store for exciting new issues coming in the New Year — issue 13 will be on sale from February 15, 2022.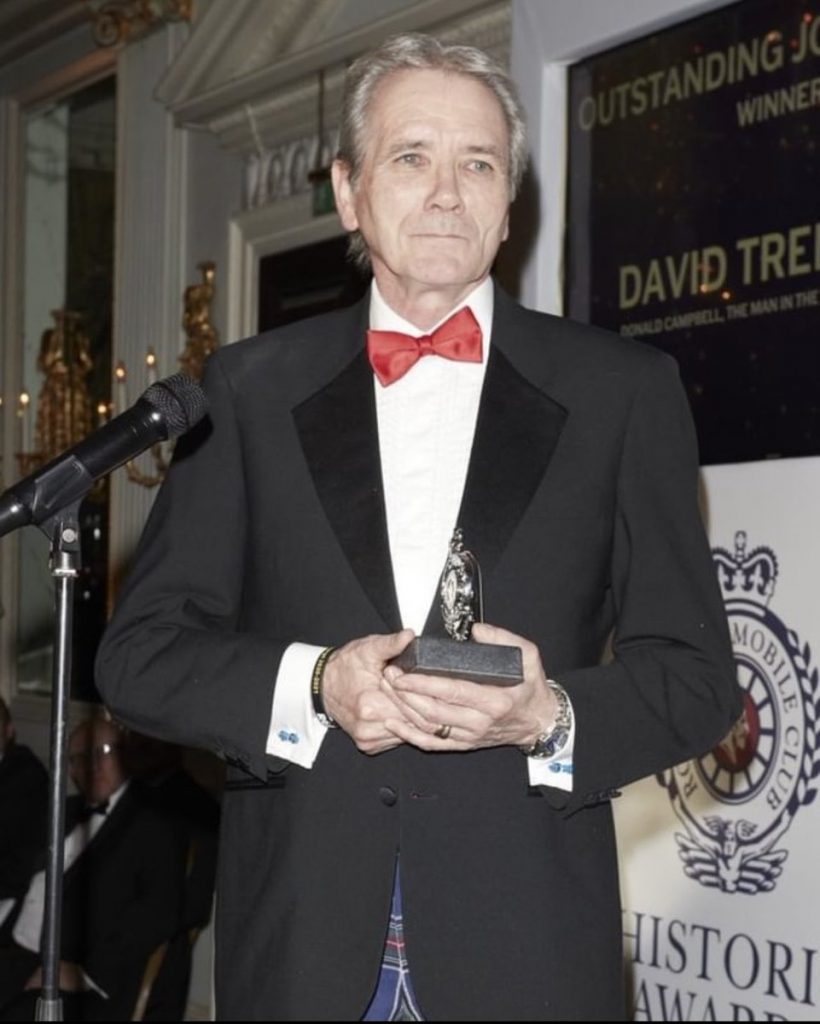 If you liked this, then why not subscribe to Magneto magazine today?