WORDS: ELLIOTT HUGHES | PHOTOGRAPHY: LOUWMAN MUSEUM/WIKIMEDIA COMMONS
The Netherlands' Louwman Museum has announced it is opening a special F1 Legends exhibition on the weekend of the Dutch Grand Prix on July 1.
Running until September 4, the exhibition will give visitors the rare opportunity to admire eight legendary Formula 1 cars that competed in the Dutch Grand Prix between 1948 and 1970.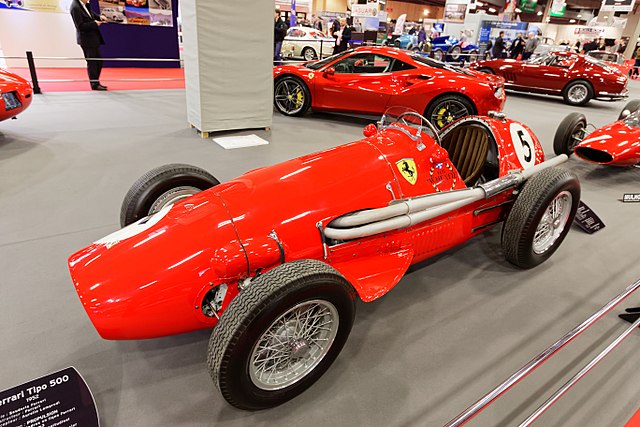 A 1952/1953 Ferrari 500 F2 driven by the great Alberto Ascari is undoubtedly one of the stars of the exhibit. Ascari drove this very car to claim his two F1 drivers' titles in 1952 and '53 and also took victory at the Dutch Grand Prix at Zandvoort in both seasons. 
Ascari's former Ferrari is complemented by the legendary Mercedes-Benz W196 campaigned by 'the Maestro', Juan Manuel Fangio in 1955. Fangio famously won the 1955 Championship with the W196, and he remains the only Formula 1 driver to ever win at Zandvoort in a Mercedes-Benz.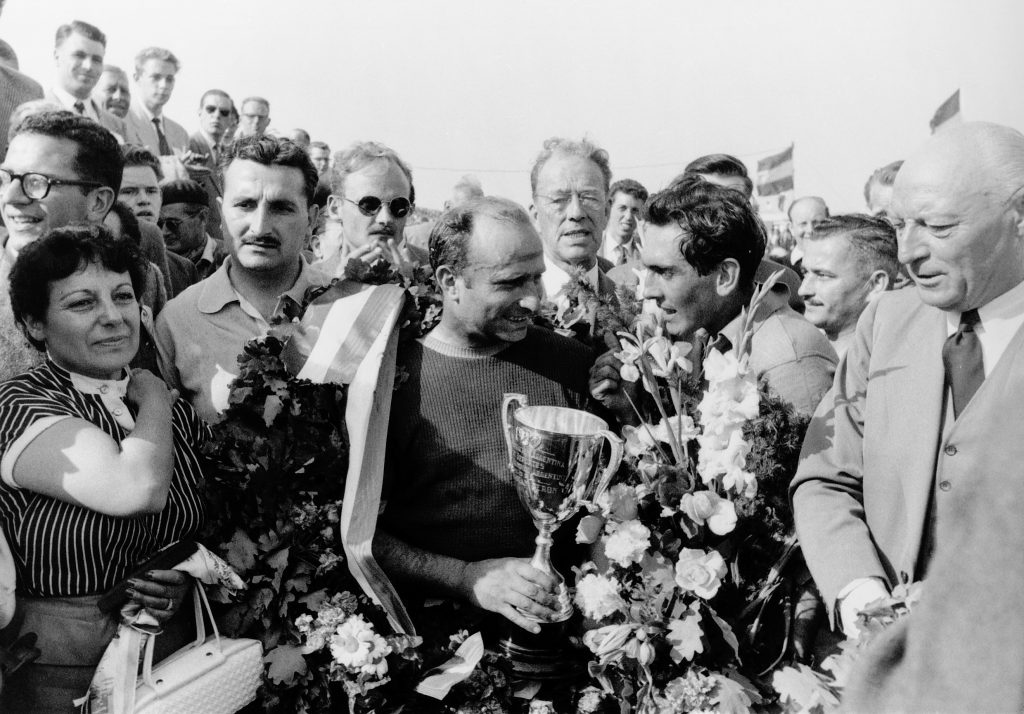 Another highlight of the exhibition is undoubtedly the 1965 Lotus 33 driven to Championship glory by the prodigiously talented Jim Clark. The Scot's tally of four Dutch Grand Prix victories remains the most of any F1 driver to have raced at the event.
Clark's Lotus 33 is joined by one of its revolutionary descendants: a 1967 Lotus 49 driven by Graham Hill. The 49 pioneered a stressed-member drivetrain design that has since become standard practice. The car won on its debut at Zandvoort in 1967, sealing Clark his final F1 victory – he was tragically killed in a Formula 2 crash in the following year.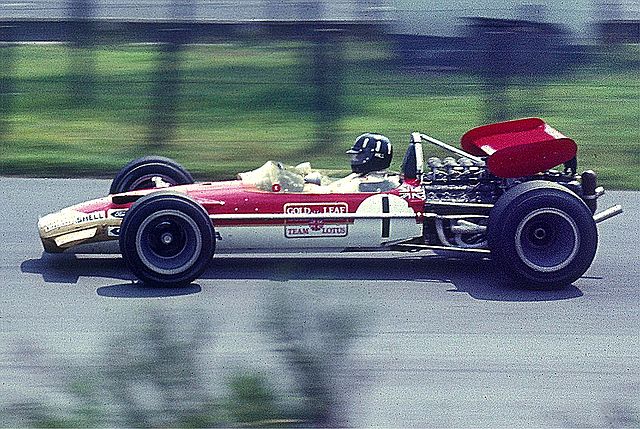 Further intrigue is brought by a car that competed in the inaugural year of the Formula 1 World Championship in 1950: a Talbot-Lago T26C. As aesthetically stunning as you'd expect for a machine bearing the Talbot-Lago badge, the T26C was also competitive, winning at Zandvoort in 1950 and 1951 with Louis Rosier; although his wins didn't count towards the World Championship at the time.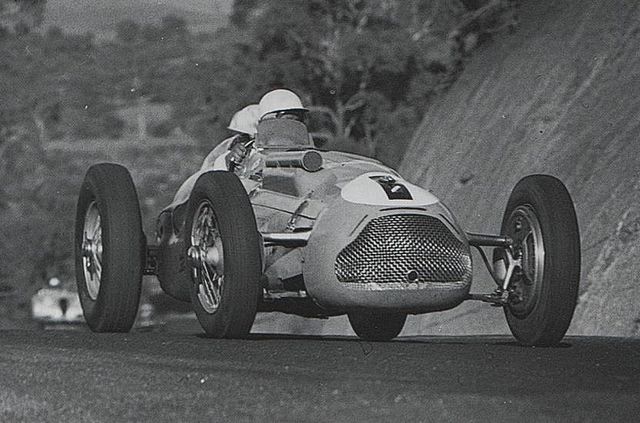 Past Dutch drivers are represented by the 1952 HWM-ALTA of Dries van der Lof and the 1960 Porsche 718 of Carel Godin de Beaufort. Dries van der Lof is jointly the first Dutch driver to compete in a Grand Prix alongside Jan Flinterman.
Unfortunately, van der Lof's HWM-ALTA retired from the Dutch Grand Prix, although Beaufort had more success in 1962 when he finished his home race in sixth and scored his first point.
The eight-car line-up is completed with the BRM 25 that won the Dutch Grand Prix in 1959 with Jo Bonnier – the only win of his career.
For more information and to purchase tickets for your visit to the Louwman Museum, click here.