Words: Nathan Chadwick | Photos: The Little Car Company
The Little Car Company is preparing for the big time – the builder of limited-edition, hand-built electric scale-size cars has produced 200 cars in three years of operation, and is now looking to the future as it has started its Series B funding round.
The company has acquired a 10,000sq ft factory close to its Bicester HQ, which will allow the company to increase its production from five cars per week to three times that, and the additional funding will further boost numbers. Built in association with Bugatti, Ferrari and Aston Martin, the vehicles are produced with 95 percent British-sourced components, yet 90 percent of the orders come from elsewhere across the globe.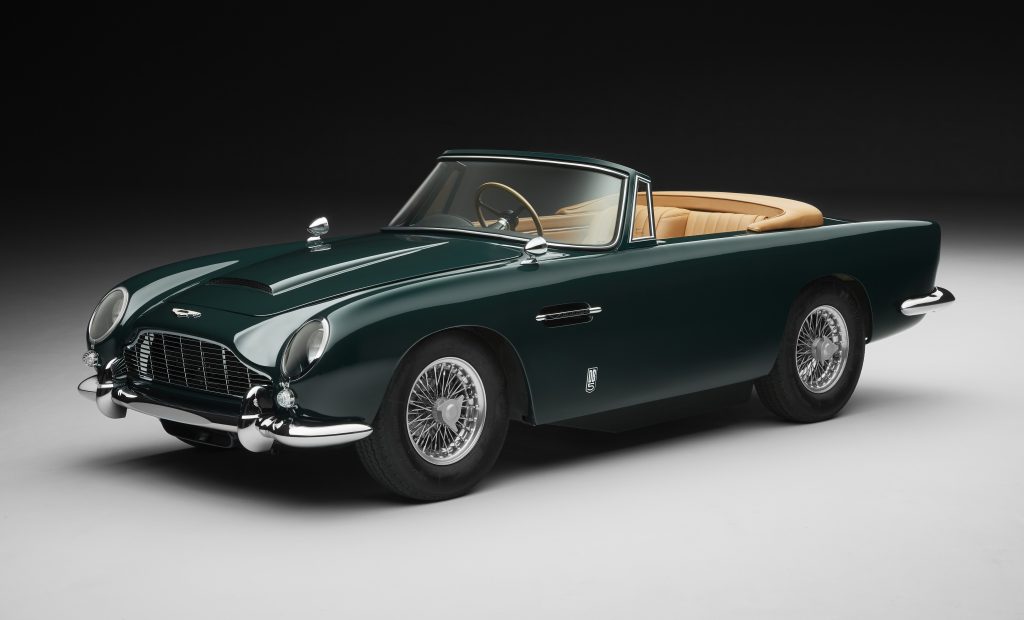 The firm currently employs 60 people, and is gearing up for two new launches in 2023 – a currently unnamed project and the Tamiya Wild One Max. It is expecting demand, and thus staff numbers, to increase.
"Since starting The Little Car Company in 2019, we have seen tremendous growth over a short period of time, despite Covid 19 and industry-wide supply-chain difficulties," said Ben Hedley, The Little Car Company's CEO. "Surging global demand and our investment so far are enabling the rapid expansion of both our production capabilities and workforce and, as we open our Series B funding round, we welcome all interested investors to join us on our amazing journey. We've got some incredibly exciting projects coming up, with as-yet-unannounced partners, which we can't wait to share. The Little Car Company is in an exciting position, and we are really going to surprise the automotive world in 2023 and beyond."