WORDS: RICHARD HESELTINE | PHOTOS: TOM KAREN DESIGNER/WIKIMEDIA COMMONS
He was a man who ploughed his own singular furrow, and thank heavens he did. Legendary designer Tom Karen OBE died on December 31. He was 96 years young. In a life filled with drama and intrigue, fun and laughter, he made the world a better place by making even the most prosaic of items look nicer. It was something he was conspicuously good at, even if he didn't have the easiest of lives – if only to begin with. Born into wealth in Vienna in 1926, his family were left pauperised once Europe descended into chaos at the outbreak of World War Two.
"The Germans walked into Czechoslovakia in March 1939, and life suddenly became very difficult," he recalled in 2021. "My birth name was Kohn, and while my mother was a Catholic and we were baptised, we were classed as being Jewish. My father was arrested and put in prison by the Gestapo. They let him out, but confiscated his passport. However, through the Czech Air Force he was able to get a new one, and they smuggled him to England via Poland and Sweden. Some lovely people in Belgium then arranged visas for us. My brother went first, followed by me and my younger sister."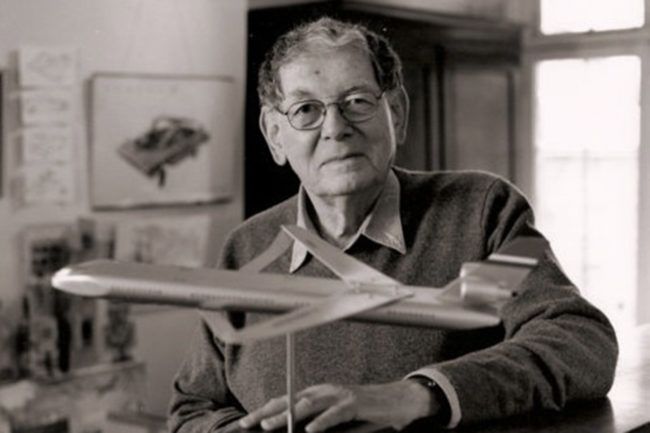 Karen eventually ended up in Bristol. Despite the childhood trauma and sense of displacement, or perhaps even because of it, he wasn't one to dwell on the negatives. During hostilities, he studied aeronautical engineering at Loughborough College prior to a ten-year spell in the aviation industry. He subsequently studied industrial design at the Central School of Arts and Crafts, during which time he and a friend made a small three-wheeler called the Vimp. He was one of three graduates recruited to join Ford's design department in Dagenham.
However, Karen's name is inextricably linked with Ogle Design. He had a brief spell with the firm in 1959. He was soon headhunted to work at Hotpoint, though, which preceded a spell at Philips. Karen returned to his previous employer after founder David Ogle perished in a car accident on his way to Brands Hatch in 1962. The firm, which had in short measure established itself as a leading independent design consultancy, had also diversified into making small-series 'specialist' cars. Karen was brought in to right the ship.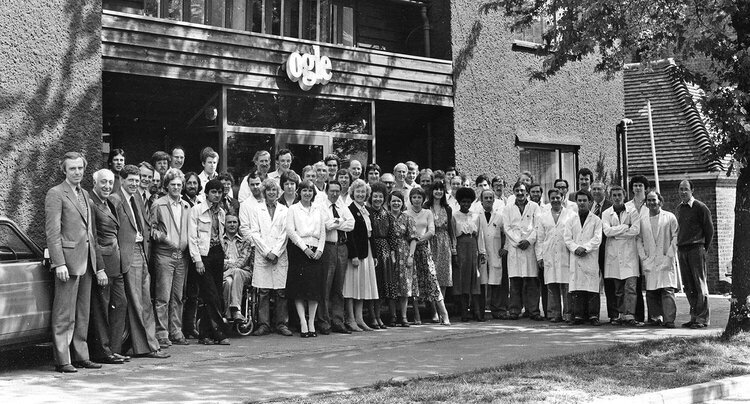 "There were a few designers, a graphics team – and then there was the car-building side, which was losing a fortune," he recalled. "It was a very stressful period. Ogle had a long-standing relationship with Bush, and that was vital to whether we survived or not. Fortunately, they stuck by us and we were able to attract business elsewhere." One such new client was Reliant. Ogle had tried to tempt the firm into adopting the Mini-based SX1000, but found that Reliant was rather more receptive after a different design emerged at the 1962 British International Motor Show.
Recalled Tom: "We had a David Ogle proposal for a Daimler coupé at the full-scale clay-model stage, and I completed it in time for the unveiling at Earl's Court. Reliant's MD, Ray Wiggins, was at that time looking to replace the Sabre. He liked the Daimler design, and that was then adopted for what became the Scimitar GT." This handsomely styled machine in turn spawned a showstopper; one that cast a long shadow. The Triplex GTS (Glazing Test Special) was created in conjunction which Carl Olsen, and was ultimately loaned to the Duke of Edinburgh from 1968-68.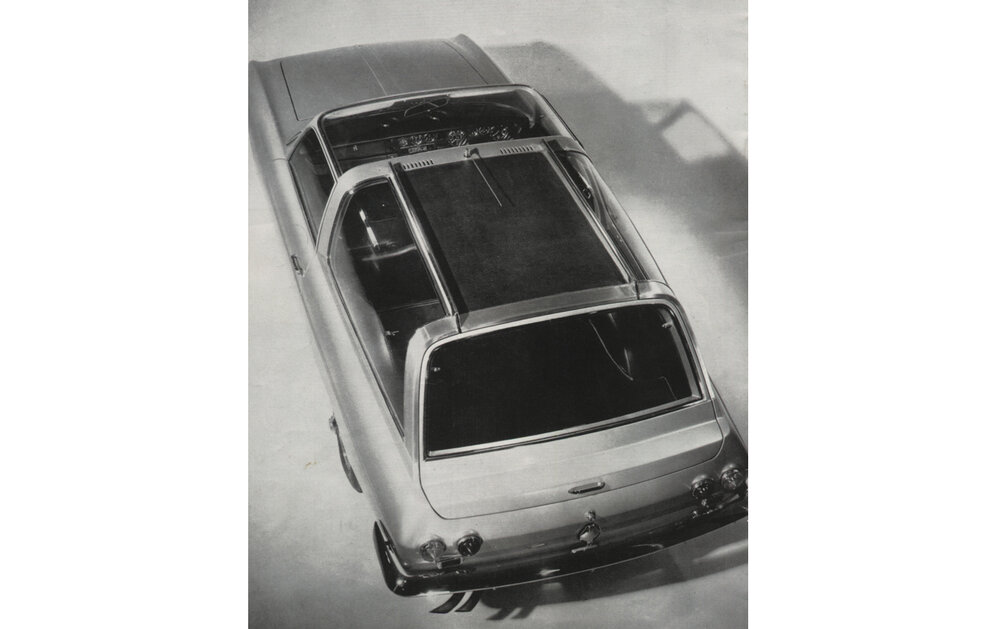 While the GTS remained unique, it provided the kernel of an idea for the car that would define Karen's career. "The directors at Reliant concluded that the reason why the Scimitar wasn't selling as well as they had hoped was because it lacked interior space." Ogle responded with the Scimitar GTE 'shooting brake'. However, if Reliant's influential range-topper was deemed provocative in period, it was nowhere near as 'out there' as Karen's follow-up; a car that was as redolent of its era as that other legendary product of Karen's fertile imagination, the Raleigh Chopper.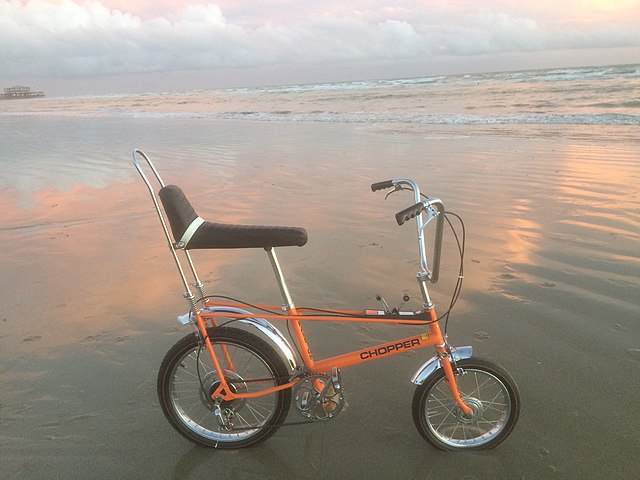 "From the start of Ogle's relationship with Reliant, I had suggested they should do something sporty; a car aimed at a younger audience," he said. "I used to describe my idea as being a 'Ferrari for 16-year-olds.' There was no interest – until Reliant took Bond over and they needed a new model. I got the go-ahead to create a prototype, and in time it became the Bond Bug." Then there was his other flight of fantasy from the early 1970s, the Aston Martin DBS-based Sotheby Special. Signature features included a bank of 22 taillights and a chaise longue in the back…
Karen would move further away from car design during the 1980s, instead being garlanded for his commercial-vehicle designs. He also collaborated with Patrick le Quément on a proposal for a second-generation Renault Traffic van, in addition to managing a studio. Following his (notional) retirement in 1999, he threw himself into designing and making toys, writing children's books and penning his vision of a large-capacity aircraft. That, and creating a new breed of economy car. Perhaps inevitably, it was a three-wheeler…