Words: Nathan Chadwick | Photos: Le Mans Classic
Three days of track action, sizzling car displays, special events and a tempting auction – the Le Mans Classic is always a good show, but the event was extra special in the year of the Le Mans 24 Hours' 100th anniversary. More than 235,000 people streamed into the track, nearly 35,000 more than last year.
It was the 11th running of the event, which saw 800 racing cars and 900 drivers, across 24 races on the programme. Augmenting the track action, the club displays sprawled throughout the venue, with more than 9200 club cars making the pilgrimage to Le Mans from all over Europe.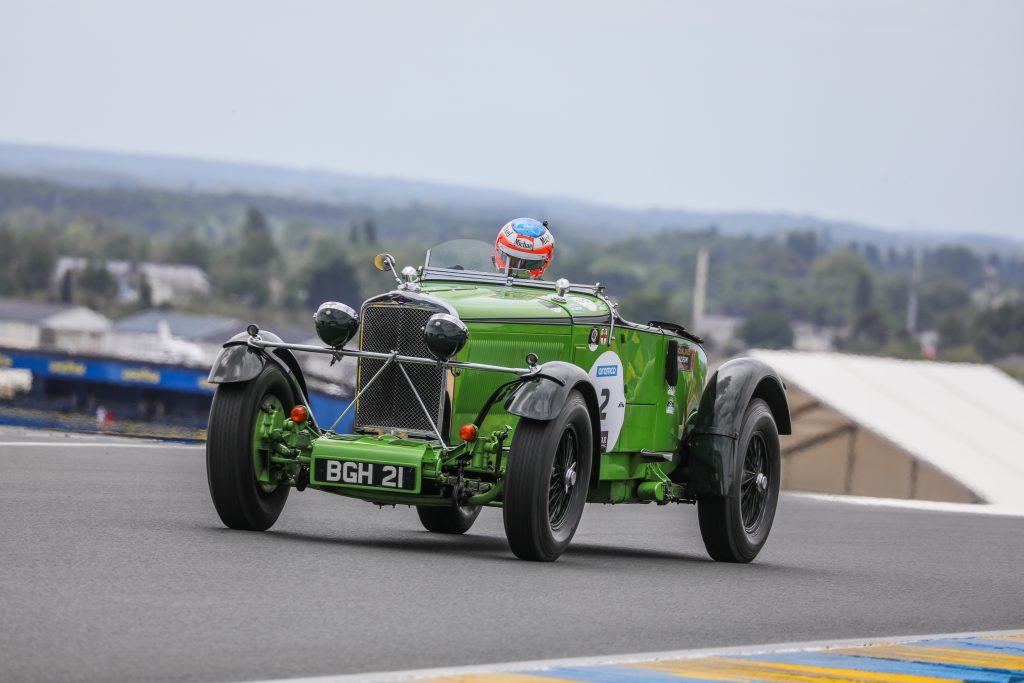 The main track action was split into six grids, plus a series of support races. Grid one was for eight-cylinder cars built between 1923 and 1939, and was won by Gareth Burnett and Michael Birch in their 1937 Talbot AV105; they took victory in all three races. Grid two, meanwhile, catered for Le Mans cars between 1949 and 1956, and saw fantastic action between Jaguars, Coopers and Aston Martins. The 1954 Jaguar D-type of Niklas and Lukas Halusa notched up two victories and a second place to take overall victory.
Grid 3 saw Ferrari and Jaguar go head-to-head in a celebration of late-1950s Le Mans car, and the overall victor was Andy Wallace. He was no stranger to success at the circuit; he won on his debut in 1988 behind the wheel of a Jaguar XJR-9 LM, and would compete in 21 Le Mans races overall. He won the first two races at the Le Mans Classic, but ceded victory to Emanuele Pirro, another Le Mans legend, in the final race of the weekend in a 1962 Ferrari 250GT SWB.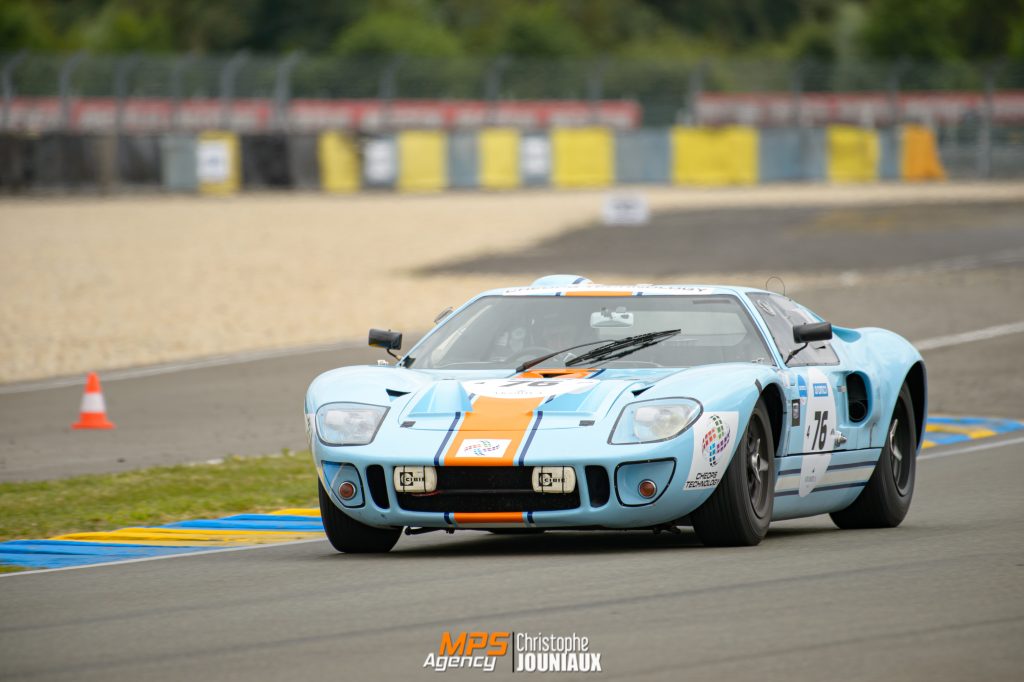 One of my personal highlights was grid four, watching the Le Mans cars of between 1966 and 1969 slither around Tertre Rouge. No fewer than 14 Ford GT40s lined up for the races, and the Blue Oval took victory in all three over the weekend. Diogo Ferrão achieved two wins in his 1965 machine, while Christian Glasel and Seb Perez took victory in race one. However, it was a case of so near yet so close for James Farley and Eric Van de Poele, who looked set for victory in the final race but were forced to pit due to the door opening at speed.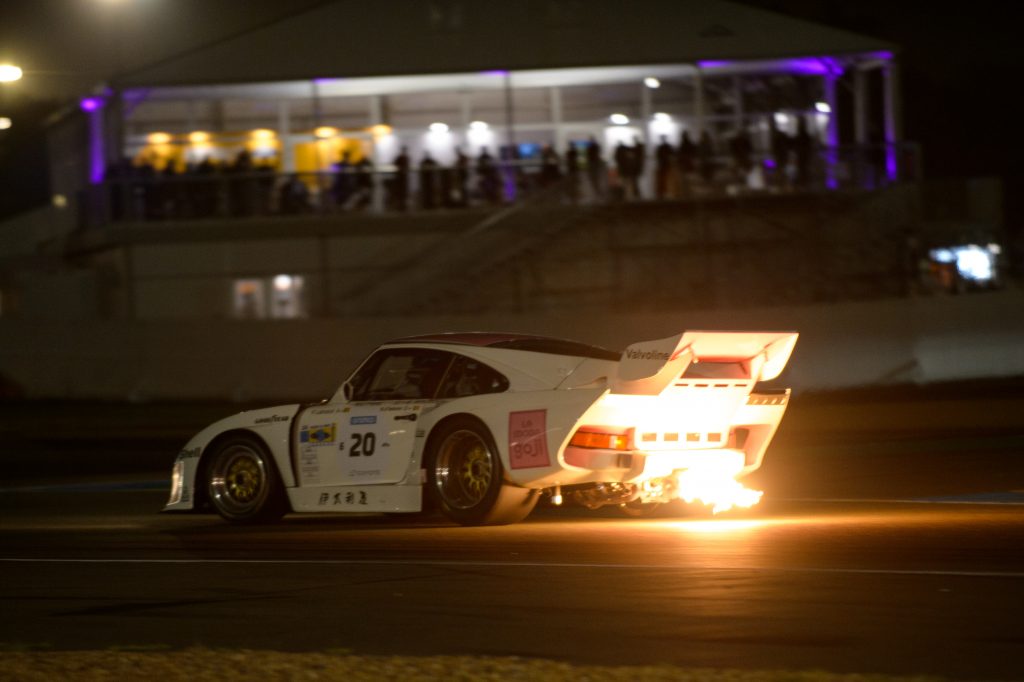 Grid five was dedicated to late 1960s and early '70 endurance machines, although the overall winner was David and Oliver Hart's 1969 Lola T70 Mk.3B. While this particular machine never won at Le Mans, it did take victories at Daytona and Watkins Glen. Lolas would again dominate grid six (1972-1981), with Maxime Guenat's 1976 Lola T286 taking the overall win with two race victories, following a technical problem for Yves Scemama's TOJ SC304, which had notched up a victory on Saturday.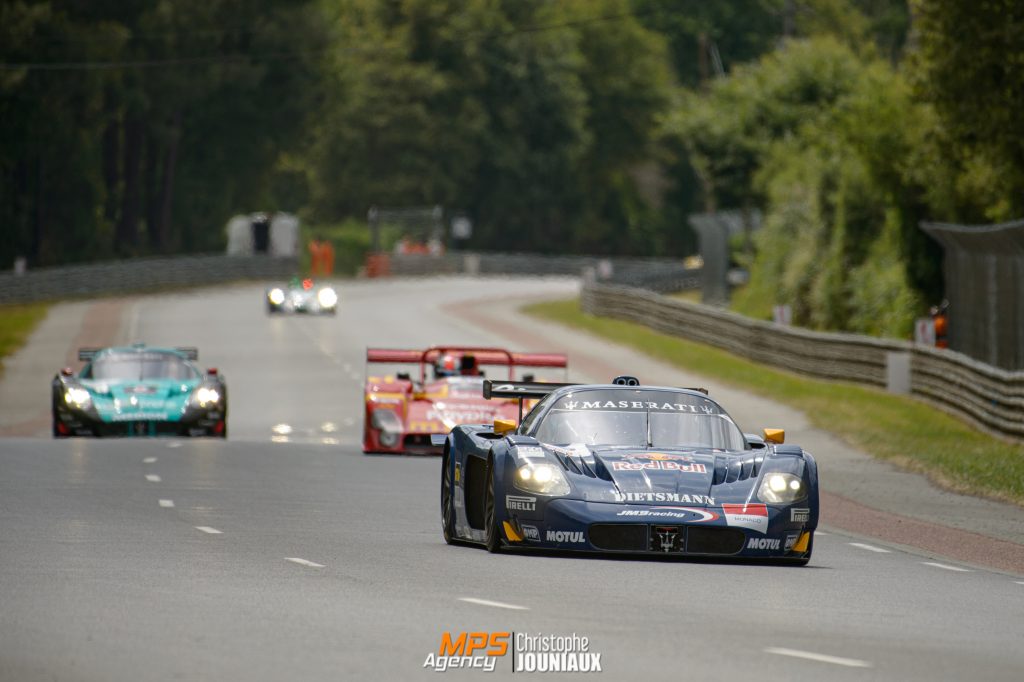 This year the Le Mans Classic served up a scintillating selection of support races. In Endurance Racing Legends – which catered for 1990s-00s cars – Emmanuel Collard notched up a brace of victories in his Pescarolo C60, finishing ahead of François Perrodo's 1999 Toyota GT-One in both races despite taxing weather conditions on Saturday.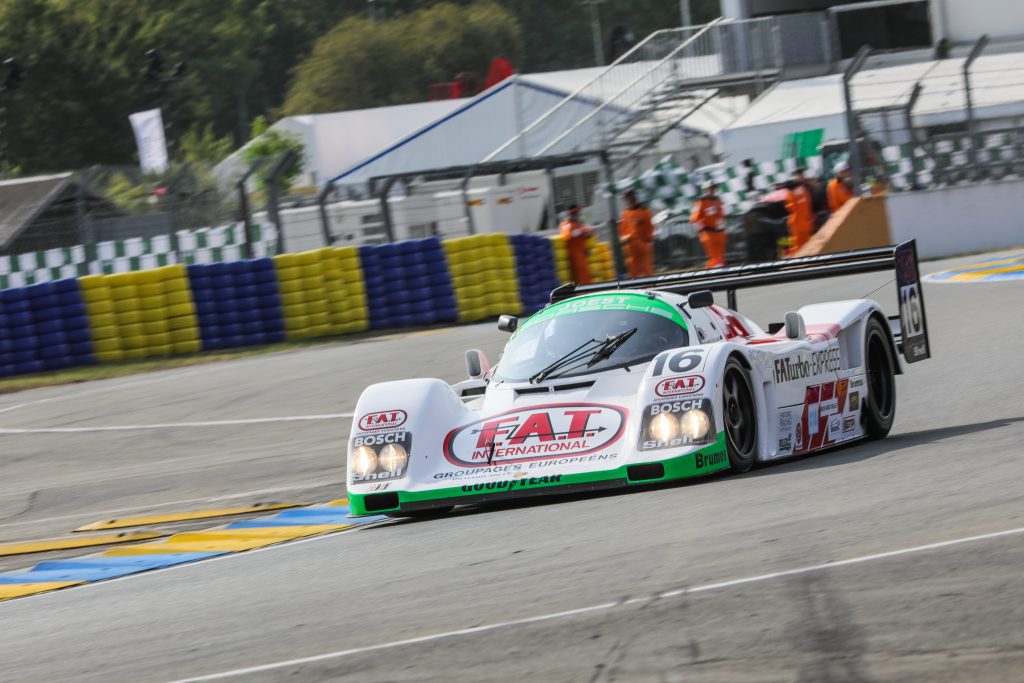 The Group C cars of the 1980s and '90s hit more than 300kp/h on the Mulsanne Straight, wowing the crowds with two races. The longer 40-minute event was won by the 1992 Peugeot 905 Evo 1 Bis, while Ivan Vercoutere and Ralf Kelleners took victory in Sunday's sprint race in an ex-Joest 1990 Porsche 962C. Porsche had its own special races in honour of the marque's 75th birthday, with Dominique Guenat and Maxime Guenat taking overall honours in their 1977 Porsche 935.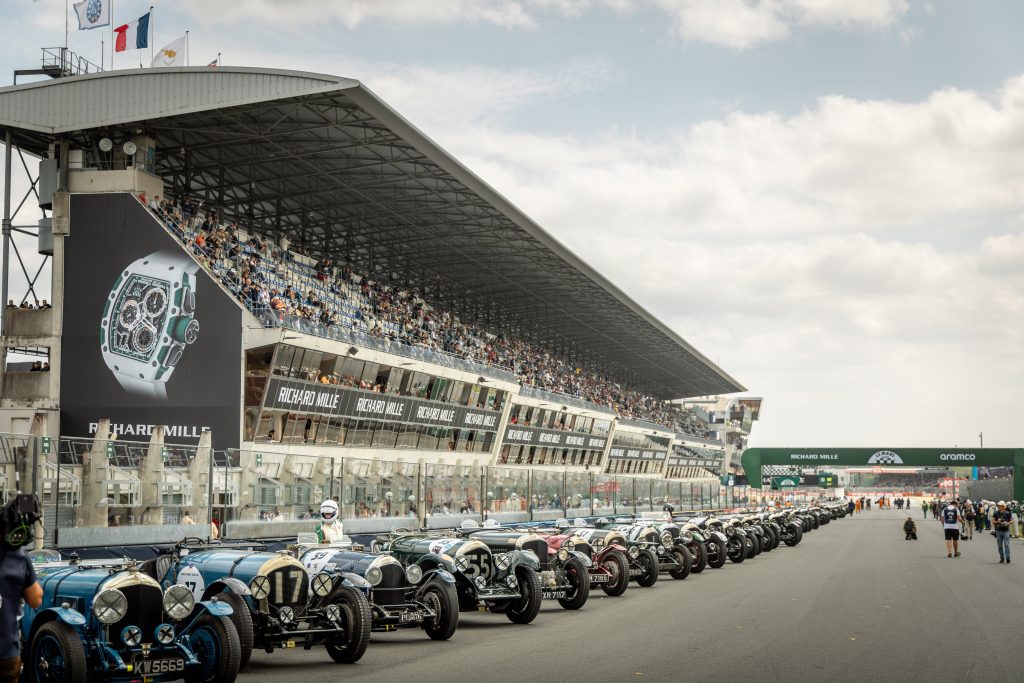 One of the most special features of this year's event was the Benjafield's Racing Club activities, which brought more than 70 Bentley models from the inter-war period for a race around the historic circuit. Clive Morley took pole and converted it into an early race lead in his 1926 Bentley 4 1/2 Litre. Martin Overington's 1929 Bentley Blower assumed the lead but mechanical failure struck, leaving Morley with the victory. You'll be able to read more about this race in the next issue of Magneto magazine.
Away from the racing, there was a bustling village section offering food, shopping, live music, displays from the likes of Bentley, Alfa Romeo, McLaren and Maserati, plus much more besides. Artcurial also held a glittering auction, with a 75 percent sale rate. It sold $11m-worth of cars, with key results including a prototype 1934 Aston Martin Ulster (€1,013,200), a 2007 Bugatti Veyron 1.4 (€1,358,800) and a 1971 Maserati Ghibli Spyder (€596,000).
The next Le Mans Classic is June 26-30, 2025. Plan ahead, and we'll see you there! More details here.