WORDS: ELLIOTT HUGHES | PHOTOGRAPHY: PETER AUTO
Car enthusiasts have been waiting with anticipation for the biennial Le Mans Classic to get underway for four long years now, after the previous two events were postponed because of the pandemic.
Hopefully it's a case of third time lucky as the organisers announced the event is scheduled to take place on June 30-July 3, 2022. The tenth edition of the Le Mans Classic marks the 20th anniversary of the event, having been started by Peter Auto back in 2002.
In that relatively short timespan the Le Mans Classic has endeared itself to enthusiasts as an established highlight of the automotive calendar; 195,000 spectators turned up to the last event in 2018 to witness 600 racing cars duel around the fabled Circuit de la Sarthe. The racing was complemented by the display of 8500 classic cars, as well as paddock access that is rivalled perhaps only by that of the Goodwood Festival of Speed and Revival.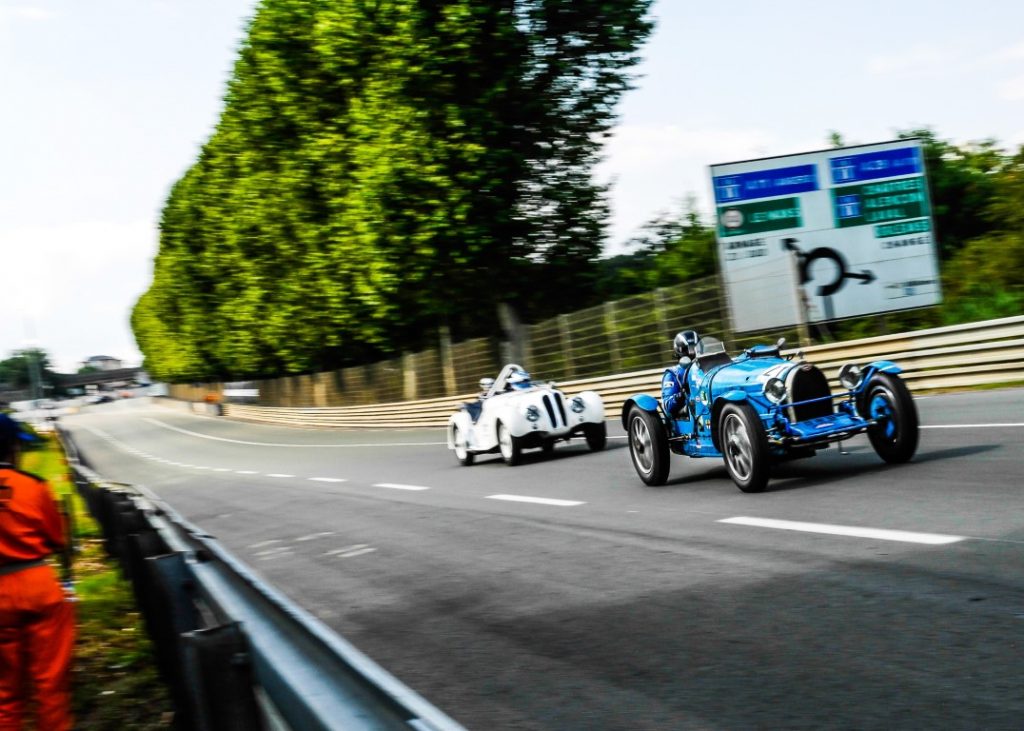 The organisers' announcement that several new features will be introduced for 2022 to mark the 20th anniversary and tenth edition of the Le Mans Classic mean that the excitement for the event's return will be as high as ever. 
The first of these new features is the circuit opening being brought forward to Thursday afternoon, meaning that spectators can attend the checks and scrutineering. The Endurance Racing and Legends series will also debut in 2022, bringing together GT and prototype cars from 1990-2000 for competitive racing. The final addition is the promised celebration of the 40th anniversary of the lauded Group C cars, although further details are yet to be announced. 
Those affected by the two previous postponements will be able to use their existing tickets for the 2022 Le Mans Classic, with additional tickets released for purchase at the beginning of December.
If you liked this, then why not subscribe to Magneto magazine today?