Words: Nathan Chadwick | Photos: WeatherTech Raceway Laguna Seca
Many racing drivers and enthusiasts dream of tackling WeatherTech Raceway Laguna Seca's infamous Corkscrew turn – but what about doing it in reverse? That's the premise of the second Corkscrew Hillclimb and Community Day, which runs the day after the end of the Rolex Monterey Motorsports Reunion on Sunday August 20, 2023.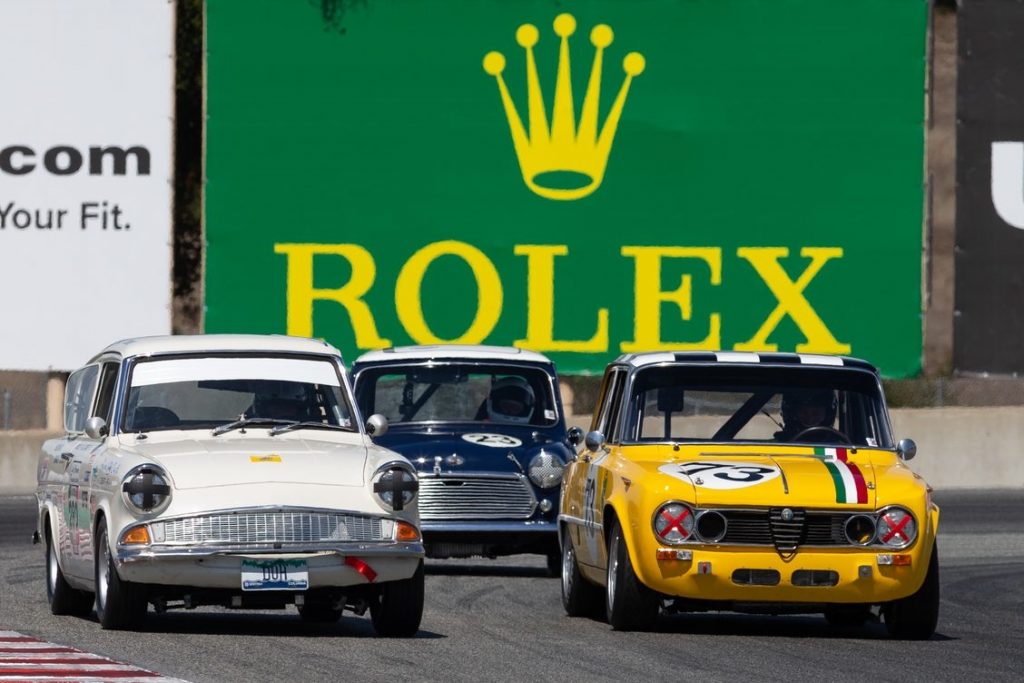 Drivers take on turn 11 and head up the famous turn eight – the Corkscrew – before heading to the finish line. There are three groups for this year's event: Historic, for the type of racing cars that competed in the Rolex Monterey Motorsports Reunion; OEM for newer, non-race cars from manufacturers; and Exhibition/Specialty, which is an open class. Last year this class saw entries as diverse as Matt Field's 1000bhp drifting Corvette and the Doc Hudson Hornet inspired by the animated movie Cars. Confirmed entries for 2023 already include a 1925 Bugatti T35, 1937 Frazer Nash, 1976 Lotus Type 77 F1 car and 2011 Chevrolet NASCAR Cup car.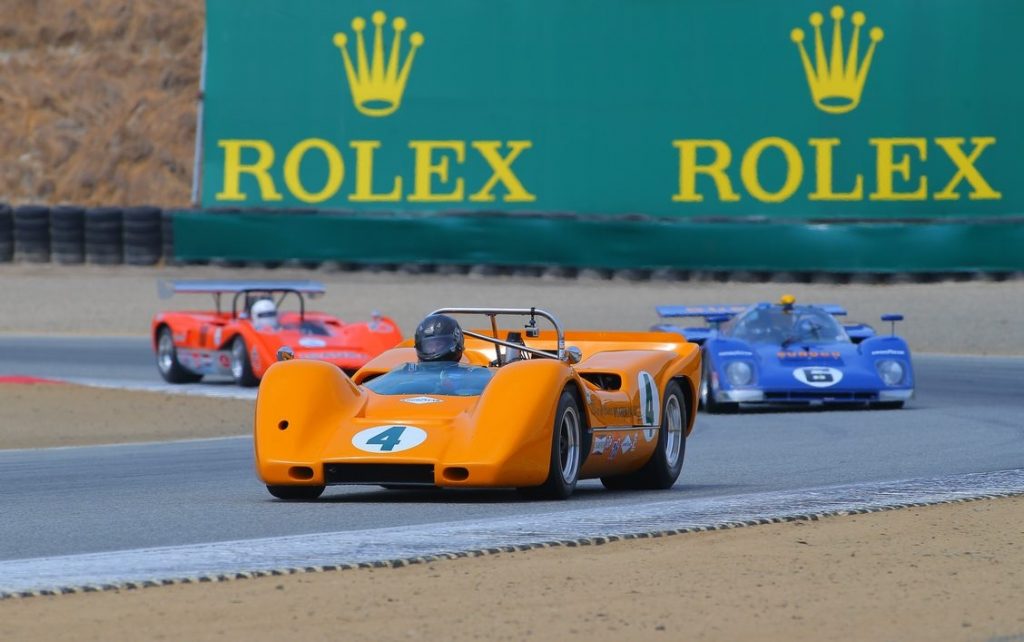 Entries are open now, although positions are limited. Each entrant has three chances to take on the hill, with one practice session and two timed sessions. "We didn't quite know what to expect for last year's inaugural event, except that it's never been done here before and maybe for good reason," commented John Narigi, president and general manager of WeatherTech Raceway Laguna Seca. "But after seeing the excited faces of the drivers after their sessions, and the fans lining the pit lane and fences up to the Corkscrew, we all knew we wanted to do it again."
Event tickets are $35 for adults, while children aged 15 and under go free when accompanied by an adult. More details are available here.