Words: David Lillywhite | Photography: Alamy, Renault, Aston Martin
Lady Susie Moss was the powerhouse behind Sir Stirling, always at his side at social engagements and appearances, supporting him at every event and through every interview, but shunning the limelight that she felt only Stirling deserved. She was just 69 years old when she passed away on Saturday March 18, 2023; her older sister Tina has said that Susie died of a broken heart.
She had rarely been seen in public since Sir Stirling passed away in April 2020, except at Goodwood's special tribute to Moss in 2022, when she was driven around the track by the Duke of Richmond.
Born in 1953, Susie Paine, as she was then, first met Stirling in 1958. He was at the height of his fame; she was just five years old at the time and living in Hong Kong. Her father was a wine and spirits merchant, and her mother worked for the Rootes Motor Group and was assigned to look after Stirling and then-wife Katie when they visited the British colony.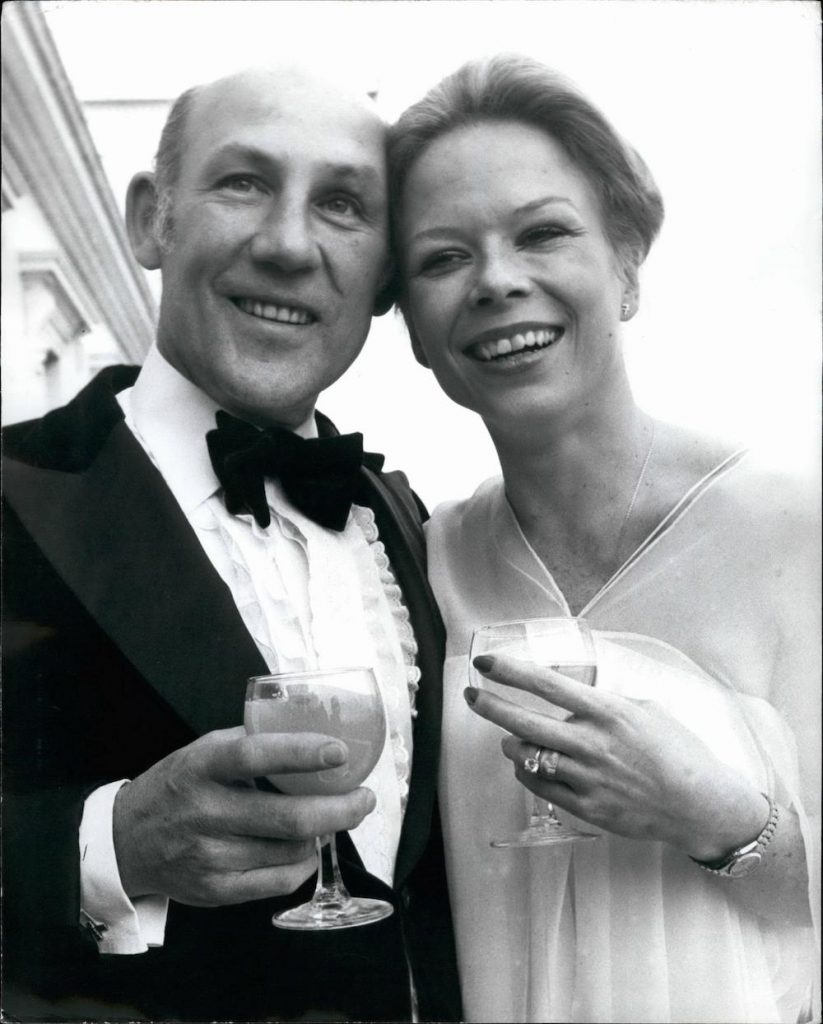 When Susie was 17 she moved to London, and Stirling met her off the boat. Although he briefly dated her older sister Tina, Stirling became firm friends with Susie and eventually romance blossomed. When they married in 1980 she was four months pregnant with son Elliot.
It was Susie who not only helped to keep Stirling in the public eye, years after the 1962 crash that ended his driving career, but also helped him run his property business – the pair would ride around London on a scooter, collecting rent. At car events, the pair were near-inseparable, with Susie prompting Stirling when his memory failed him (due to his 1962 head injuries), organising their many social engagements and keeping him in line when he cheekily referred to "crumpet".
In his autobiography Stirling Moss: My Racing Life (by Simon Taylor and published by EVRO), Stirling is quoted as saying: "I simply could not operate without Susie. She looks after me, organises me, travels with me on all my working trips around the world, knows where I have to be at any time, and never loses her sense of humour, even if I lose mine. She makes sure that my life works. Susie and I have been together for 38 years, married for 35, and she has never stopped being the best thing that ever happened to me." (Thanks to the BRDC for highlighting this quote; Susie was made an honorary member of the BRDC in 2008, to Stirling's delight).
Susie nursed Sir Stirling in his final years until his death, and had rarely been seen out and about since, her health failing. We'll miss her sparkling wit and the kindness she showed everybody she met. Our sincere condolences to son Elliot, sister Tina, stepdaughter Allison and the grandchildren.