WORDS: ELLIOTT HUGHES | PHOTOGRAPHY: LA JOLLA CONCOURS D'ELEGANCE
La Jolla Concours d'Elegance returned to the cerulean setting of the Californian West Coast on April 22-24, 2022 for its 16th edition after suffering two years of postponements and cancellations due to Covid. 
The event kicked off with the debut of Ferrari Friday, which saw 75 Prancing Horses gracing the asphalt of Prospect Place and Herschel Avenue in La Jolla village. The spectacular cars were complemented by live music, gallery receptions, retail plus fine dining and cocktails.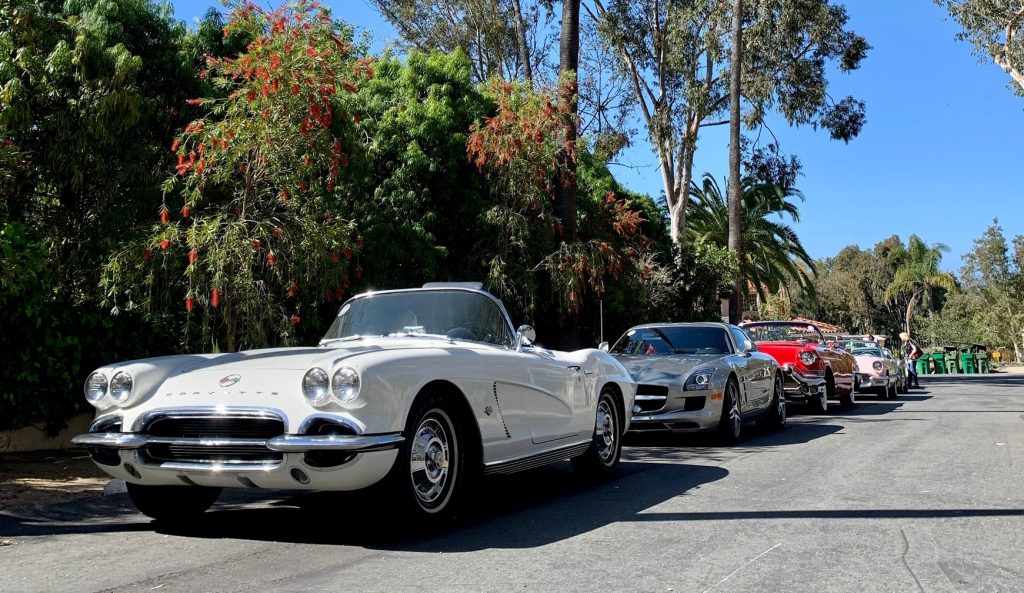 Ferrari Friday was followed by the Tour d'Elegance on Saturday. The Tour d'Elegance brought some of the finest classic and contemporary collector cars together to form an eye-catching cavalcade in San Diego. 
The Tour d'Elegance granted concours participants an additional point for their respective entries, as well as the opportunity to view exclusive car collections and enjoy beach-front dining. Saturday was capped off by the Le Cabaret du Concours cocktail party at The Lot. 
Sunday represented the weekend's grand finale as a curated selection of 150 cars returned to the La Jolla Cove lawn at Scripps Park for the concours itself.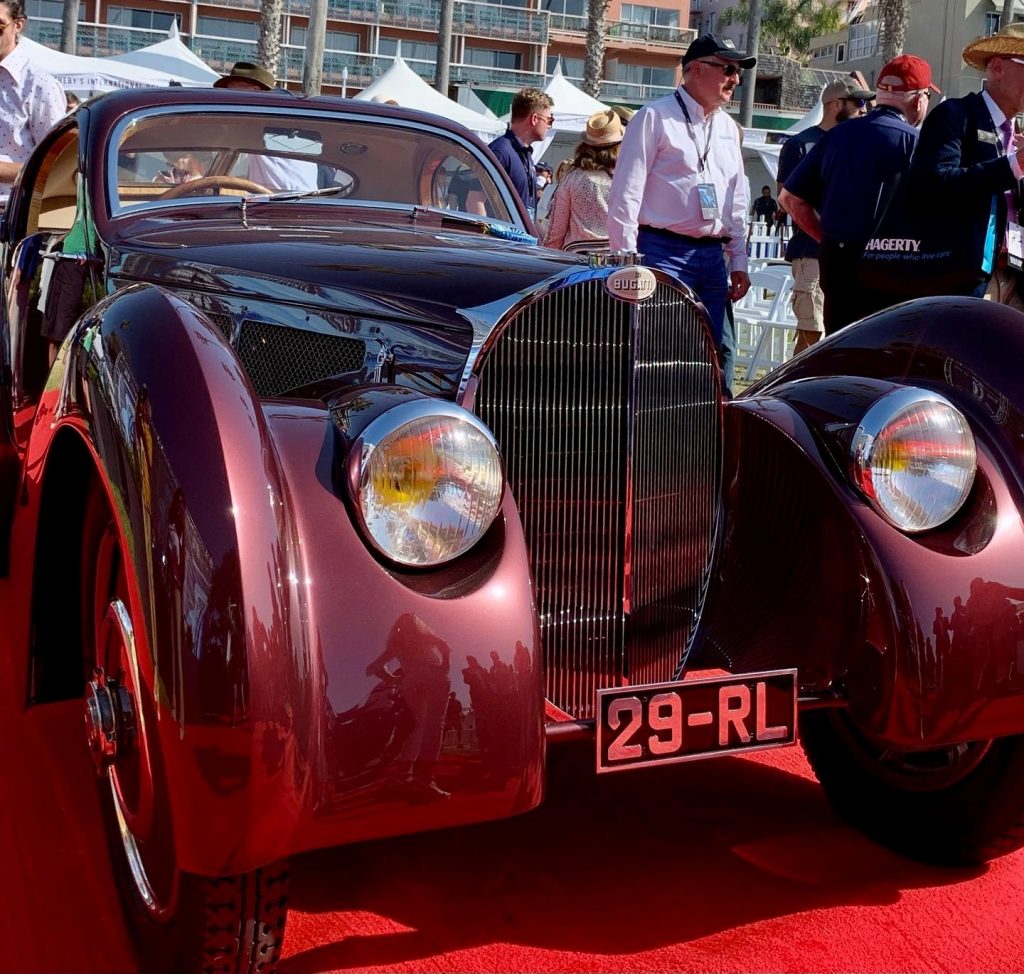 Bugatti was honoured as the featured marque to celebrate the 60th anniversary of the American Bugatti Club in Southern California and 100 years since the first Bugatti Brescia was delivered to La Jolla in 1922.  
The event also paid tribute to 300SL Gullwing Coupé by selecting Mercedes-Benz as its celebrated marque and displaying a rare 1955 300SL African alloy version.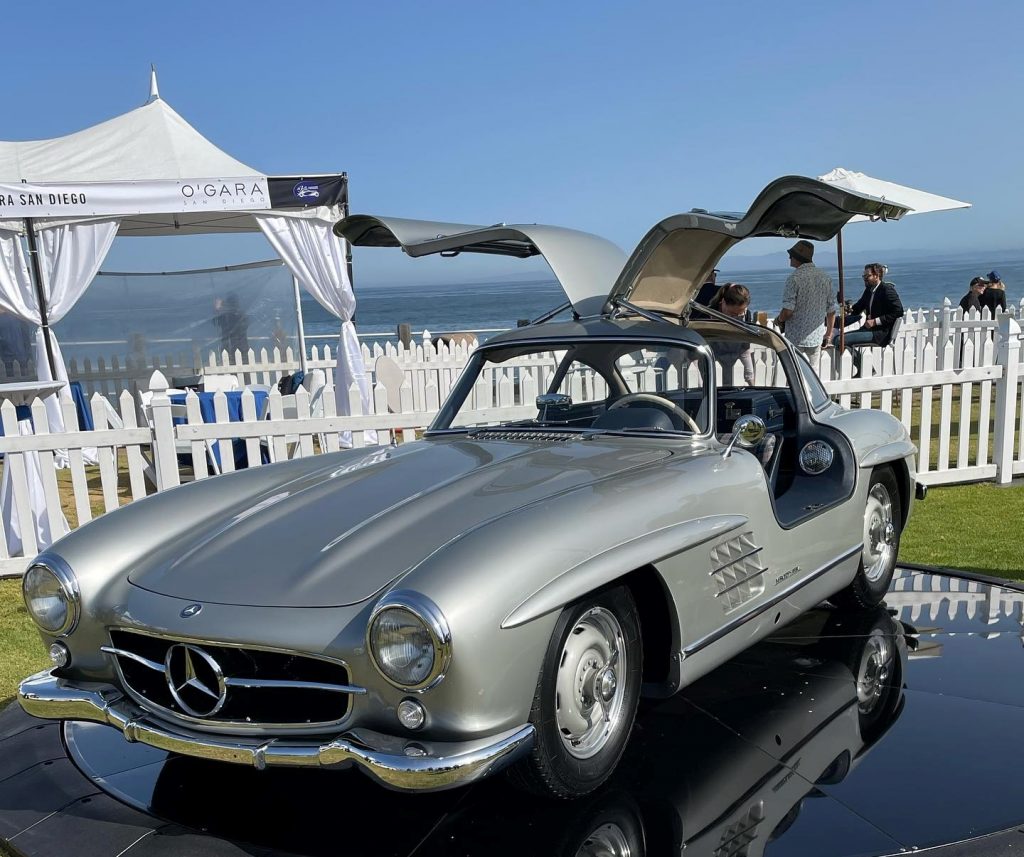 Best in Show was awarded to the Nethercutt Collection's 1931 Bugatti Type 51 Dubos Coupé, despite strong competition from a 1933 Marmon Sixteen, 1936 Bugatti Type 57 Cabriolet and 1955 300SL Gullwing Coupé, which won Most Outstanding Pre-War, LPL Summit Best of Marque and Co-Chairman's awards respectively.
As ever, event proceeds were donated to La Jolla Historical Society. La Jolla Concours d'Elegance is expected to return in April 2023 and details will be announced over the coming months. For more information and to view the full list of 2022 award winners, click here.