WORDS: ELLIOTT HUGHES | PHOTOS: JAGUAR
Jaguar is marking the final model year of the F-type with the release of F-type 75 and F-type R 75 special editions in 2023. Available in both Coupé and Convertible form, the special-edition models honour 75 years of Jaguar sports cars, and celebrates the combustion engine ahead of the marque's switch to all-electric powertrains in 2025.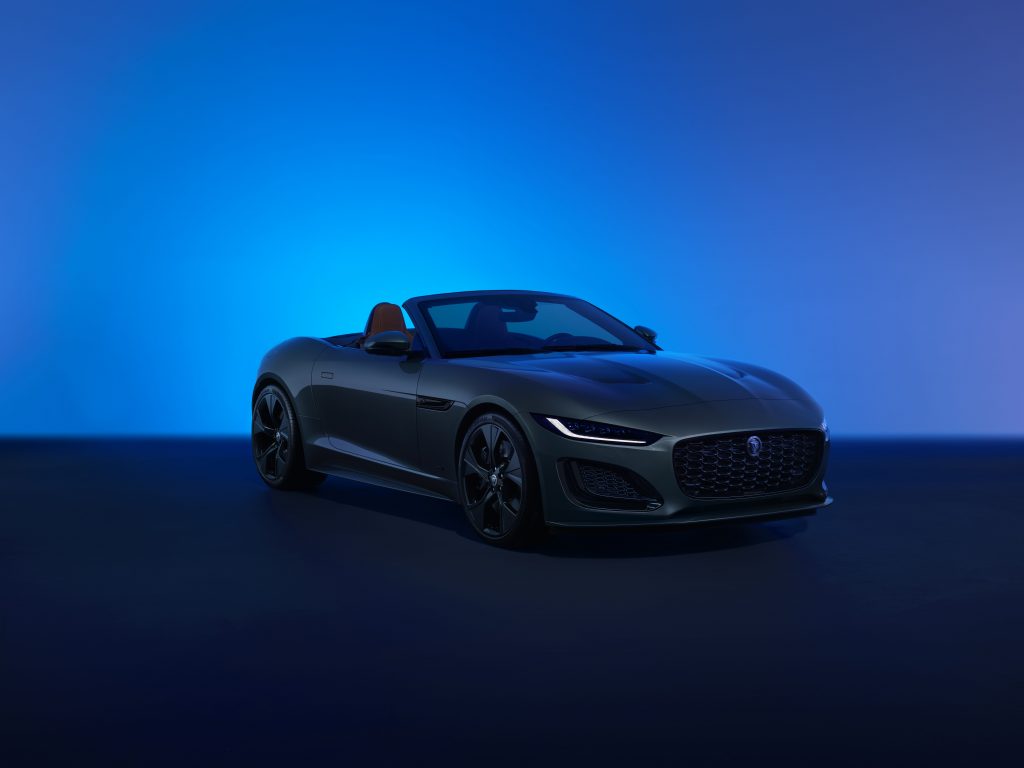 Aesthetically, F-type 75 and R 75 models are set apart with a range of unique design features. Exterior details include the standard fitment of gloss-black 20-inch alloy wheels, black grille and wheel badging, plus black-and-grey R and R Dynamic badge accents.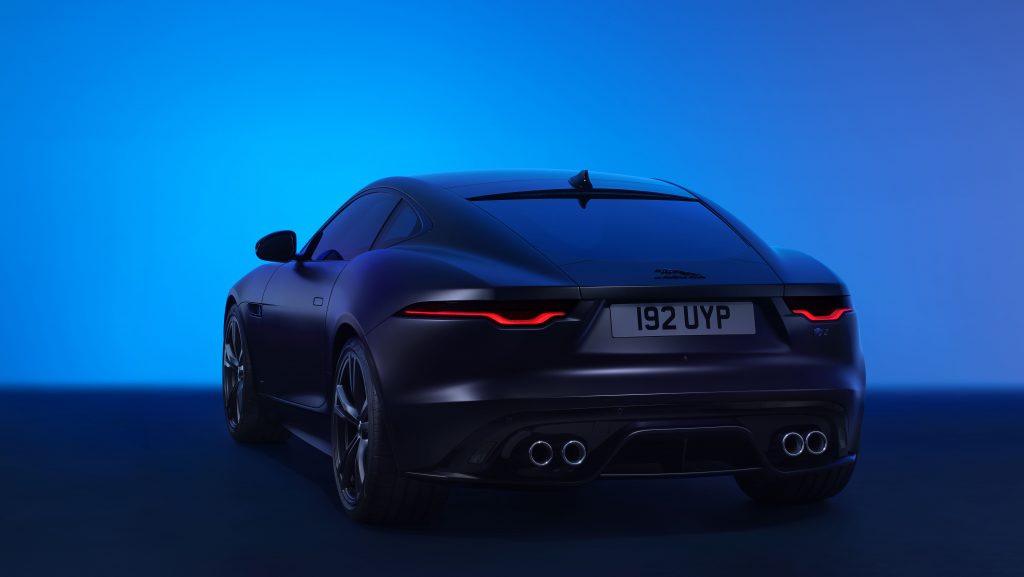 The special-edition's interior features the Interior Black Pack, a unique silhouette motif on the centre console, stainless-steel tread plates, heated and cooled lightweight seats, Ebony Suedecloth headliner and Windsor Leather upholstery with monogram stitching.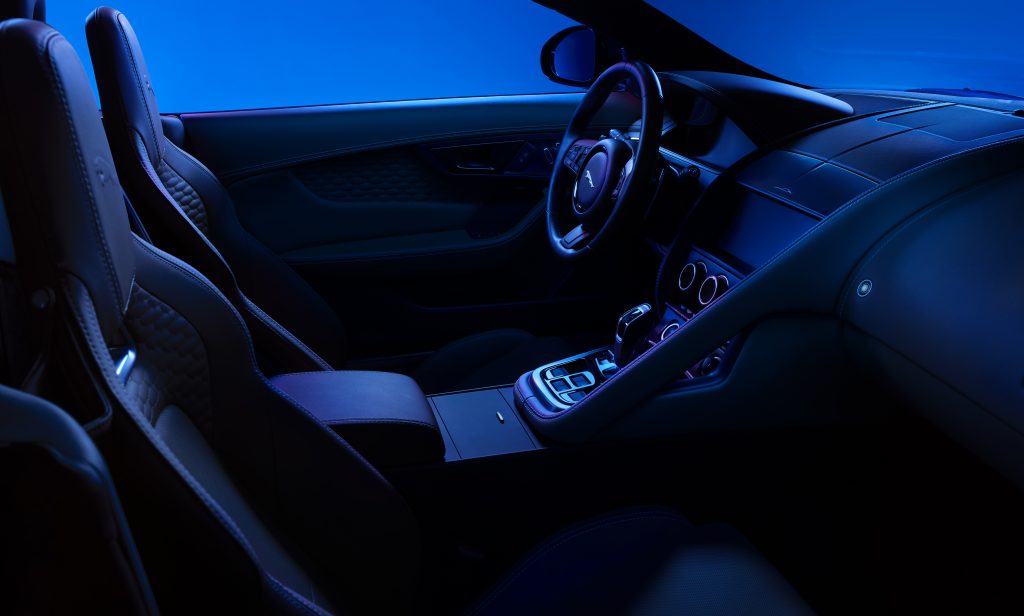 Jaguar has also endeavoured to further improve the driving experience by performing several mechanical upgrades. Handling is improved over previous cars' with the fitment of lightweight aluminium rear knuckles, which are complemented by larger wheel bearings to improve the steering feel and the consistency of the contact patch.
The R 75 also receives revised upper balljoints that increase camber and toe stiffness, forged alloy wheels wrapped in wider Pirelli P-Zero rubber, and the optional fade-resistant carbon-ceramic brakes.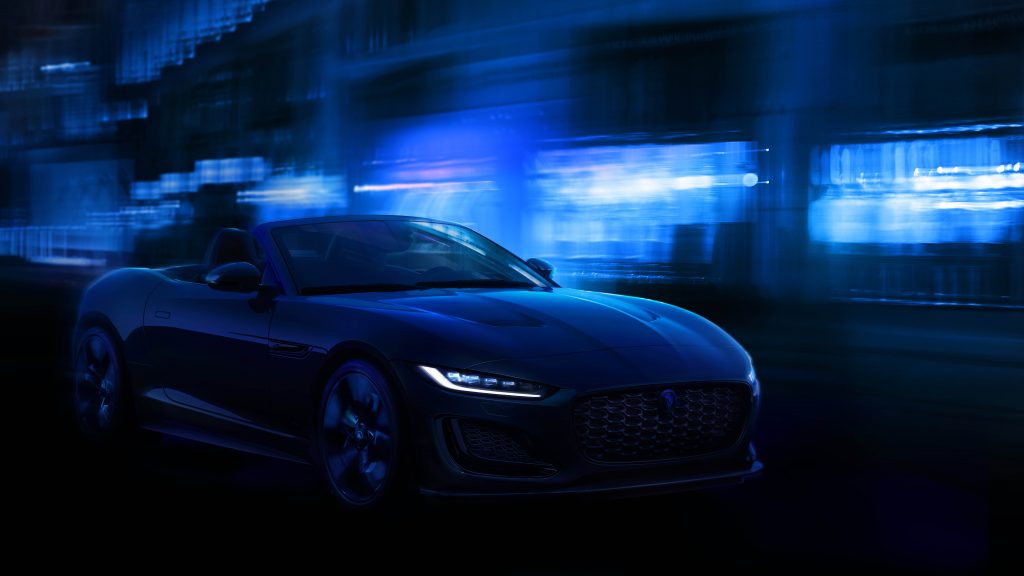 Both special editions will be equipped with an electronic active differential and Jaguar's Adaptive Dynamics suspension system, which uses electronically controlled, continuously variable dampers for optimal comfort and control. The onboard Configurable Dynamics system allows the driver to select the desired suspension stiffness, steering weight, throttle response and gearshift speed.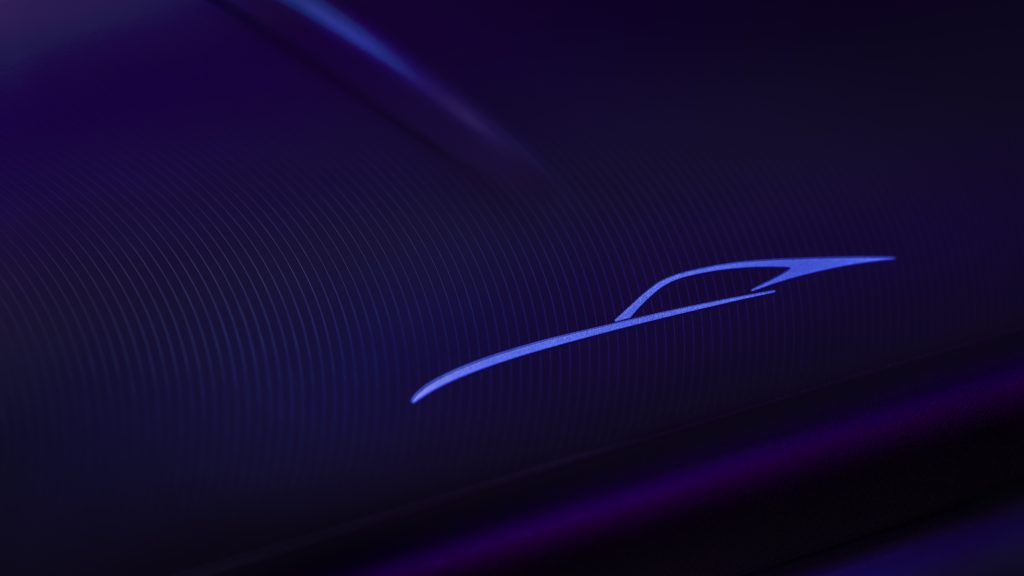 The main draw for many F-type 75 and R 75 buyers is undoubtedly the 5.0-litre supercharged engine – a rarity in today's market. Purists will be drawn to the appeal of the rear-wheel-drive F-type 75, which produces 444bhp and 426lb ft of torque. That means 0-62mph takes just 4.4 seconds and top speed arrives at a heady 177mph. Four-wheel drive is optional, and has no bearing on the performance figures.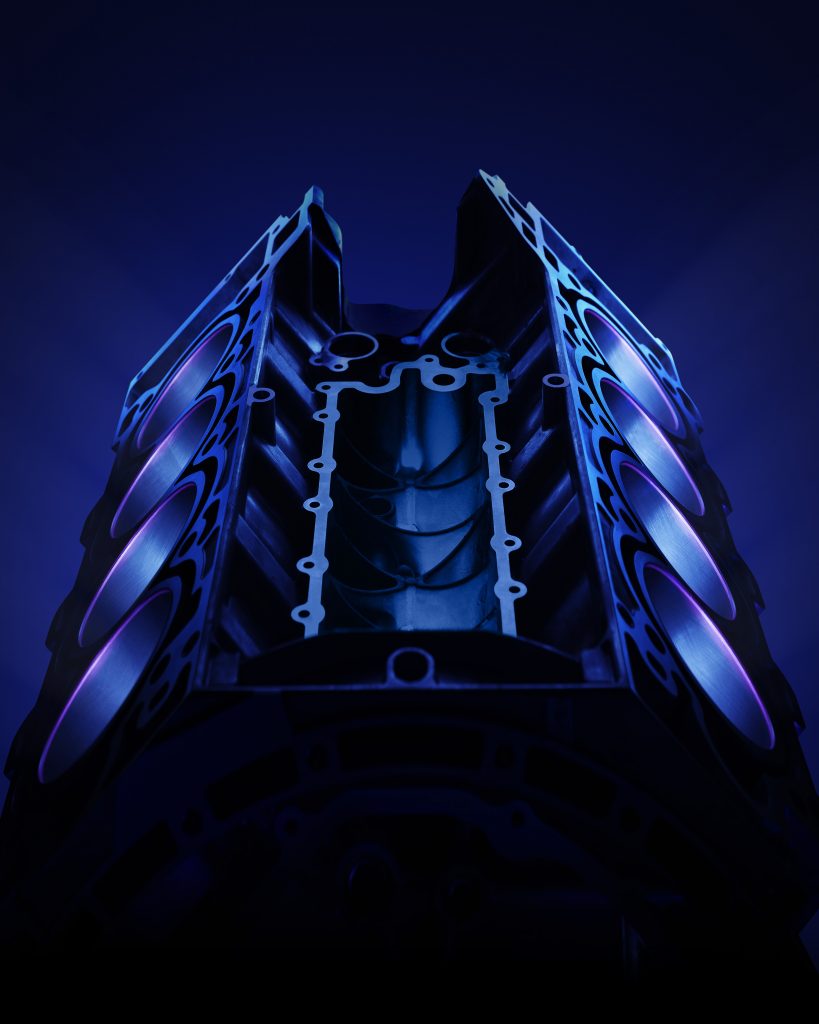 Those with a penchant for outright performance will opt for the four-wheel-drive R 75 F-type, which brings the 5.0-litre supercharged V8's output up to an impressive 567bhp and 516lb ft. The resulting performance is at supercar levels: 0-62mph in 3.5 seconds and a top speed that's electronically limited to 186mph.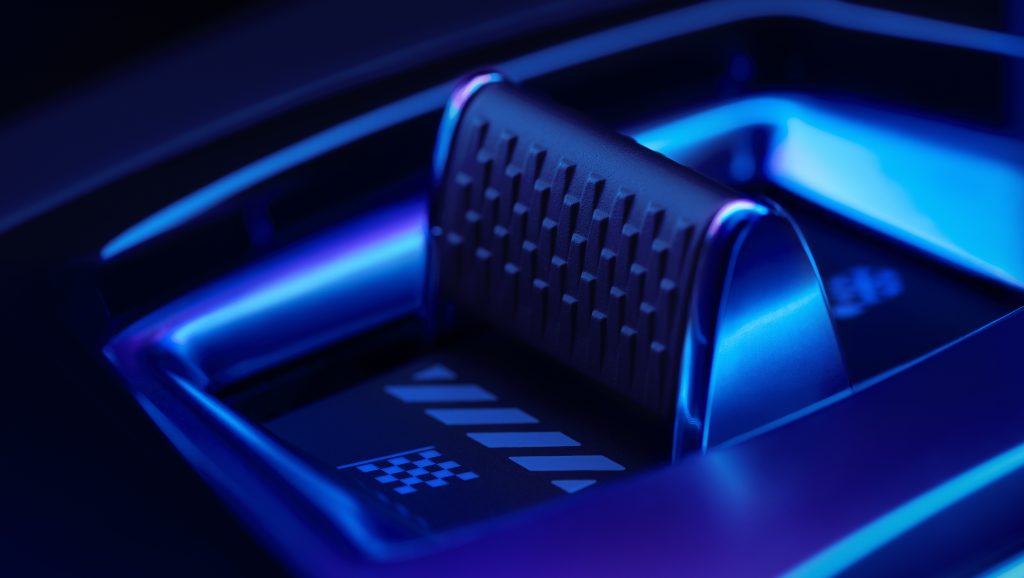 Each engine benefits from a switchable active-exhaust system and Quiet Start function, for improved comfort on long journeys and a stealthier start-up sound in built-up areas. Jaguar promises that the F-type's signature crackle and pop on the overrun remains intact in Dynamic mode with the exhaust valves open.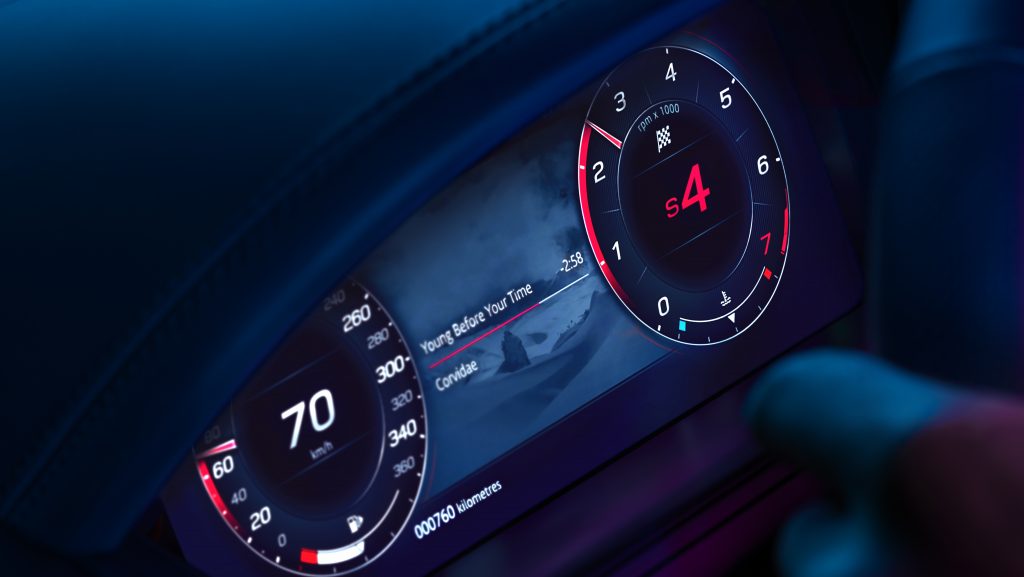 First customer deliveries commence in January 2023, and more information can be found here.