WORDS: ELLIOTT HUGHES | Photography: HSA
Heritage engineering apprentice Emilia Brown was awarded the inaugural Simon Diffey Heritage Motorsport Apprentice Award by the Duke of Richmond at the Goodwood Revival on September 18, 2022.
The award was created by Sarah Jane Adams Diffey, wife of the late Simon Diffey, in association with the Heritage Skills Academy (HSA) in the wake of the popular Historic racer's death following a road accident in May of this year.
Simon Diffey was a passionate supporter of the HSA and the role it plays in encouraging the next generation of engineers to pursue careers in the field of Historic motor racing.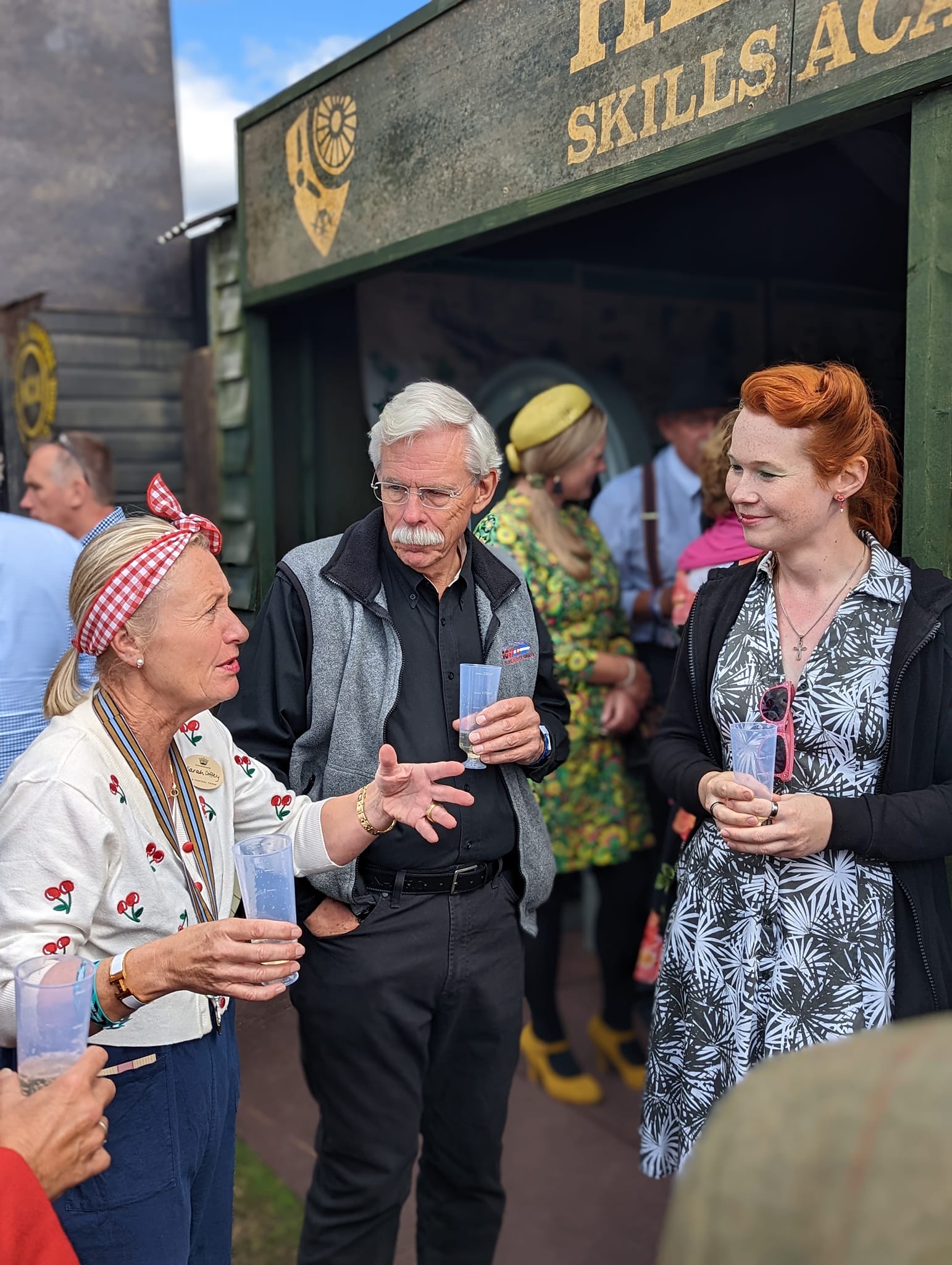 Employers are invited by Sarah and the HSA to nominate their star apprentices for the award, who are deemed to exemplify excellent engineering skills, passion, enthusiasm and commitment as a team player.
Inaugural award winner Emilia Brown is an employee and apprentice of Jim Stokes Workshops Ltd (JSWL), after joining the Hampshire-based company in 2018, aged 26. Emilia completed her apprenticeship as Heritage Engineering Vehicle Mechanical Engineer in April 2022, and is currently awaiting her final assessment.
Award patron Sarah Jane Adams Diffey said her late husband Simon would "greatly approve of Emilia as the inaugural recipient of the award", following their encounter at the Goodwood Revival in 2021.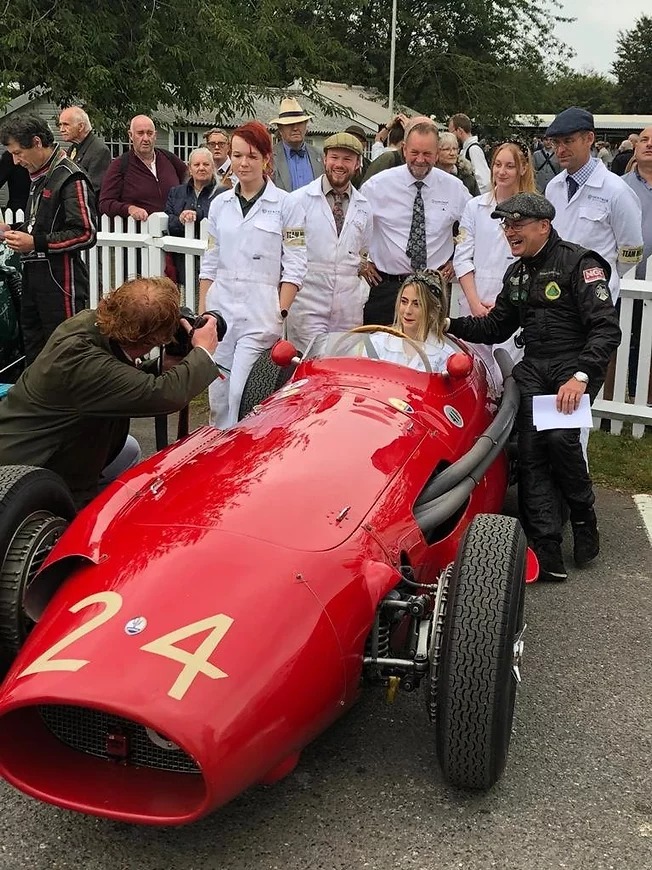 "At the Revival, Simon organised the HSA apprentices to push the Maserati 250F that he was due to race down from the paddock to the collecting area, hoping for a photo opportunity for them to promote the HSA cause.
"When it was time for them to return to their stand, there was one who did not – Emilia. She asked if she might stay and help Simon and I, both on the pit wall and in the collecting area. Simon was thrilled. It was pouring with rain, and they all got thoroughly soaked, but Emilia stayed until Simon was back in parc fermé."
As the award winner, Emilia has secured a one-month secondment with Classic Team Lotus for next summer, which includes the attendance of an international race event. The award will also provide Emilia with the opportunity to secure her own ARDS race licence, with racing kit provided by Alpinestars. Emilia's race license pack will be supplied by MSUK and renowned historic racer Martin Stretton will accompany Emilia to Pembury Circuit for her license test.
"It is incredibly important in this industry that we pay it forward, when employees go above and beyond what is expected, it is to the benefit of the individual and the business. It is our responsibility to encourage, support and mentor these young minds," commented JSWL founder Jim Stokes.
"These trainees are the future of our business. We need their energy, their enthusiasm, their hunger and their keenness to absorb information. Emilia Brown has been fully committed to her apprenticeship, she encompasses all of the above, and more, and this award is extremely well deserved. We are incredibly proud."
For more information on the Simon Diffey Heritage Motorsport Apprentice Award, click here.