Words: Nathan Chadwick | Photos: Ford/Holden/V8 Sleuth/Red Bull
For 60 years Holden and Ford fought a bitter battle on track, with fans of each marque equally coming to blows in the grandstands in extreme cases. On the streets of Adelaide this past weekend, however, the final chapter of one of the most enduring rivalries was played out with a dramatic victory – for Holden, of course.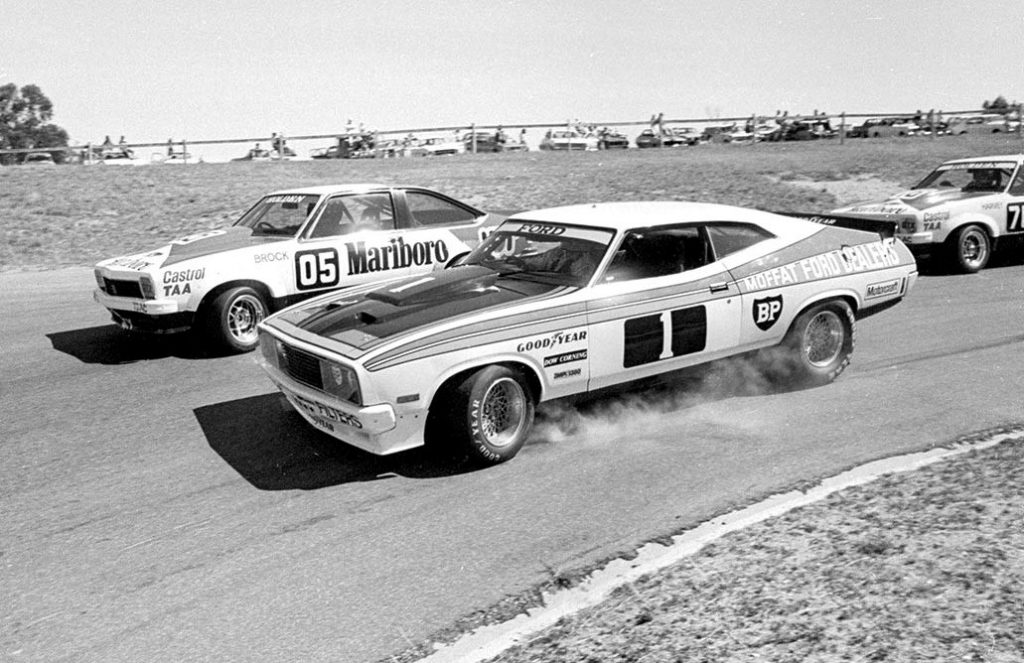 Holden, the Australian outpost of General Motors, actually ceased trading in 2020 and the company is being wound down; the very last Australian-built Commodore rolled out of the factory in 2017 to be replaced by a rebadged Opel Insignia. However, the V8 Supercars series teams carried on with the Commodore while Ford moved on to the Mustang. For next year, the series moves to a new generation of cars, and Chevrolet replaces Holden. While you will still see Commodores on the grid in 2023, they will be in the hands of privateers only – the factory is no longer able to support the cars.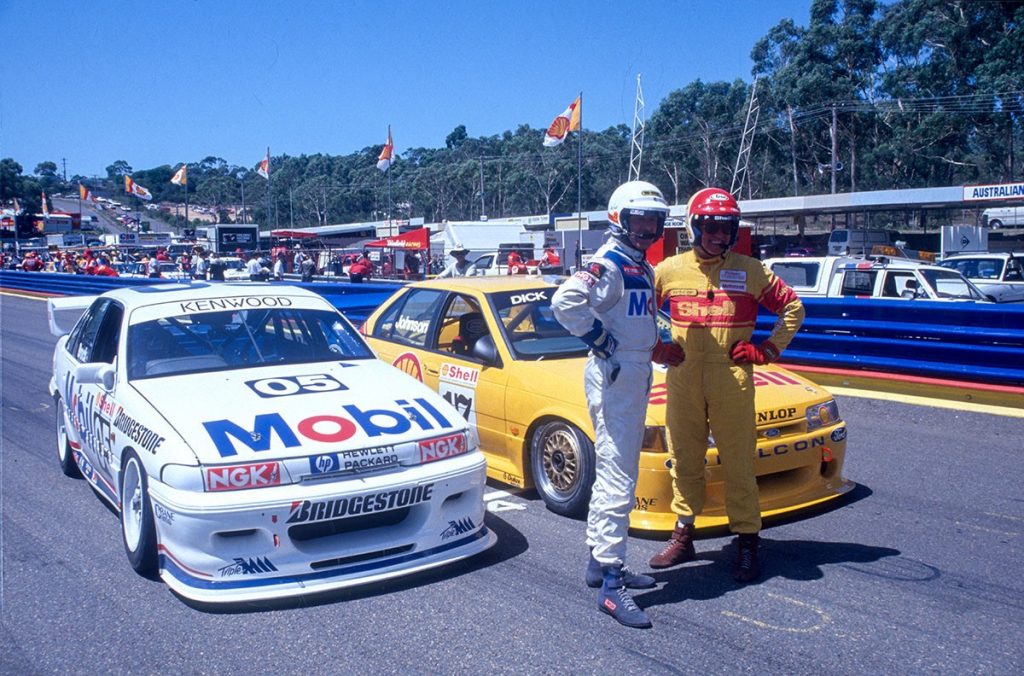 The Holden named bowed out in style – not only did 20-year-old Broc Feeney claim his first win in the final race of the series in a Commodore, but Shane Van Gisbergen also claimed the driver's title in Holden's final year. It was a tense final race, with the Holdens overcoming a front-row lockout from the Dick Johnson Racing Ford Mustangs. In the end, Feeney held on by just over a second over fellow Holden driver Chaz Mostert.