WORDS: ELLIOTT HUGHES | PHOTOGRAPHY: H&H Classics
UK auction house H&H Classics has launched a new, continuously rolling, timed online auction service that supersedes the company's outgoing Live Auctions Online format.
The Online Auctions service, which launched on January 24, 2022, grants bidders 'on tap' access so that they won't have to wait to bid or fit their car sale into the allotted calendar of H&H sales, as was previously the case.
"The new platform is a much smarter, more efficient online service that operates constantly and is available whenever a client wishes to sell or buy," says H&H managing director Colette McKay. "Support for our online service has grown so significantly, we felt that the time had come to offer year-round service with no down time by offering timed auctions online."
H&H Classics is keen to emphasise that vehicles sold through its new Online Auctions service are subject to "the same exacting standards" as its traditional in-person Classic Auction events.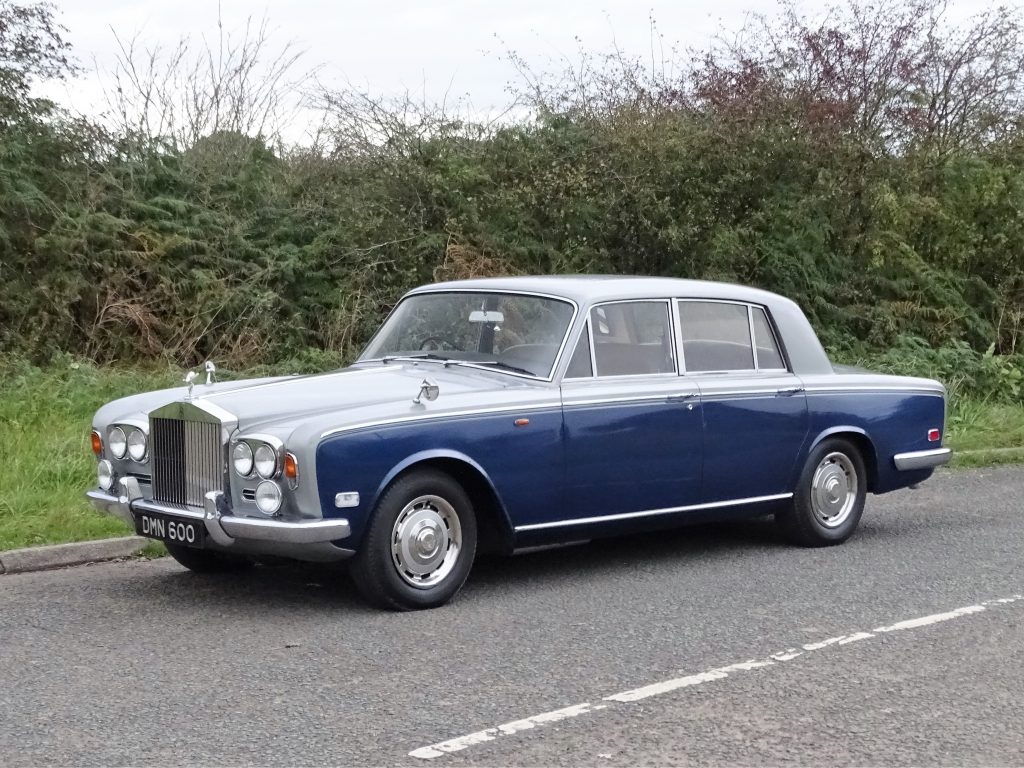 The new online auctions are scheduled to close on the second Wednesday of every month, and will see a "constant flow of classic and modern classic cars and motorcycles", the company says.
Before sellers can list items via H&H's Online Auctions service, the vehicle will be professionally valued, inspected and HPI checked. H&H will also be responsible for writing the online description for each listing and liaising with buyers while the auction is running. In addition, H&H will manage the exchange of funds after the auction is complete, adding a "reassuring safety net".
H&H charges a flat fee of 12.5 percent for car sales and 15 percent for motorcycles, plus VAT for its services. Sellers do not have to pay any fees following the sale of their listing, and they will receive full sales price.
More information on H&H Classics' new Online Auctions service can be found here.
If you liked this, then why not subscribe to Magneto magazine today?