WORDS: ELLIOTT HUGHES | PHOTOGRAPHY: HERO-ERA
NET-HERO is a cutting-edge app devised by historic rally organiser HERO-ERA that is designed to allow motorists to become more "environmentally responsible".
The new web-based NET-HERO app is available in five languages, and revolves around a "simple three-step process" that calculates the greenhouse gases emitted by new and classic cars. This is achieved by the app's comprehensive database of millions of vehicles ranging from Ford Focus to Jaguar E-type.
Once NET-HERO is accessed, it requires users to input their vehicle details to calculate their vehicle's carbon footprint. Users then have the opportunity to offset the environmental impact of their vehicle by contributing to decarbonisation projects developed by specialist BeZero Carbon via the NET-HERO basket. The funds amassed from these contributions will be used to tackle global issues including deforestation, the restoration of peatlands, and grass protection.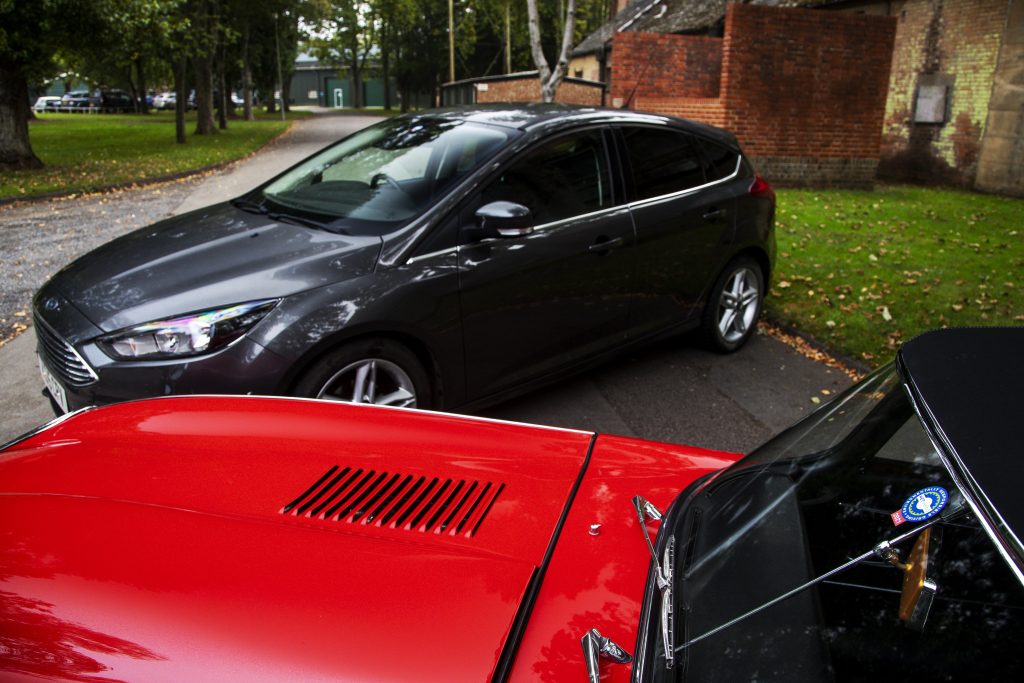 After a contribution is made, NET-HERO users will receive an email certificate and a custom vignette to demonstrate their status as a carbon-neutral driver. HERO-ERA says that its new app-driven initiative can help to transform climate awareness into climate action for as little as two pence (less than $0.03) per mile.
"HERO-ERA was the first classic and vintage car event platform to become carbon neutral for 2020, offering all our competitors an environmentally responsible platform in which to enjoy motoring," says HERO-ERA chairman, Tomas de Vargas Machuca.
"It was only natural that we would become strategic partner with NET-HERO who allow the individual to offset emissions outside our events. The teams of NET-HERO and BeZero Carbon have made it quick, simple and affordable for motorists to offset their vehicle emissions by launching the easy-to-use platform."
It is hoped that initiatives such as this can help stave off the societal and legislative pressure that continues to threaten the health and longevity of Britain's classic car industry and community as the world transitions to an electrified future.
More information and access to the NET-HERO app can be found here.
If you liked this, then why not subscribe to Magneto magazine today?