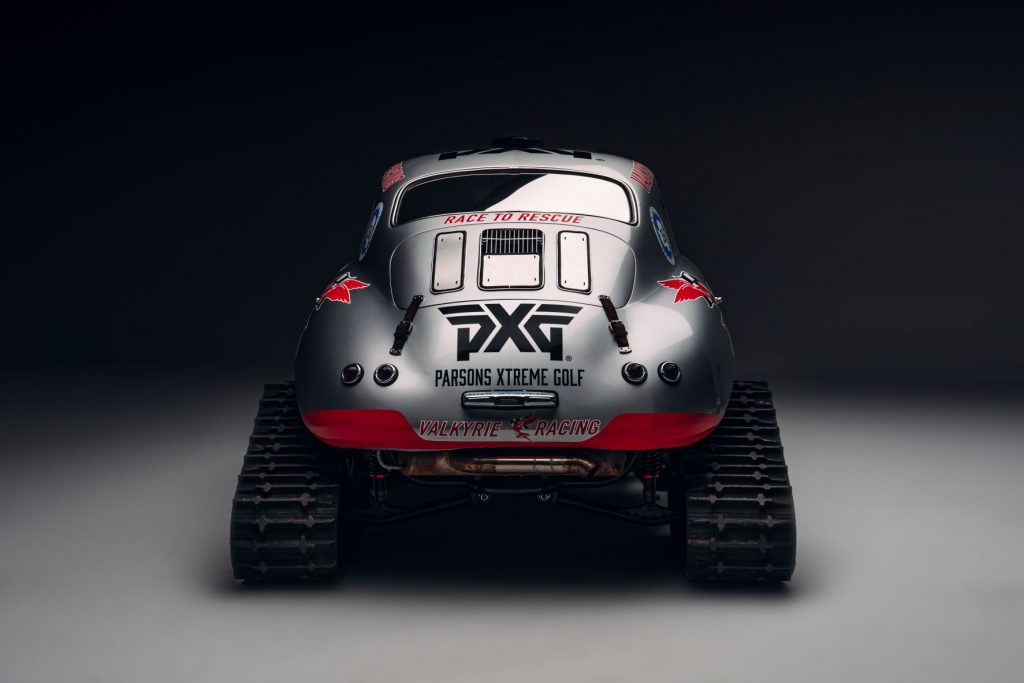 Ever wonder what it takes to drive a classic Porsche across 356 miles of ice in Antarctica? No, nor had we – but as you might previously have seen, Denver-based racer and philanthropist Renée Brinkerhoff did…
Renée chose to take on nearly 20,000 miles over all seven continents, mostly while taking part in endurance rallies such as the Peking-to-Paris, Carrera Panamericana and the East Africa Safari. All this has been in aid of raising funds and awareness for her campaign to end human trafficking. Now she's due to drive 356 miles across the ice in her 1956 Porsche 356A, leaving on Thanksgiving.
Engineer and extreme explorer Kieron Bradley has spent the past 18-plus months re-engineering Renée's Valkyrie Racing 356 for the ice. It now sports an ingenious removable track system at the rear and steerable skis at the front, along with massive crevasse bars hanging out from the front to reduce the very real risk of the car dropping into invisible crevasses.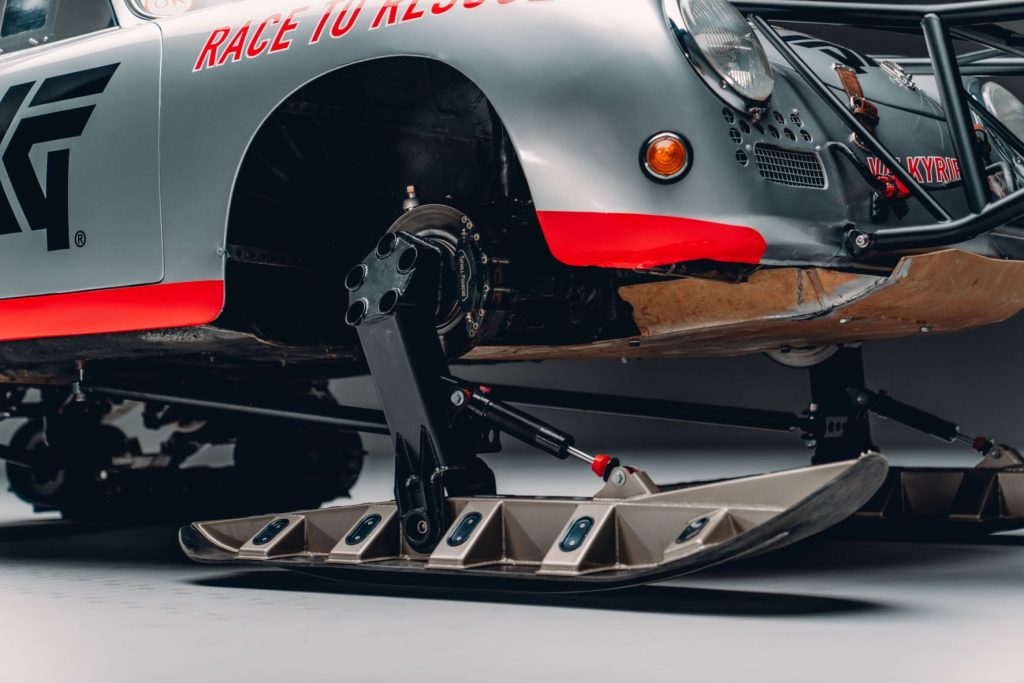 Although this has significantly increased the weight of the 356, the mass per square inch (the car's footprint) using the ski and track system has been reduced to under four percent of the standard wheel displacement.
"The skis we've created must do 40-50 percent of the work, by compacting and prepping the snow for the track unit to follow over, with the underside blade guiding the direction – this ensures the tracks will not submarine under the light snow," said Bradley.
Once again, Tuthill Porsche has been responsible for the car's technical preparation, while Renée's navigator will be Jason De Carteret, a world-record holder in polar exploration who has led more than 50 expeditions including those to both the North and South Poles. De Carteret and Bradley together claimed two world records for the fastest overland journey to the South Pole, travelling in the Thomson Reuters Polar Vehicle.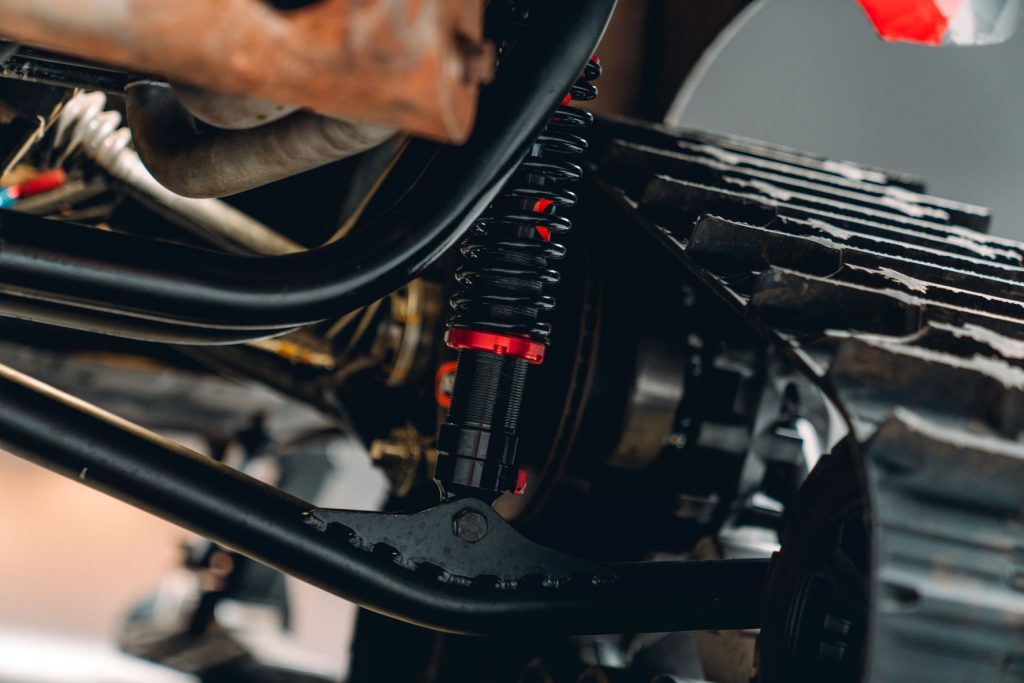 This time, Brinkerhoff and De Carteret will attempt to set a Land Speed Record on a blue-ice runway in Union Glacier following the 356-mile endeavour. The team's lead sponsor is American global golf research and development specialist PXG, based in Scottsdale, AZ, and there's also an opportunity to contribute to the charity; each donor who contributes a minimum of $356 will have their name inscribed inside the hood, plus receive a photograph of their name and an exclusive Antarctica Ice Challenge 356 hat to commemorate their involvement.
Donations can be made directly to http://www.valkyrieracing.com/donate356″>www.valkyrieracing.com/donate356