WORDS: DAVID LILLYWHITE | PHOTOS: HOODPIN
(Article from issue 15)
It is true that some automotive destinations shout more loudly than others. But for every public-facing Bicester Heritage and Caffeine & Machine – to name just two UK-based venues of so many worldwide – there are the places that you'd drive straight past without being aware of their existence.
Henry's Car Barn is one such venue. Indeed, we did drive straight past it initially. "If you know, you know," smiles its founder Henry Warhurst. Even if you have heard of the Barn, you'd probably assume it's all about car storage – which is indeed its main business, based on the family farm in Warwickshire, UK and established more than 35 years ago by Henry's father.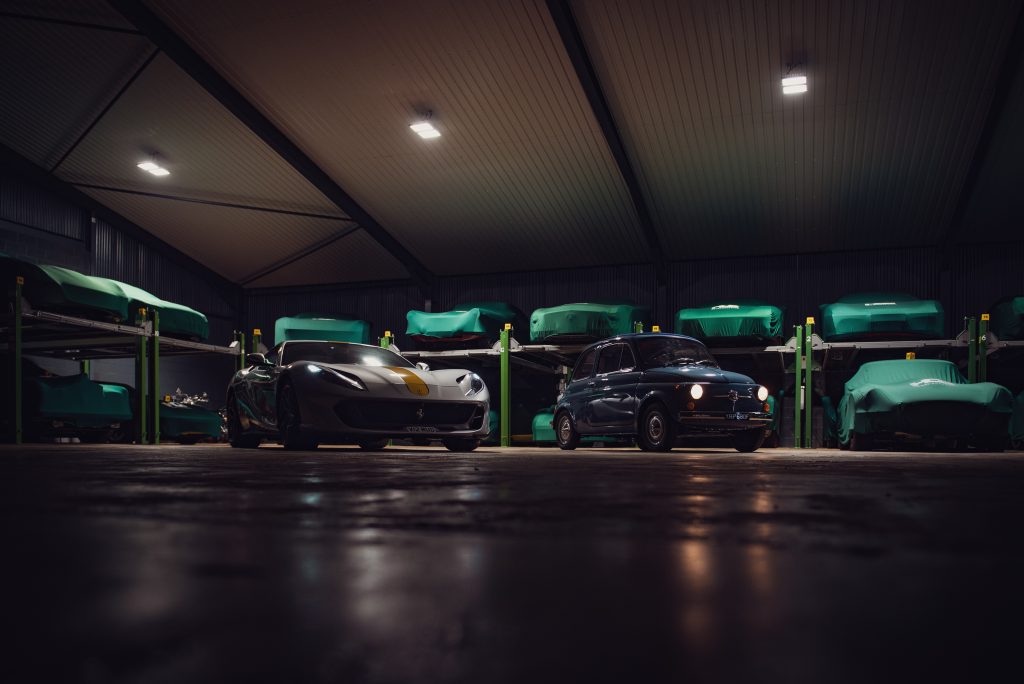 But from this, Henry has recently taken things further. "I wanted to make it a proper automotive hub, to have everything down one drive," he says. What he also desired in addition to top-end storage was somewhere that like-minded car people could use as a clubhouse, for events, meals or just socialising. However, all the farm's modern barns had already been repurposed for storage and other car businesses.
The only option was the old haybarn, which dates back to the mid-1700s and was "the last dumping ground" for the farm. To the initial consternation of friends and family, Henry emptied it of decades of farming detritus and set about having it converted into a luxury clubhouse, complete with kitchen, bar, dining, car-display area, bathrooms, a mezzanine complete with – of course – driving simulator, and an outdoor entertaining area.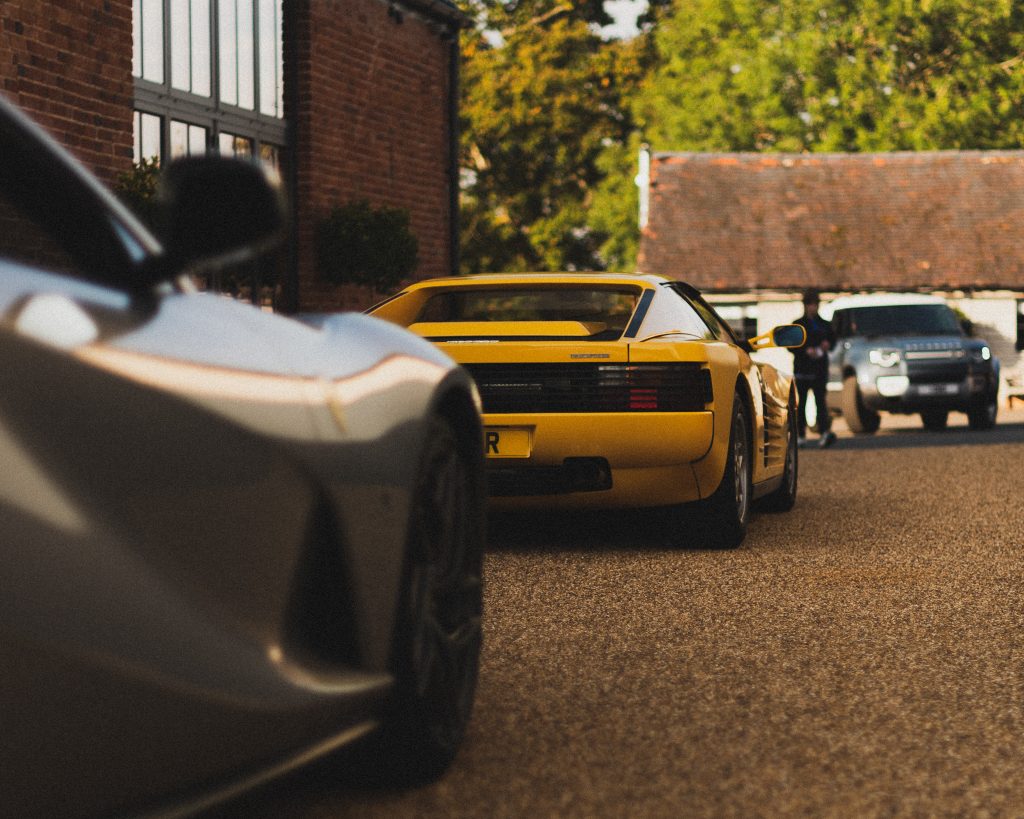 The result is impressive, with plenty of nods to automotive history without it being over the top. The venue has already been used for discreet VIP model reveals, private suppers and club gatherings, as well as cars and coffee meetings.
Close by are the storage barns; the first of these is fully dehumidified and climate controlled, and has room for 145 cars, while the second, non-dehumidified, barn next door currently allows space for 400-plus vehicles – with expansion likely. With high security, logistics services and car-maintenance options, it's set up for the very best collector cars.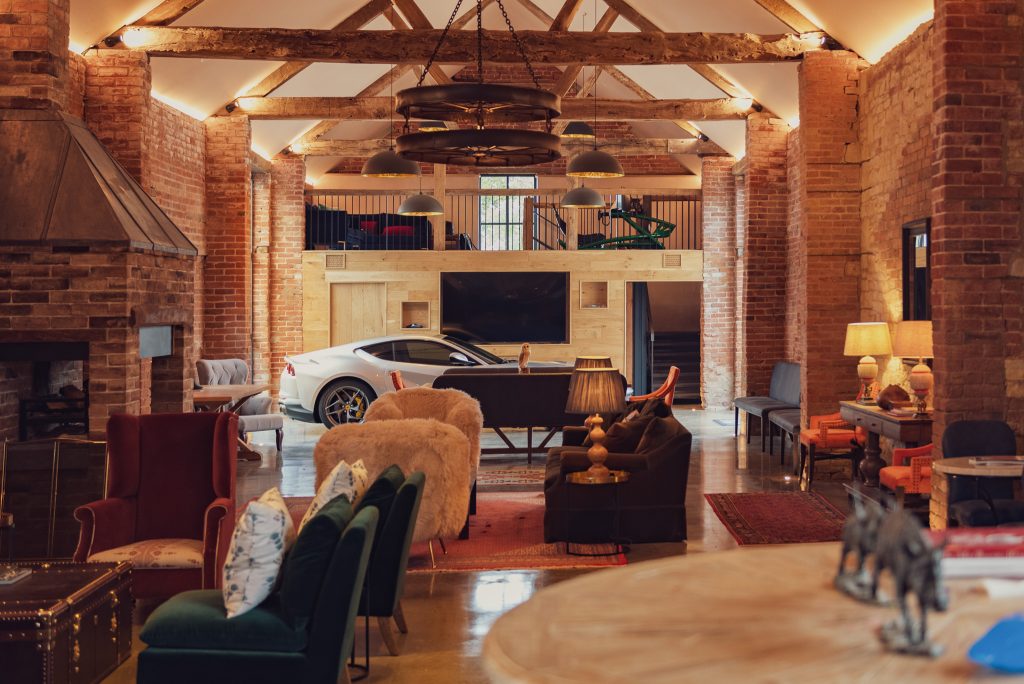 Henry has his own detailing business on site, too, so cars can be prepared and detailed when returned into storage. There's also a workshop, Pennant Classics, which prepares Historic race cars as well as services and maintains storage-clients' car. More specialists and barns are on the way – but unless you know, you wouldn't know…
More information here.
(Article from issue 15)