WORDS: ELLIOTT HUGHES | PHOTOS: GNC
The former Rolls-Royce Heritage Centre in Osmaston, Derby is being transformed into a new automotive hub for the Midlands called Great Northern Classics (GNC).
Work on the vast 80,000sq ft Victorian-era building began around ten weeks ago, and it's estimated that the site will open its doors to the public in August 2023. Once the £3.5 million renovation project is completed, GNC will bring around 120 skilled jobs to the area. Leading the project is founder Shaun Matthews, alongside directors Mike Copestake, Derek Latham and Rob Jones.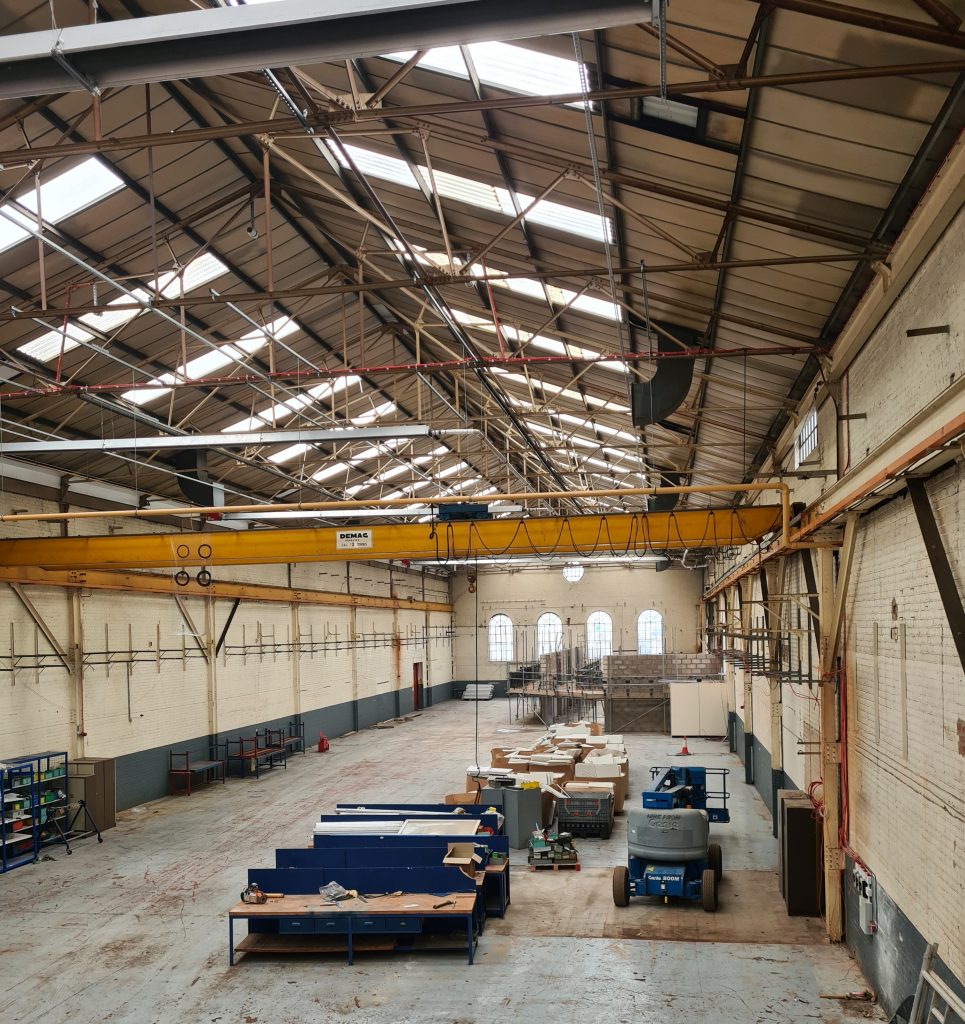 A new mezzanine that will offer visitors a space for events, a café and gallery viewing is one of the site's main draws. The glazed mezzanine overlooks almost 30 configurable letting units that will be occupied by automotive companies and craftspeople, the first two of which are already confirmed.
"The whole point is that visitors can see, hear and smell what's going on in the workshops," explained Shaun Matthews. "We're trying to create somewhere for the next generation of specialists and enthusiasts."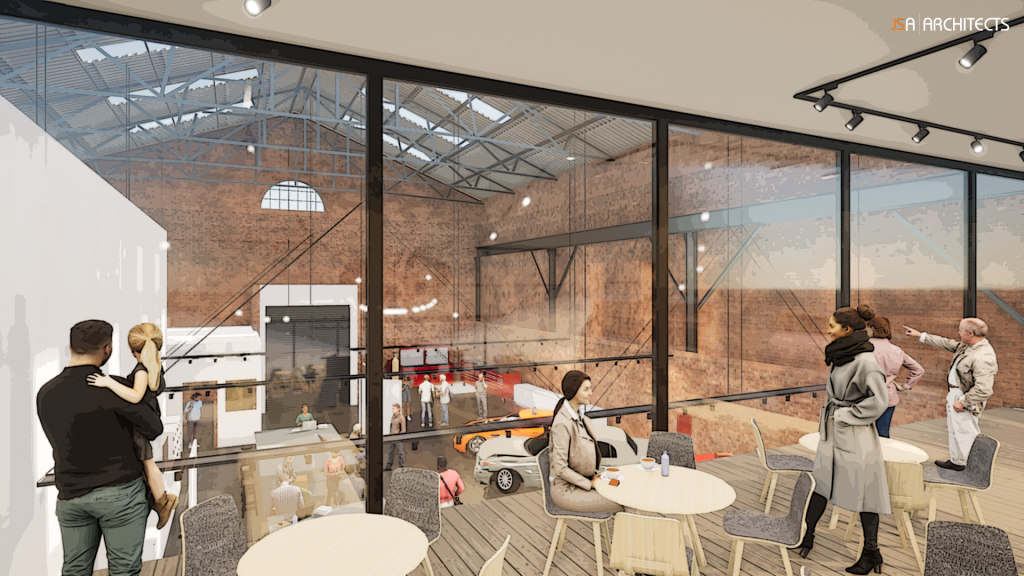 Complementing the workshop facilities are a vast area for secure dehumidified vehicle storage, a private conference suite and an outdoor area tailored for car-club meetings and motoring events.
Shaun's inspiration for GNC came from his own engineering background as an apprentice for electrical goods manufacturer EKCO Cole, before becoming the co-owner of Deb Group, the company behind Swarfega.
"Late in my career, I noticed that whenever I wanted to hire someone skilled, they were always around five years younger than me; the UK has been experiencing a skills deficit since the 1980s," Shaun explained.
Shaun's assertion is backed up by the UK's Federation of Small Businesses, which found that 80 percent of small firms were finding it difficult to find applicants with the appropriate skills in 2022.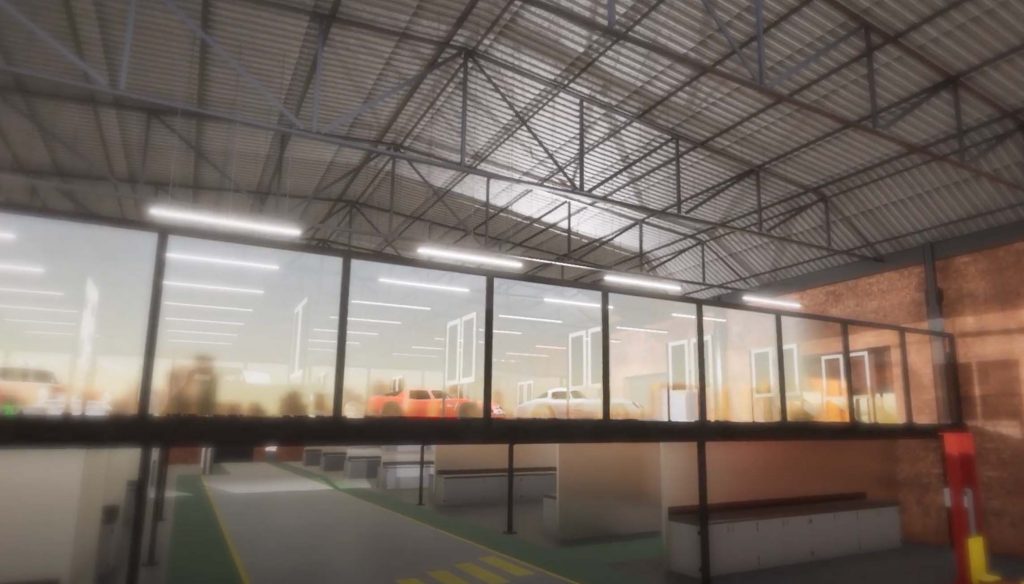 "What makes the problem worse is that traditional skills will be lost as people get older and don't pass them on to the next generation. I wanted to do something about that, and create something that offers apprenticeships in all aspects of restoration."
GNC will offer approximately ten dedicated places for aspiring apprentices by securing a £1.25m loan from the Turning Point investment group to the Derby Enterprise Growth Fund. Trainee positions made available by GNC tenants will supplement this with an on-site apprenticeship school binding it together.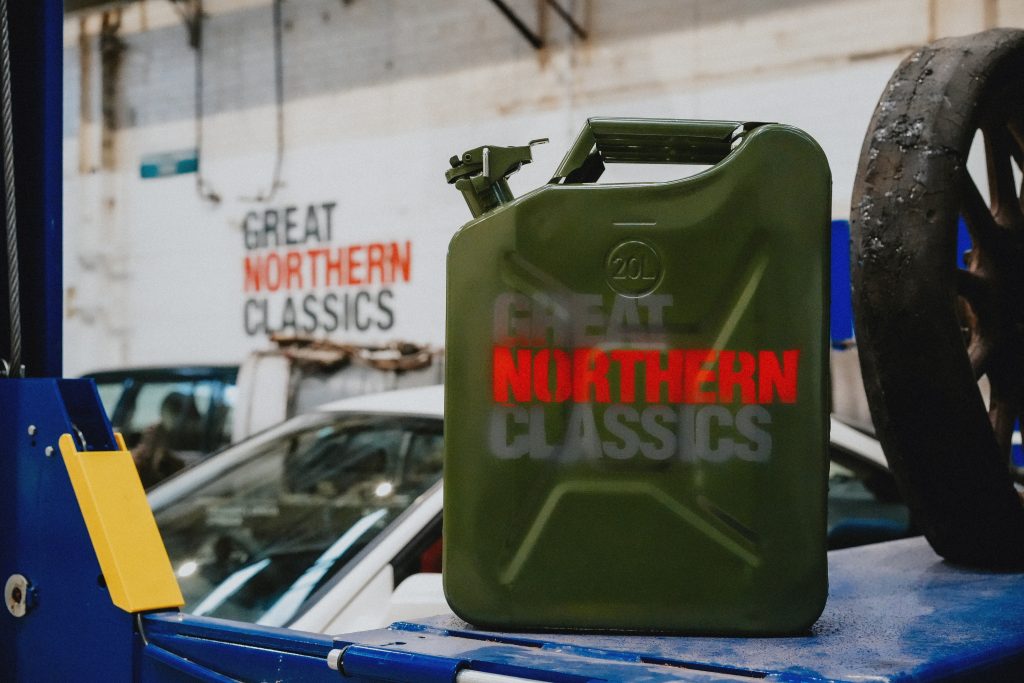 The 4.2-acre Victoria Ironworks site on Osmaston Road was originally an iron foundry built by Eastwood, Swingler and Co in the 1850s. The foundry was used to manufacture beams for the Sydney Harbour Bridge, the Singapore market hall, railways in Japan, Sweden and St Petersburg, and hundreds of bridges in India.