Words: Nathan Chadwick | Photos: Goodwood
Goodwood is gearing up for a mammoth year of celebrations – not only is it 75 years since the Goodwood Motor Circuit opened in 1948, but it's 30 years since the first Festival of Speed and 25 years since the first Revival.
It's 75 years since Australian fighter pilot Squadron Leader Tony Gaze, who was stationed at RAF Westhampnett during the Second World War, suggested the 9th Duke of Richmond should use the airfield's perimeter track as a race circuit. On September 18 the circuit was officially opened by the Duke and Duchess in their Bristol 400 in front of 15,000 spectators. Those spectators got to watch 85 drivers take to the track, including Sir Stirling Moss, who won his first race that day.
Fast forward to the early 1990s and the Earl of March, now the 11th Duke of Richmond, started to plan the possible reopening of the circuit. However, staging an event on the private grounds of Goodwood Park proved to be a simpler task, and in 1993 the first Goodwood Festival of Speed kicked off with 25,000 visitors and 100 cars and bikes.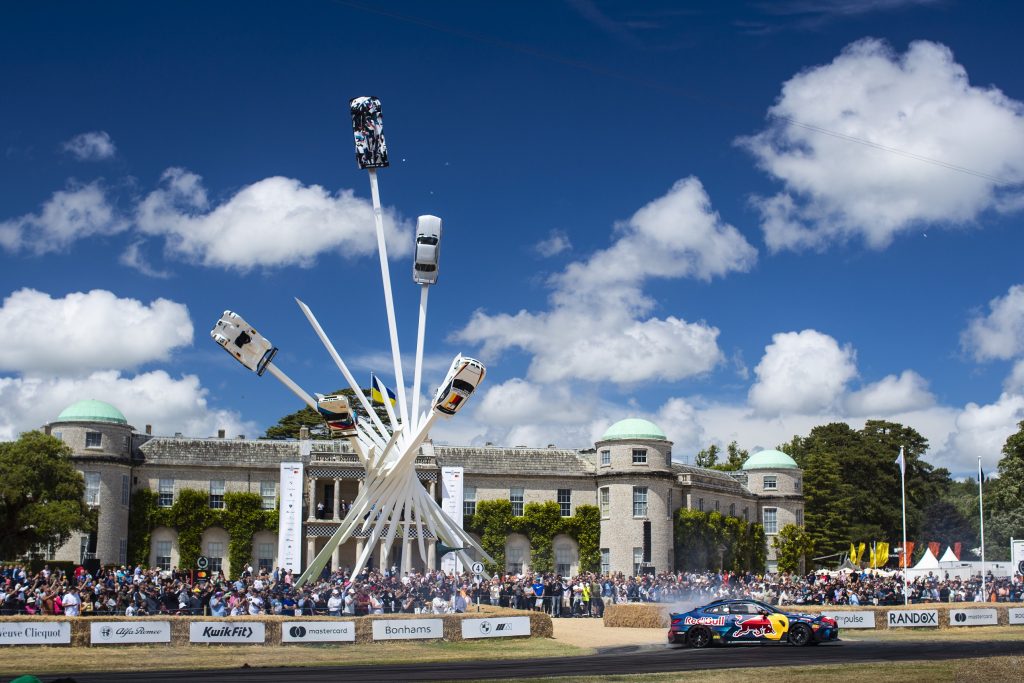 The circuit was finally reopened in 1998, with the first of the Revival events celebrating cars racing at the circuit up to its original closure in the mid-1960s. The Goodwood Road and Racing Club was formed the same year; it now numbers more than 25,000 members and fellows.
Goodwood is celebrating these milestones with a variety of events, which kicks off with the 80th Members' Meeting presented by Audrain Motorsport. Taking place between April 15 and 16, the even pays tribute to the heroes of Goodwood past, with events such as the Moss Trophy (closed cockpit GT cars and prototypes 1958-1962), Salvadori Cup and the Tony Gaze Trophy (GT cars 1948-1954).
To celebrate the motor circuit, Goodwood is hosting a series of photoshoots during Spring, where visitors can take a photo as part of the #Goodwood75 campaign. On June 4, a '75th Sunday' Breakfast Club will see a specially curated grid of cars from the past 75 years.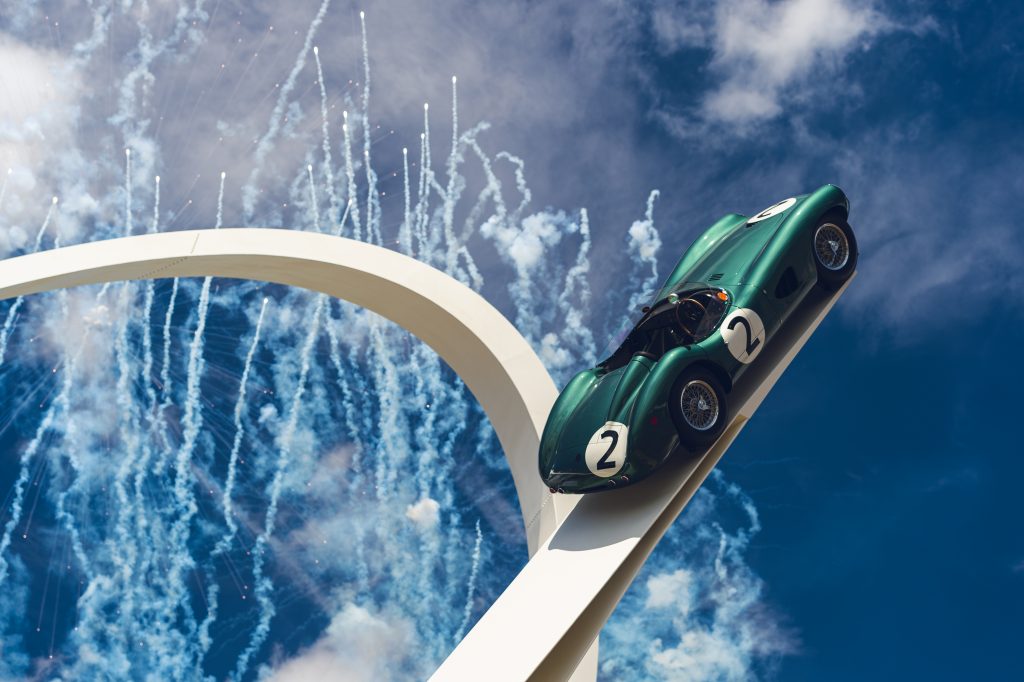 This year's Festival of Speed, presented by Mastercard, will take place between July 13 and 16, and will celebrate 75 years of Goodwood with a showcase of cars and bikes on the hillclimb through the years in five distinct themes. The Racing Years (1948-1966) is followed by The Testing Years (post-1966) and 30 Years of the Festival of Speed (1993-2023), while Racing Returns (1998-2023) and The Next 75 Years come next. More features will be revealed as the event grows nearer.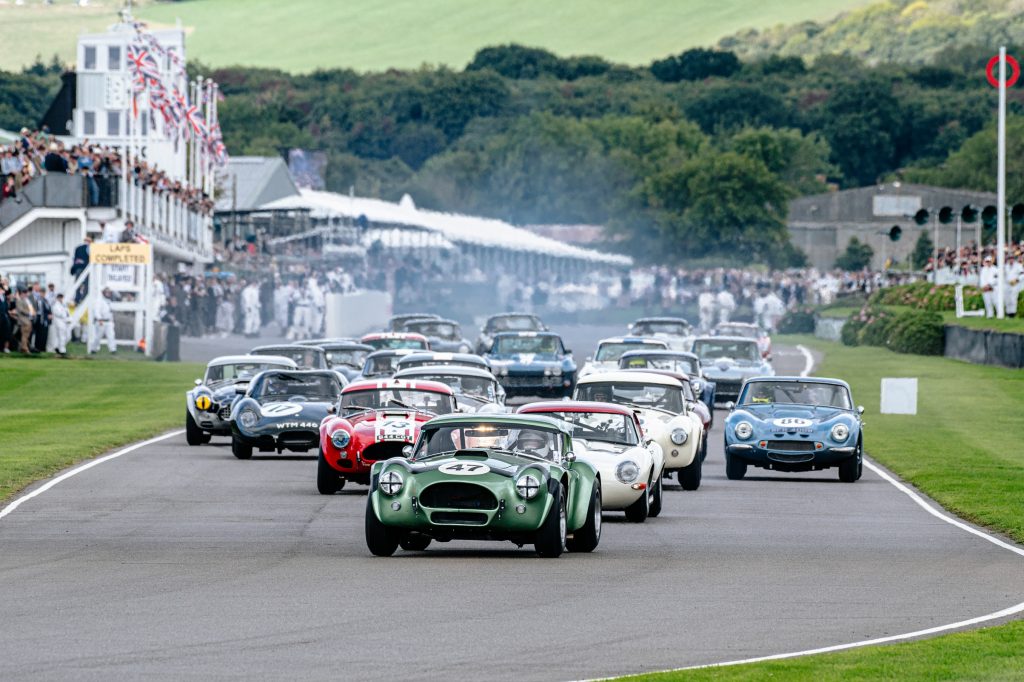 The Revival, which takes place between September 8 and 10, will see a selection of cars that first competed in 1948 in attendance, as well as an array of historic racing machines paying tribute to Carroll Shelby, who would have celebrated his 100th birthday in 2023. Lotus, which celebrates its 75th anniversary this year, will be the honoured marque – and you can expect to see a fine selection of Colin Chapman-crafted machines.
"It's fantastic to be able to celebrate 75 years since my grandfather opened our wonderful Motor Circuit back in 1948," says The Duke of Richmond, founder of the Festival of Speed and Goodwood Revival. "Today Goodwood motor sport is celebrated and cherished by millions around the world, which the whole Goodwood team are immensely proud of. We have a very special year planned for 2023 and I can't wait to celebrate with our fans as we reflect on our history but also look ahead to the next 75 years, and beyond. I'd like to thank everyone who has been so enthusiastic and supportive and so much look forward to welcoming everyone during this special year."
More details are available here.