WORDS: ELLIOTT HUGHES | PHOTOGRAPHY: goodwood
Goodwood has announced that the annual theme for the 2022 Festival of Speed will be The Innovators – Masterminds of Motorsport. The theme will celebrate the technical and engineering milestones that have evolved racing cars from the crude, imposing leviathans of yesteryear, into the lightweight, carbonfibre-clad missiles of today.
"This year's Festival theme – The Innovators – Masterminds of Motorsport – allows us to celebrate some of the greatest achievements in history, while also highlighting the event's evolving focus on future technology," explained the Duke of Richmond.
Focus will be placed on the personalities that led motor sport's development for over a century, and how their innovative philosophies moulded it into what it is today. The Innovators theme will also explore the future, as a new generation of automotive pioneers lead the industry forward with synthetic fuels and electrification technologies, among others.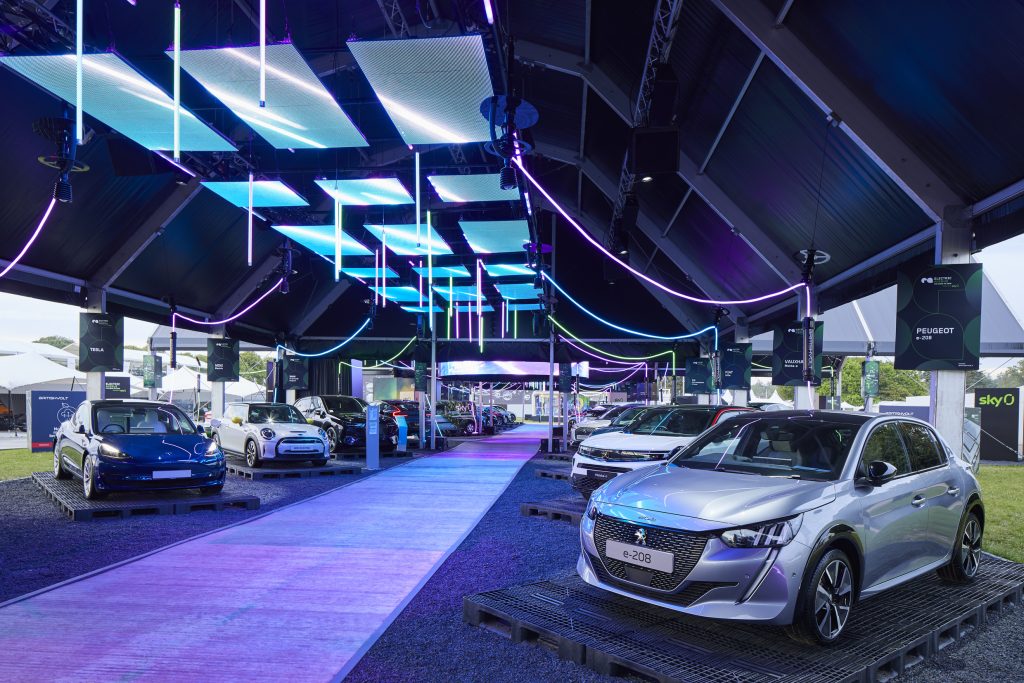 Other more distant technologies such as personal flight and autonomous vehicles will also be showcased, highlighting the fact that we have reached a pivotal chapter in the development of mobility and transport.
The Festival of Speed will bring the theme to life with special guests, interactive displays, immersive exhibitions and the spectacle of cars and drivers tackling the iconic Hill in era-defining machines.
A popular exhibition returning for its fifth year in 2022 is the Future Lab, which interactively showcases the technologies of tomorrow. Future Lab will present its Technology for a Better World exhibition once again this year, with amazing displays from the cutting-edge of mobility, robotics, aviation, healthcare and more.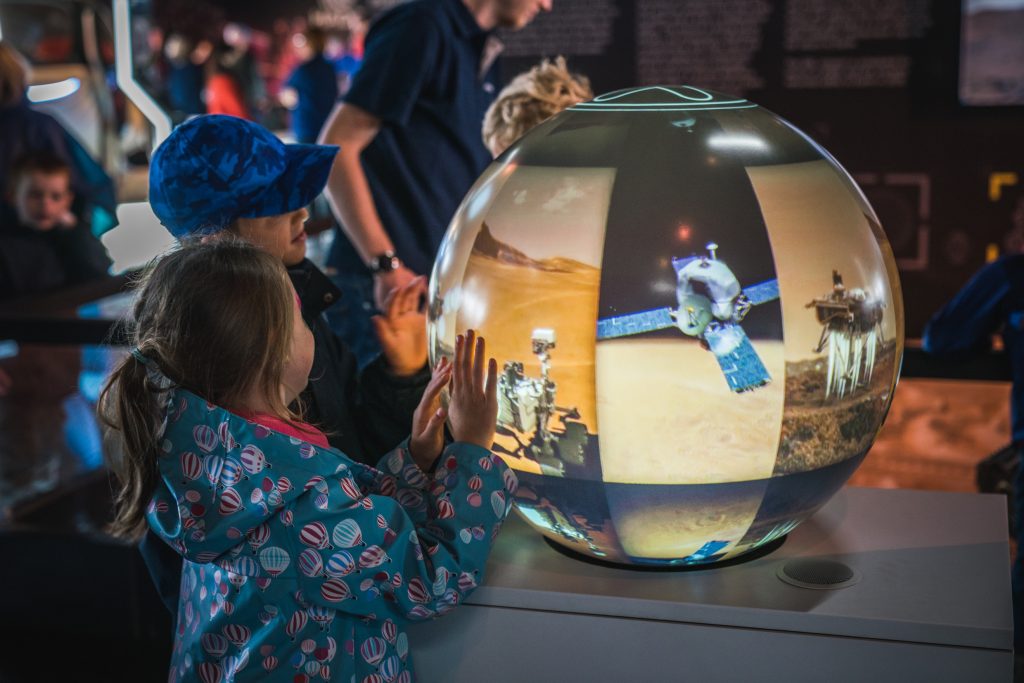 Visitors can also peek into the future in the Electric Avenue exhibition, which launched last year. Just as its name suggests, Electric Avenue is dedicated to electric mobility with displays of the latest EVs, the presence of industry experts and information about the benefits of electrification.
New for 2022 is the opportunity for visitors to drive a variety of cars from several EV manufacturers. Further details will be revealed in the near future.
"Just as race-inspired innovations have shaped the past and present of the cars we drive in the real world, electrification, autonomy and other new technologies will have a profound effect on the future of personal mobility," The Duke of Richmond concluded.
The Festival of Speed will take place on June 23-26, 2022. You can save on tickets by purchasing them here before March 31, 2022, when the Government's Creative Industry Tax Relief of 12.5 percent concludes.
If you liked this, then why not subscribe to Magneto magazine today?