Words: David Lillywhite | Photography: Lyon & Turnbull
A full set of Lalique car mascots forms part of a special sale by auctioneer Lyon & Turnbull on April 28, 2022, at the Mall Galleries in London, UK.
The 2022 edition of the company's biannual Lalique auction, headed by specialist Joy McCall, includes all 29 car mascots designed by Lalique. Highlights include the rare Hibou, Renard and Cométe mascots, along with vases, bowls, plates, boxes, drinking ware and figural work created by the renowned French artist.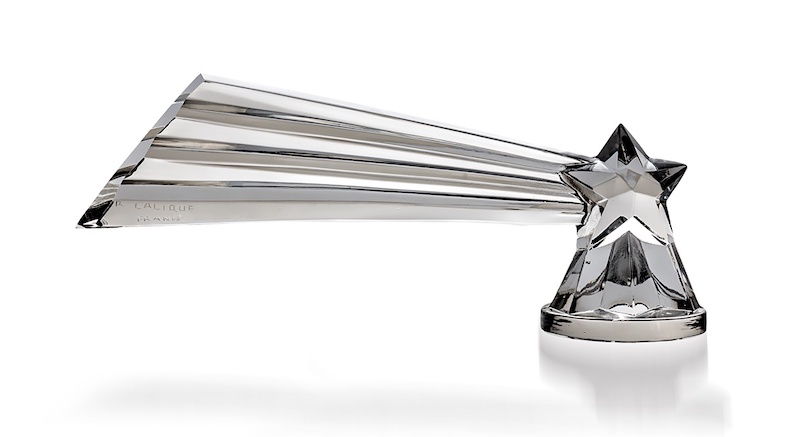 The vendor of the collection began acquiring Lalique in 2007, and quickly moved from plates and bowls to a focused pursuit of car mascots. After ten years the collection was completed with the purchase of a Hibou (owl), one of the rarest and most elusive designs.
René Lalique's car mascots embody the golden age of the motor car in the aftermath of World War One, when travel was all about luxury, glamour and elegance. In 1906 he designed a trophy for the winner of the Targa Florio race, but it was during the 1920s and early 1930s that he created car mascots. A number of these were adapted from earlier paperweight designs that he produced from 1910.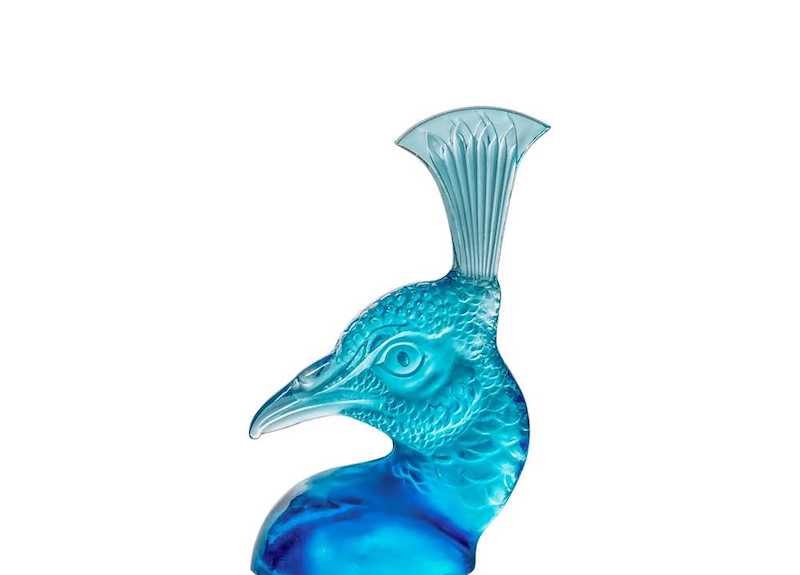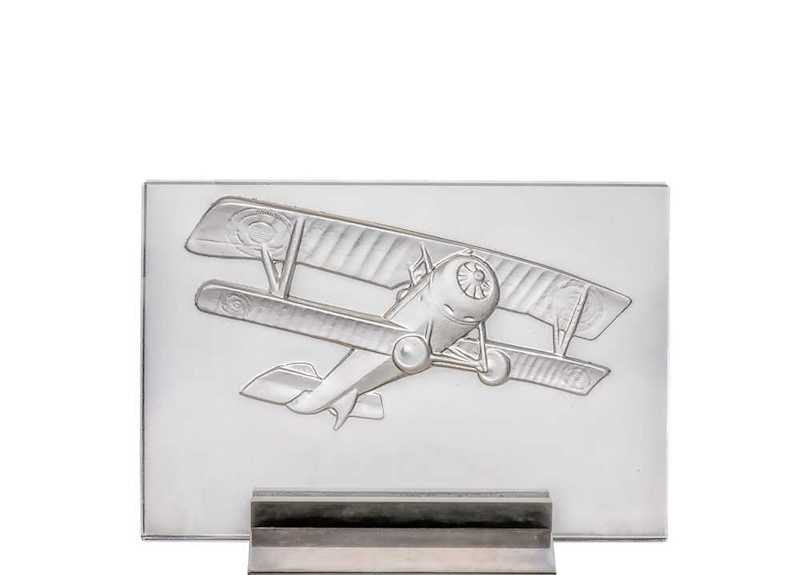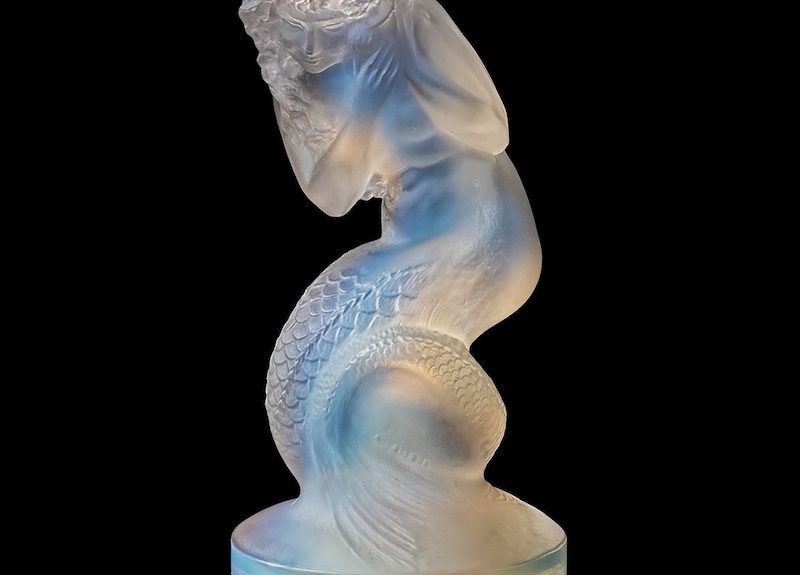 The single-owner collection includes all René Lalique's 29 commercial car mascot designs as well as the Naiade statuette and paperweight, which is often classified as a mascot, too, with a number of the models represented in various colours. In all, there are 47 pieces in the car-mascot collection, and 140 Lalique lots overall.
The collection can be viewed at the Mall Galleries in the St James area of London, SW1Y 5AS, on Tuesday April 26, 10am-8pm, Wednesday April 27, 10am-5pm, and Thursday April 28, 10am-12noon, with the sale starting at the Mall Galleries and online at 1pm on April 28. The full collection can be viewed on the Lyon & Turnbull website.
There are full features on Lalique mascots in the The Concours Year 2019 and Magneto issue 13.