WORDS: ELLIOTT HUGHES | PHOTOGRAPHY: broad arrow group
A group of high-profile executives from the classic car industry have formed a new company that plans to develop "a portfolio of businesses and brands to address the needs of various segments of the collector car market, including auctions, private sales and financial services".
The new enterprise, called Broad Arrow Group (BAG), is being led by new CEO Ken Ahn, who Magneto interviewed back in issue 10 while he was serving as president of RM Sotheby's.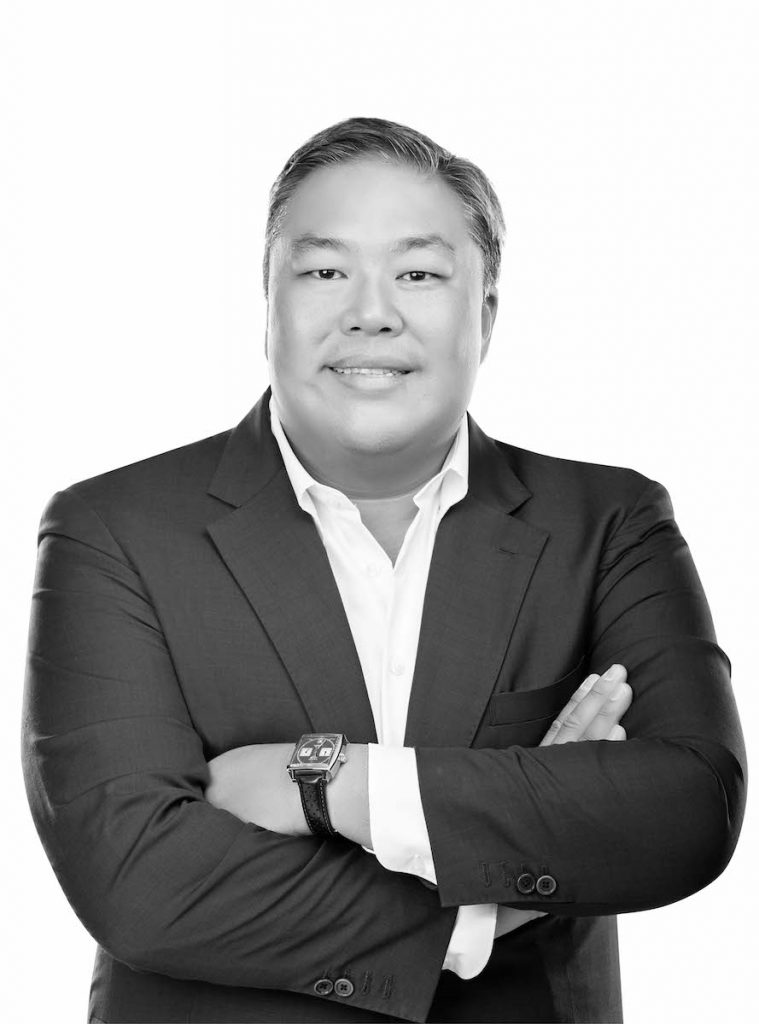 Ahn and his accompanying group of industry veterans wish to utilise over 100 years of combined experience "across all categories of the collector car market", to "become the pre-eminent marketplace for car collectors and enthusiasts".
BAG's new team is galvanised by renowned specialists Barney Ruprecht, Alexander Weaver and Donnie Gould, all of whom defected from senior positions at RM Sotheby's alongside Ahn. The trio will be responsible for overseeing the company's growth in private sales and auctions.
"Broad Arrow Group represents the collective vision of its founders to be the best advisor, marketplace and financier for car collectors," says Ahn. "With an estimated $25 billion-worth of collector cars trading hands each year, the collector car industry is complex and highly fragmented with extraordinary amounts of both information and misinformation among participants," he continued.
The new company is headquartered in Ann Arbor, Michigan and more information can be found here.
If you liked this, then why not subscribe to Magneto magazine today?