WORDS: NATHAN CHADWICK | PHOTOGRAPHY: PEBBLE BEACH/WIKIMEDIA COMMONS
The centenary of Joseph Figoni's coachbuilding firm is to lead the celebrations at the 72nd Pebble Beach Concours d'Elegance in 2023, it has been announced ahead of this year's running of the event.
Taking place on Sunday August 20, 2023, the event's Figoni theme will represent the flamboyant yet lightweight and sporting bodies that defined his oeuvre. Combining forces with Ovidio Falaschi in 1935, creating Figoni et Falaschi, elevated his profile even further thanks to the streamlined Delahaye Roadster that wowed the crowds at the 1936 Paris Auto Salon. A year later he would debut his most well known work, the Talbot-Lago T150 C-SS-based Teardrop Coupé, at the New York Auto Show.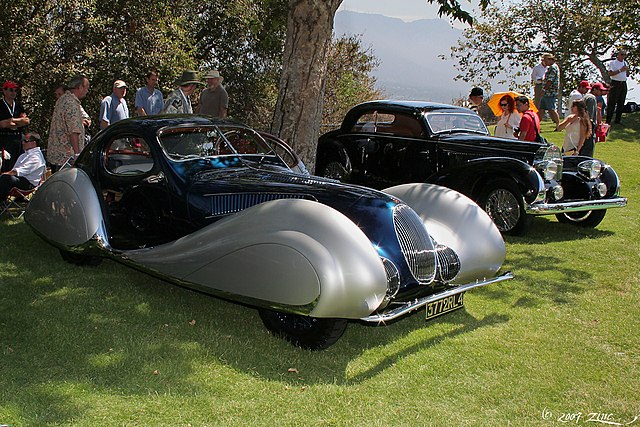 Peter Larsen, an authority on French coachbuilding and a member of the Pebble Beach Car Selection Committee, believes that the design has rarely been matched for its elegance and balance of proportion, and that Figoni's styling packs such an allure because it displays "great simplicity coupled with a voluptuous complexity of lines".
"Figoni's designs have winning form at Pebble Beach, with two examples having taken the top prize. It would be rare to have a year at the Concours that didn't feature at least one of his creations – and there are often more," says Concours chairman Sandra Button. "[However} this centennial celebration should be something truly special."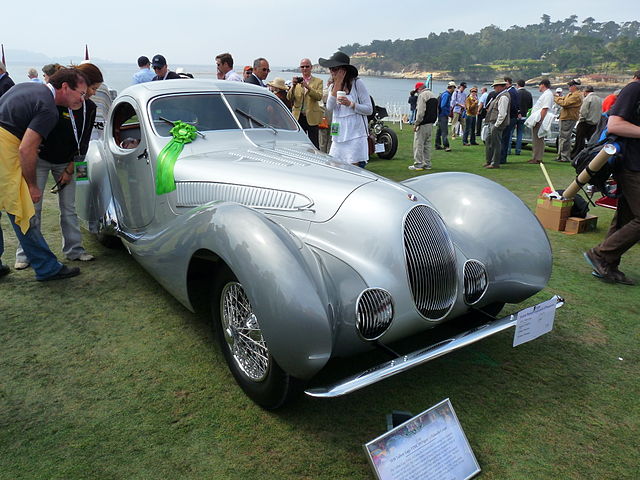 Other classes announced for 2023 include Pegaso, Invicta, Mercedes-Benz S, SS and SSK, and American Dream Cars of the '50s, with more to be announced in the autumn. Pebble Beach will be issuing a formal call for entries later this year, with a deadline of January 2023.
More details at www.pebblebeachconcours.net.